Are you aware of the basic working principles of the most frequently employed software development methodology – Agile? Then you must also be aware of the fact that only crucial (or the most critically important) requirements are usually taken into account during the process of work on a product. That's why an increasing number of developers begin to question themselves whether they need any software requirements specifications whatsoever if they're planning on working by the Agile scheme.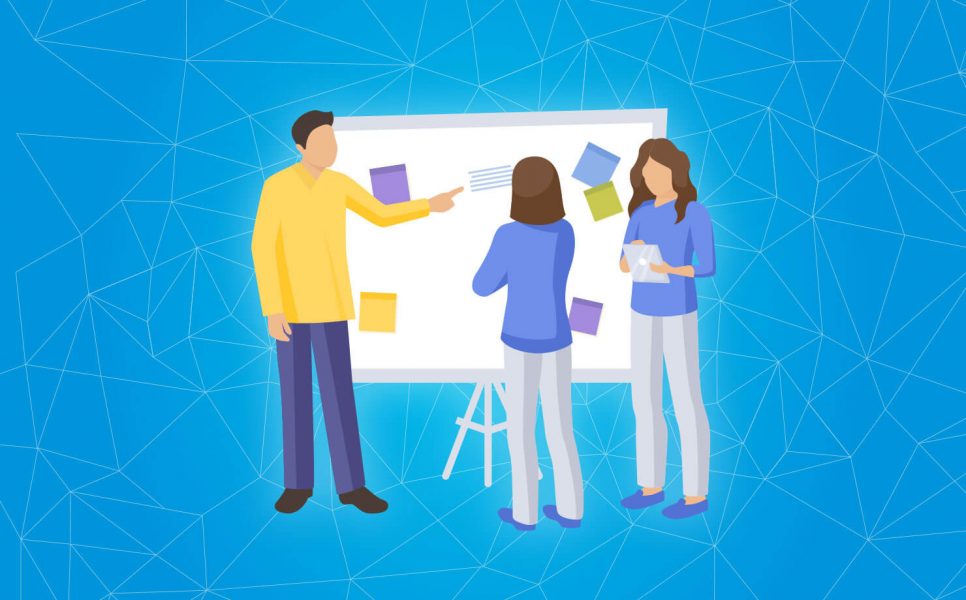 On one hand, formulation of requirements for a project is an utterly powerful and efficient way to optimize the development process. And that's because once the requirements are ultimately agreed upon (which can happen on the finishing stages of software construction in the case of Agile), developers are obliged to meet each and every point. But on the other hand, the correspondence with all the requirements described in the documentation doesn't provide any guarantees that the end product would live up to TA's expectations. Thus, SRS is a necessity, but it isn't a foolproof way to deliver successful software solution.
To make you understand why it is so important to work through the SRS and what benefits it brings, let's continue the discussion of the topic.
What is software requirements specification?
For starters, let's answer a question: 'What is software requirements specification?'. Software Requirements Specification (SRS) is a set of the necessary features for the future product, which, combined, describe its operating principles from the regular user perspective. Basically, this document answers questions like: 'what is it all about and how does it work?'. It is formulated before the initiation of the development process but can be corrected along the road.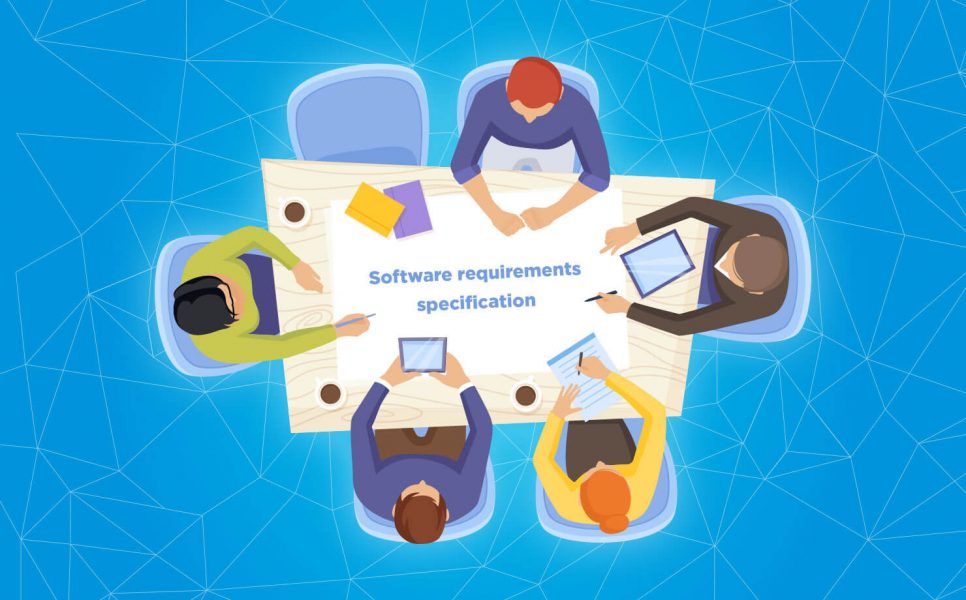 Now, let's consider the 'How to write software requirements specification?' question. According to the above-mentioned, an SRS document must include detailed descriptions of the following future software aspects:
its functionality;

terms of use (description of an operation environment);

principles of interaction with third-party software and hardware compatible with the developed software product;

the necessary level of performance (user requests responsiveness, computing speed, etc.);

quality assurance (i.e. everything related to secondary tasks of the developed software, like data privacy implementation, compatibility with various OS versions, CPU load level, scalability, multipurposeness, accessibility, etc.);

design (this is especially relevant when the product is a commercial website, the design of which must motivate users to do certain actions or a

mobile

app

, where special attention is paid to adapting UI to smaller screens);

software manual;

requirements which are not connected directly to the technical realization of a product (for instance, certain jurisdictional specifications related to the used data or something like that can be described).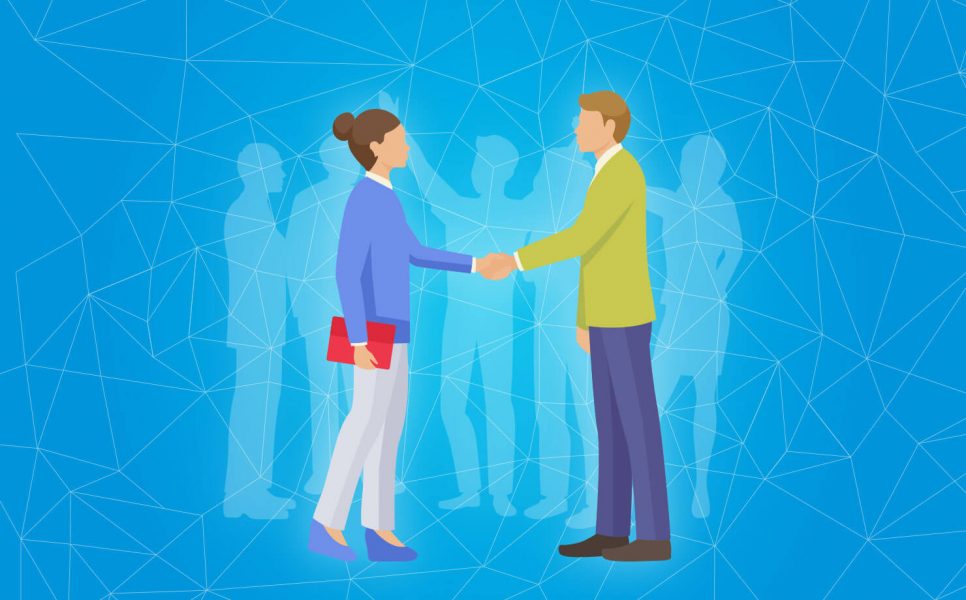 Also, a separate technical requirements specification is created, where developers describe the basic tools and development environments, as well as protocols, algorithms, and technologies that can come in handy in the product development process. Surely, this document is completely dependent on the software requirements specification. That's why it also can be corrected with time (along with corrections for the main documentation with client requirements).
What is the main goal of creating software requirements specification?
So, why use software requirements specification at all? The purpose of requirements specification lies in the optimization of the product creation process. As a matter of fact, even a strictly predetermined set of tasks a project must accomplish cannot guarantee that some separate team of developers' members won't create an individual (oftentimes, false) image of how they must be handled from the software functionality perspective. Additionally, due to the fact that the specifications are approved by product owner personally, the end solution won't differ a bit from an initial concept a client expected to get.
Who must formulate SRS?
Once it becomes clear why use software requirements specification at all, there appears a new question – who is to take upon themselves formulation of SRS.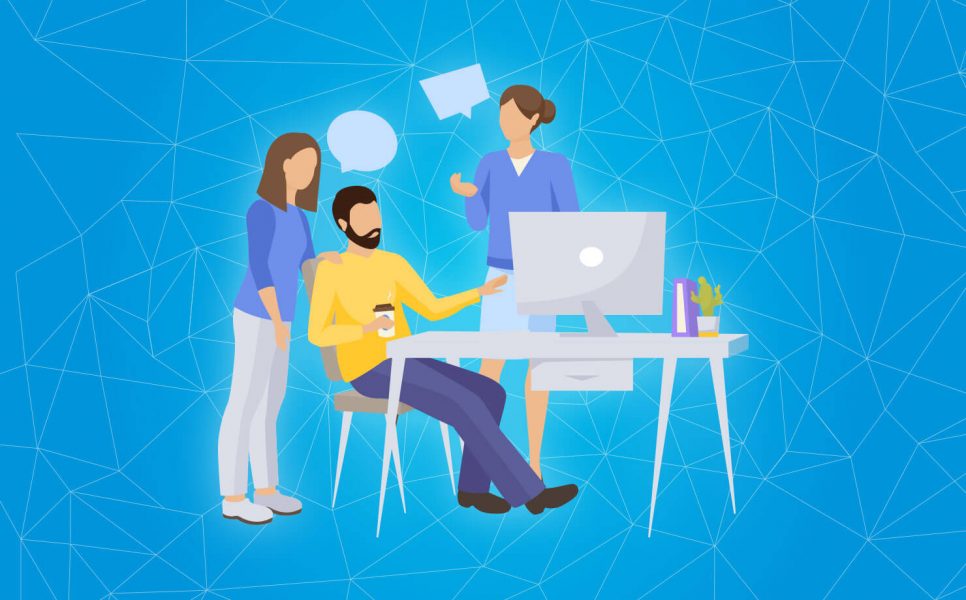 In particular, a perfect option would be an employee who is well-experienced in all software creation aspects – from UI design to server-side development. That is, you will need a person that is able to provide an appropriate balance between user experience and technical side of project implementation.
Let's note also that such a person must be able to distinctly and subsequently express their thoughts in written form so that documentation doesn't include any ambiguous requirements.
Software requirements specification is an ideal auxiliary tool for developers that allows for decreasing terms for the realization of tasks a project must resolve as much as possible. As to client advantages, the creation of SRS helps significantly decrease future project budget and risks related to its potential unprofitability (for instance, developers can make an MVP using the requirements and only after TA receives it start working on the full-blown solution). Moreover, SRS is a way to formalize all the aspects discussed between a client and developers team orally. This, in turn, helps protect interests of both parties in case some expectations are not met by the final product. Last but not least, it is SRS which is the main source of data required for the composition of test cases by a team of testers. If you have any questions as to this feature or, perhaps, you are looking for a team of developers that would implement your software idea as precisely as possible, go on and contact us!