Blockchain is one of the most fruitful software development concepts right now. Nevertheless, as opposed to other popular advanced modern technologies, like Augmented Reality or the Internet of Things, the practical realization of blockchain, unfortunately, calls for the involvement of narrowly skilled experts. The situation becomes even more difficult when it comes to the cost to hire these experts due to the complexity of writing software code – they ask for much more money than the developers in many other IT niches. So, in order to find a competent programmer with the sufficient level of qualification, many business owners may spend months looking for that one employee, until one day turn to the outsourcing. In this article, we'll tell you how to hire blockchain developers in the shortest terms, and make that process a little less cumbersome.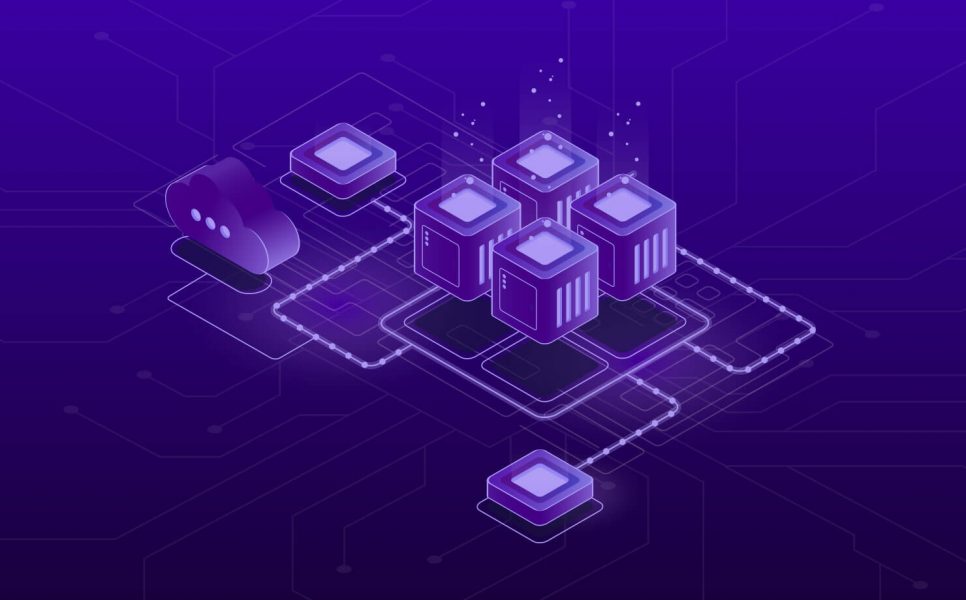 5 tips on how to hire blockchain developers
The 5 main tips on boosting your process of looking for a perfect blockchain developer below should help you handle recruiting more efficiently.
Research the niche
Before you start to look for a blockchain developer, you should define what specialist qualification you require – who would match the position in your team. Here's when you cannot avoid the necessity to possess at least the basic knowledge in the field of the technical implementation of your blockchain-based project. The result of the candidates attempt to take over your position depends completely on you as a business owner, even though you're not going to be conducting the technical interview personally. Only with the specified knowledge can you properly estimate to which extent a candidate knows how to work with which technologies, and which knowledge in programming languages and frameworks they need to have. Moreover, you'll be able to evaluate the upcoming scope of work and assess how many developers you will need to involve in the project development.
Generally speaking, in order to hire best blockchain developers, you'll need to define during an interview that a candidate possesses the required qualification level in the following aspects:
The nature of blockchain and its creation;
Which production fields the blockchain concept covers;
Which most renowned technologies are used today for the implementation of blockchain-based solutions;
How to optimize code;
How to create a solution that corresponds with all common UX quality policies;
How to create a solution that fully adheres to the updated GDPR policies.
Formulate the attractive opening description
If you want to find blockchain developers with a really solid experience, you shouldn't count too much on the chance, you should 'conquer' your expert. As a rule, reliable, experienced developers get job offers from dozens of companies daily. That's why your primary task should be to make your offer stand out among all others. Blockchain is quite a complex and integral concept, so you probably should stay formal while coming up with the opening description. Try to emphasize the most interesting moments and the tiniest details of the project, mention the flexible working schedule and, for a cherry on top, don't forget about the decent, reasonable compensation. It will boosts your chances to hire a good blockchain developer with high qualification more than the trick like 'a friendly team of enthusiasts with unlimited free tea and cookies'.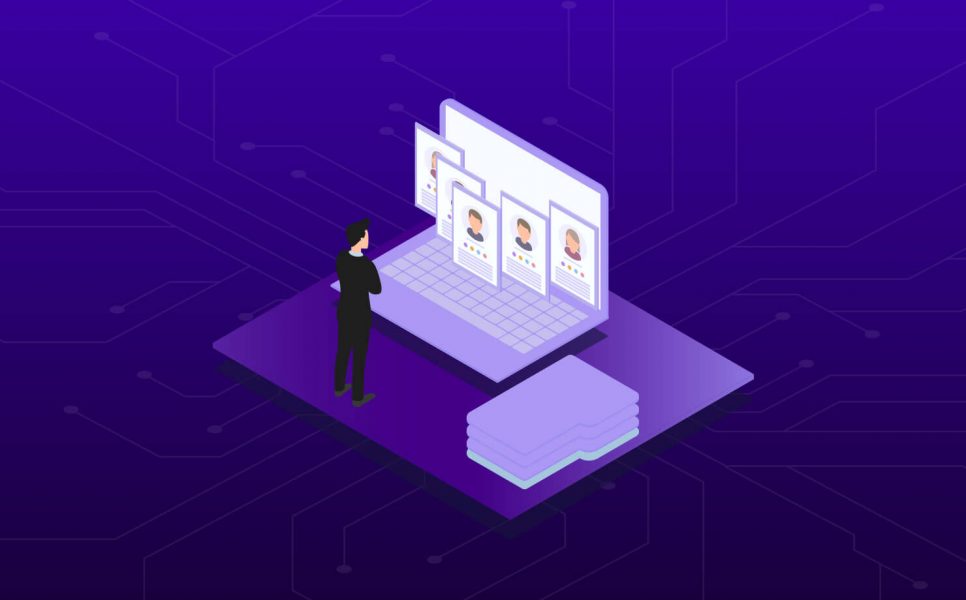 Be active in your search
Even if you've already registered on most renowned freelance outsource markets where accessible blockchain developers for hire frequently gather, you still can cover the wider list of candidates. Persistently promote your job opening in social networks, inform as many of your acquaintances about it – a live word can be quite productive.
Make sure as to the sufficient candidate's qualification
Trust is a good quality, but not when it is about business. Even if the high level of expertise of your blockchain development candidate is confirmed, this doesn't mean ultimately that they will make an integral part of your blockchain development company team. You want to get a hold of the trusted developer, right? For this, we strongly recommend checking out previous employers' reviews and asking why have the candidates left their previous position.
Prepare for an interview
If you want to impress and attract your candidate, invite them to your office. That way, they would feel the vibes they would be getting in the collective if they're hired and clearly see their potential working environment. Alternatively, if you're hiring a remote employee that lives in another city or country, prepare a detailed introduction into the specifics of your company and working team.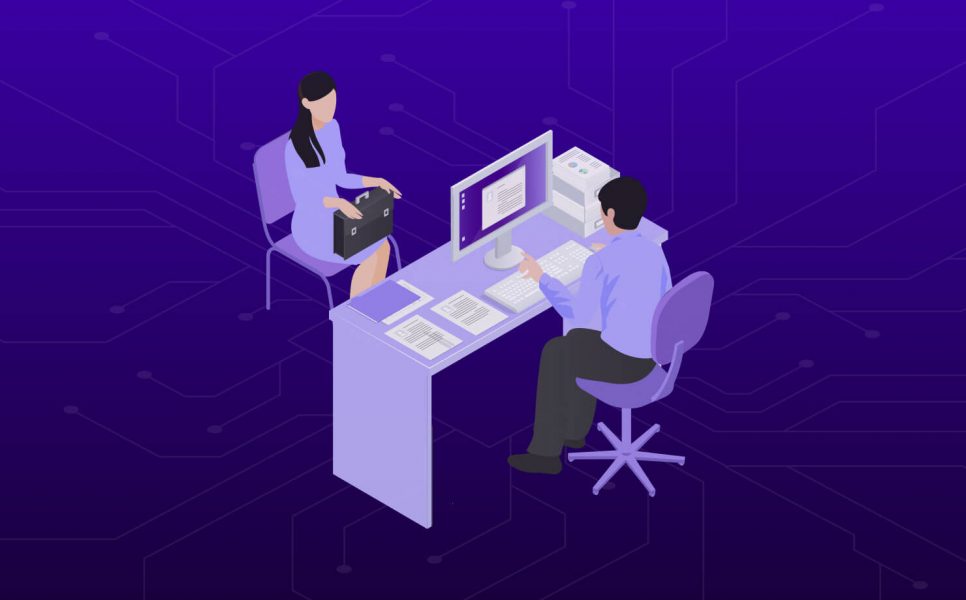 All the above-mentioned tips demonstrate, in particular, the way we hire blockchain developers in our company. If you're looking for an expert or group of experts to take on the responsibility for the creation of blockchain network for your project, turn to our blockchain development company – we'll gladly realize a concept of any technical complexity.
Need a qualified team of developers?
Reach new business objectives with the dedicated team of professionals.
Get in touch
Get in touch