The blockchain technology has spread throughout the whole e-commerce industry. Cryptocurrency payments are not a pleasant novelty but a demanded feature nowadays. Have a look at the rapidly growing Bitcoin blockchain size: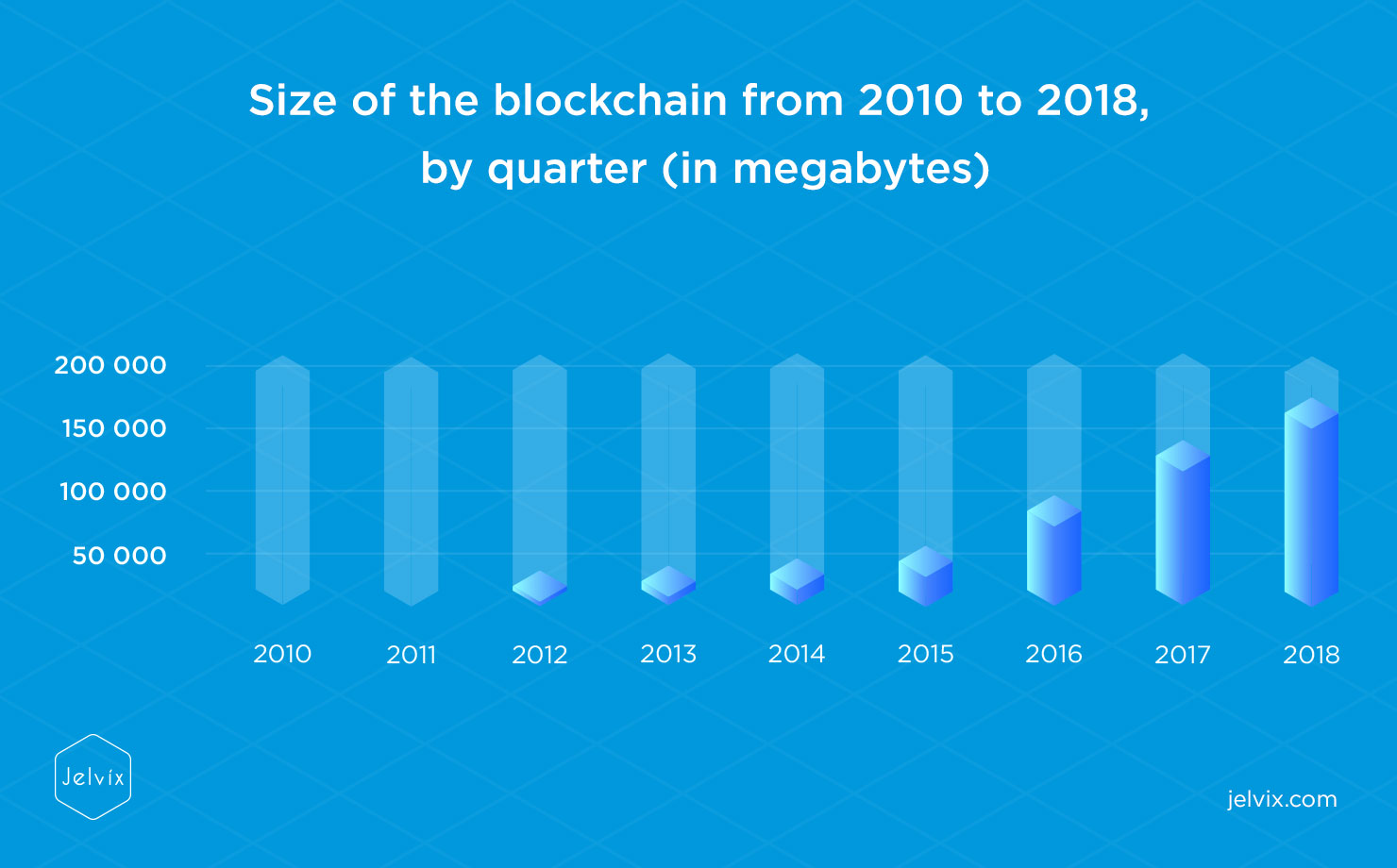 Software development for cryptocurrency support is a big deal. Fortunately, there are Blockchain API providers that can eliminate the necessity of creating the entire cryptocurrency transaction system from scratch. This approach saves a significant amount of your time. How to pick the best one cryptocurrency API? Let's find the most suitable API provider in this Blockchain API tutorial.
What to Pay Attention to When Searching for the Best Blockchain API
The blockchain community is swiftly increasing as well as a diversity of decent APIs for Blockchain developers. Your preferences may vary depending on the favorite technologies, project scale, budget, etc. Let's address three crucial points you should take into account in the first place.
Technologies API Is Built on
Each and every developer fancies certain libraries, architecture patterns, programming languages more than other ones. The tremendous blockchain community gives you an opportunity to select the most convenient API for you to implement and use.
Blockchain-Based Projects You Include in Your System
The majority of online stores accept Bitcoin as the only available cryptocurrency payment method. Almost every respected API aims to support Bitcoin transactions only. However, few of them support alternative coins. Whether you plan to use Ethereum, Ripple or any other cryptocurrency, make sure to check if the selected API provides the functionality for it.
Performance
Different applications require different performance levels. Some blockchain APIs proceed several transactions per second while other ones are capable of creating hundreds of records in the same amount of time.
5 Top Blockchain API Providers
We've created this list by choosing the most productive, trusted, secure and scalable products. Here they are, the five crypto APIs:
Coinbase
Coinbase API is a flexible and secure tool. It supports Bitcoin, Bitcoin Cash, Litecoin, and Ethereum. Coinbase provides excellent bitcoin wallet services with constant notifications about every transaction. The API technology is based on NodeJS.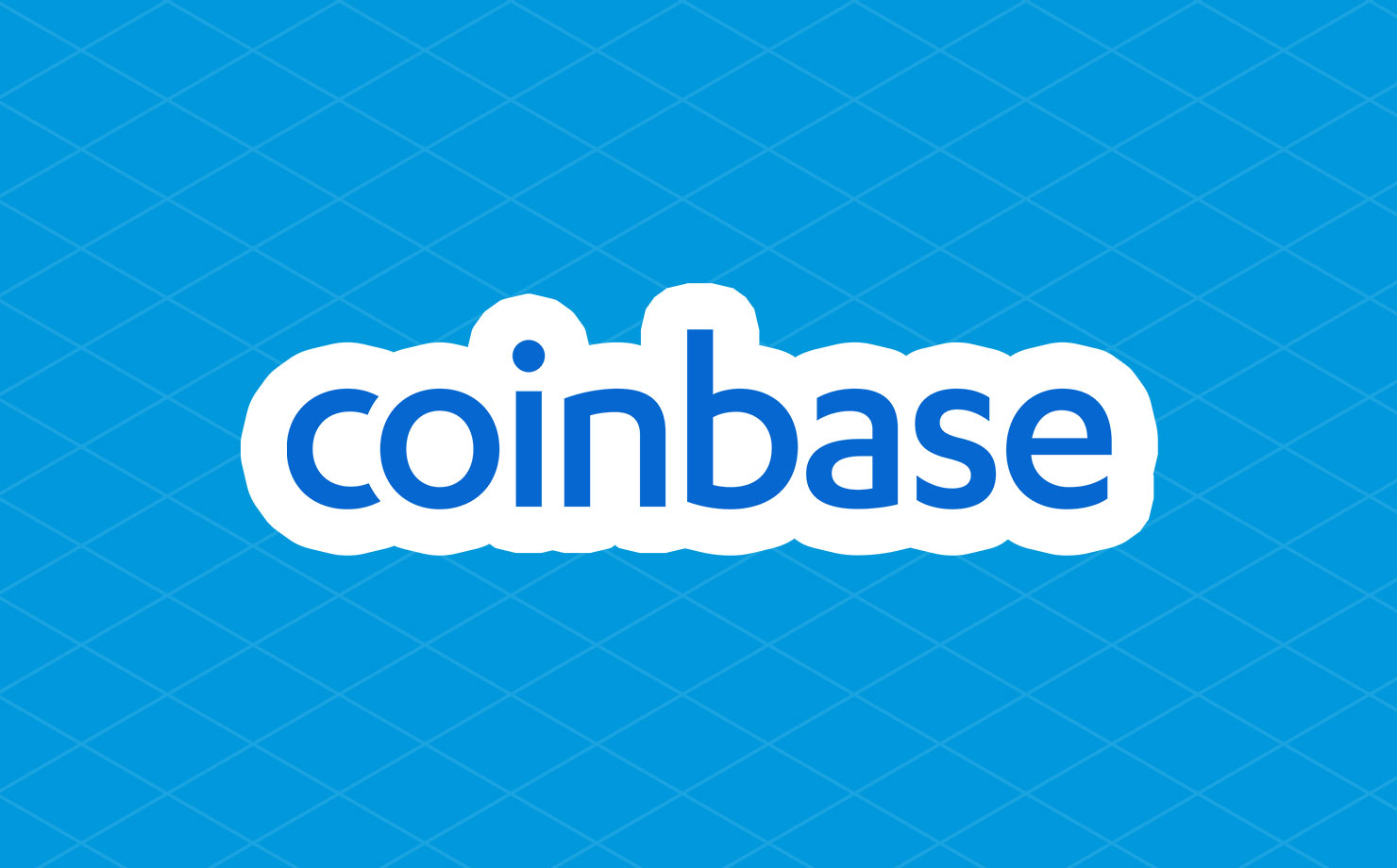 Coinbase stands out thanks to cryptocurrency integration into an existing application, not only building new Bitcoin-implemented ones. Coinbase tools are free to use and have an hourly limit of 10,000 requests.
Summing it all up, Coinbase API is about:
NodeJS;
Decent transaction support;
Integration into existing apps;
Sufficient security;
Multiple cryptocurrency support.
Bitcore
Bitcore is a powerful Bitcoin node written in JavaScript. It's easy to extend it with additional services thanks to its modular architecture which. It's definitely an advantage for enterprise applications.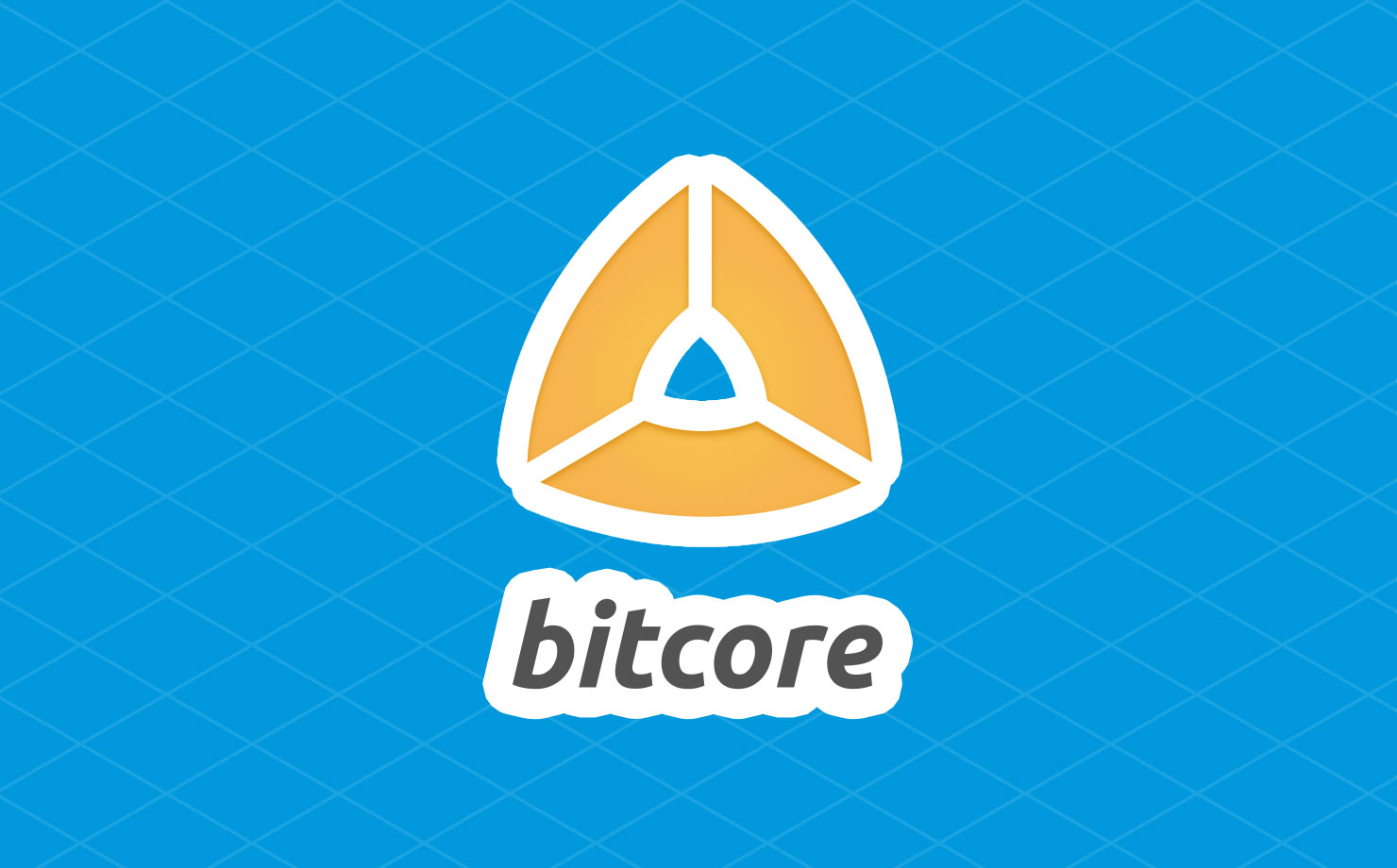 Furthermore, Bitcore is a full node, so applications on its API run on the P2P network. This means an incredible performance (over 500 transactions per second). Bitcore productivity makes it one of the best blockchain APIs for scaling projects. Its performance potential eliminates any worries about the need for any significant redevelopment in the non-distant future.
To sum up, Bitcore API is all about:
JavaScript;
Peer-to-peer network;
Modular architecture;
Insane performance level compared to similar APIs.
Blockchain
Blockchain API is a classic solution for implementing the cryptocurrency payment functionality. With a community of over 25,000 developers, the Blockchain technology is considered the oldest and the most popular one.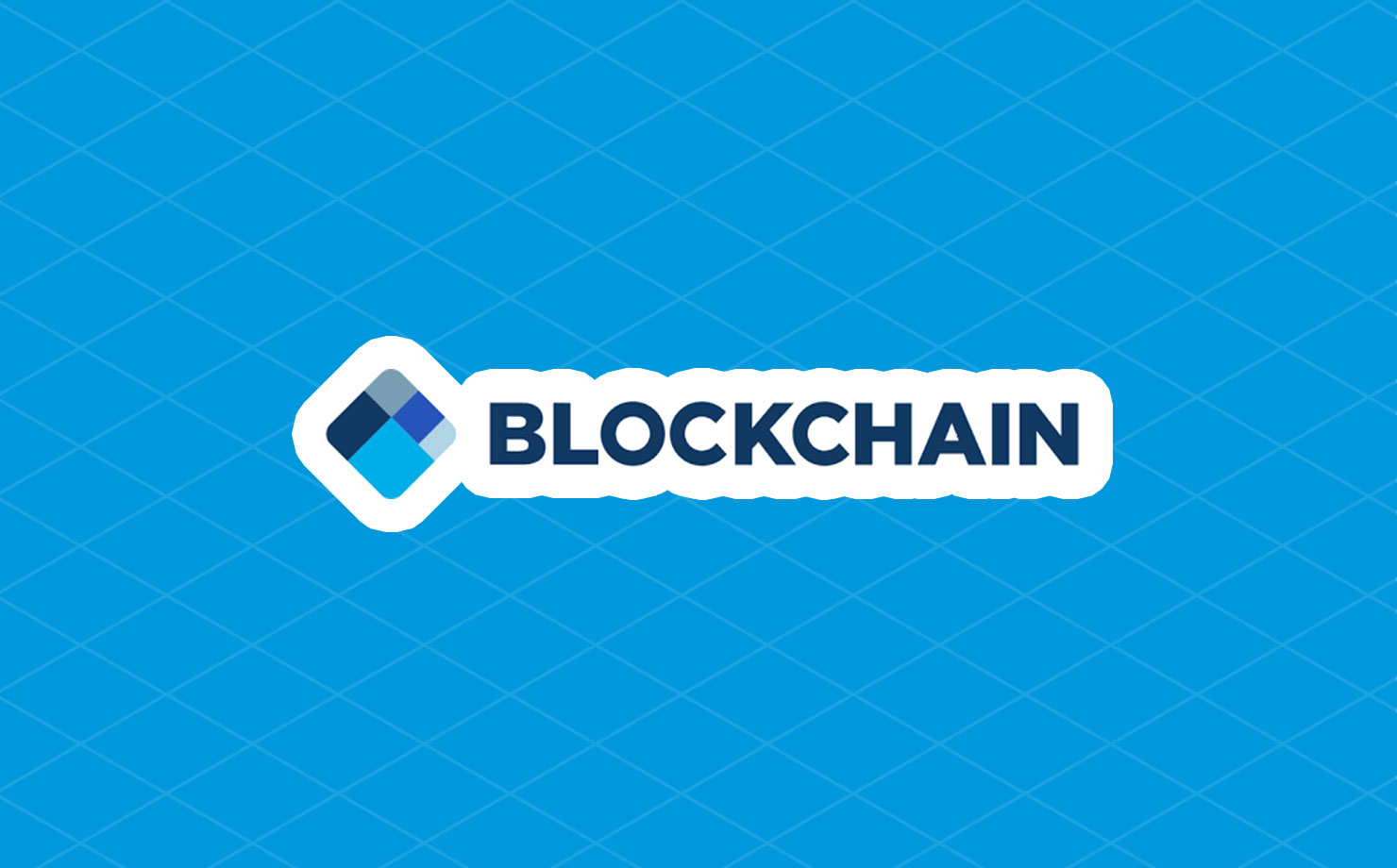 Blockchain API stores the data on blocks and transactions in JSON format. Low timeouts and tying operations to wallets to avoid the need for additional cryptocurrency storage are its undeniable advantages.
On balance, this Blockchain API is competitive because of:
Vast developer community;
Low timeouts;
Accessible JSON data format;
Access for operations via e-wallet accounts.
Factom
Factom is a company offering a truly innovative solution. Factom blockchain API has no limits regarding call frequency, information amount the price, format. Secure applications of the new generation are potential users of Factom API as its technology is undoubtedly progressive.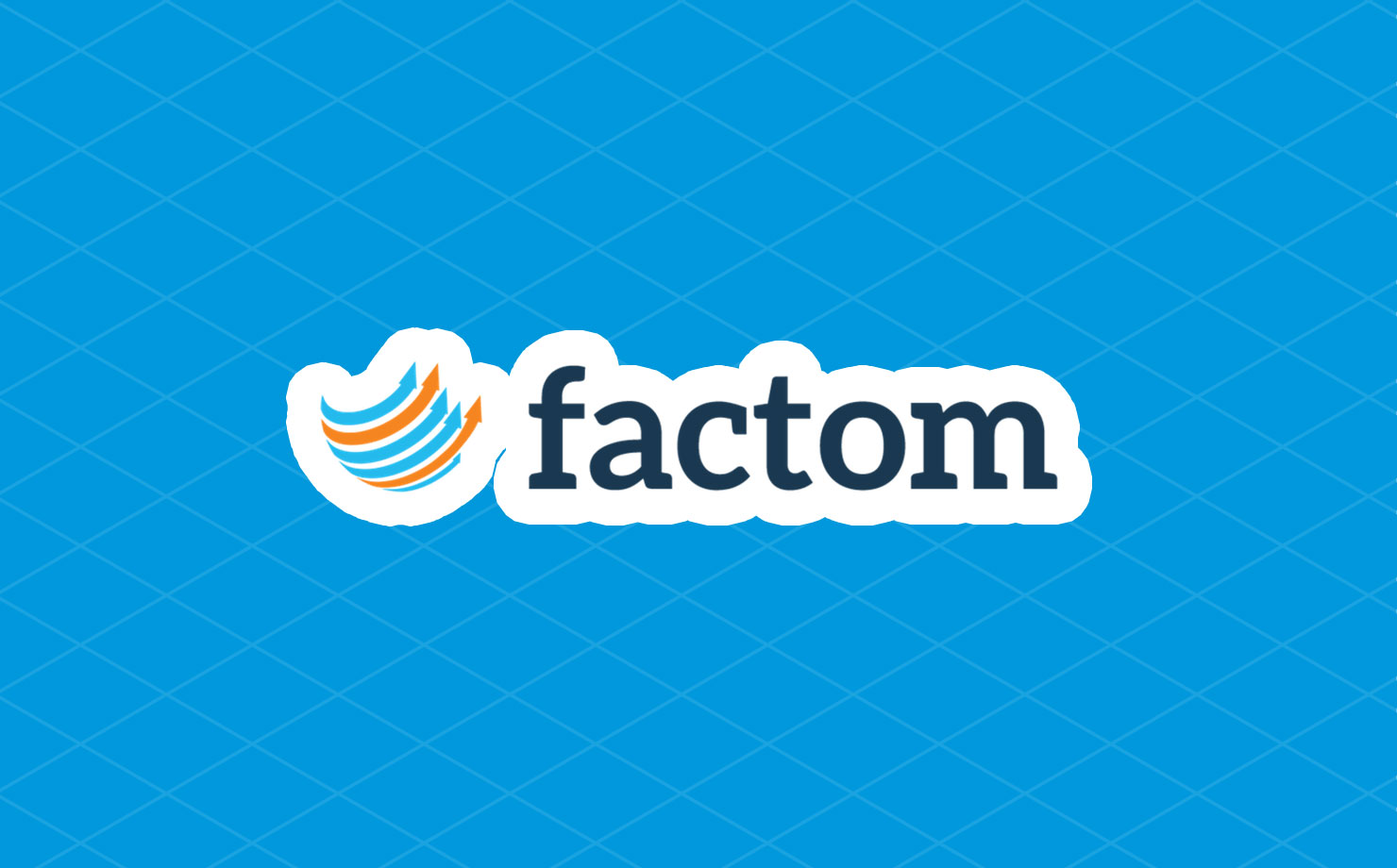 Factom API has:
No speed restrictions;
Unlimited formats and prices.
Gem
Gem is a highly scalable Bitcoin API based on REST architecture. The most significant difference of Gem compared to other options is its security measures. It uses complex encryption and sends user coins to a server. It perplexes hackers a lot as finding several keys for decryption is hardly a possible outcome.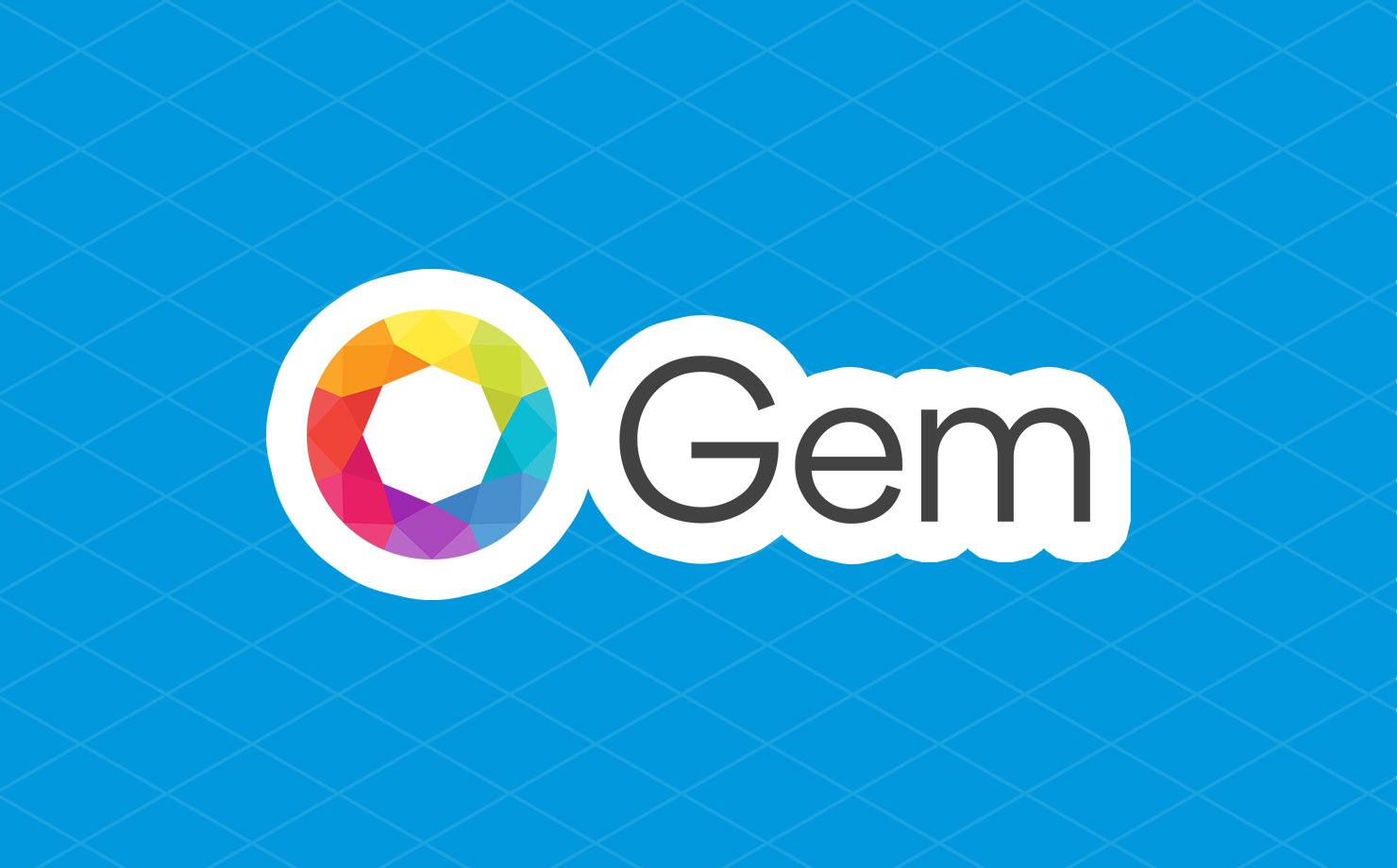 Gem, on the whole, has:
Decent scalability;
Unbelievable security.
These are the most popular and respected bitcoin & blockchain APIs in the modern FinTech world. While some of them offer splendid scalability and performance, others focus on providing superior security measures. The choice of the blockchain technology should be based solely on your application specifications, demands, current and planned scale. Don't get us wrong. We don't insist on making you pick an API from the list of the ones described above. These examples show the basic standards and requirements for high-quality APIs. Consider mentioned aspects while making a decision, objectively assess your opportunities, and you won't have any issues with this responsible choice. Have some unresolved questions, need help or just want to share your ideas?