99 percent of the time, the main reason to go for offshore developer companies' services is cost-efficiency. Every product owner aims to minimize the required budget while keeping the solution at the highest level of quality. And the decisive point of service providers in issuing the development prices is their country of living. How to select the most profitable developer hourly rate by country without risking the end quality of your future product?
Outsourcing-friendly countries review
Let's find out more about offshore software development rates by country and figure out which countries exactly can be the most productive for those looking to get an optimal cost to quality ratio.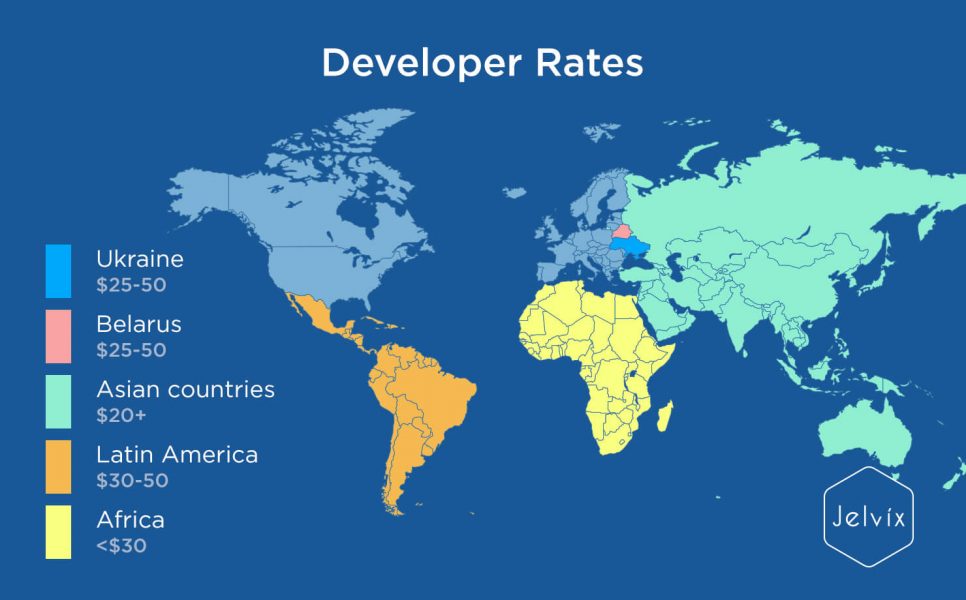 Eastern European countries. Belarus and Ukraine are the two Eastern European countries that have been spawning more and more IT talents throughout the latest years. Thus, according to the official data for the last year alone, brought up 50 thousand new experts in the field of software development. The country's Ministry of Education supports an increasing desire of Ukrainian young people to get the education in the currently quite trendy field of activity. More governmental higher-education establishments adopt new technical faculties. Employers are also quite supportive there: cold, poor-condition workspaces are not a thing there; everybody is working with modern hardware, in cozy workplaces, with compensations incomparably higher as opposed to practically all other existing professional positions. As for offshore software development prices, depending on the project complexity and certain employee's qualification, offshore hourly rates ranges between $25-50.
Asian countries. Asia quite a specific area in terms of searching for an offshore team of developers. On one hand, a client can appreciate lower offshore software development prices (they can go lower than $20 per hour sometimes). But, unfortunately, such seemingly reasonable rates are not only due to the high competition on the local labor market. There is a flipside to high demand: you may come across very good specialists as easily as low-qualification devs (i.e., those providing flawed custom apps and miss deadlines). Furthermore, according to practice, moderate hourly rates at a high quality of the solutions provided is more of a rarity nowadays (in particular, companies that managed to enter an international market of IT services set an average programmer hourly rate somewhere between $30-60). Product owners from the USA can be concerned with a timezone of contractors from Asia. So if you do not want to play the Russian roulette and you do not know a verified Asian company, it is best to avoid the risks and go looking for devs in some other location.
Latin America countries. An IT industry is on the stage of active development in Latin America. It may be not that simple of an affair, looking for experienced devs there. On the other hand, clients from Northern America and Western European countries can be attracted with reasonable service pricing (average contractor rates comprise about $30-50 per hour of work), optimal time zone (minimal destinations for the US clients), as well as prevalent sufficient command in English.
African countries. In terms of looking for a potential software development partner company, this continent can boast such destinations as Marocco, Kenya, Nigeria, and Egypt. Be prepared to meet pretty low offshore billing rates that are unlikely to exceed the $30 per hour mark. Keep in mind, however, that there are not so many expert developers and the majority of those work on governmental projects exclusively.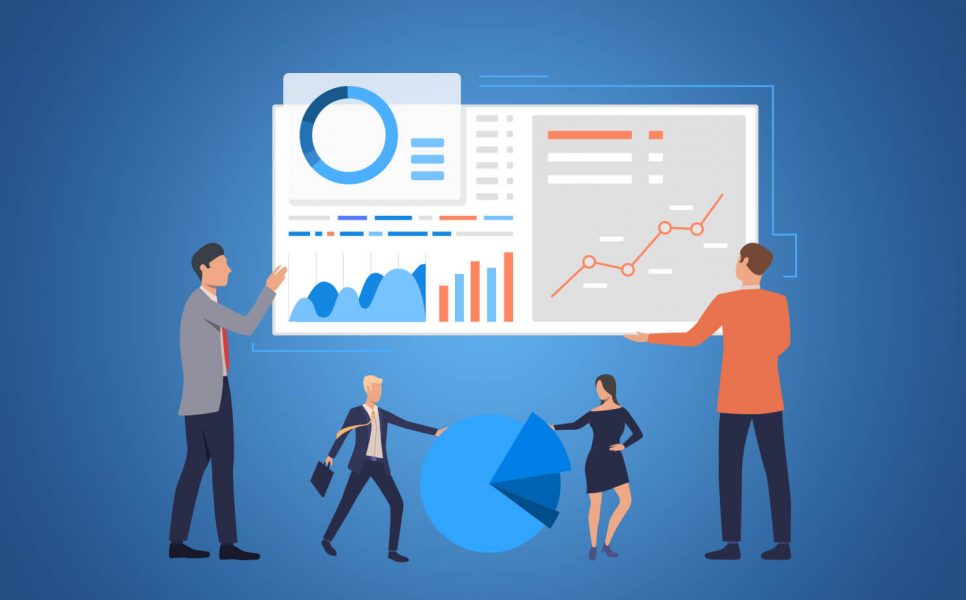 Why is it reasonable to look for developers in Ukraine?
As you may have already understood, countries of Eastern Europe – particularly, Ukraine – demonstrate some of the best outsourcing destinations for software development. Below, is a whole list of advantages the cooperation with Ukrainian developers poses.
Huge range of development companies to choose from. More and more new IT companies are appearing in Ukraine by the year. Some provide an extensively wide set of services, while others specialize in narrower niches. It is noticeable that most such companies prefer to work with foreign clients. This means that the workflow in these companies is implicitly adapted to the specifics of remote cooperation with a product owner. Thus, they constantly educate employees on the subject of English (which is not native to Ukrainians) and one's major specialization according to the global IT trends. You can be absolutely confident in that your every word will be properly understood and your product will be built by the modern, advanced tech means.
High qualification of experts. Previously, we told you how Ukrainians get their IT expertise in full-blown higher-education establishments with the 4th level of national accreditation instead of two-month courses (which is a prevalent option for Indian devs). This means only the cooperation with government-approved knowledgeable experts (in Java, C++, C#, JS, Scala, Python, Ruby, Swift, PHP, and others).
Accessible geolocation. If you live in some part of Western Europe, the time difference will be completely insignificant (1-2 hours at the most). Setting a task at the end of the working day, clients from the USA will get it done by the next morning.
Constant qualification enhancement. The Ukrainian IT industry sees numerous themed events being organized practically on a regular basis. Various conferences, conventions, and other events where companies get to present startups, share experience in programming & other IT aspects, and discuss the latest technologies and trends. This helps Ukrainians to keep up with the leading global IT companies in terms of technology stacks and other important moments.
Affordable services. Service prices of Ukrainian developers, in our opinion, fully correspond with the level of product quality they deliver. Yes, Ukrainian prices are not as low as in some Asian and African countries, but the team qualification will surely meet your expectations.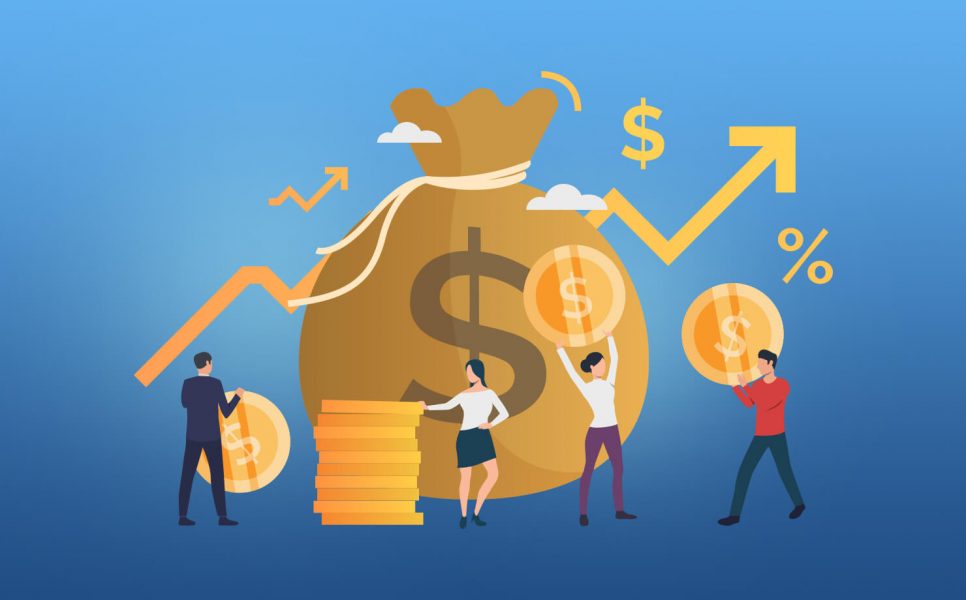 Searching for a reasonably priced, well-adjusted workforce on your local IT market can be quite an unrewarding process: there are high risks to hire non-professionals. Moreover, the developer hourly rate in top-notch companies in any country will be high. In turn, outsourcing will help you handle everything without going out of your budget and avoiding the risks of an end product's low-quality at the same time. If you are looking for qualified developers that would work on your project for a reasonable price right now (no matter the complexity and scale), let the Jelvix experts handle it! We are always pleased to acquire new experience with new cooperation.