Empower your customers with a virtual reality solution that increases user engagement and brand value. You get a tailored AR or VR solution that pinpoints your unique business needs with each particular project. Boost your operational efficiency, skyrocket your ROI, and generate new customer engagement strategies.
Benefits of AR and VR Solutions
The power of AR&VR for solutions can be realized beyond mere simulated environments and games&arcades. Find the best way augmented and virtual reality can be used in your particular business.
Skyrocket your customer engagement

Let customers demo your product or service "realistically" through AR or VR solutions before they purchase to build integrity and boost sales.

Streamline your work processes

Enterprise AR or VR services help you streamline processes by developing solutions for supervising remotely, instructing in real-time, and manipulating objects. This lets you automate your production lines, boost your inventory management, and troubleshoot issues as they arise.

Present your products in fantastic detail

Immersive technologies like AR or VR help you reinvent your customer engagement and product presentation. Bring your product to the next level by helping customers visualize your product in realistic simulated environments.

Boost your collaboration strategies

Collaboration with colleagues, regardless of where you're located in the world, builds not only consensus but sparks better ideas and more nuanced decisions. Engage your workforce and create a cooperative environment with AR or VR solutions that other companies can't achieve with telephone or video conferencing.

Expand your education and training processes

Use AR or VR solutions to educate and train your employees in simulated environments. You get real-time learning and education platforms that help improve the knowledge and decision-making skills of employees regardless of their position or prior education.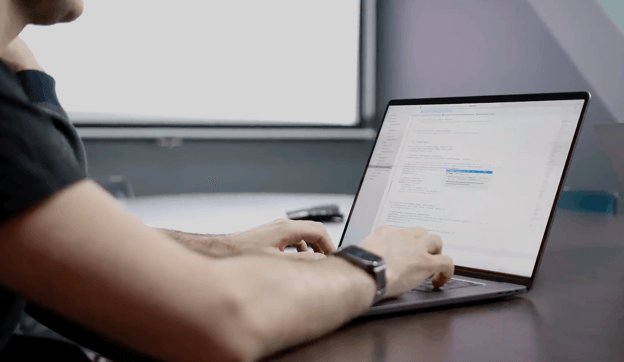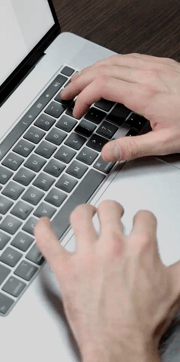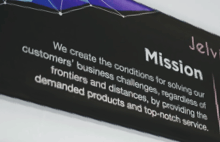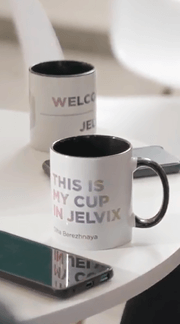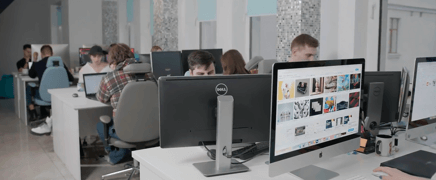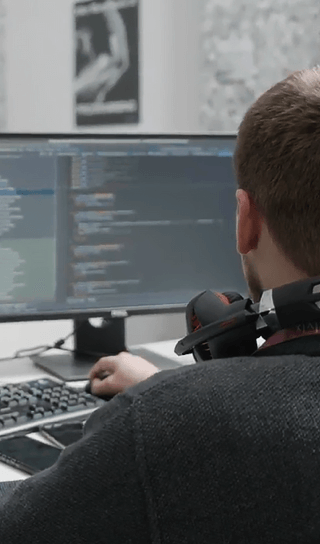 Mobile App Development
Leverage the power of mobile apps and ensure smooth customer experience on a variety of devices.
More info
UI/UX Design
Create engaging products and apps focused specifically on your users' preferences and needs. Exceed their expectations with Jelvix UI and UX services.
More info
Software Development Services
Overcome business challenges and fuel your growth with our full-cycle software development services and custom solutions.
More info
Full-service AR/VR Solutions
SERVICES
AR/VR experience design
Custom AR/ VR development
Hardware-level development
Recognition-based augmentation
Location-based AR solutions
PLATFORMS:
Desktop VR
Mobile VR
Augmented Reality
Mixed Reality
3D Modelling
How We work
Designing and prototyping

We work with you to determine the project description, analyze it, and create a prototype based on that knowledge. You get a fully fleshed out model based on your specifications and budget.

Modeling and developing

Special methodologies and best practices help you bring your AR/VR vision to life. We take care of front-end and back-end development, creating an impressive UI/UX interface, and so much more.

Testing and deploying

You get to test multiple versions to give feedback along the journey. This also allows transparency throughout the entire process. You're involved in each step of testing to make sure the product being deployed is the right one.