In the last few years, the sphere of trucking and logistics has undergone incredible transformations under the influence of modern technologies. Companies in the industry collect and scrutinize an enormous amount of diverse data, that is why computers, smart devices, web services and logistics app development have become indispensable in their work.
Unfortunately, each year, the industry loses more than 15 billion dollars because of the downtimes. Private carriers and large firms sometimes lose freight only because they cannot provide the transport with sufficient load. All this leads to an increase in prices, the withdrawal of companies from this field and a decrease in the competition. But how can it be solved?
In this article, we will describe how to develop a logistic app and if it can be the answer to the industry problems.
App development for logistics: why is it necessary?
The work of logistics companies is based on the constant interaction between different structural units located in different regions, especially when on-demand services are so successful. Mobile app development for transport companies today is the main tool for increasing the customer confidence and loyalty, organizing interaction between different company departments, reducing services' cost, and optimizing processes.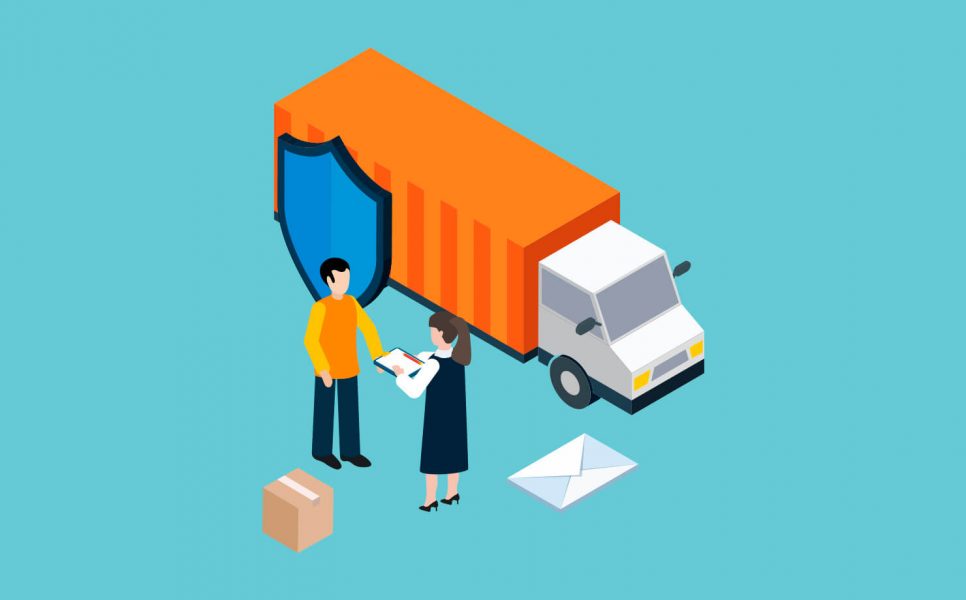 Areas where logistic apps can be implemented:
Transportation;
Forwarding;
Transport logistics;
Routing;
Goods monitoring;
Warehouse logistics;
Inventory management;
Transport management.
How to develop a logistics app? Let us review in more detail.
App development for logistics: types of useful applications
Logistics is related to orders tracking, items delivery, and trucking app development. You can be in touch with drivers, communicate with partners or inform clients how much; your services cost. Technical solutions can both optimize work processes and improve customer experience. So what tasks can be simplified with the help of apps?

App development for logistics: how to profit from the application
Tracking goods in real-time;
Clearing the payment plans;
Managing the schedule;
Reducing the volume of papers.
Having developed advanced optimization algorithms, you can get the even better results. But if we get rid of intermediaries and reduce pricing, how will the applications be monetized? Everything is quite simple – you need to become a supplier of the tool, not its consumer. This will give you an additional competitive advantage.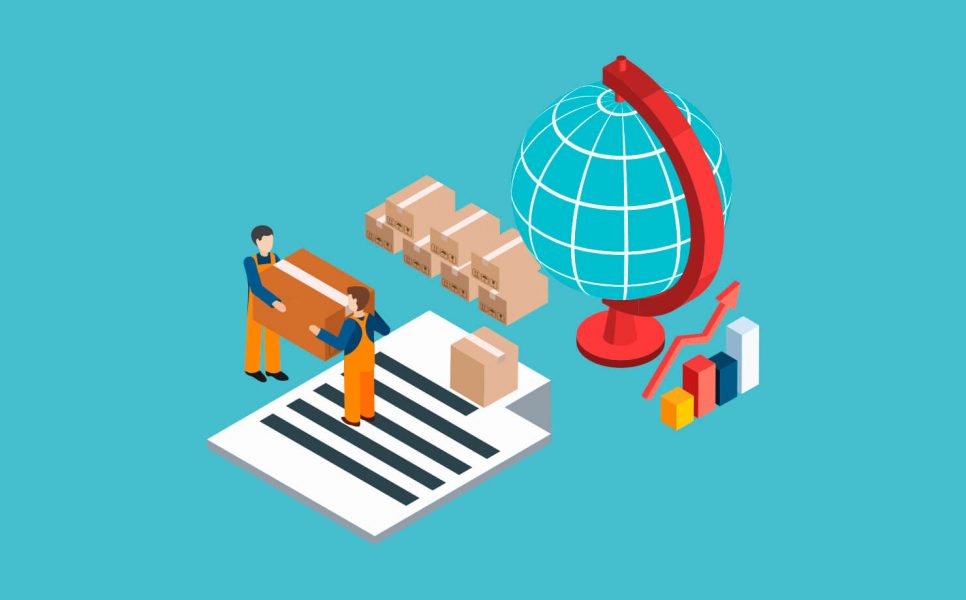 At the moment, there are several application pricing models at the logistics market:
Free for service providers;
Commission per delivery (customer fee);
Monthly/annual subscription (customer fee).
App development for logistics: where to look for logistics app developers?
What technologies do logistics companies employ now? Most of them resort to a combination of several brands and tools that have to be integrated into a whole system. However, to cooperate with other companies, you need to use the compatible/identical software. You can get around this obstacle by creating your own customized solution.
Your design and development team will need to systematize functions, create clear and structured processes, as well as an understandable and comfortable user interface.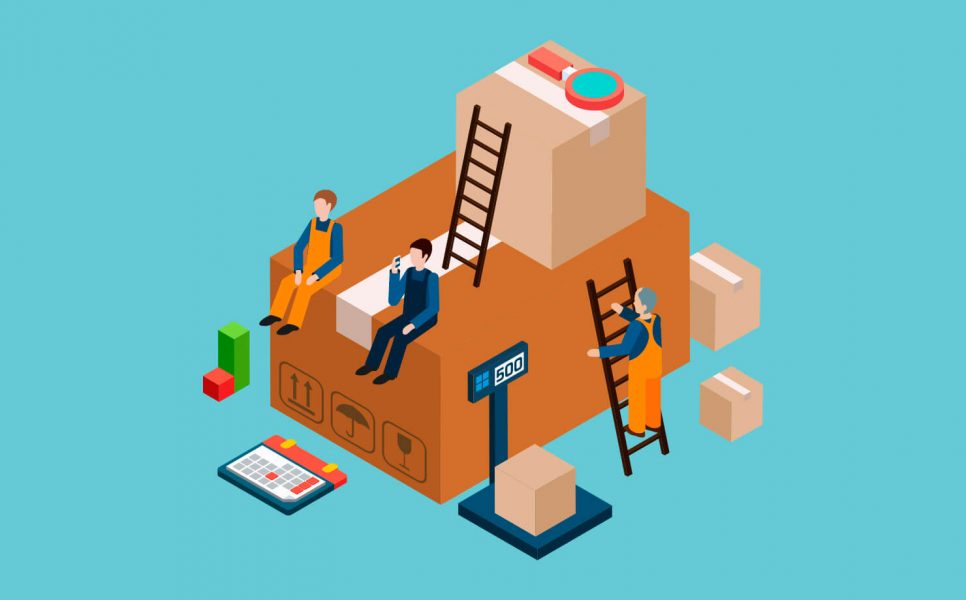 In addition to ensuring the load of vehicles, logistic experts should understand how to calculate and adjust pricing, build profitable business relations with the partners and the customers, and have at least a basic understanding of how to develop a logistics app.
Сareful selection of participants is one of the important criteria for success. Another point is good business analysis and user research. Here are a few advantages customers can get from logistics and truck app development:
Determining the location of the sending and delivery points using GPS;
Tracking the position of trucking vehicles in real-time;
Calculating estimates, tariffs, and payments;
Communicating with drivers;
Getting instant proofs of delivery.
These and other features can be implemented in your mobile app for a transportation company. As you may already understand, it is pretty hard to make a logistics app as positioning, maps display, tracking, payments, chats, accounting processes and data storage should be implemented. If you are choosing logistics app development company contact us and we will provide you with a high-quality application tailored to all of your requirements and needs.
Need a qualified team of developers?
Boost your business capacity with the dedicated development team.
Get in touch
Get in touch