Robotic process automation has sparked a lot of interest in entrepreneurs and organizations due to the increase in efficiency, potential, and profit that it leads to. Statistical analysis of some robotic process automation use cases and the market as a whole show that it is, in fact, so successful, that it's likely to take over almost half of the market in 10 years' time. In this article, we're going to cover some basics and describe the best use cases of RPA.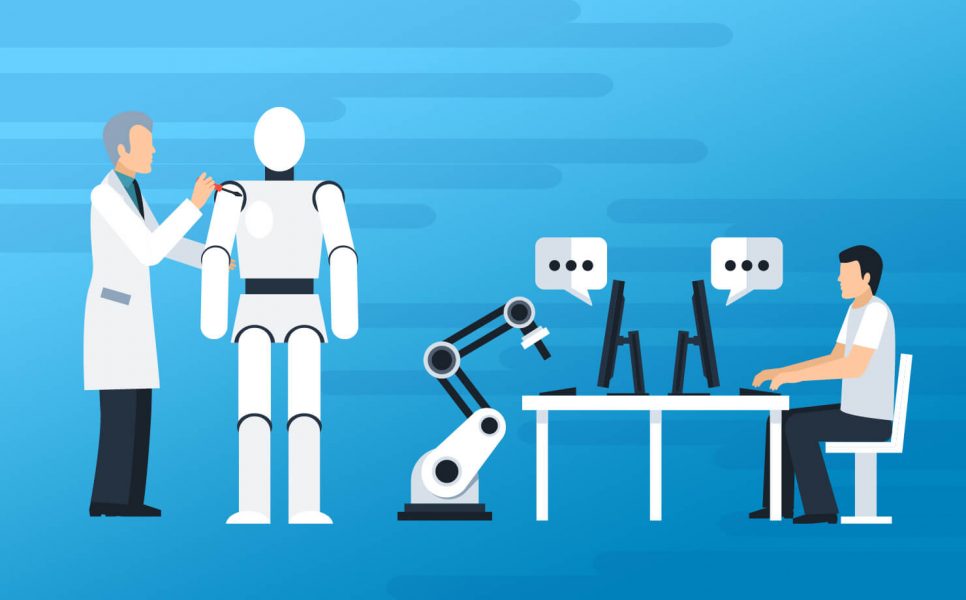 Defining RPA
Robotic process automation can be described as the use of artificial intelligence to mechanize processes in a business enterprise. It is based on the 'learning' software that gains experience and enhances performance by reading user task performance and creating its own plan of operation. This is opposed to action lists being constructed by a programmer via API, therefore, making automation easier, cheaper, and much faster. This ultimately results in the improved quality of performance in the manipulation, processing, and analysis of large amounts of digital data, action responses, and others.
Implementation of multiple AI workers can be similar to an office of human employees with the difference of lower maintenance cost compared to an average salary. Such 'workers' are also more punctual and accurate than most human individuals.
How does it work?
By conducting a rapid analysis of data from user interactions and activity logs, RPA practically learn how to create precise imitations of human communication, reactions, and responses. This includes handling and processing of data and the use of applications, searching, and logging in.
Not unlike human workers, AI robots use keyboards and other standard control devices to execute automation processes, but with much higher speed and efficiency. This occurs in a virtual setting, thus, taking up much less physical space while, at the same time, enabling greater productivity.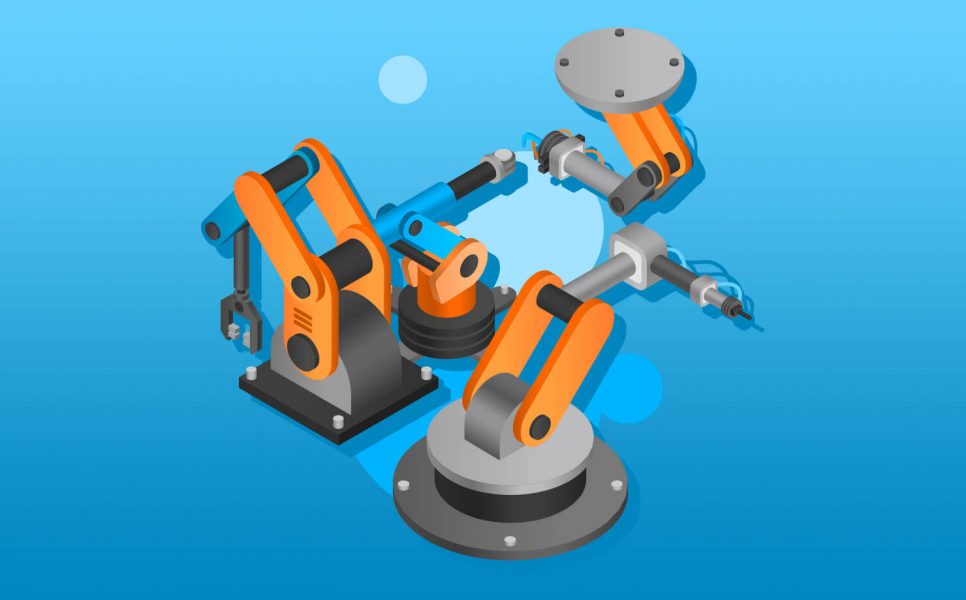 Why use RPA?
The advantages of robotic process automation are undeniable: efficiency, productivity, speed, and accuracy of business processes are increased, while time requirements, costs, and amount of errors are decreased. Developers involved in the banking and finance industries find it extremely useful due to high rates of investment returns, zero rates of error, and effort down to only 5%, which facilitates the lowering of cost. Such improvements allow organizations to personalize their services and make them more customer-centered, resulting in generally better service. RPA is especially good for implication in processes prone to mistakes, having strict deadlines and massive amounts of data, or being repetitive and regulated by a set of monotonous rules.
RPA use cases
In order to understand the practice of the AI employment in an enterprise, it is essential to know some use cases for robotic process automation.
Healthcare
This might be the single most important RPA use case due to its high-level involvement and key role in everyday life. It can be incorporated in processes such as registration of new patients and recording of visits, migration and processing of personal data for patients, filing and storage of medical reports, execution of transactions, as well as emailing.
In the past, it took a lot of time to copy, share, and file medical reports across an establishment. Thanks to RPA, nowadays, it is a significantly faster process that has probably saved thousands of lives.
Banking
Banks all across the world are using AI to manage customer bank accounts, safely migrate and store sensitive data, create reports and receipts, conduct statistical analyses, process claims and loans. It is an extremely important element of the system, because it increases security and safeguards personal details of banks' clients: a substantial proportion of mistakes in the banking industry are due to human error.
Finance
The usage of RPA in this case study expands on to financial planning and strategies, creation of records based on bank statements, and financial risk assessment. Additionally, there's a possibility of the RPA involvement in operating financial statements and records, reconciling financial accounts, P&L following. It has been reported to result in improvements in accuracy and manual administration time.
Insurance
When it comes to insurance, there are multiple use cases of RPA. It is commonly associated with processing insurance claims and plays a critical role in the quality of customer service: it is a priority for insurance companies to ensure prompt assistance. Human handling in the insurance industry is often connected to biases and outdated skills, hence requiring additional training and outsourcing. Otherwise, such issues decrease customer satisfaction and increase financial losses for the insurance company. Automation can be used to verify claims and process data of varying formats, as well as regulating settings depending on external factors without any staff training.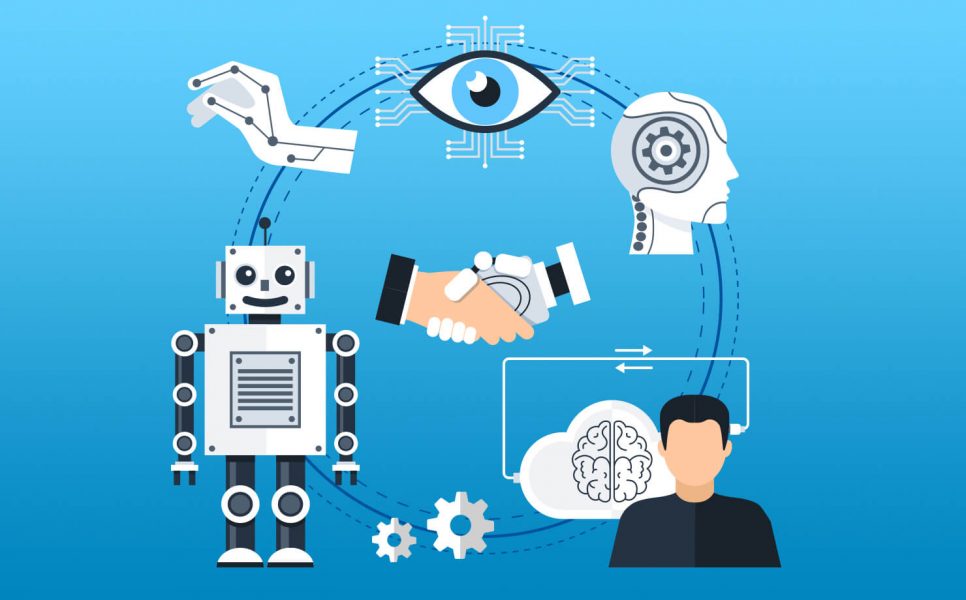 Robotic process automation is a promising software-based method of improvement for industrial and business processes. It can be involved in data processing and analysis, repetitive processes, and tasks with strict time limits. It is popular due to its low cost and benefits in accuracy, speed, and efficiency. Use cases of RPA can include healthcare, insurance, banking, as well as personal use and organizational purposes. Planning to implement a solution in the niche where RPA can be used to your ultimate benefit? Try RPA for your business with Jelvix!