Expansion for enterprises to a global scale implies their entry into the international consumer market. With this event, business owners face typical global expansion challenges, the most of which could be resolved only by outsourcing or personnel leasing. Let us consider the global expansion checklist in detail.
10 typical global expansion challenges that companies face at the start of their international activity
So, how to go global? Before you started making plans and looking for new business development opportunities, let's review some challenges of international expansion to be taken into account.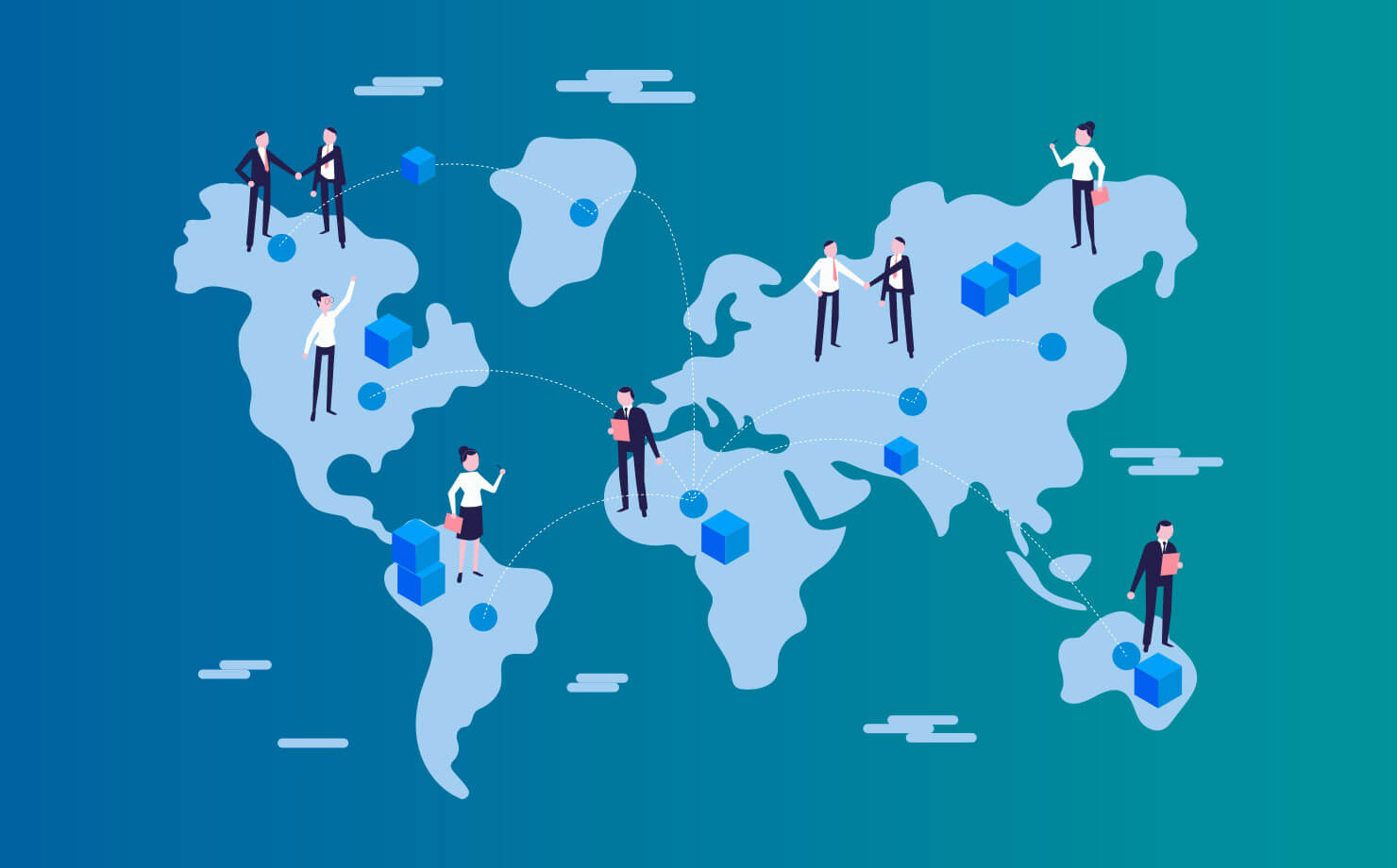 Working capacities localization.Before reaching the international level, you should consider how your main working capacities will be located. It means that you should decide if you have to open your own production locally or just conduct international delivery. Thus, choosing the first option, you need to find out the type of management to be implemented: central, situated in your headquarters, or local when you rent out offices on site appointing their own vice presidents. Otherwise, you will need to turn to outsourcing or personnel leasing and hire consultants who systematically coordinate work and handle individual locations abroad. For example, the world-famous company Coca-Cola implemented a multi-stage international hierarchy of employees. Each facility has its own president who works under a higher-ranking president (in particular, regional presidents are subordinate to across-the-country presidents, etc.).
Unstable political situation. An unstable political situation in the country, one of the most common global expansion challenges, сan reverse your income forecasts. Moreover, given the fact that some countries are recognized as the world political aggressors, the deployment of business in their territory can significantly undermine your reputation at the international level.
Nuances of the local labour laws. Nuances of the local legislation are applied not only to the products or services offered but also to the employees' hiring conditions. In particular, most EU countries require an annual holiday period of at least 14 days. As for the United States, in this country, there are no clear obligations as to the vacation plan approval (just like in many other countries). Special attention should also be given to the issue of corruption. All the leading countries of the world, in fact, regulate doubtful transactions issue, as well as transactions that are potentially unsafe for the local economy. To be informed in solving this problem, you will need to contact the local lawyer.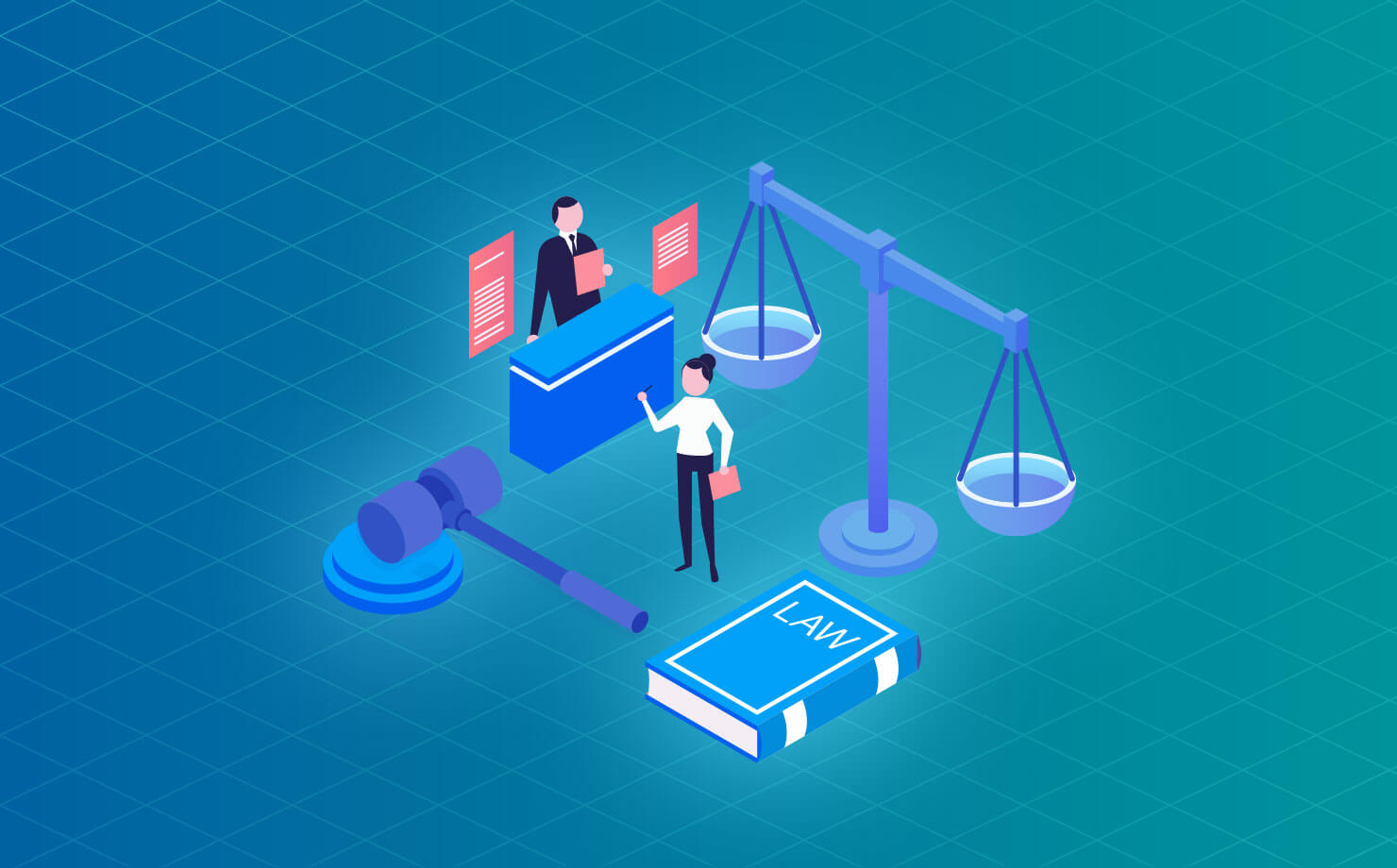 Taxes. The next aspect is the basis for taxation in a particular country. This issue is solved in the EU countries quite simply, due to its uniqueness: organizations that conduct their business in European countries usually bear their tax obligations only in front of one corporate center (this fact, however, does not apply to Ireland). To understand this issue in detail, we recommend finding a lawyer with personnel leasing.
Pricing. The key factor in expanding the business is the pricing policy. In some cases, the final product/service cost is amenable to correction, depending not only on the prime cost but also on the exchange rate, the political and economic situation in the country, and similar factors. For example, the furniture seller IKEA in the transition to the Chinese market had to significantly reduce prices for its products due to colossal competition among local producers. Anyway, instead of wasting your time studying the foreign economy, you'd better off finding a local economist to solve this issue.
Payment methods.The transfer of trading capacity to the Internet almost solved the problem of paying for goods or services. Nevertheless, if your company implies the local placement of offline outlets, you will have a problem with bank transactions which, in many cases, are realized with large time delays and rather high-interest rates. To date there are not many ways to eliminate this problem. In particular, some large-scale trading platforms, such as Amazon, App Store or Walmart, are gradually introducing a payment option with involvement of bitcoins and blockchain ecosystem. Such remittances exclude the collection of any additional fees, unlike the traditional centralized banking system.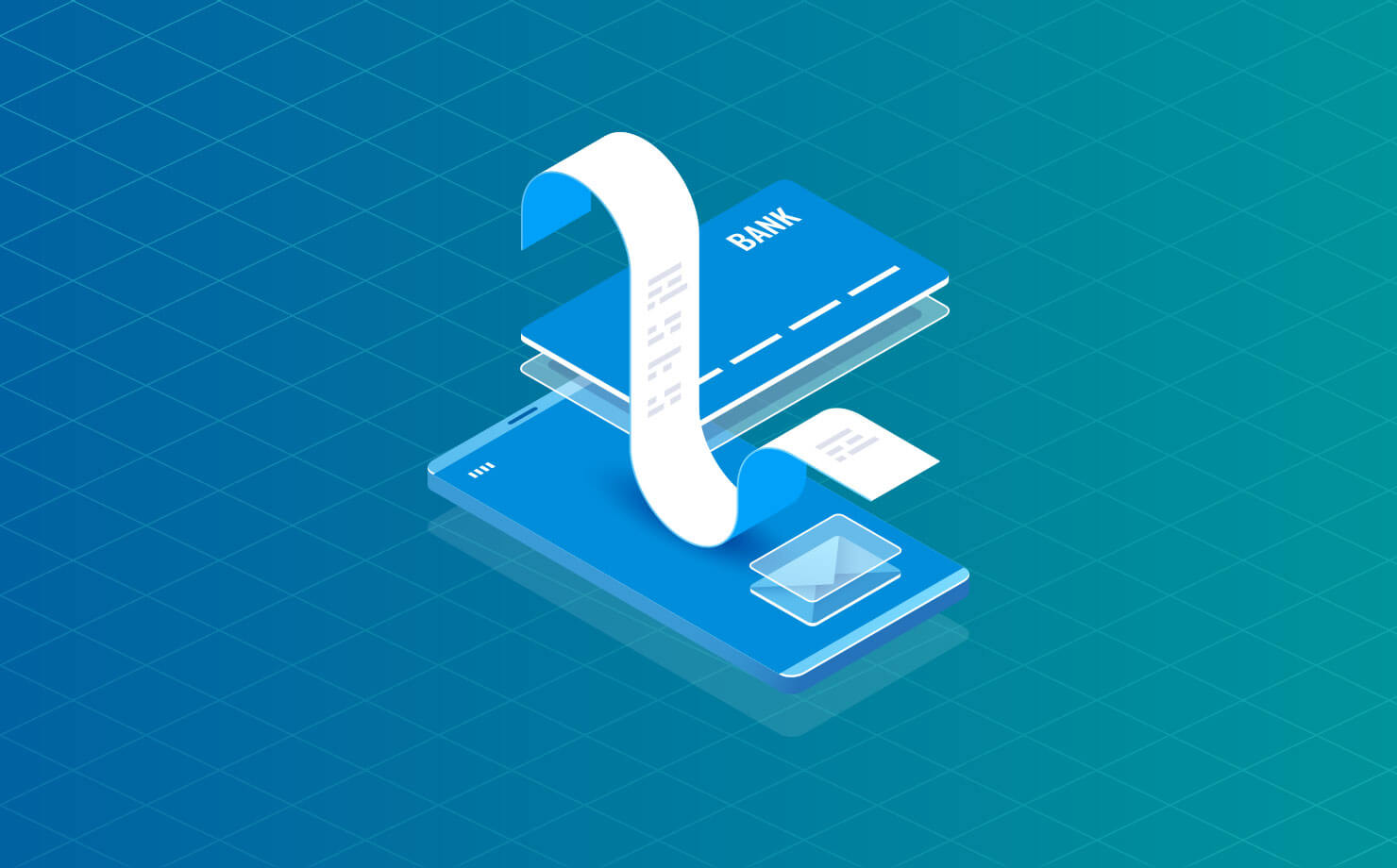 Mentality. Observance of the local mentality subtleties is the key to the success of your enterprise. This aspect is not so much a language barrier (fortunately, today the English language is so widespread that it can serve as a universal tool for effective interaction at the interethnic level), but rather a set of cultural and religious values and norms that are specific to a particular country. For example, many goods may simply be irrelevant or even unacceptable in Muslim countries. Therefore, you will also need to familiarize yourself with the specifics of international business etiquette or just find a specialist who will negotiate with your foreign clients and partners.
International delivery. International delivery of goods, being one of the hard-to-solve global expansion challenges,in one way or another implies a large number of intermediaries between the place of despatch and the place of destination. This in turn not only significantly increases the risks of violation of storage and transportation, but also exposes the probability of forgery. To date many enterprises engaged in the manufacture of medicines, massively introduce blockchain into the delivery process (note, that such measures are already actively practiced by Walmart when transporting pork to China).
Ecology. Many countries are seriously concerned about the impact of local organizations on the local ecosystem. This, in turn, imposes a number of duties and restrictions on the local production. This aspect also applies to legislation (so, you, again, have to contact the local lawyer) and, typically, requires hiring relevant specialists. They monitor compliance with the rules of environmentally friendly production and also defend the interests of the enterprise before the local judicial instances. For example, recently, the UN updated policies on the factories and plants impact on the local ecosystem (in particular, the requirements for waste recycling, destruction of natural resources and emissions of harmful substances into water and atmosphere have become more strict). Note that many world-famous manufacturers such as Dell and Renault gradually switched to cyclical production re-exploiting the previously used material.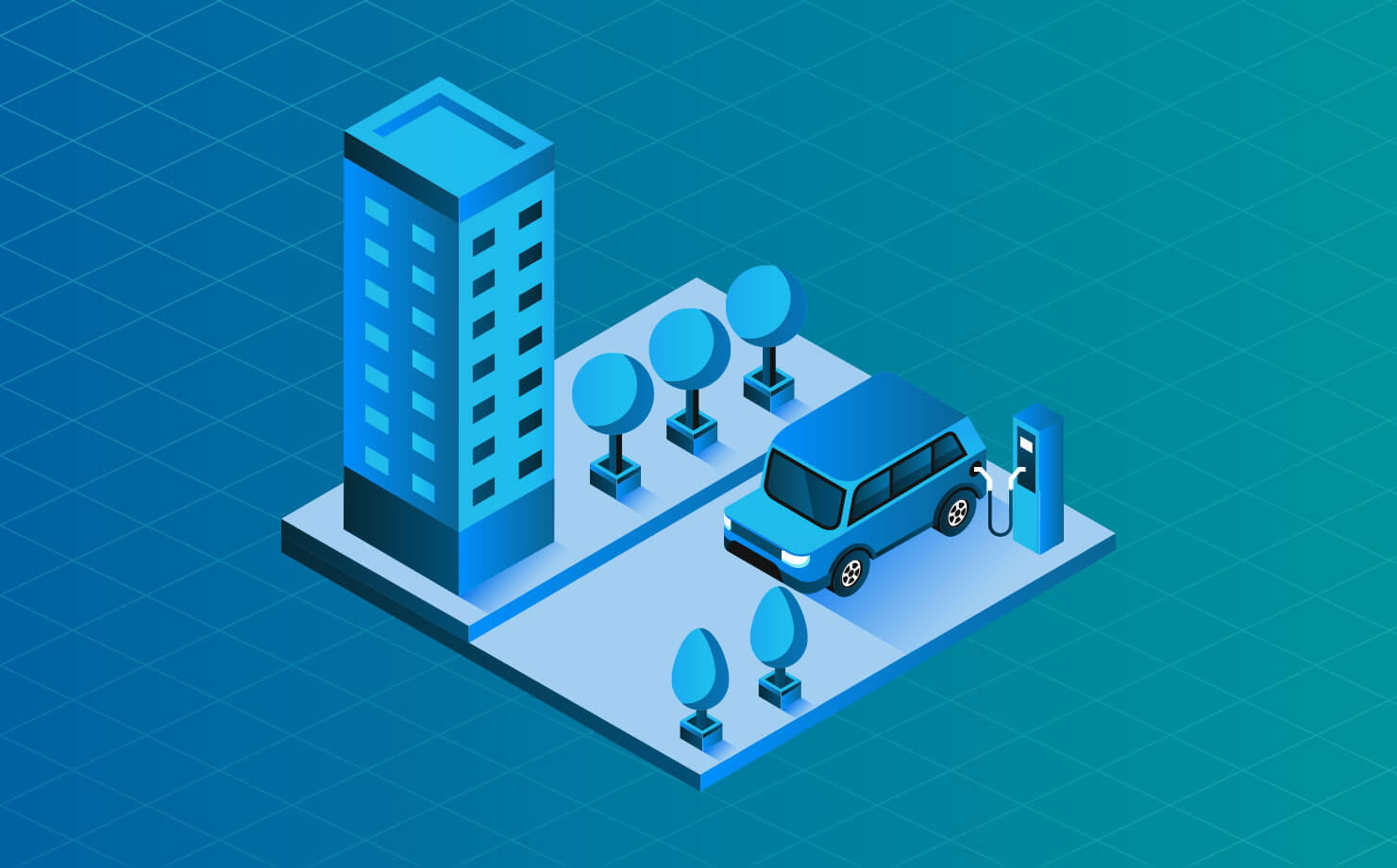 Exchange rates. The exchange rate is one of the most burning issues that business owners face with the international expansion. In particular, if you buy materials for the production in a stable world currency (for example, in dollars or euros) and sell it based on the local currency (as IKEA did in China), you can lose some of your income in case this local currency lost its value on the international market. To avoid this, we recommend to pay your suppliers in local currency or create a forward contract indicating the fixed cost for your products with the help of local lawyers.
Global expansion challenges: the conclusion In this article, we considered not the whole list of the challenges of going global that you may face when expanding your business. In particular, different time zones, the problematic monitoring of the foreign consumer market are the problems of secondary importance that must also be kept in mind. So keep in mind that, probably, you will have to overcome some difficulties.