The world of JavaScript is full of tools, libraries, and frameworks which make the work of a developer much easier. However, the vast number of options leads to confusion when you need to pick the most suitable one. The frontend framework that you choose, in the long term, can be either an advantage or a significant drawback to your project. Therefore, it is crucial to explore the pros and cons of each JS framework. Our article will provide you with an overview of two JS frameworks, Ember and Vue, and give the comparison of Vue vs Ember as their popularity is growing fast among top developers.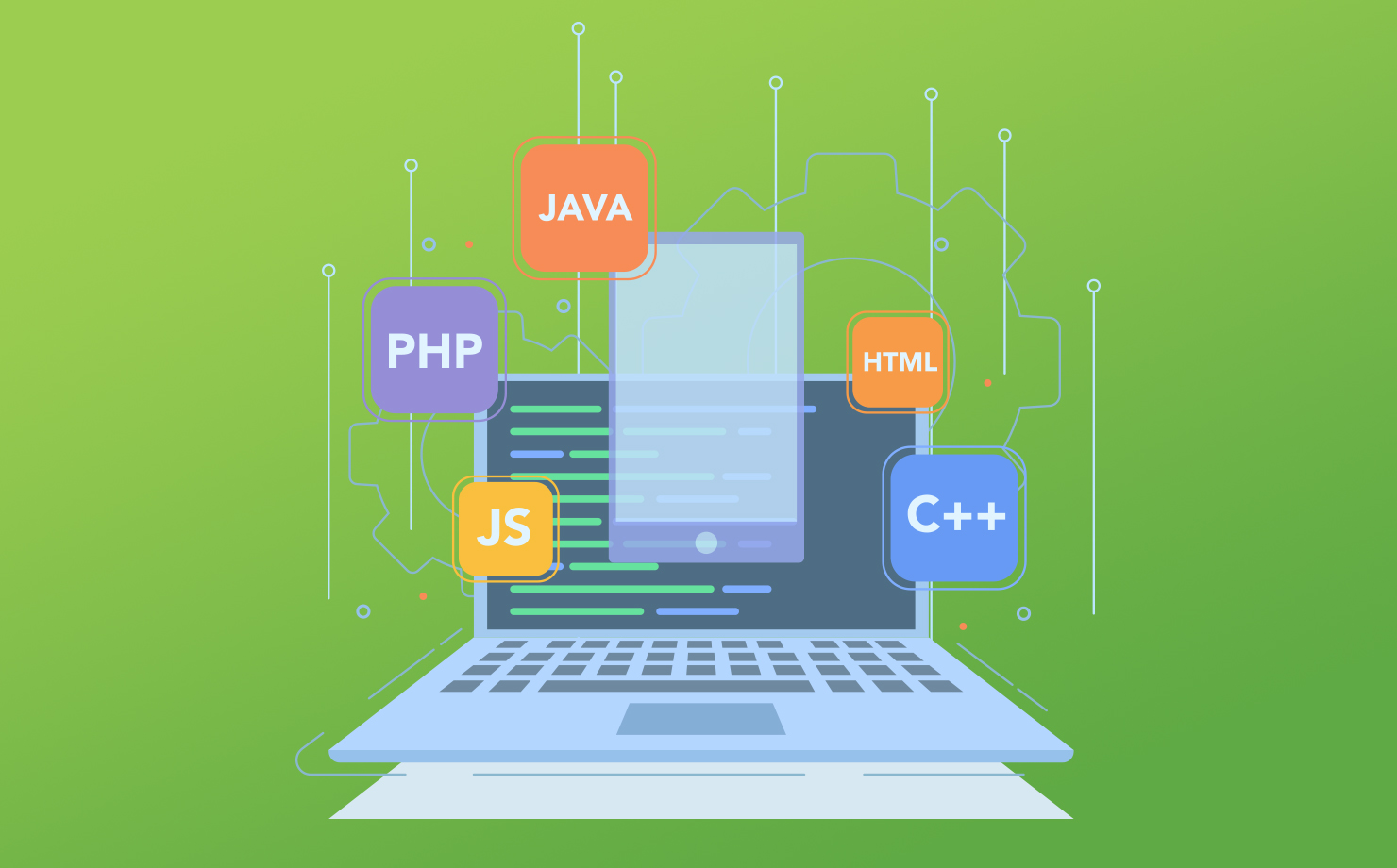 The main characteristics of Vue.js
Vue was developed by Evan You, and first released in 2014. It is widely used by the companies based in China. The main advantage of this framework is its step-by-step implementation. VueJS has a comprehensive architecture which is easy to apply in practice. Additionally, applications developed with Vue are easy to combine with more complex solutions when programmers create new projects.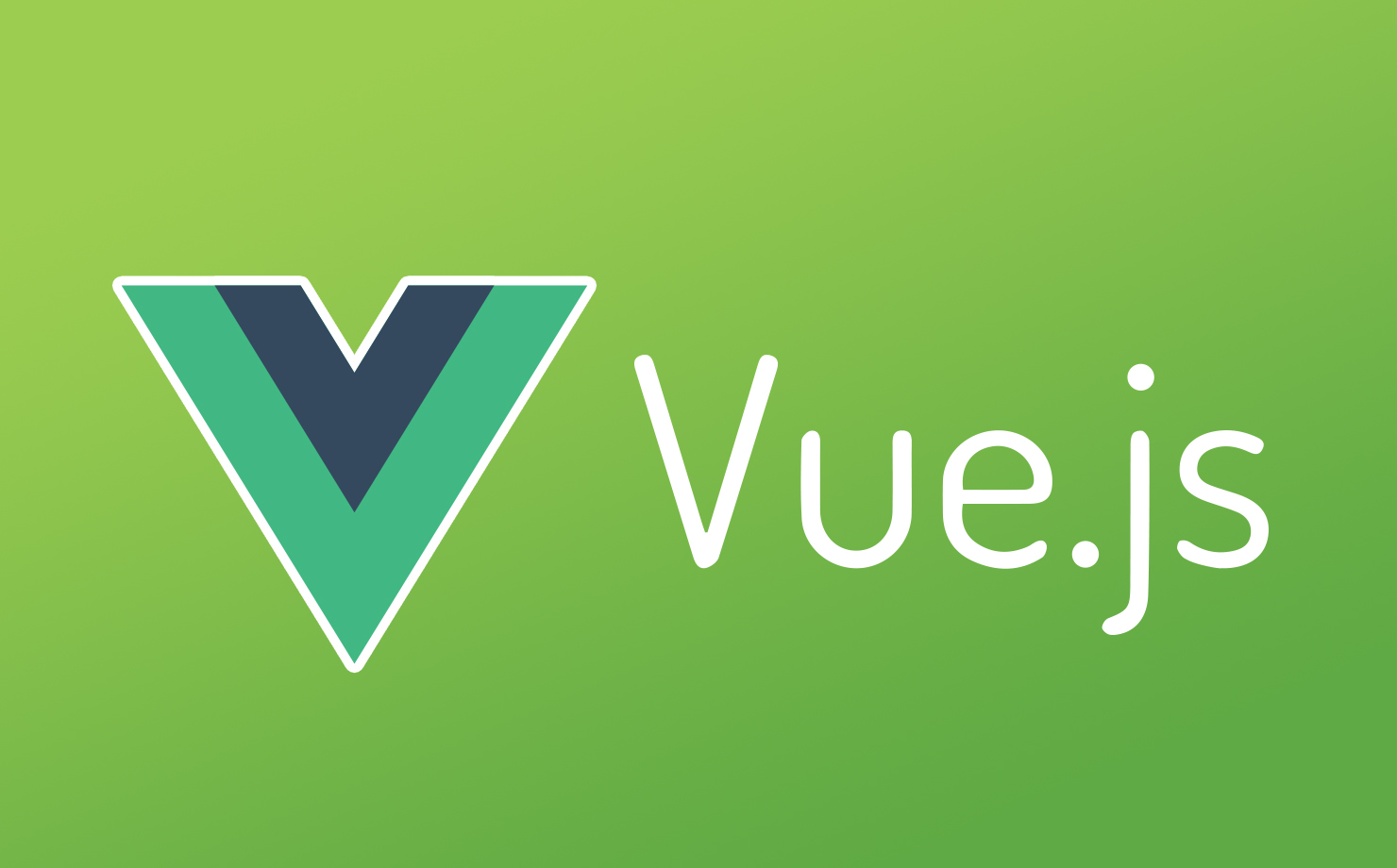 The main pros of Vue:
Its ecosystem is small and fast;
Simple code structure allows identifying errors faster;
Clear documentation;
Allows developing large-scale templates;
Simple integration with existing apps and flexibility.
The ambition to switch between the development of applications based on the MVC architecture, and applications based on the state containers can be confusing for those who are looking for full-scale solutions. Another issue is that the core framework development depends on its creator despite the large community formed around.
Cons of Vue:
Small developers community;
Too much flexibility.
Although VueJS is widely used in different projects, it is difficult to predict what will happen to the framework in the future. It is not directly supported by big enterprises, therefore its development largely depends on the capabilities and enthusiasm of web developers. The good thing is that there is no sign that the architecture of Vue.js will not be able to adapt to any new innovations.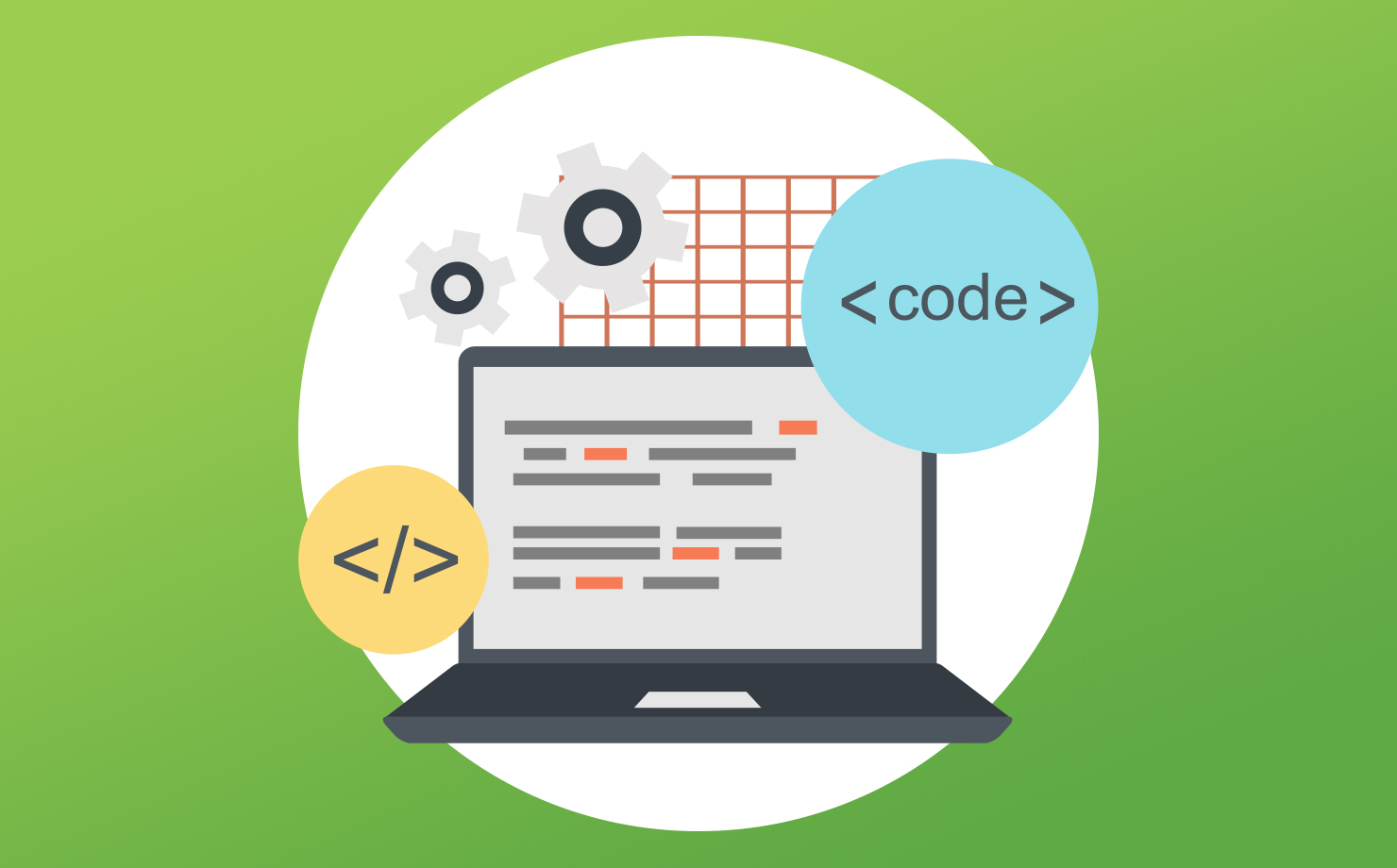 The main characteristics of Ember
Over the years of its existence, Ember.js has shown how its team can maintain the framework and integrate up-to-date standards into it without throwing away the old developments. In fact, the programmers who make the main contribution to the development of Ember also deal with JavaScript standardization. EmberJS has made a greater impact on JS over the past few years than other frameworks.
Ember has a component architecture suitable for developing complex web applications. It is a strictly organized JS framework. When developing projects with Ember, you can follow only certain ways to execute certain features prescribed by the architecture of the framework. Ember.js provides an advanced control system for its platforms, tools for integrating with new versions, and detailed instructions for avoiding out-of-date APIs.
The pros of using Ember:
It is scalable;
It supports URL-oriented development;
Well-structured and clear documentation;
High productivity;
A large community of programmers who develop the framework.
However, the main disadvantage of Ember hides in its main advantage – i.e., in the strict and regulated structure of developed applications. Certain difficulties can also appear, because there is no standard set of user interface elements, so you have to use third-party tools. Since Ember.js does not regulate interaction with DOM, you may find yourself in a situation when your project has disconnected components. This makes the user interface difficult to navigate.
The cons of using Ember:
Slow rendering;
Silent errors;
Deep linking is not reliable;
Lots of added layers.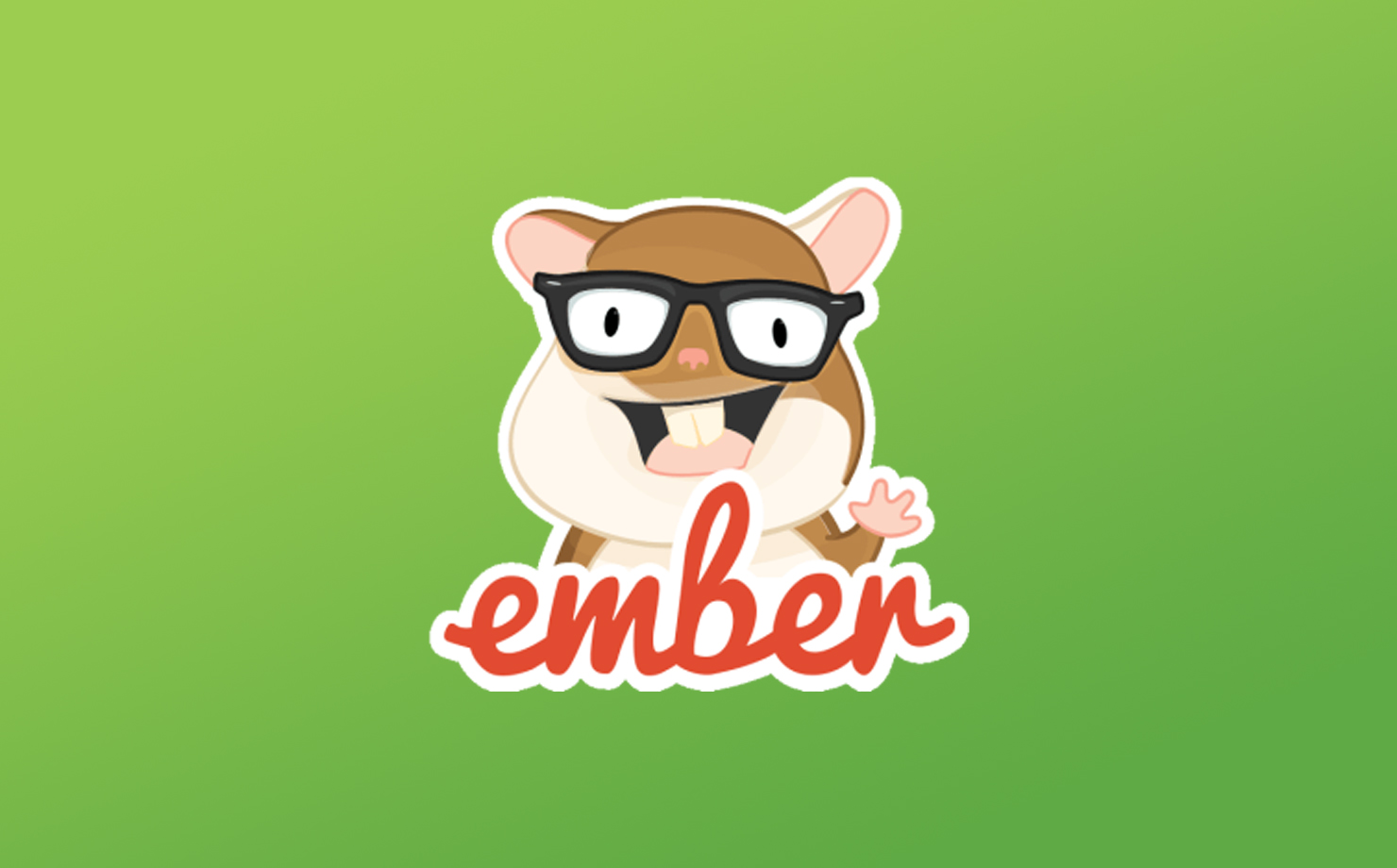 Vue vs Ember: a quick comparison
When you try to analyze all the characteristics of Vue vs Ember, you quickly realize that Vue combines the most outstanding features of other libraries or frameworks. It is still being developed and updated. If you have an old web application that needs a more modern engine, then Vue.js framework will suit your use case well. Although Vue does not have a ready-to-use standard library of interface elements, there are many third-party Vue-based frameworks that might meet your needs.
If you are looking for a well-structured and reliable framework, then Ember.js is the right choice. It also suits projects with a big development team when everybody needs to understand the written code and contribute to the common project. With Ember, you will always have the up-to-date technologies, and will do not worry that the chosen platform can be no more in use or change to a great extent.
Vue vs Ember is a tough comparison, because both frameworks are being developed very fast right now. Both have an expanding community of programmers who are working on their improvements.
When you analyze Vue or Ember, the first thing you have to consider is the framework's ecosystem and structure. For instance, Vue supports different types of syntax, and is considered to be more convenient for writing code. In addition, it is a SEO-friendly framework.
In its turn, Ember allows developing applications much faster. It is also a full-stack framework for the frontend development. However, Ember is too complex to implement small projects.
Thus, should you pick Vue or Ember? There is no right answer. After all, it is just the matter of what project you are working on, and what needs you have.
It is impossible to say that a certain framework is good or bad. Everything depends on your needs and requirements for the final product. Our Vue vs Ember comparison shows that both frameworks are getting more and more popular for a reason. They were created in order to make the web application development easier and faster. If you are still hesitating which framework is the best for you, turn to professionals for a qualified opinion.