Xamarin is a framework that comes to the rescue to developers that strive for the fruitful, efficient mobile development without possessing sufficient skills in native programming languages. Skills in Objective-C / Swift or Java, in particular. With this convenient software solution, you get access to all of the SDK capabilities of the common mobile platforms. And a level of performance in Xamarin-based products is as high as that in native ones. Impressive, isn't it? So let's get to know this framework a bit more. Along with that, we'll discuss the difference between using native SDK and this framework and cases where the Xamarin vs native mobile development stand would definitely be led by the first option.
Xamarin.Platform: how does it work?
Xamarin is based on the C# compiler (which is individual for every platform) as well as on developmental environments from the .NET libraries package. That's why developers mostly prefer to use this framework for the creation of mobile apps on C# for non-Windows systems. The C# foundation allows getting a direct access to native APIs, which excludes any dependency on mobile browsers' technical parameters. From the practical perspective, such a capability spawned a way to create universal code for backend which can be attached to any UI written with the help of native SDK.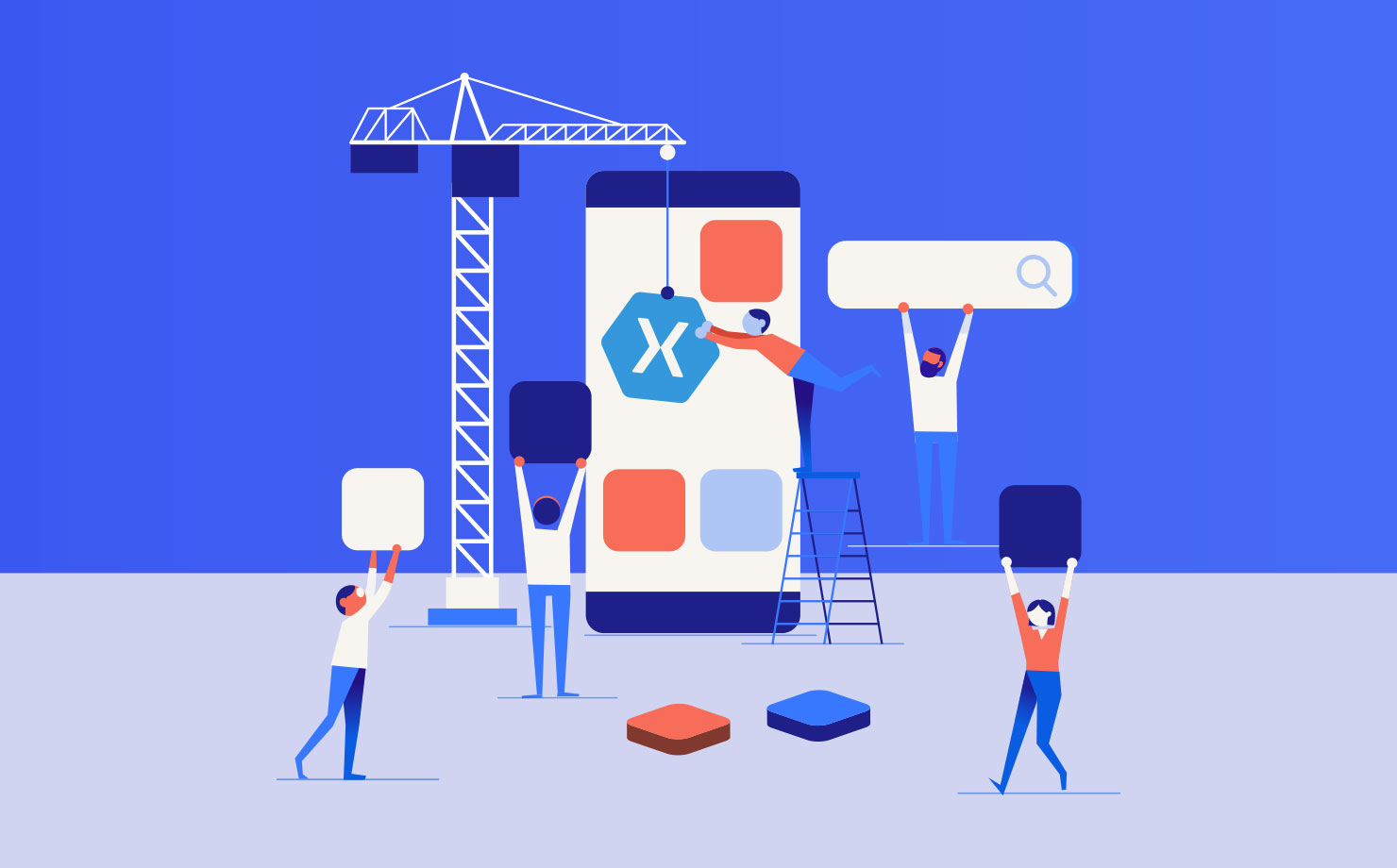 But let's cut to the chase – what to choose in a particular case? Xamarin or native app development? Let's figure this out with the examples of particular cases.
When exactly Xamarin would be a preferred solution for mobile development?
In which cases, in the Xamarin vs native mobile development stand, preference should be given to the first one? Let's find out!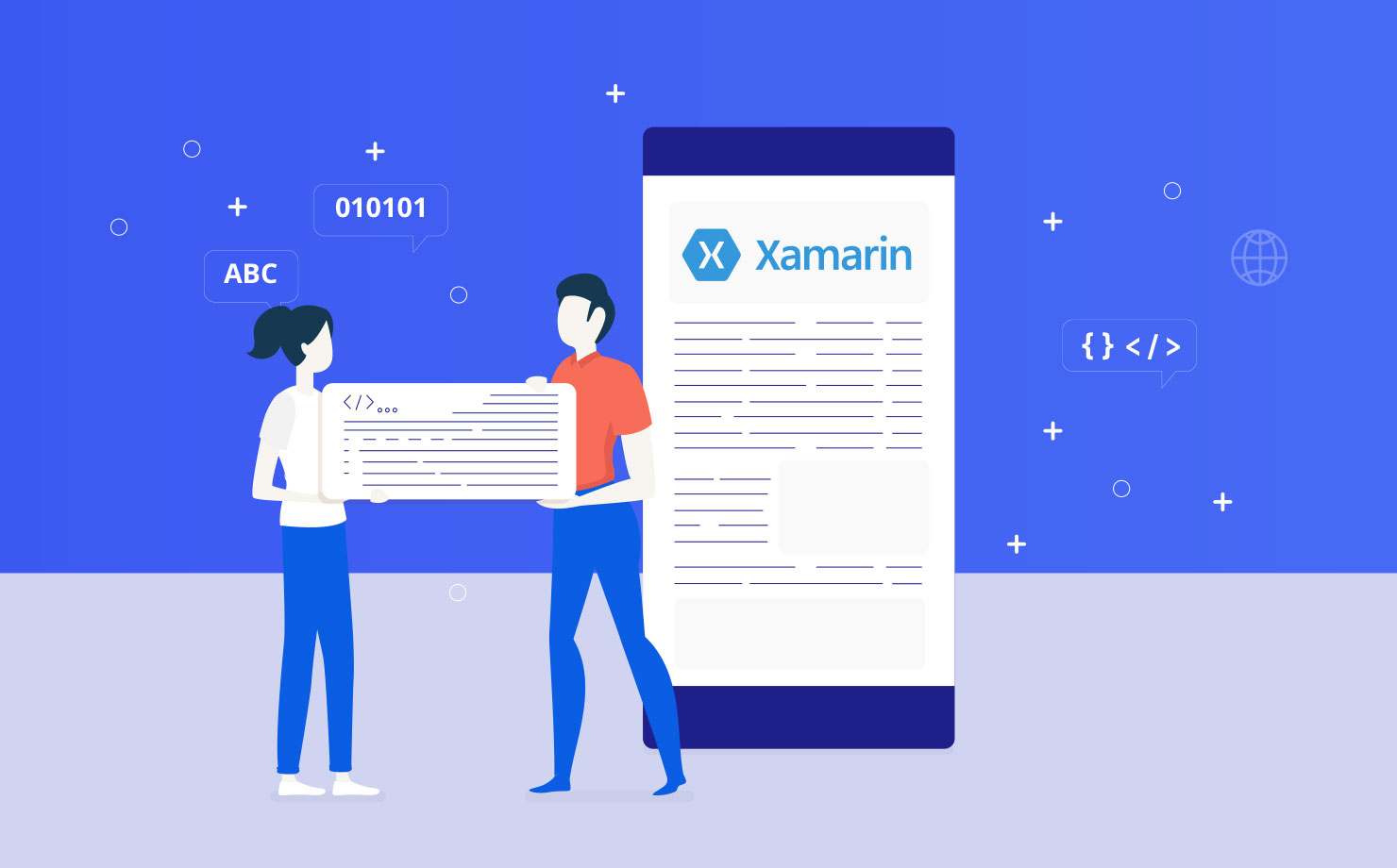 When developers aren't sufficiently skilled in native languages, but know C#
The first and most obvious advantage of Xamarin – you need nothing but a confident command in C# and .NET environment to start creating mobile apps. Basically, that means that you and your team of developers mustn't waste months in hopes of mastering Java, Swift or Objective-C – native languages for Android and iOS.
When you are planning to create an IoT solution
Internet of Things is an increasingly lucrative mobile development niche. If you are planning to develop a product involved in the IoT that would employ hardware capacities of user devices (such as gyroscope, accelerometer, and others), you should definitely stop your choice at Xamarin.
Xamarin creators made the framework fully compatible with IoT devices (Estimote, for instance). This means that you won't have to look for any third-party solutions to implement the functionality you want.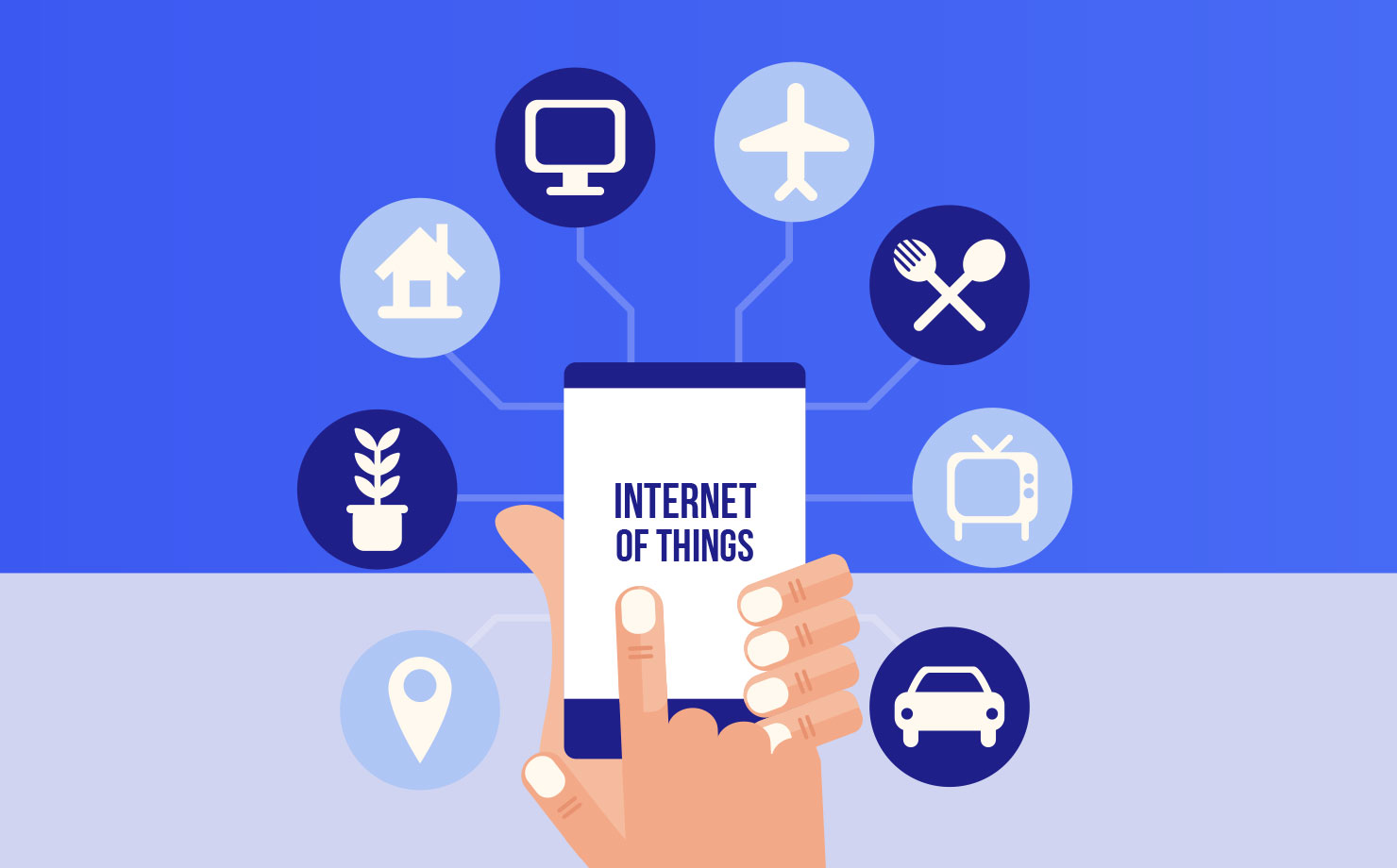 When you don't have a large budget
Yes, creating a solution for each common platform via Xamarin doesn't require that much time and money. That's because, as we've already mentioned, the backend would be identical for both OSs. The rest – namely, the business logics which is realized within the confines of frontend – can be left mostly untouched. Usually, it isn't connected to the specific functionality of user devices in any way.
Basically, only 10-30% of app's code must occasionally be written in native language. This, in turn, can be a task for a separate team of developers if you don't have Objective-C / Swift or Java working abilities yourself. In any case, resources required for all of that are beyond compare (in a good sense) as opposed to those required for a fully native application construction.
When you strive to facilitate the testing procedure
Testing software for the Android platform isn't simple at all. The thing is, as opposed to the iOS, there are no integral restrictions as to the device dimensions. That's why it is difficult for a developer to guarantee that an app that fits one device screen perfectly wouldn't 'float' on a different screen. This issue is easily solved by employing Xamarin.
Xamarin developers have created a somewhat revolutionary solution based on cloud services called Test Cloud. With its help, you can effortlessly simulate real user activity on more than 2000 user devices of various formats and dimensions. This is a straight direction to develop successful mobile soft. Despite the fact that the Test Cloud would cost you, this expense will be fully justified and you'll be confident that your app would support a maximum number of various user devices.
When should native development be preferred?
To make this all as objective as possible, let's also review a number of cases where the employment of Xamarin wouldn't be the best decision.
Creation of gaming interactive software
If we're talking about applications that are especially negatively susceptible to downtimes, Xamarin wouldn't be of great help. The main issue of this framework lies in its technical realization. It is based on the C# with the inherent AOT type of compilation. This means that you're unlikely to get a lightning-fast rendering as a result. And that might be a very felt issue for interactive and high-performance gaming apps that are updated dynamically.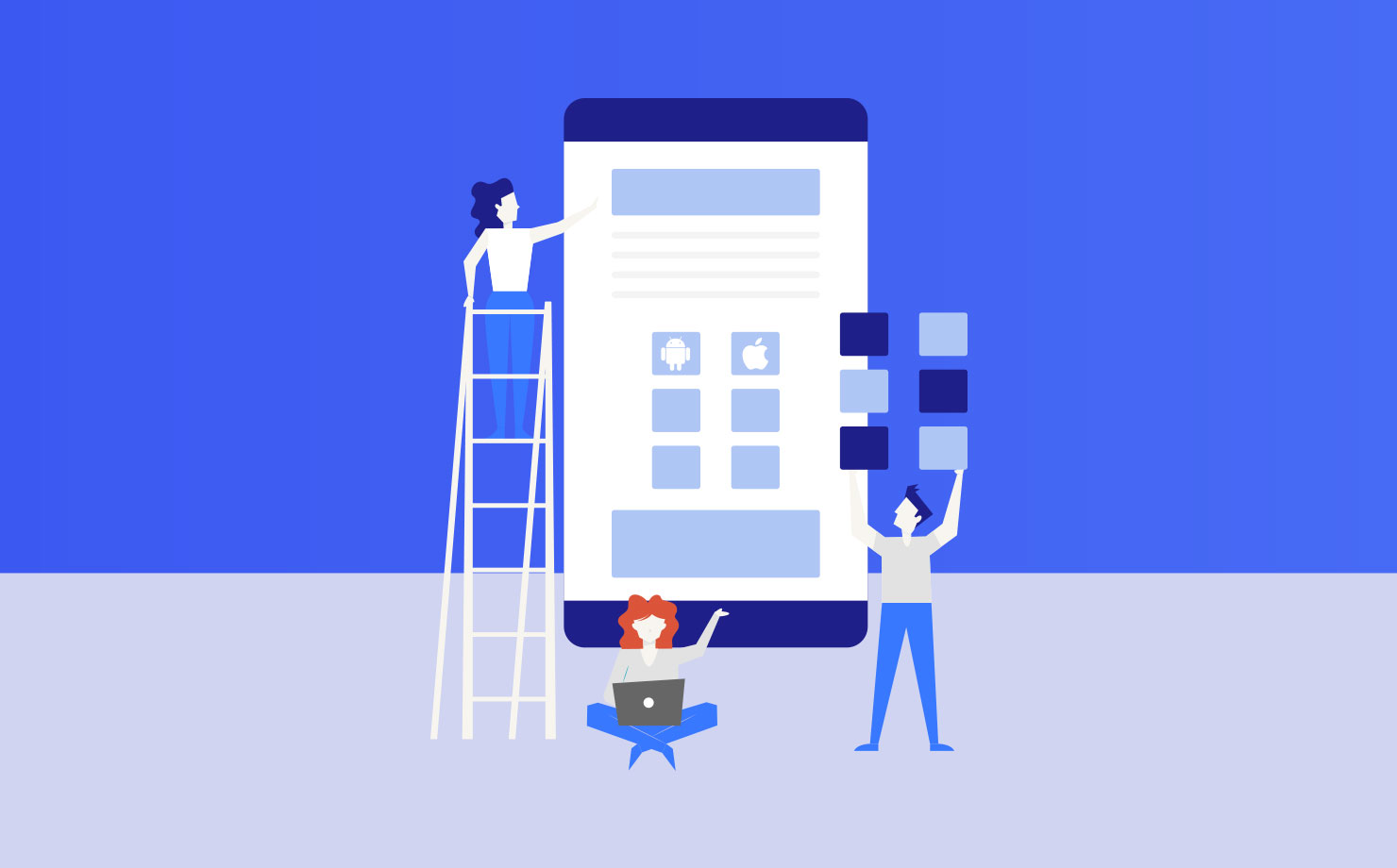 Implementation of the specific UI components
Despite the fact that Xamarin provides SDKs that are practically identical to those created initially for native development, there are certain peculiarities that are impossible to implement without the native approach (they mostly concern the creation of a user interface components). So the necessity for developers to write 10-30% of code in a native language might be an issue for those totally unfamiliar with Objective-C / Swift or Java.
Limited size of an app
Today, the size of an app isn't an obvious one, but still is an indicator of the solution's success among users. Many people stuff their mobile gadgets' memory with so many photo and video files that there is hardly any space for applications left. In this aspect, Xamarin with its relevantly 'heavyweight' projects is unlikely to rival with native analogs.
Let's summarize the native mobile development vs Xamarin stand. As you can see, Xamarin is able to duplicate at least 95% of capabilities of solutions created via native tools. Additionally, this framework can be an issue-solver for those that wish to get to know the specifics of creating mobile software as fast as possible without having to study programming languages exclusive to each platform. Putting all the above-mentioned pros and cons of Xamarin in a nutshell, we can confidently say that this framework is one of the best modern alternatives to the native development. If you have a mobile app concept but aren't sure how much you're capable of implementing it, turn to our company! Our developers will build an easily-scalable and serviceable application in the shortest terms possible. All your needs and requirements are guaranteed to be satisfied!