Progressive Web App (PWA) is a mobile application delivered through the web. PWA provides the customer with the same experience as an application but through the browser. In the browser, PWA feels like a native app. The difference between PWA vs native apps is the presence at the app store in native apps.
When a Progressive Web App is active in the web browser, the user can receive push notifications through it, or add it to home screen to access the application faster. It is also possible to save data to preview the application offline. It's basically an app that lives in the cloud.
If you need to choose between native app or progressive web app, there are several points to consider.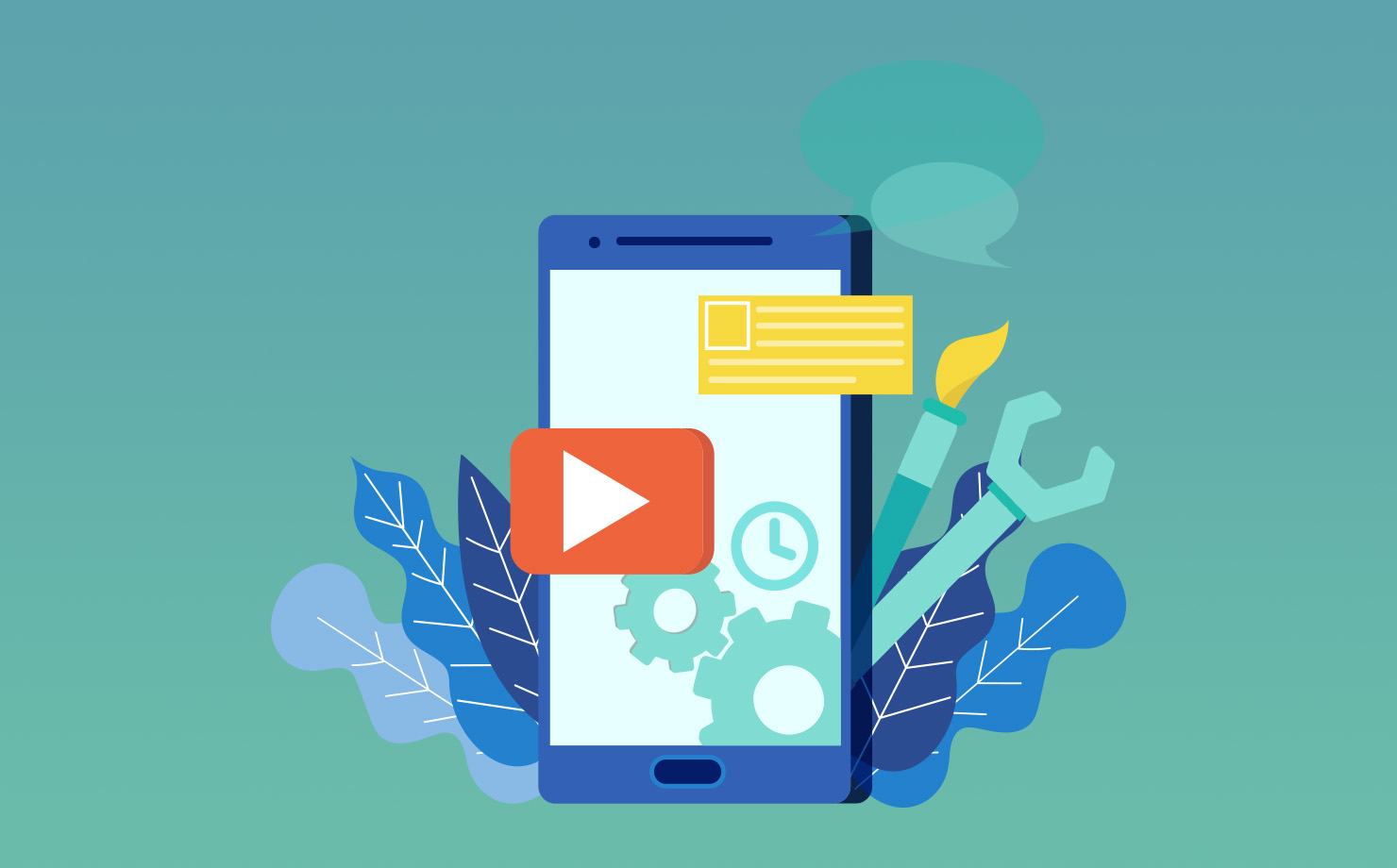 Pros of the Progressive Web Apps
Accessing the PWA app is a one-step process. For example, if your customer wants to order food, instead of going to the app store to download an application first, they can have access to all of the useful functionality and app experience right through the web. Your customer will have the possibility to order food from a UI built for mobile. While natural apps lose 20% customers on every step, clicking on URL and going straight to using the app helps you to maintain 100% customers. When choosing between progressive web apps vs native apps, take into consideration that PWA will have a higher retention rate of customers with fewer investments in the marketing.
Cons of native applications for the developers
A native application needs different versions to suit different platforms. First of all, this concerns the two leading platforms in UI design – Android and iOS. This will increase the cost of app design and you will spend more time on it.
In comparison, progressive web apps are ubiquitous, and the development of such an application will save you money and time as you'll need to develop one application which will work the same on all devices: desktop, mobile, and tablet. With PWA, you do not need to worry about changing the design.
Cons of PWAs
Despite all the benefits that PWAs offer, there are also certain cons. First of all, PWAs work slower than a native app, which is loaded directly onto your device.
Connecting to PWA is simple and fast, that is why it is so useful for marketing strategies. But it needs access to the internet and will drain the battery faster. And one of the main cons of progressive web apps vs native apps is that not all browsers support PWAs.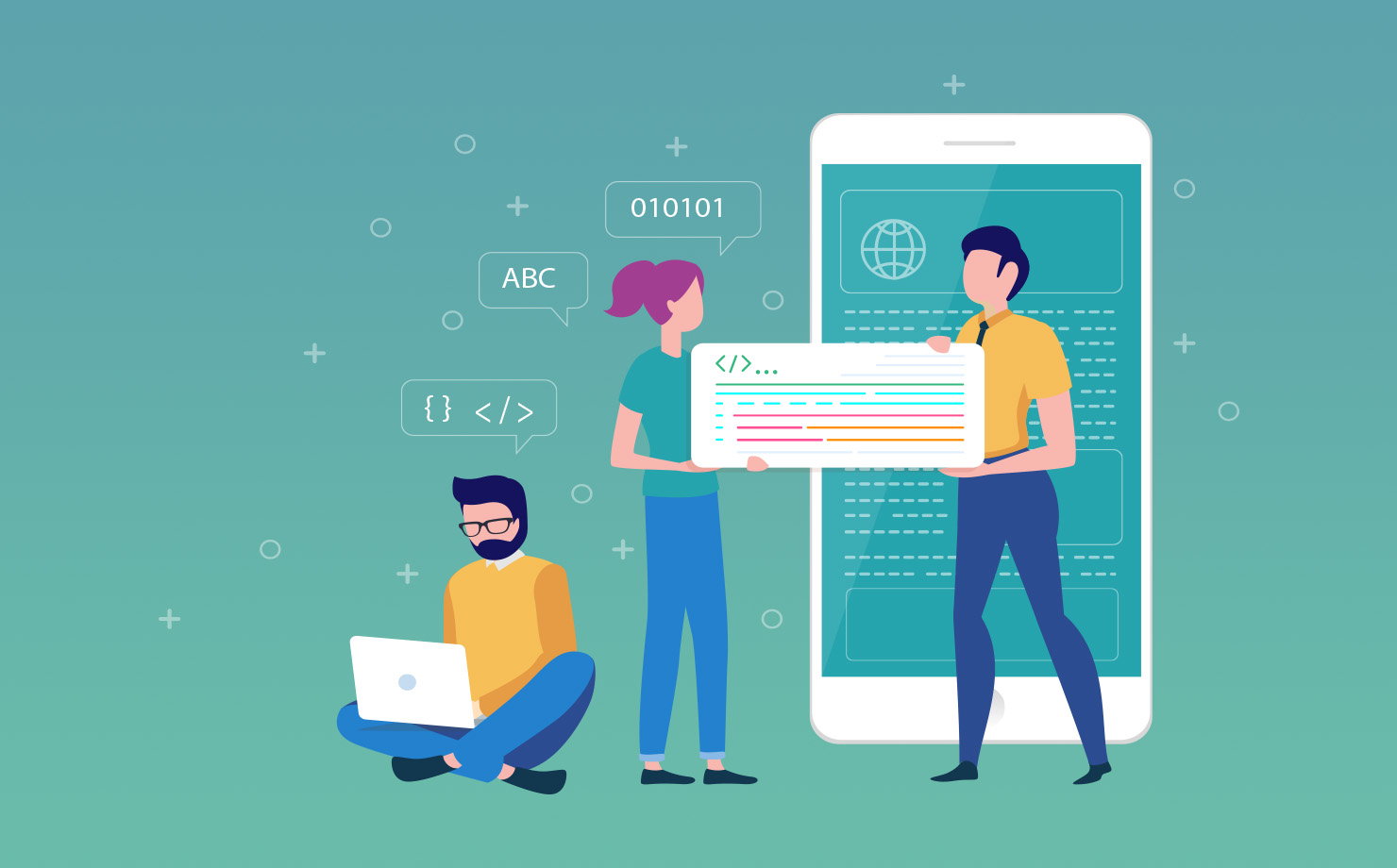 Mobile phone experience with PWA
The last but not the least important difference between native app and PWA is that PWAs are tracked with traditional SEO, so they will be easier to find via search engines, where they will come up like any other web content. A benefit of PWA is that it gets indexed with not just the application name but with the content in the application.
Now, 60% of users use search from their mobile phone, so you can imagine a user searching for something in Google and coming straight to your application. Right from the first touchpoint, you gain the possibility to convert from lead to customer.
Difference between PWAs and websites
You might ask, how is PWA different from a website? Take note that PWAs are better in term of speed. On average, a user will leave a website if it takes more than 3 seconds to load. PWAs take less.
PWAs are also more dynamic than a website, so they allow you to have a deeply engaging full-screen experience, giving the customer the opportunity to order food, participate in a loyalty program or contact a business.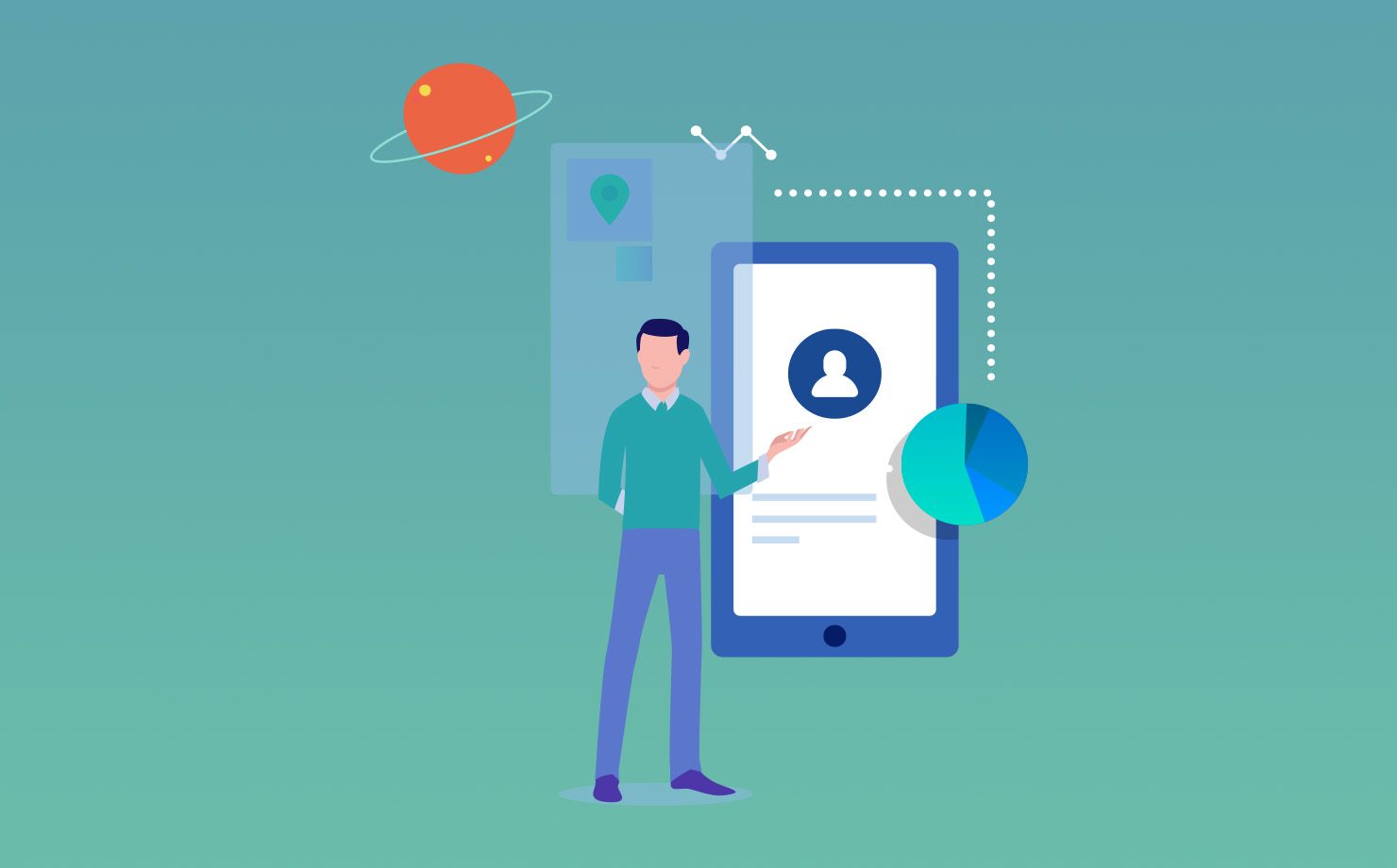 How to choose the type of application for business When choosing between a native app or PWA, you need to think first of the purpose behind your application and figure out the functions that your application has to cover. If a PWA can handle all the features of your application, than there's no sense in spending more time and resources to develop the natural app. On the other hand, it might be that PWAs are not able to add anything to the existing application experience. Or you may find that a combination of both will be the best for your business strategies and goals. PWA is the future of mobile applications. There's a possibility that they will replace native applications with time, becoming a perfect combination of native app and website. If you want to know more about the possibilities, contact us to discuss your application.