Healthcare Software Development
Jelvix empowers healthcare providers with innovative solutions that automate processes, improve treatment outcomes and the patient experience, and reduce costs.

Get Сomplex Healthtech Services & Solutions
Innovative technology provides healthcare services and solutions like personalized medicine, diagnostics, telemedicine, e-prescribing, and more. Jelvix helps you stay ahead of others in the healthcare market with the following consulting and engineering services focused on patients:
Health monitoring and diagnosis solutions
Medical records management solutions
Patient & insured member monitoring
Healthcare service payment solutions
Life science software solutions
Data security for healthcare providers
Clinical trials management solutions
Integration with claims management systems
Technology innovations change the way healthcare providers interact with their patients. Savvy medical providers use technology to provide medical services more cost-effectively. By harnessing engineering power, you can automate processes to improve both the speed and quality of medical services. Use our expertise to optimize everything from patients' data management to medical insurance and more.
Our Customers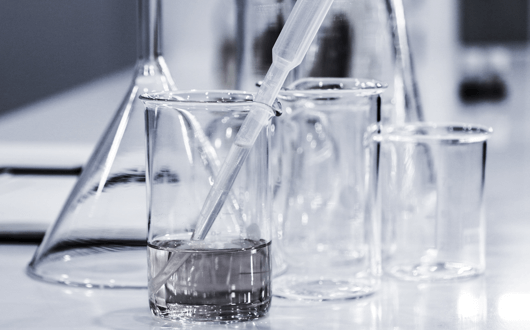 Healthcare Application Development
Increase patient loyalty

Adopting digital solutions that optimize your lab, diagnostics, treatment, and tracking processes help you provide better care coordination. And when you improve patient care, you transform patient engagement, resulting in better patient outcomes.

Optimize medical record data

Get valuable insights from data across several platforms in a single dashboard with cutting-edge medical software development. Jelvix gives healthcare providers and hospitals innovative solutions to access your patients' medical record data from anywhere and at any time.

Protect your sensitive patient data

Harness the security of all patient data with healthcare app development focused on global health information security regulations. You get medical software development guaranteed to comply with security and privacy standards.

Get better health management results

Partner with a healthcare software development company to get software solutions that support communication between doctors, patients, medication suppliers, labs, and others. Better interaction provides improved health management results.

Harness powerful analytics platforms

Use the massive volume of data at your fingertips from CRMs, clinical trials, and other digital sources. Analyze and predict the likelihood of cancer or other diseases. Make better treatment decisions and offer more personalized medicine.
Get the Healthcare Software Development You Need
Healthcare industry solutions
Data management solutions for hospitals and clinics
Medical CRM development
Big data solutions for healthcare
Healthcare mobile app development
Smart healthcare systems development
Telemedicine
Healthcare technology domains
Machine learning
Natural language processing
Data science
Artificial Intelligence
Blockchain
VR and AR
IoT
Transform Patient Care and Outcomes with a Three-step Process
Consulting

Our team offers consulting services for you, your staff, and partners. We will provide suggestions for disruptive technologies that will enhance patient care, boost patient egangement, and help you.

Software Development

Your healthcare software solution rests on a foundation of innovative engineering and technology integrated with your legacy infrastructure. Get mobile apps, software platforms, and more that streamline patient communication, care, and tracking.

Research & Development Centers

You get an in-house team of research and development experts to help you transform your organization with innovative solutions. Take advantage of our R&D centers to help you provide better services, automate manual processes, optimize patient care and coordination, and save money.
Client Testimonials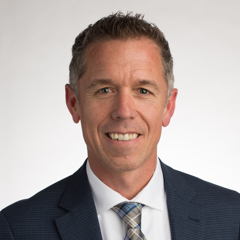 Dave Townsend
Founder, SwitchBack Health LLC
Santa Rosa, USA
Thank you, Jelvix, making our vision into a reality. You executed, delivered and were responsive through the whole project. The finished product has an awesome look, feel and user experience that will change the way physical therapists and patients interact between visits.
more
less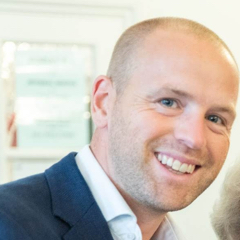 Patrice Archer
Founder & MD, Appy Ventures
Farnham, Surrey, UK
Great to work with such a professional team. I've worked with many development teams over the past 2 years but Jelvix had by far the most proactive communication style and the quality of output. They met the timeline, delivered code after each weekly sprint and generally impressed us.
more
less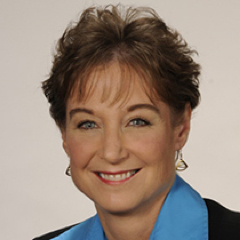 Joanna Conti
CEO, Vista Research Group
Annapolis, USA
Over the last year, Jelvix has developed a very complex, HIPAA-compatible app for my research company. I have been extremely pleased with our developer and the company, and highly recommend Jelvix. I am continuing to work with them on the next phase of the app.
more
less