HEALTHCARE SOFTWARE
DEVELOPMENT COMPANY
Delivering value-centered care we solve healthcare's toughest challenges. We can help you with yours.
Strong Expertise in Healthcare Industry

EHR / EMR, HIS, Practice Management, Telehealth and others

Enterprise-level HL7 FHIR Solutions

Solutions for Healthcare providers, and HIT vendors

Hands-on experience with HIPAA, backed by ISO 27001, ISO 27701, ISO 9001, ISO 13485 certifications
Contact us
Contact us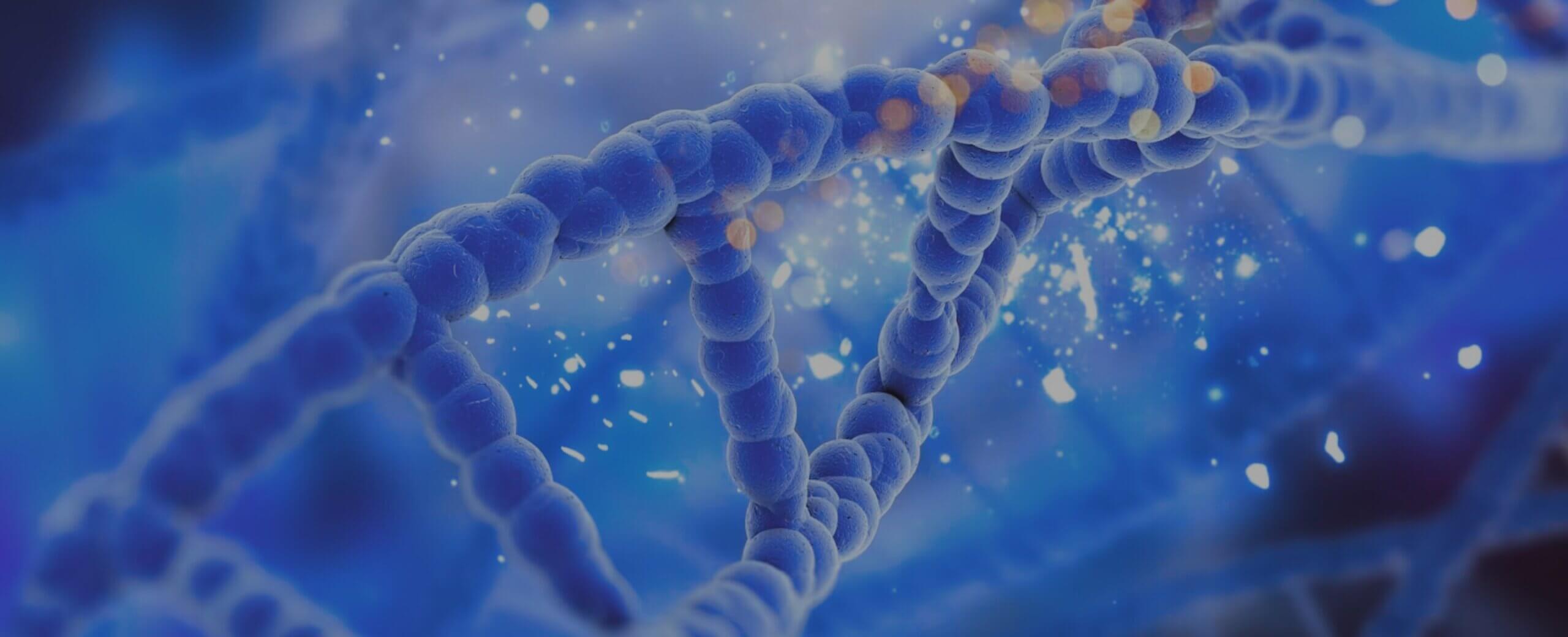 TRUSTED BY MARKET LEADERS
Market Segment
Our clients choose us for our US healthcare awareness and technical expertise, governing regulations, and the quality we demonstrate through our healthcare IT solutions. For over a decade, we have been a trusted partner for organizations committed to improving the healthcare system through technology.
HIT VENDORS
Use our expertise, data, and technology to deliver solutions that solve your customers' problems. Get customized solutions and services, plus the connectivity you need, from a single trusted partner Jelvix.
Building HIT (clinical, financial and consumer) Solutions
Enabling Interoperability within the Ecosystem
Ensuring Regulatory Compliance
Harnessing Value from Data
PROVIDERS
Our advanced technology and services help providers enhance patient engagement and access, improve outcomes, drive revenue performance, and improve operational efficiency.
Scaling Patient Access and Services
Automating Administrative, Clinical and Financial Workflows
Maintaining Interoperability Infrastructure or Building a New One
Improving Care Team Experience
Custom Healthcare Software
Development Services
Jelvix offers a comprehensive range of IT services for the healthcare industry. You will receive a cost-effective technology solution that aligns with your business objectives and fulfills the needs of your patients.
PRODUCT ENGINEERING
Enhance the capabilities of your EHR, RCM and other healthcare products. We deliver personalized healthcare solutions using innovative technologies to meet the unique challenges faced by healthcare providers and consumers.
Custom Software Development
Healthcare software upgrades, integrations and modernizations
Mobile App Development
INTEROPERABILITY SERVICES
Move one step closer to CMS's vision of value-based care by getting disparate EHR and practice management systems to communicate with each other. From prototyping to medical software development and deployment, we offer a complete range of product engineering and FHIR services with a deep understanding of the domain.
HEALTHCARE MOBILE APP DEVELOPMENT
Jelvix proves that virtually any mobile application vision can be turned into a working solution. We create mobile apps to enhance your existing services or expand your service offer with mobile care.
INTEGRATION WITH THIRD-PARTY SYSTEMS
Seamlessly integrate new apps and platforms with your existing legacy infrastructure, ensuring compatibility and future scalability to develop your medical practice effortlessly.
HEALTHCARE ANALYTICS AND REPORTING
We implement healthcare analytics tools and data mining algorithms, providing visualization and structured reports to analyze and process medical data for improved clinical practices.
SECURE CLOUD STORAGE
Our HIPAA-compliant cloud storage ensures fast, reliable, and secure storage, analysis, and processing of confidential patient data with robust encryption protocols and administrative control.
Healthcare Software Solutions We Offer
Our experience in healthcare software development spans over a decade. Jelvix has helped entities in the healthcare industry develop several different types' software. Each of these were custom built depending upon our clients' specific requirements.
Administrative software
Practice management
EHR/EMR
Digital workplaces for doctors and nurses
Incident management
Medical software
Medical training and education
Hospital inventory management
Healthcare CRM
Care delivery related software
Healthcare information system
Medication administration
Clinical decision support
Drug prescription assistance
Patient tracking
Care coordination
Patient related applications
Telemedicine software
Healthcare AI Chabot's
Patient portals
Chronic disease management
Remote patient monitoring
Inpatient care
Outpatient care
Digital therapeutics (DTx)
Home care software
Medical websites
Our Approach to Custom Healthcare Software
Development and Evolution
Analyze The Requirements & Consulting
Definition and analysis of requirements and their scope, suggestions for improvement, business and tech consulting.
Wireframe & Prototype
We create clickable prototypes of Healthcare software and help our clients to define further development, main functionality and UX of your custom Healthcare software.
Development
Development of the Healthcare software in accordance with the plan and taking into account the results of the wireframe design.
Testing & Training
We make sure the developed Healthcare software is stable, secure, and doesn't have any bugs.
Maintenance
In long-term partnership, we monitor the status of your custom Healthcare software, fix bugs, and make sure the software continues to work as expected.
Reasons to Choose Jelvix
Our strategic IT partnership path aims to maximize the value of cooperation, maintain trust, and develop long-term business relationships.
COMPLIANCE WITH INDUSTRY REGULATIONS
At Jelvix, we prioritize regulatory compliance in healthcare software development. Our team ensures that all solutions adhere to industry regulations and standards, including ISO 13485 and ISO 9001. We protect processed data and software to guarantee compliance with security and privacy standards.
TRANSPARENT COMMUNICATION PROCESS AND REPORTING
We ensure total transparency regarding the development process and the progress of your project. Transparency is key to our delivery process, and we are here to guide you through the broader picture of software development.
VALUE-ORIENTED APPROACH
We help clients overcome business challenges by offering custom software engineering and consultancy services that deliver tangible value.
ON-TIME PROJECT DELIVERY
We are flexible and can scale up our team at any time to meet strict deadlines. We consider software complexity, the sophistication of the technology stack, and our team's expertise.
INDUSTRY-EXPERIENCED TEAM
Our team comprises seasoned professionals with in-depth knowledge of the healthcare domain. With their valuable insights and guidance, we ensure the success of your healthcare projects & propel your business forward.
Awards & Recognition
The ISO 9001:2015 standard ensures that our services and solutions meet the needs of our clients through an effective quality management system. It also assures that Jеlvix has solid, clearly defined procedures in all the business areas and a strong business continuity process.
Jelvix has successfully implemented the quality management system ISO 13485:2016 for the production of medical devices. This certification demonstrates our commitment to providing high-quality, consistent products and services to our clients and our ongoing investment in the medical devices segment.