With the new wave of financial services existing solely within a digital platform, more and more branches of high-street banks are closing. Some are reactively moving their services online, following suit of the many exclusively online financial services and fintech startups offering new financial innovations like cryptocurrencies.
But to avoid becoming irrelevant and redundant, banks must be proactive in moving operations and customer interfaces online by implementing intelligent, innovative solutions such as Artificial Intelligence (AI) technologies. Financial institutions need innovations to beat the competition and can't survive by reactively building run-of-the-mill online banking platforms.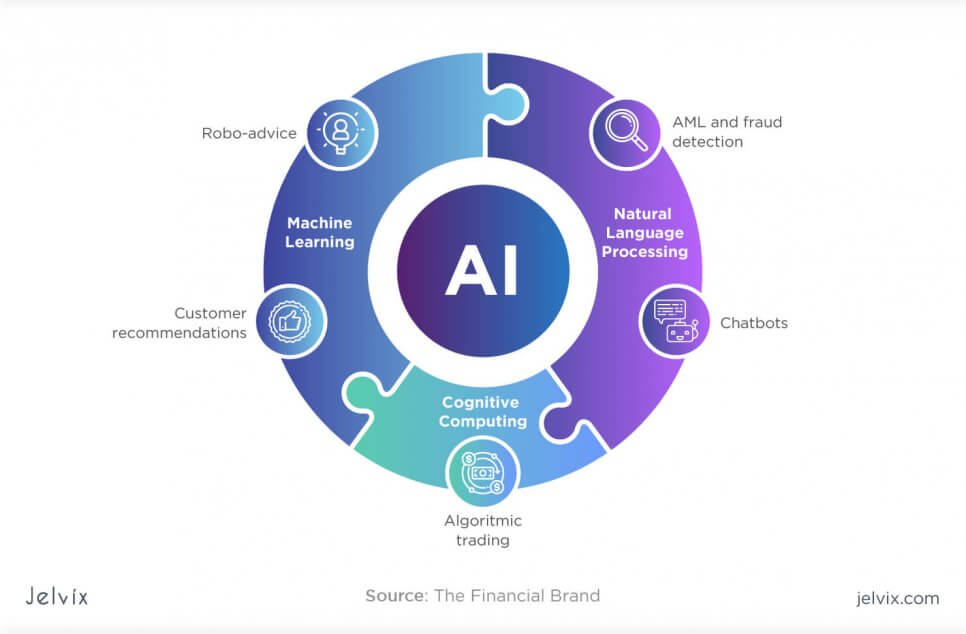 Use of AI and machine learning technologies in the banking sector
Emerging AI and machine learning technologies are changing the face of banking – AI has endless applications in process automation, digitalization, mobile integrations, advanced analytics, and more.
As Joe Townsend, a tech writer at Writemyx, explains: "AI and machine learning innovations are bringing the focus around to the servicing of customers through digital channels, by developing services and operations designed to foster effective, personalized human-digital interfacing."
Adopting AI tech and taking advantage of the vast data made available through machine learning, transforming the customer experience with digital advancements. The human-digital interface is becoming more refined – and more relevant – every day, providing personalized customer servicing through the use of advanced data analytics.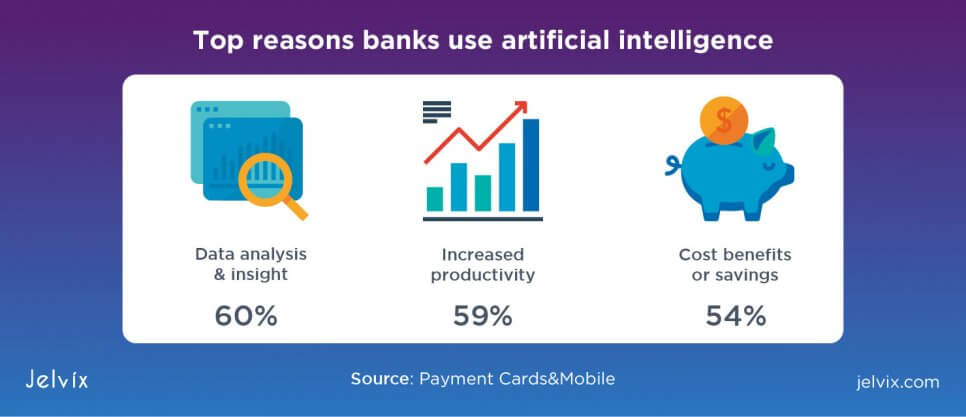 AI has variety of uses and applications within the financial sector, including front, middle, and back-office operations, regulatory compliance, and trading and portfolio management:
Front office
Front-office operations, services, and interfaces are at the core of digital banking innovations, with applications in a range of areas for improved customer-focused services, including chatbots, digital advisors, virtual assistants, and other conversational interfaces.
Just like many retail outlets and high street outlets, banks are starting to dwindle when it comes to having a physical presence in towns and cities. Nowadays, it doesn't matter whether you're personal banking or business banking – the vast majority of people carry out their things to do via the internet.
This is evident with the rise of mobile banking apps, and especially smartphone payment applications like Apple Pay and Samsung Pay; there's no denying the banking industry has gone digital and will continue to do so for the future. This is how banking will be.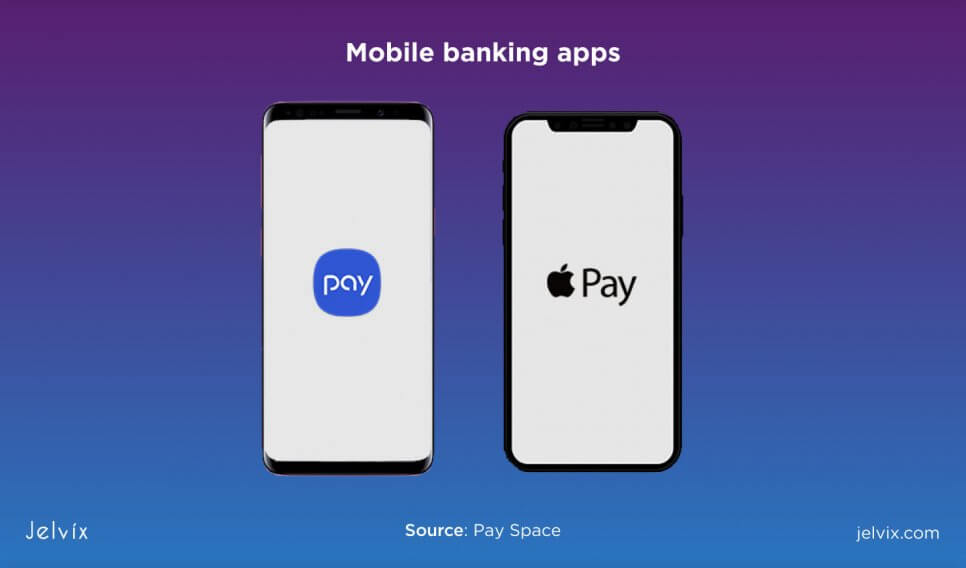 With this in mind, the rise of machine learning tools and AI mean that banks can offer a more personalized experience that's faster, more productive, and gives the customer a better experience. People want access to tasks now, and if they want something managed with their accounts, they want it done instantly. Gone are the days of having to wait until the bank is open, going to see someone, or calling up during the opening hours of the call center. Instead, people want to log on and go.
In terms of customer service, it's essential for banks to be able to offer 24/7 support and services to whoever needs them, wherever they need them. They also need to make sure that customer queries are dealt with effectively and fast. It's too inefficient for a banking service to hire a load of people to answer questions, especially when a chatbot could do a faster, much more affordable job.
Of course, people are still needed in call center environments for more complicated queries and for allowing people to speak to a real person, which is a common request among older generations, but for things like checking balances, seeing recent transactions, and overall managing their accounts on a basic level, AI and ML can be used to provide a suitable service.
If someone has a question about a new account, needs information on managing their accounts, or just has a general query, AI can be used in plenty of different ways to provide services like chatbots or customized search results that will display the right data quickly, giving customers exactly what they're looking for.
For a conversational AI, it's estimated that a chatbot can save a customer service agent around four minutes of time per query, even if the chatbot is just being used to direct the customer to the person or department, which is best suited for their needs. The same estimate shows that this saves around $0.7 per query, which is a huge amount when you scale it up to meet the requirements of the entire banking industry.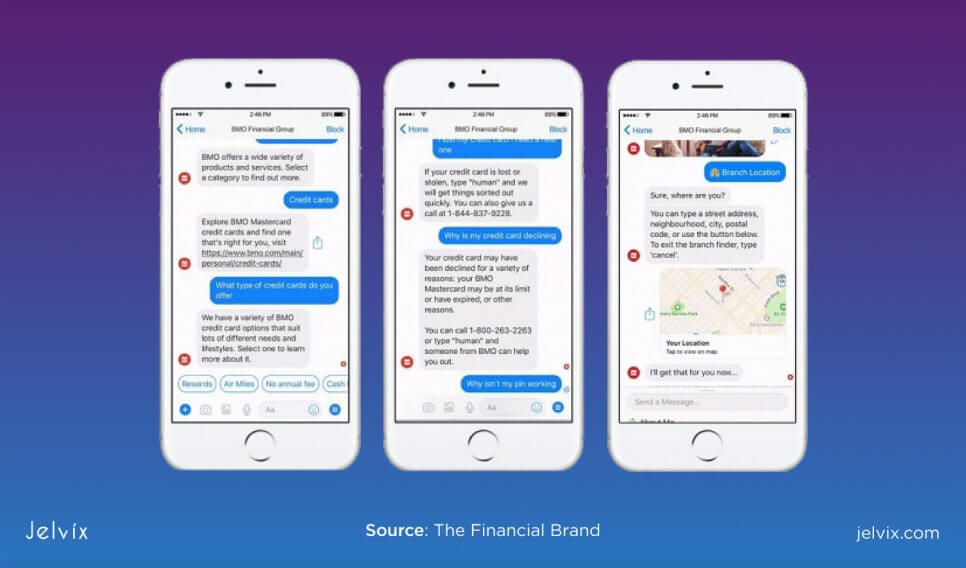 While this technology is being slowly implemented, it's also worth noting that there are people who are already taking it a step further. For example, the ASK UBS service is now available on the Amazon Echo. These are virtual assistants, which can take the experience another step further by offering a complete range of services.
These can include things like expenditure tracking and financial analysis, predictive spending habits, and even offer personalized advice. This is sure to be the future of banking, and once aspects like security and the ability to guarantee the protection of customer data are secure, the industry will take off dramatically.
Back-office and middle office
Back-office and middle-office refer to the operation-focused services, planning, and management, using AI and machine learning technologies for streamlined operations and risk management, including process automation, fraud detection, anti-money laundering initiatives, identity verification, and real-time authentication, for process excellence.
When it comes to the banking industry, the possibilities are endless. Big data is all the rage right now, and the banking industry is no exception. When a bank is handling potentially millions of people's data, including spending habits, income statistics, personal identification information, and so much more, it's essential for AI and ML to be utilized in order to manage it properly.
This extends past customer back-office information and to actually how banks manage things like employee information. Running a business as large as a bank or financial institute can be very complicated, whereas using AI and ML can help make processes such much simpler, faster, and more accurate.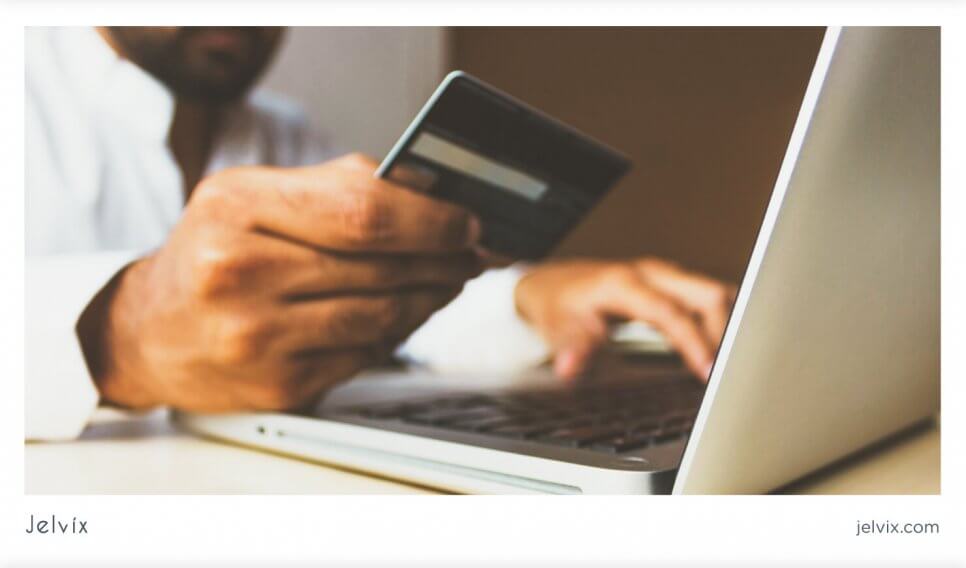 Regulatory compliance
Within the field of regulatory compliance, innovative AI and machine learning technologies have applications in automated data management, reporting, automated regulations, and more.
The regulation of banks is obviously so important because it helps to keep the economy growing in a balanced and sustainable way, which in turn brings around more trust. The more trust people have, the healthier the economy, and the whole of society can be. These are all so important because without people being able to manage their money in a safe environment, a place where they aren't exploited, the economy as we know it would collapse.
In the modern day we live in, rapid change is happening all the time, and regulators are passing new laws and regulations all the time, nearly every day, to ensure that everything is kept running smoothly. For a bank, this is a lot of information to process and stick too, which is where AI and ML come into play.
With automated regulations, AI can ease the burden of having to make sure everything is being run by the book manually, and this technology is only set to increasingly be used in the future. This is so everything is run legally, and so stakeholders can have peace of mind.
Trading and portfolio management
When it comes to trading/portfolio management, AI innovations in the financial sphere have improved operations considerably, such as with the implementation of real-time trading insights, investment research, and trade-matching tools.
While the technology in this area is pretty new, it's being implemented all over the world and being developed exceedingly quickly. For example, Simularity, an AI application, and Intel worked with gas and oil companies.
One case study shows how a Progressive Cavity Pump (PCP) in Oman had a previously unforeseen breakdown, which required over $75,000 to spent in repairs. The Simularity AI was able to then take a vast amount of historical data, including things like vibrational frequencies in the pump, pressure levels, and operational temperatures, and then created a baseline reading for when the pump was acting normal.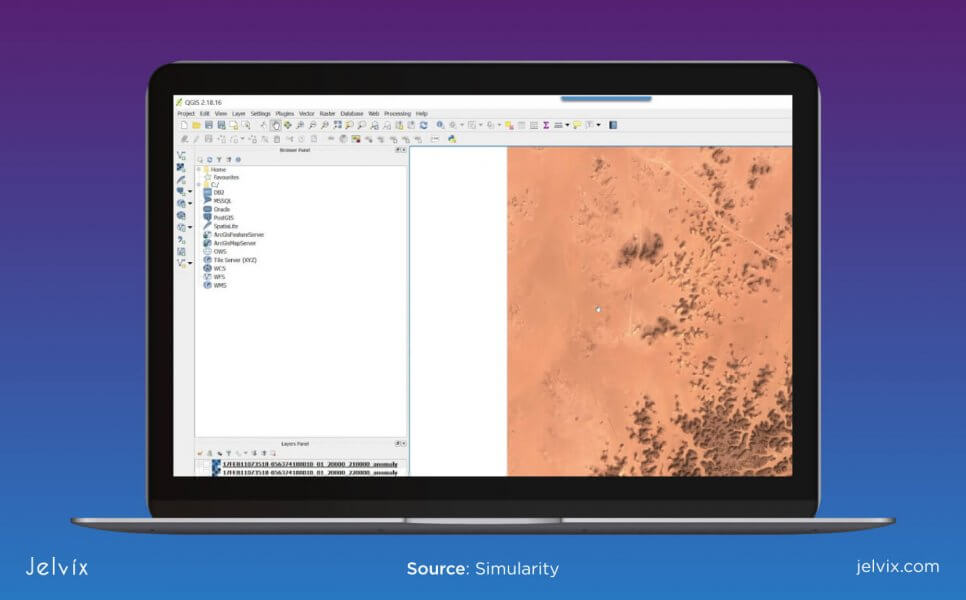 The AI was then able to accurately predict when the same breakdown was going to happen again so the teams could put measures in place to minimize the amount of downtime going on and keep production running.
When investing in these areas, such as oil fields using Simularity, banks can increase the chances to get a better deal and a safer investment when using programs, AI, and ML such as this. With the risks fewer, the chances for a profitable investment will be higher, meaning banks and shareholders can make more money safely.
This is just one of many applications AI and ML can have on the banking world. These applications are becoming increasingly common among high-value industries, such as oil and energy resources, maintained platforms, and sorts. By taking into account the applications of AI and ML in a certain investment opportunity, you can increase the chances of getting a return.
Digital Disruption
The continuous development and implementation of AI and machine learning technologies have ultimately led to the digital disruption of the banking sector. As Lorraine Bader, a business blogger at Nextcoursework, states, "In return, banks are disrupting the financial services market through partnerships and innovation technologies by engaging and networking with 'disruptors' to take advantage of digital-only banking institutions."
This is a very important point to consider. With the massive rise of Fintech companies around the world and across all platforms, the traditional banking industry is having to overhaul and reinvent itself to keep up with modern times. This means implementing strategy into their operations to plan how they can bring new technologies in while providing a better service that can compete with other outlets and organizations.
The problem is that introducing AI and ML into a business is as simple as loading up a new program onto a computer or starting to use a new service. It means completely overhauling and reinventing the entire infrastructure to put the AI service at the core.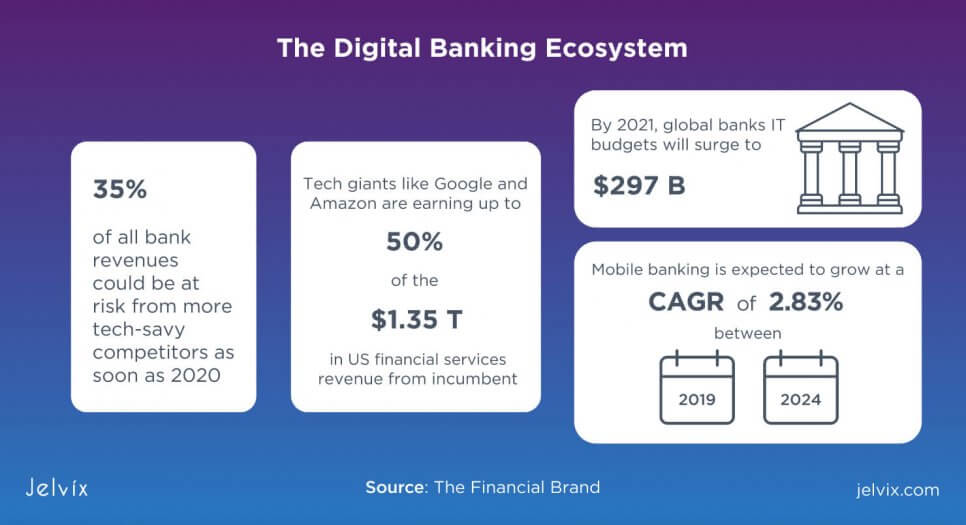 Of course, how this is implemented will differ from company to company, department to department, so there's no hard and fast rule yet on how to do it, or what problems banks may come across. In reality, some problems may not even be discovered or highlighted for decades to come, with solutions stretching out even further than that.
There's then the case of actually implementing AI, so it aligns with the core strategy of what the banking business is trying to achieve. When introducing the services, it's important that the goals of the AI are the same as the goals of the business and is actually a beneficial move to make. Once introduced, it's hard to go back or undo what has been done, so big decisions need to be made along the way, and a certain degree of planning is essential.
Some of the core goals could include things like creating and recommending better products to existing customers while simultaneously growing customer bases and finding potential target markets. The goalposts on what AI is used for are also changing all the time.
There's also a huge emphasis here on trying to knuckle down what the ROI is on AI, and then there's the challenge of trying to set realistic targets to achieve. With technology like machine learning, you can't have such a clear and simple answer because it just doesn't work like that, at least not yet.
Nevertheless, the benefits of distributing AI are undisputed when used in the right way, and there are doors of opportunity opening all the time. The main approach most banks will take is introducing AI and ML on a small scale, and then watching themselves and their competitors to see what the results are. This is something that will continue to unfold over the next few years.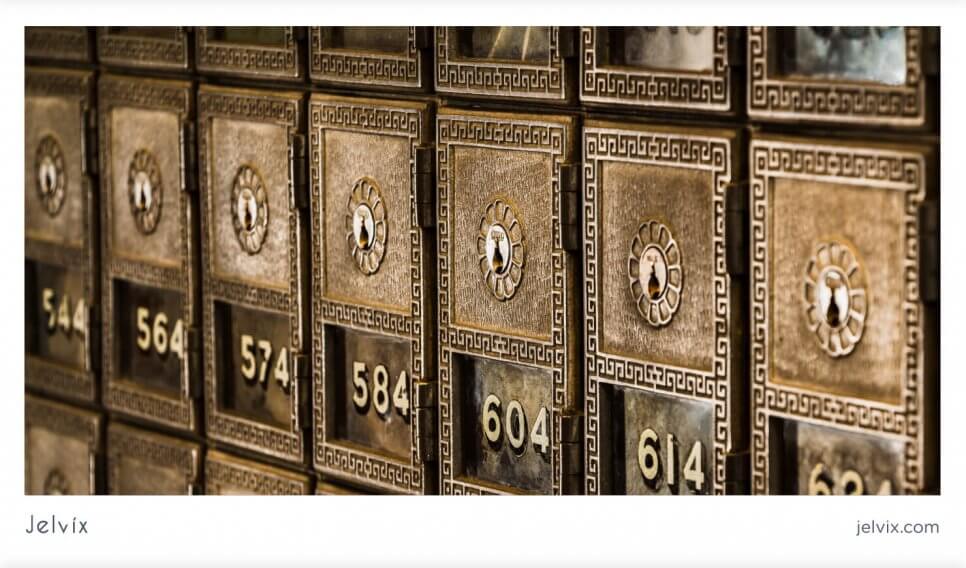 Changing Customer Interfaces
Making changes to the way customers interact with services changes how they behave towards them and interface with them, thus driving further developments of emerging technologies and business models for financial institutions. The developments, innovations, and applications of such technological advances are seemingly exponential and provide endless opportunities for growth and progress in the financial business sphere.
While many AI and machine learning technologies have only been developed and made available in recent years, the focus on consumer-facing banking via digital channels began with the use of ATMs back in the 1960s and has only grown since. AI has drastically changed this landscape of expectations for customer service in financial institutions and will continue to do so in unprecedented ways going into the future.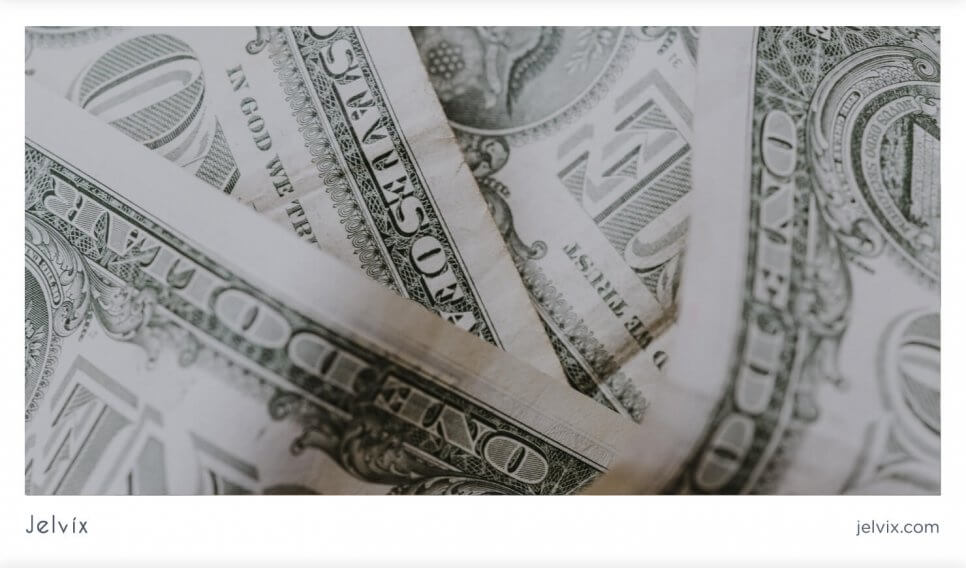 For the first time, financial institutions must place the customer and their needs at the center of their planning and management techniques, rather than focusing on the solutions and/or products the company offers. This innovation relies on the use of – and constant access to – internal and external data sources alike, leveraging this resource through machine learning to provide streamlined customer servicing.
This change to prioritizing the customers' needs has been reflected in all industries, not just in banking, but it allows for greater competition and more diversity when it comes to market forces. These changes are also reflected in how much money a bank can make, which is why they are putting more and more focusing on making these introductions.
The Boston Consulting Group can increase profits by around $300 million for every $100 billion they hold in assets just by making improvements to how they interact with their customers. There are many ways you can do this.
Above, we've already spoken a lot about how banks are adding technologies like chatbots and smartphone apps to provide a greater experience, but these are just the tip of the iceberg to what AI and ML can achieve, in both the physical offline world and the digital space alike.
Of course, every bank is different and operates in a different way with different customer requirements, but the most common way this is being introduced is by implementing AI and ML to analyze and find patterns in customer and service user data.
In many cases, banks are starting to now team up with fintech companies to gather data on customers to see what they can get and how they offer a better service. Fintech companies who use AI and ML have also been built around this technology, so they can have a much more stable relationship and mainframe with customers that banks don't have, which is another reason why they are starting to work with them more.
With other technologies in the pipeline like automated credit scoring systems and loan application processing, there are so many new opportunities you'll want to keep your eye out for.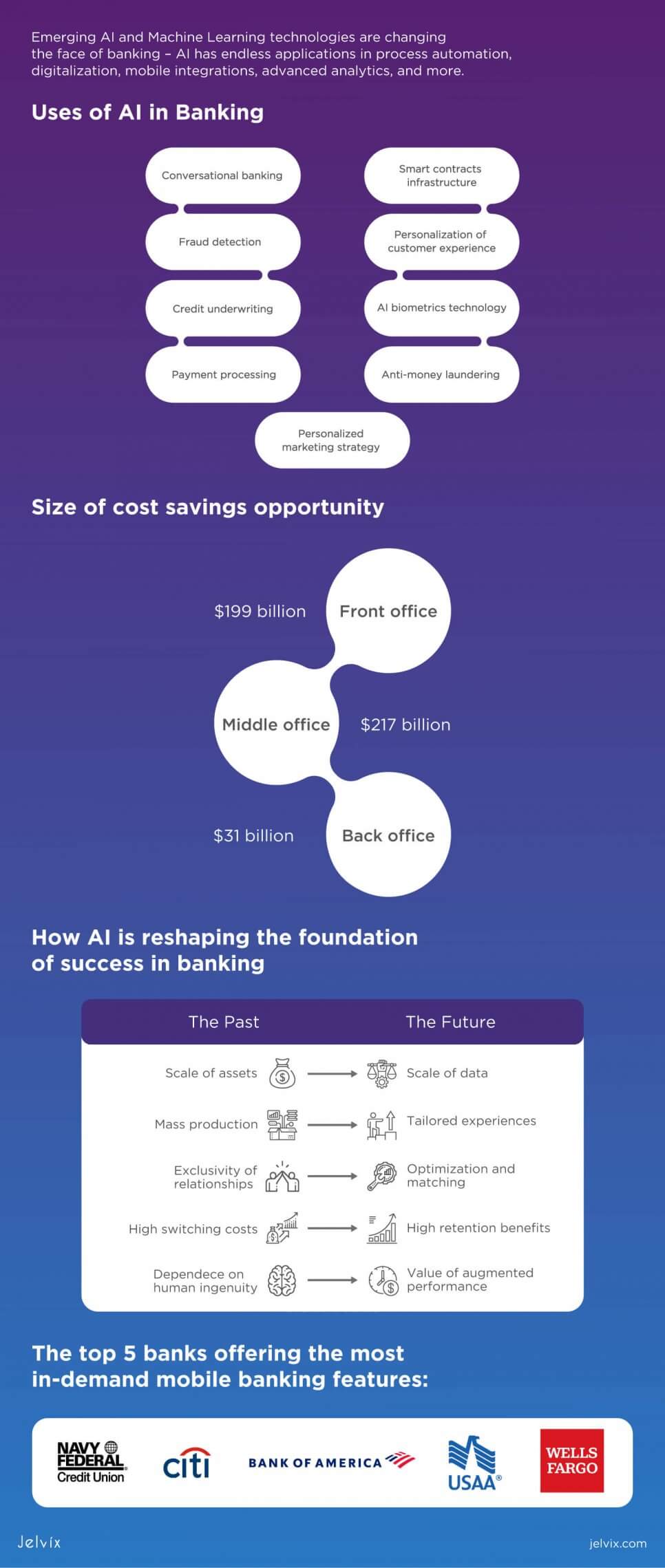 Conclusion
As you can see, the introduction to AI and ML into the banking industry has been a large and diverse change that's guaranteed to continue to evolve over the coming years and decades. With changes in technology and distribution, as well as what customers require from their banks, this is a very interesting space to watch.
Beatrice Beard is a professional copywriter at Originwritings and Academicbrits, specializing in a variety of topics but finding the most interest in marketing strategies. She is always open to sharing her experience and giving advice to beginner writers at PhdKingdom, uncovering all the peculiarities of creating content that sells.