Hire dedicated development team or stay with an in-house one?
One of the most valuable resources in the company's work process is people. The right professionals can help any project become successful, effective and achieve high results. On the other hand, the wrong approach to staff recruiting could harm the project, because an uneducated team or management difficulties can become a stumbling block even for claiming companies.
The work result of both startups and large enterprise largely depends on how motivated and coherent team of developers will work. It is important to understand that every stage is important – from recruiting, hiring and further training and introducing a specialist into the workflow. In order to properly organize company's workflow, you need to decide: to hire your own home development team or to hire dedicated development team.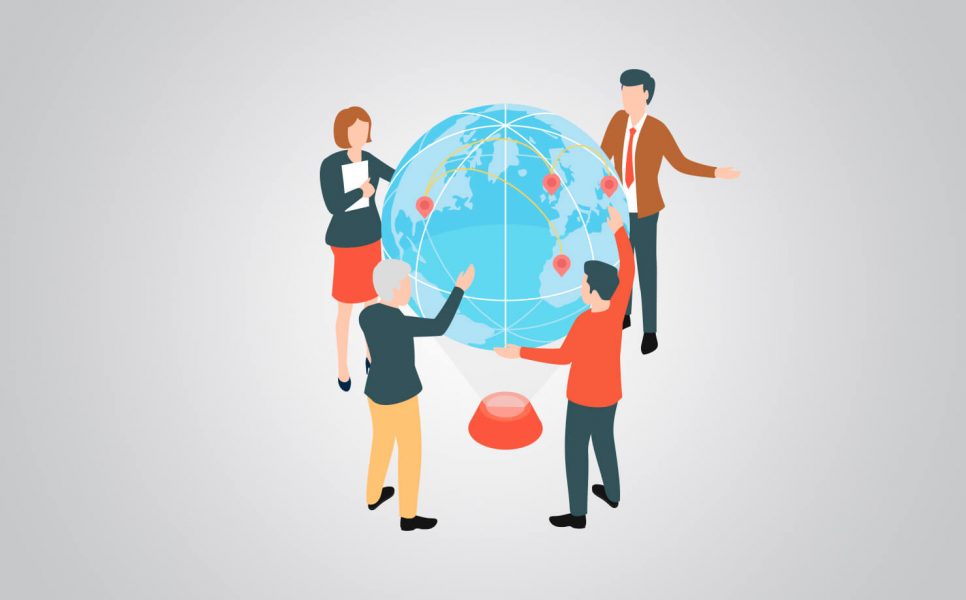 Hire dedicated development team – outsourcing
Outsourcing process is organized by attracting third-party organizations (whole companies or dedicated teams) or individual executors (freelancers) on a contractual basis.
Most often such contracts assume a narrow focus and determination of specific tasks, for example, application development or analysis and maintenance of the company's IT infrastructure. Outsourcing has a vast number of advantages, but the decision to give part of the work to another company tends to be strategic, as it is aimed at solving specific problems and gaining a certain benefit. For example, developing an application, a site, or minimizing production costs. To understand whether your company should hire a dedicated development team, you need to weigh all pros and cons, so let's talk about this approach closely. After all, in theory, such cooperation involves the transfer of part of the tasks and responsibility for its solution to the contractor company, so that the business can focus on critical services.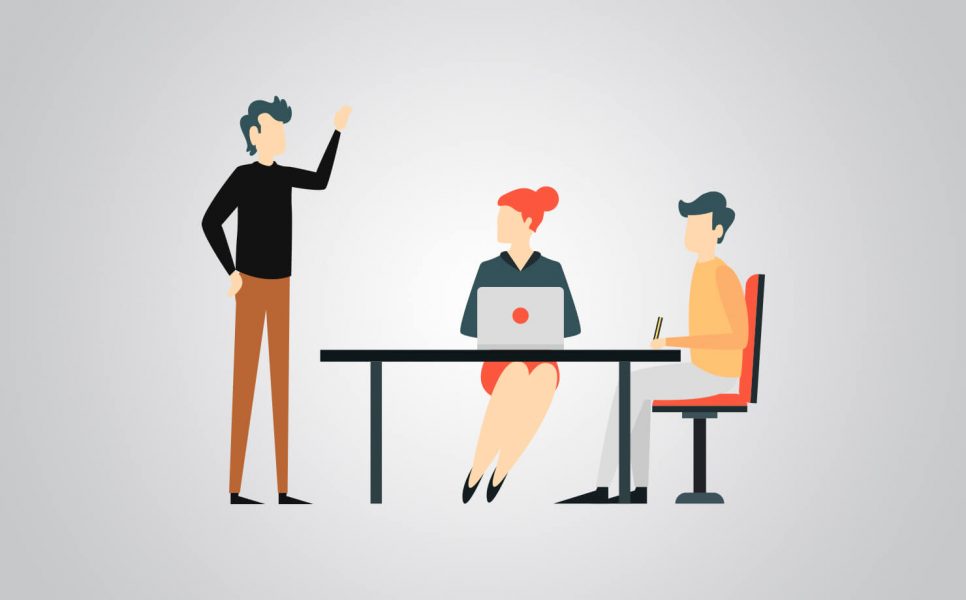 But first, it's worth noting that at the beginning of the cooperation, the customer companies often control the workflow, which is understandable. However, the very essence of outsourcing tasks to a team of professionals implies minimizing the costs (not only funds), but also the time for management, and this becomes clear soon after the company chooses to hire dedicated development team. Of course, control is required, but more often only in the key points.
Pros of hiring dedicated development team
No georeferencing. Considering main advantages of remote teams you should take into account one important thing: this approach allows to create productive teams of talented people all around the world. Without the need to go through many stages of bureaucratic fuss in the case of moving the necessary specialists to a home office in another country. This is not always easy, and not every developer is ready to leave home and go to work elsewhere.
Minimizing office rental costs. Another important advantage would be a reduction in the cost of finding a new office, buying furniture, equipment for a new department opening. With the expansion of the company, it's no longer necessary to look for a new room or spend time and money on renting and/or buying space, organizing huge transfers.
Team Management. Remote team management may seem very different from the management of a home team, but this is not entirely true. Most often, the dedicated team involves hiring not only developers but also department leads and possibly project managers, which greatly facilitates communication with the team. Also, the control becomes more accessible, as there is the possibility to read working correspondence or conversations records at any time. A small side effect might still be a slightly increased time of adopting companies to each other's business processes but only at the initial stage of cooperation.

Parallel tasks execution.

Outsourcing allows creating parallel tasks execution for those companies that want to speed up projects. For example, a mobile and web version of an application can be developed in parallel to the desktop one. Another option is the development of backend and frontend at the same time. So we mean that this approach also gives an advantage in performing several tasks simultaneously.

Team of pros is better than one freelancer.

A team of several people is always better than one developer, but what can be hidden behind this? First and most important – freelancer most often does not give any guarantees and is not ready to sign a contract. This means that in all force-major measures, all costs will be borne by your company. On the other hand, a person can fall ill and the product release time may increase, and, in the case of a long-lasting project, the employee could certainly want to go on vacation, which can also create a lot of troubles. If you hire a person from another country, you should be prepared for the fact that time zones can vary and in this case, communication can be challenging.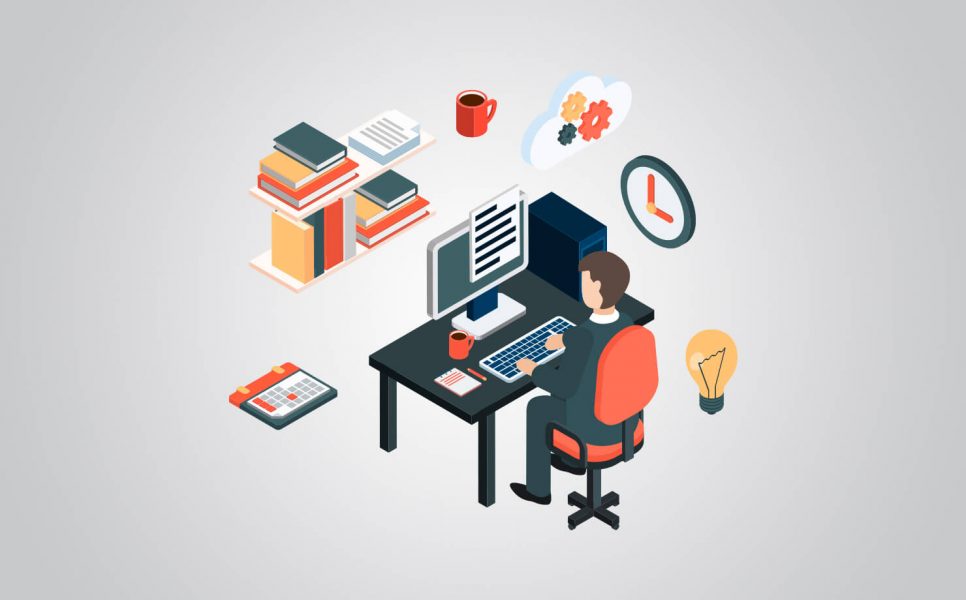 If you want to hire dedicated web and mobile development team, then you are likely be offered with a lot of options in terms of recruiting staff with the required level of seniority, payment, and so on. In addition, companies work legally and are always ready to sign a contract, indicating the deadlines and areas of their responsibility. In the case of a person" falling out" with the team for any reason, the company is always ready to provide an employee in return.
Read more about main challenges associated with outsourcing model and our experience of solving these issues, giving you actionable insights on the topic, here.
Cons of hiring dedicated development team
Effective resource management.

Development companies that offer their solutions in the field of outsourcing are profitable, but it is worth remembering that you can not always be absolutely sure about the quality of the final product. Most often this fact is caused by a misunderstanding or lack of communication between the contracting company and the dedicated project team. More often the benefits become truly tangible after the full involvement of the executive team in the work processes and their full adaptation, which, unfortunately, is not always a fast process. And it is although depends on the level of the company and the experience of its staff. This model is more effective when it's applied to long-term projects. A significant amount of time spent on communication on the project allows the team to understand the purpose of the business better.

Costs

. Speaking of other disadvantages, it is necessary to mention the relatively high cost of the dedicated projects, in comparison with the price offered by freelancers. This is happening due to the fact that the executing company always insures itself and the company-customer, both in terms of the organization of the workflow, and in terms of work with personnel. As it was written above, outsourcing companies, which provide dedicated mobile developers, select teams in a way to not create downtimes. In addition to the salaries of employees, companies often include the cost of renting the office the cost of equipment amortization and project related costs.

Time to find the right company.

Sometimes finding a team that fits all the main criteria can be sophisticated. This caused by the fact that some projects require either a certain level of seniority or specific knowledge that developers in a particular company may not have – for example, there may not be a dedicated iOS developer. In this case, several solutions are considered: finding and hiring a new employee according to pre-established criteria or looking for another company with a larger staff number or better recruitment processes.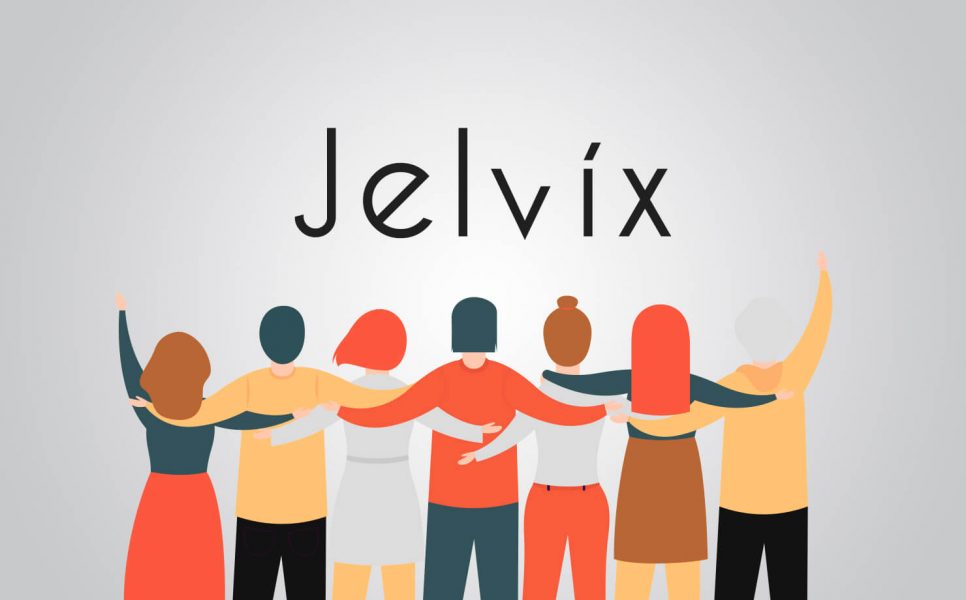 Conclusion Based on all the above-mentioned facts, it becomes evident that it is always better to hire a remote development team. Yes, it might be more expensive than hiring one or several freelancers but only at first glance. By hiring a company, you can always find out the necessary information about it, check its reputation and contact the customers with whom the executing company worked before. In addition, such companies often have representative offices in your country and work within its legal framework, which greatly simplifies cooperation and increases the guarantees of project implementation.
Need a qualified team?
Own the dedicated development team of professionals exclusively for your project.
Get in touch
Get in touch