Do your employees use such modern technologies as broadband wireless internet and smartphones? But there is more to mobile devices than personal usage assumes. Enterprise sector can and already do benefit from their introduction into business processes. In this article, we are going to review the most promising cutting edge enterprise mobility trends.
Increased adoption of mobile devices and applications to business leads to the growing complexity of management systems, an increased number of security issues, and privacy concerns. Despite all these setbacks, trends in enterprise mobility clearly show that the industry develops quickly and flourishes.
5G Cellular Networks
2019 will see the wide adoption of 5G standards and introduction of the new technology into the real world. It promises increased data rates (up to 10 Gbps), low latencies (around 1 ms), better connectivity, and 90% reduction in energy usage as compared to 4G.
Businesses will be the first to benefit from the upgrade. The gradual switch to 5G will, probably, be the most important enterprise mobility trend in 2019.
Though the adoption of the new technology is expected to be slow, you should start preparing right now. Analysts give no predictions about the specific new applications enterprises can find for 5G, but the stable wideband wireless connection is definitely a point for a competitive edge in itself.
Another driving force of future trends in enterprise mobility would be the introduction of Wi-Fi edition 6 (802.11ax). The new standard will increase the network speed and optimize battery usage, as well as improve the performance in crowded spots like busy offices.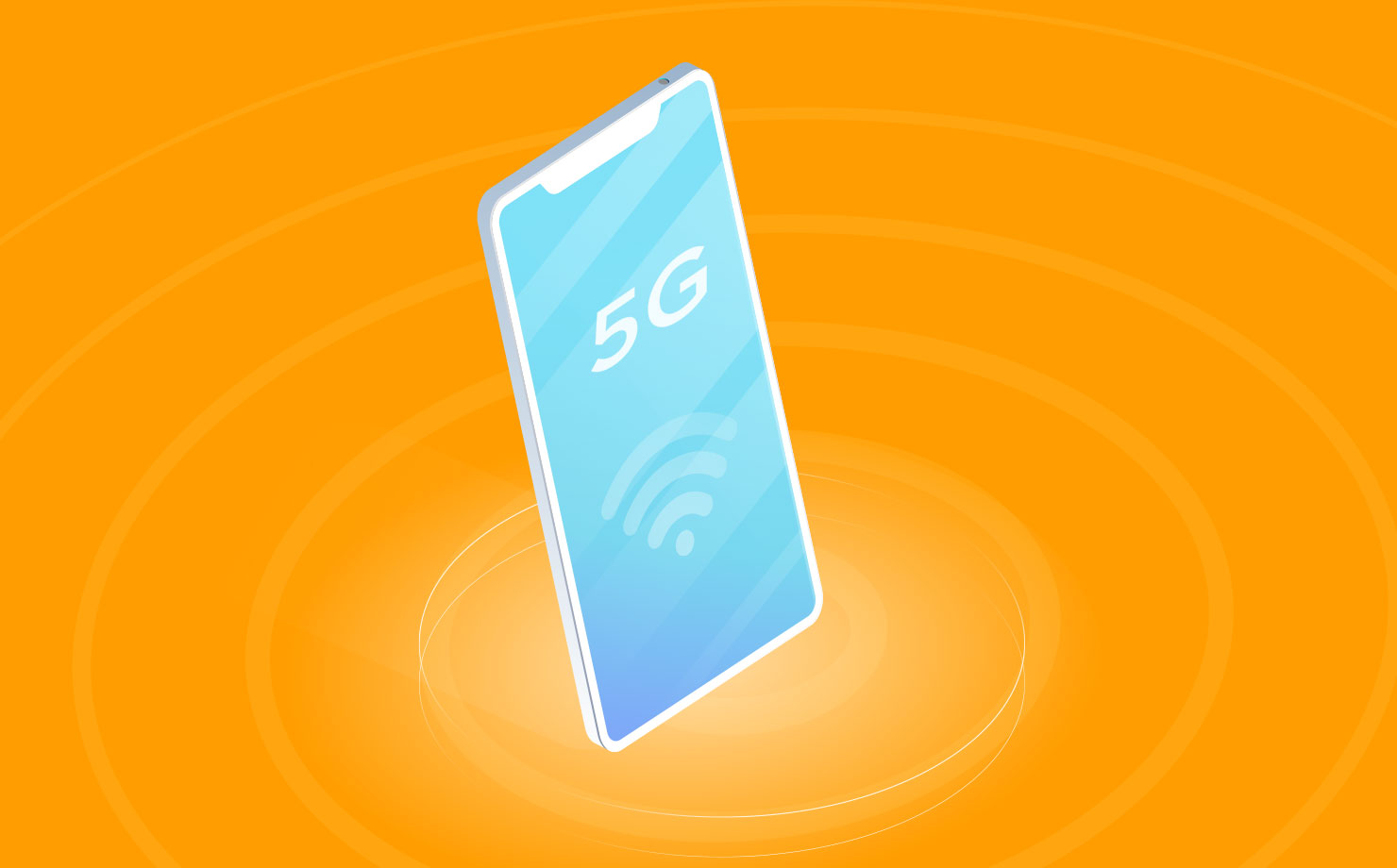 Internet of Things (IoT)
Thanks to innovative standards in cellular and wireless network technology, IoT will continue to develop at a steady pace. In such areas as manufacturing, smart cities, and healthcare, numerous enterprise mobility trends challenges and solutions depend on network-connected devices. According to Gartner, in 2019 the number of the latter worldwide will reach striking 14 billion and grow further to 25 billion by 2021.
Among other applications, IoT data is used to create digital duplicates of products and processes. This allows businesses to move testing and monitoring into the simulation, cutting costs in this way.
With the modern wireless data transfer rates, sending extra-large amounts of data to the cloud does not seem reasonable in many cases. Some of the existing solutions have little tolerance for latencies and should be placed as close to endpoints as possible. This problem will be solved by edge computing, pushing the calculations and decision-making closer to the devices that collect the raw input data.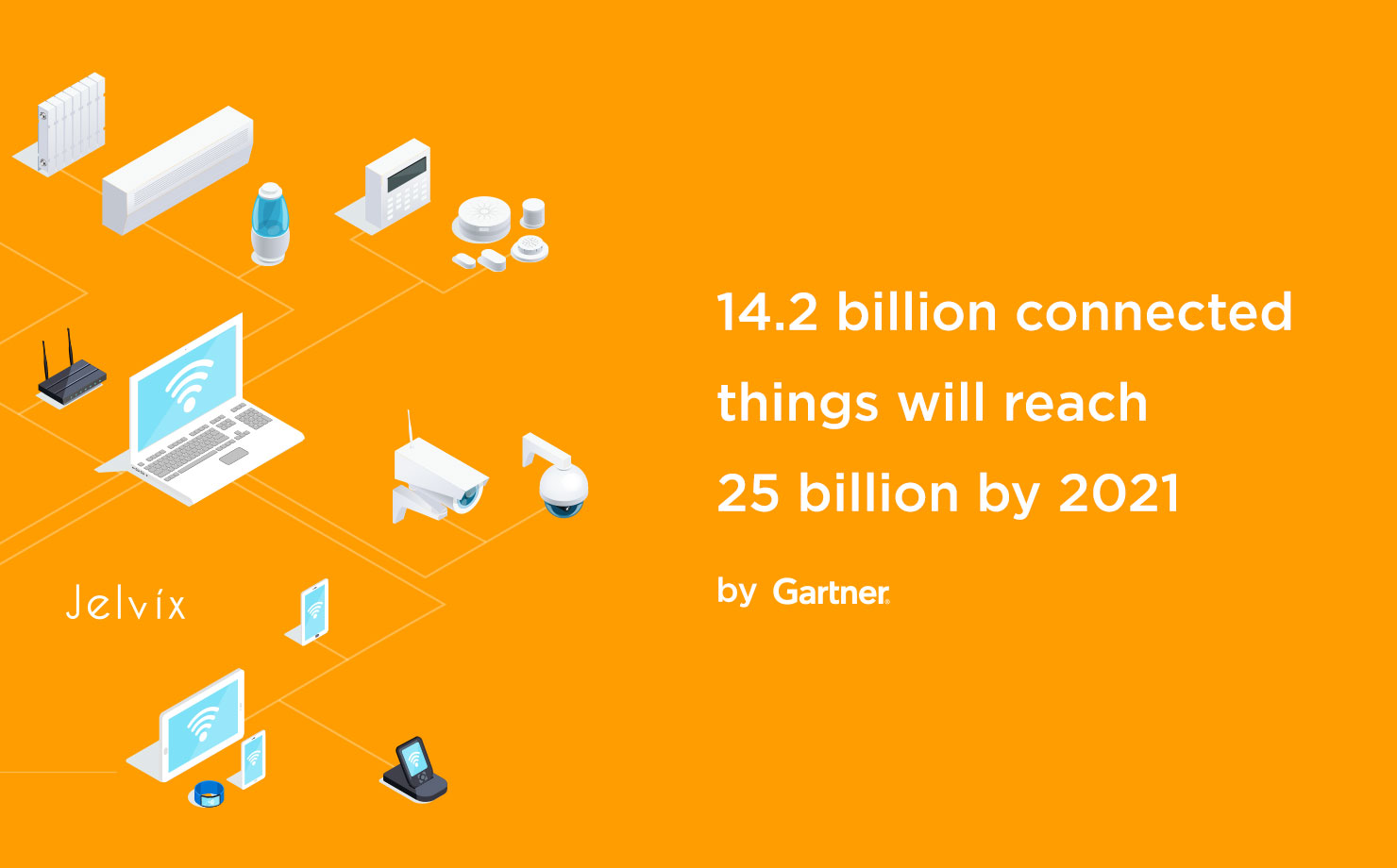 AI-based Chatbots and Virtual Assistants
One of the main reasons for using mobile devices in business is an increase in staff productivity thanks to the delegation of menial and routine tasks to artificial intelligence. The introduction of self-learning algorithms helps to reduce the human workload, placing this technology among the most important trends in enterprise mobility.
Chatbots allow automating many of the forefront customer service processes. Though a source of some frustration in the recent past, they are subject to constant improvement. Chatbots already take a lot of monotonous work off the shoulders of employees, who will be able to devote their time to more creative tasks that require a human touch and resourceful thinking.
Most common chatbot applications serve customer support and B2B collaborations. Most prospective areas of their implementation are retail, banking, and healthcare.
Another important AI technology is voice-controlled personal assistants. Development of voice assistants will continue to accelerate as their accuracy is constantly improving. Top example here is Alexa for Business started in 2017 as a voice control system for conference services. Now it is turning into a comprehensive solution for the organization of meetings and distributed offices with possible support of private Alexa-enabled devices. Smart speakers, that became very popular in recent years, also have good chances of being introduced into the office environment.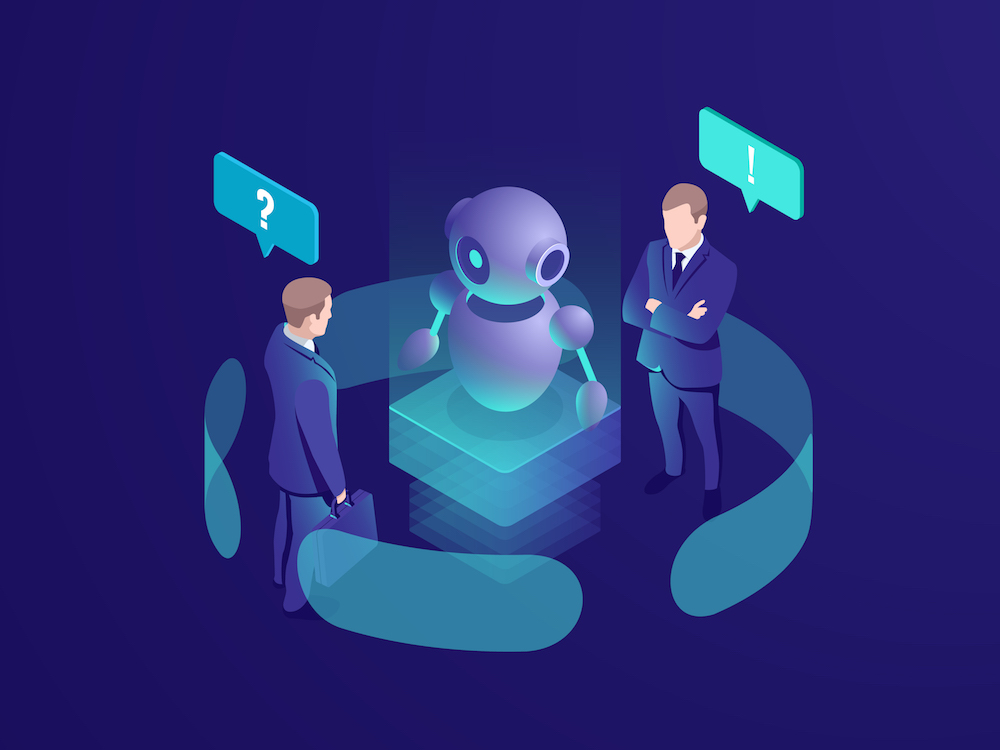 Bring Your Own Device (BYOD)
As businesses strive to cut expenses, 2019 enterprise mobility market trends include the Bring Your Own Device approach. It spares the cost of supplying staff with smartphones, tablets, and laptops at the expense of the company, and facilitates employee engagement.
IT departments install the company's apps to employees' personal devices. In this way, users retain the freedom of device selection and privacy, and the employer retains control over corporate data and software.
The development of enterprise-specific apps will also be on the rise. Corporate usage of generic desktop applications becomes history. Now enterprises are focused on creating an ecosystem of custom mobile apps that streamline the workflow and improve the efficiency.
Increased Security
Introduction of BYOD policy expands the attack surface, requiring the employment of more severe security measures. In previous years, the standard response was mobile device management (MDM). With it, the IT department controlled the use of smartphones and tablets at the office. Current enterprise mobility management trends include much more strict though flexible mobile application management (MAM).
With an increased number of mobile devices and other endpoints, some additional means of control should be in place. Unified endpoint management will be the best instrument to guarantee security.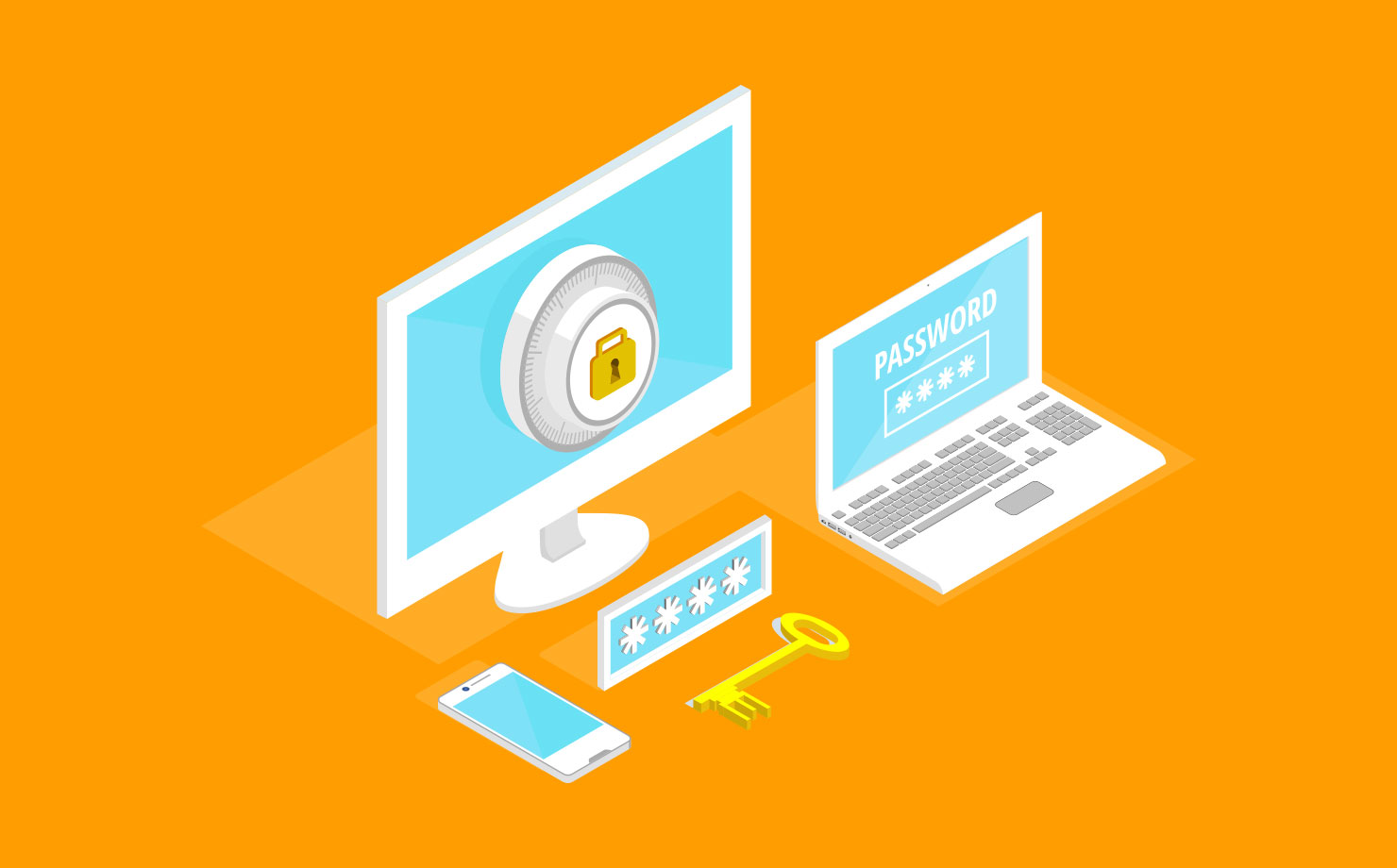 Some enterprise mobility market trends for 2019, like BYOD or high-quality chatbots, are indicative of specific changes your company needs to make if you want to hold a position on the market and enhance employee satisfaction. Others, like exploring the possibilities of 5G/Wi-Fi 6 or harnessing the power of IoT, just point the general way for thought and research. To navigate with confidence in this sea of opportunities and invest in technologies that will add value to your company both in short and long term, choose a reliable experienced development company as your partner. A partner that sees the big picture and is proficient enough to offer specific solutions to a variety of tasks and challenges.