During the past few years, more and more offline retail companies have decided to expand their business activity in the online environment. Indeed, the Internet sector shouldn't be neglected. It allows reaching more people, motivating them to make more purchases and can help to establish a non-stop regime of online transactions. According to the statistics, each fourth smartphone owner starts their search for the required product with the authentic store app. This means that not providing your audience with such an option can be a counter-effective that will make the big part of users defined by the statistics look for another service instead of yours.
Those aren't really promising prospects to anticipate. The solution? Commence your custom retail app development right now! We'll discuss the process and give some tips on how to make a retail app in the following article.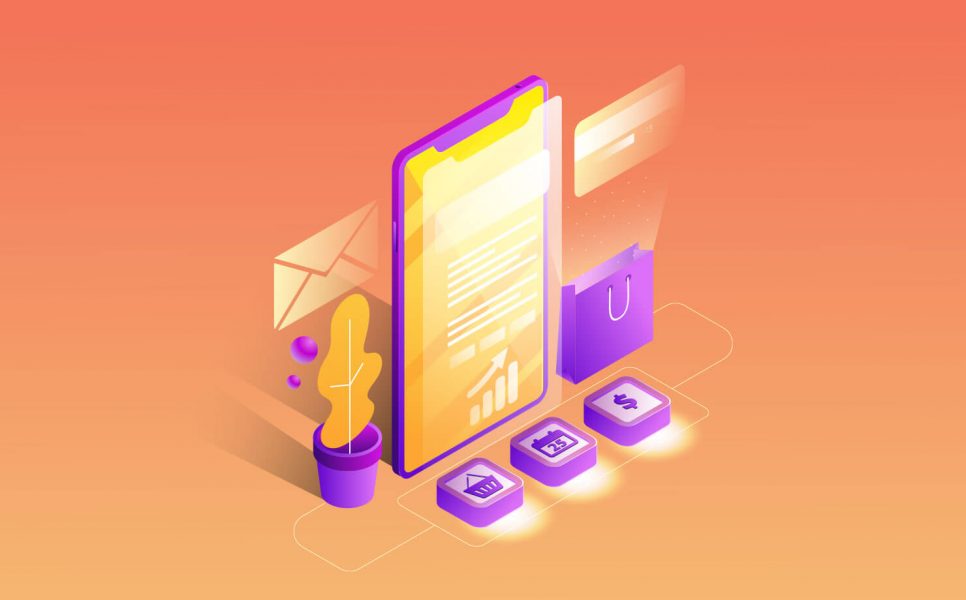 Why an app and not a website?
First, let's make it clear: why do you need a dedicated application and not a website or some other solution in the first place?
We'll tell you right off the bat that both options are pretty good to have to cover the market as much as possible. Nevertheless, many business owners believe that it's enough to launch a website and neglect the obvious benefits of mobile app development for retail.
Although, we can't argue the fact that, as opposed to mobile apps for retail industry, web resources aren't that user-friendly. Firstly, they aren't personalized as much (i.e., viewing a website, a user must first register and only then can he/she upload their data). Secondly, mobile apps load and perform much faster (low Internet connection speed may as well make a user unable to visit a resource at all). And thirdly, an authentic application always means status (both among your TA and competitors). You can demonstrate in that way that your company is stable and boost the level of trust of your future customers.
What should your retail app feature?
Now, without further ado, let's take a look at an approximate functionality regular mobile apps for retail business feature.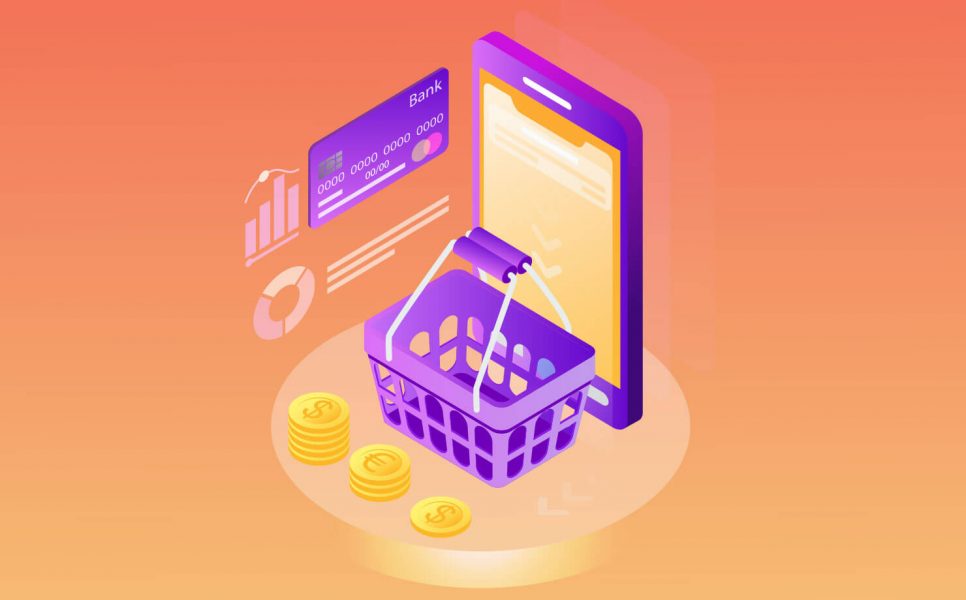 User account. Not a single retail solution would do without a user account with a personal dashboard. Personal user data required to immediately make an order is available there (payment card data, full name, shipping address, contact phone number, etc.). The account can also include a personal discount system, which, according to expert marketers, can boost and reinforce the customers' loyalty;
Shopping cart. This is one of the essential parts of your retail app. Its functionality is pretty simple. It should hold product articles, reserve them for a certain period of time (as an option that also boosts the customer loyalty; one of the largest online retailers of fashionable teenage clothes – ASOS – employs this feature), and enable users to activate personal and public (e.g., via a coupon) discount offers. Another thing that the cart may feature is a tool for individual shipping prices calculation (this is especially important if, according to your plans, your app must cover a TA on as wide as possible a territory – e.g., people based in several states);
Payment gateway. A payment gateway is required to establish a secure connection with the issuer banks' online payment systems. Here, you have two ways: either build a new authentic payment service (which is quite a complex task that requires the PCI DSS certification) or integrate a readymade solution, for instance, PayPal, Stripe or Autorize.net;
Search. If your catalog includes thousands of items, you won't do without an advanced search with reasonable auto-filling suggestions (maybe even an AI-based one). This will help customers find what they may like faster (Amazon automatically suggests products based on your previous item views) and thus, your conversion rates will be enhanced;
Product catalog. A catalog is an essential element of your application. Keep in mind that its functional capabilities aren't as important (they're pretty simple) as its aesthetics (high-quality images, detailed descriptions, user-friendly button locations and their design, etc.). It's also important for a catalog to feature filters that would allow users sort items to search as they see fit (by price, by date added, by discounts, or by specific properties – brand, color, size, etc.);
Space for comments and product reviews. In order to be able to position your service as an utterly objective one, we'd recommend taking care of convenient boxes and forms for user feedback and ratings (comment boxes, rating stars, etc.);
Notification tool. Last but not least, in the process of retail software development, don't forget about a dedicated tool that would help you automatically send user notifications (push-notifications, SMS, email, and others). This is yet another way to increase the efficiency and productiveness of user interaction with your app.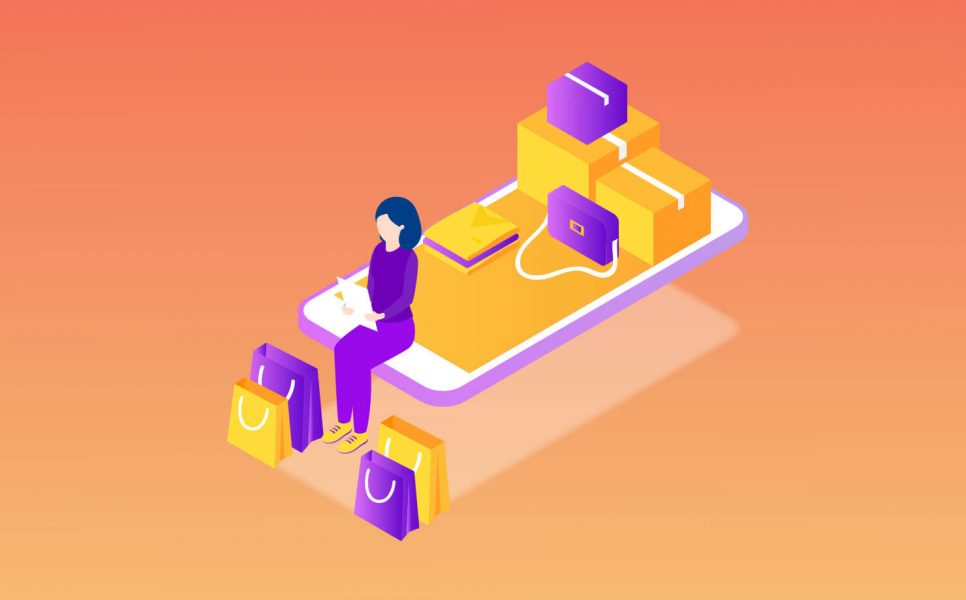 As you may understand, retail software development isn't something only the leaders in the niche can handle. If you want to keep your business afloat for years to come, such an investment will be fully compensated in the long run. If you still don't have a custom solution for your store, it's high time to start looking for a team of developers that would implement it. We can help! Our team can create an authentic app with a set of worked-through features to additionally motivate your customers to make purchases (e.g., gamification elements, push-notifications, intelligent search, etc.). Fill the contact form and we'll contact you very soon to discuss all the cooperation details and find out the closely approximate cost of your project.