Porting an existing Android application to the iOS platform is a great way to expand target audience, which in turn will increase profits. In this article, we strive to explain what does the process of porting Android to iOS imply and explain how to convert an Android app to iOS.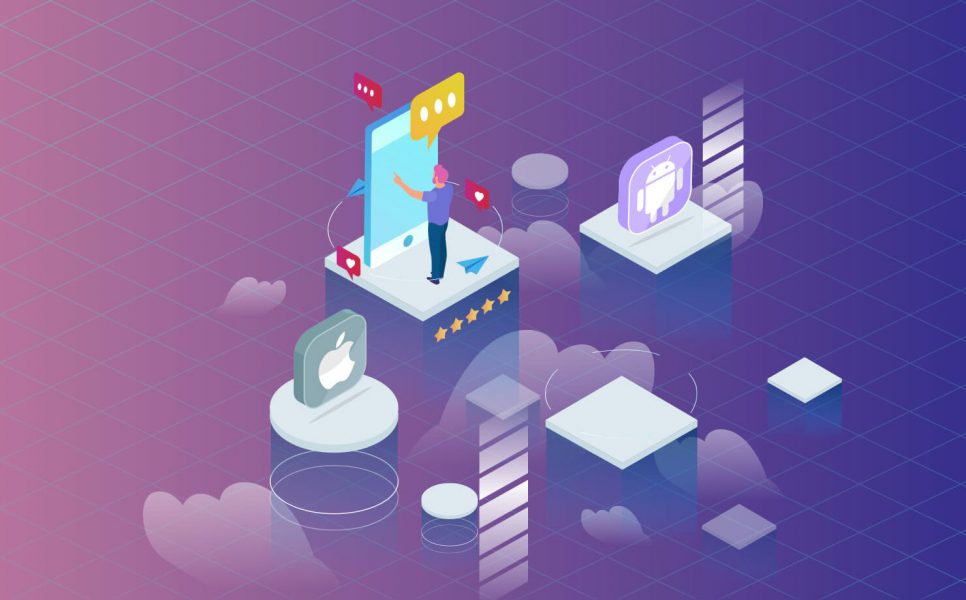 What does it mean exactly "porting from Android to iOS"?
Currently, there are two leading platforms – Android and iOS – in the world of mobile software. The first of them leads by a number of sales, so it is no wonder that many choose it as the main platform for creating their own applications. Nevertheless, when your software product has gained a certain level of popularity, it is quite logical to create its version for the second most important mobile operating system – iOS.
This will not only help to increase the passive income but is also likely to bring some benefit to Apple's mobile gadget owners. Of course, if you ponder this problem at the very beginning of development, then you might decide to create a cross-platform solution from the start. However, due to its yet relatively low performance, cross-platform apps are not always justified (in particular, it does not manifest itself well when creating applications with complex business logic, as well as those that require instant interaction with the user).
In addition, some customers tend to choose only one platform when their budget is limited. If you finally came to the decision to convert Android app to iOS, you need to realize that this process will be quite protracted (for example, the adaptation of Airbnb took about 14 months). Suffice it to say, porting iOS to Android is also challenging due to similar reasons, and you will have to not simply convert iOS app to Android, but write the application from scratch.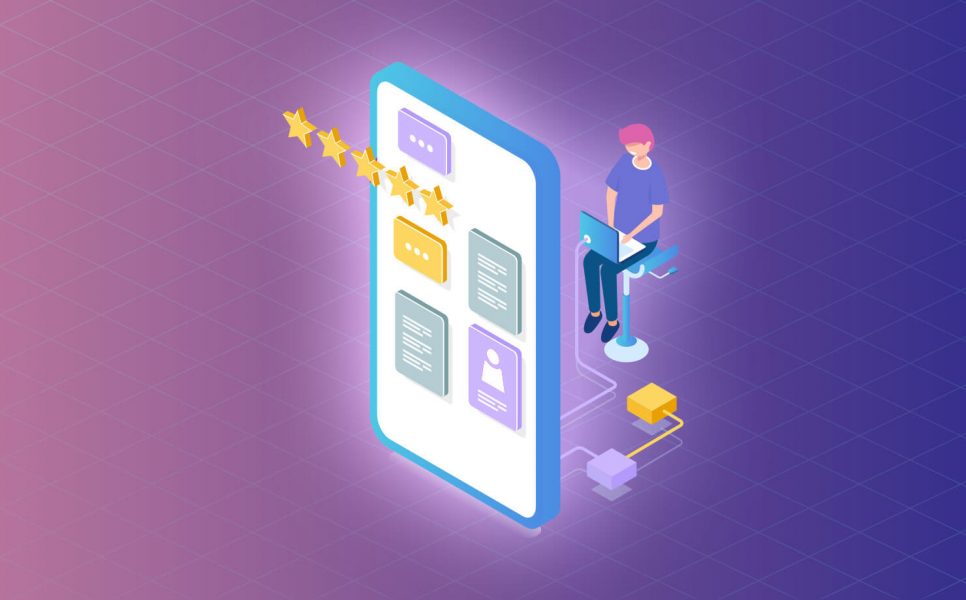 Before you begin the procedure of porting an application, you must realize that there is no universal solution to this task. In order to get an iOS application completely similar to the one previously developed for the Android platform, you will have to find a team of highly skilled programmers, designers, and testers who have considerable experience in creating software for both platforms.
Only in this case, you will get the expected level of UX for your application on the new platform. So then, how to port Android app to the iOS platform? We proceed to review the main stages, without which no such process can do.
The main stages of porting Android apps to iOS
– Providing the hardware support. Creating applications for Android, many developers are faced with the problem of high device fragmentation, characteristic to this platform. Compared to Android, iOS platform is much more monolithic. Apple devices have much less variety of hardware, sensors and screen resolutions, so testing the hardware compatibility and adaptation to various screens will take a lot of time. Moreover, Apple has a paid solution for desktops – iOS Simulator, which allows testing your software on different combinations of OS versions and devices. Similar emulators for Android, both open source, and commercial, are still far from being perfect and have many issues.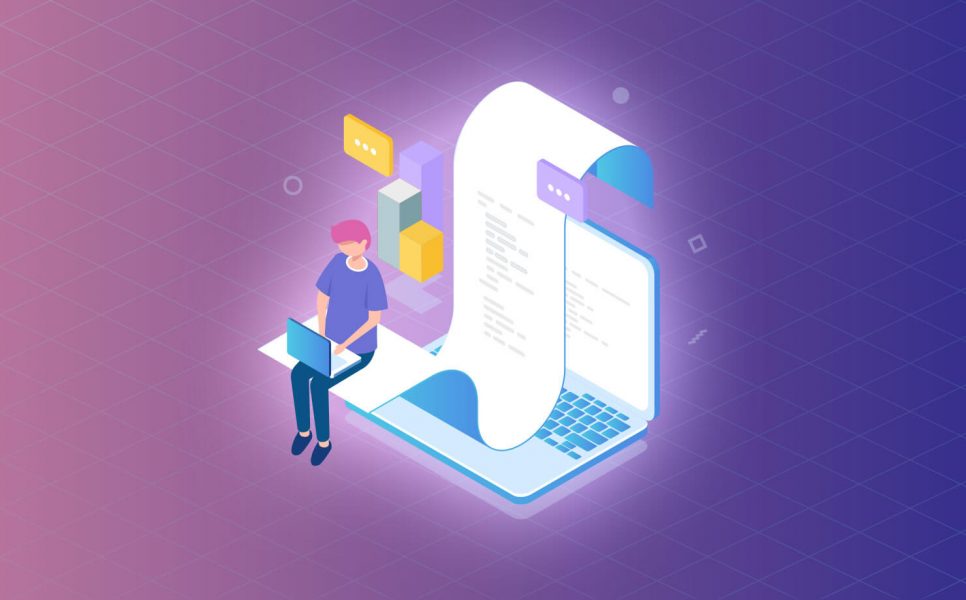 – Converting the application code. Porting an application from one platform to another requires a separate code generation process. Java, Objective-C or Swift have their own programming paradigms, program structures, and best coding practices. In some cases, the application has to be completely rewritten taking into account the specifics of the Objective-C/Swift languages. However, there are also some benefits, such as more compact code, better typing control (especially in Swift) and somewhat higher performance. Thus, application, carefully transferred to iOS may even overcome its Android prototype. Therefore, mulling over the question "How to convert Android app to iPhone?", it is worth keeping in mind that specialists who are thoroughly versed in both languages of the transfer pair, would be indispensable. In addition, it is necessary to reconcile with the fact that the process of rewriting the code will not be fast and will take, at best, at least half the time spent on creating the software part of the Android app.
– Making changes to the application design. Probably everyone knows that Android and iOS platforms have different design guidelines and requirements. iOS implements one of the latest trends in the minimalistic design called Flat Design. Thin lines, laconic elements and complete absence of shadows are characteristic to it. In its turn, at the Android platform, Material Design is actively used currently, with its inherent shadows, the absence of sharp corners, and spacious interfaces. As you can see, some attributes of these two types of design contradict each other, and therefore cannot be repeated when porting iOS app to Android and vice versa. That is why you have to spend your time searching for a good team of designers who, knowing these distinctive nuances perfectly, could create an almost identical design for an application converted to an iOS platform. Note that the differences in the design of these two platforms are not limited to certain graphics features. In particular, Android navigation is counterintuitive for iOS users. Therefore, it is very important to understand from the very beginning that on the new platform your application will be presented with a slightly modified UI.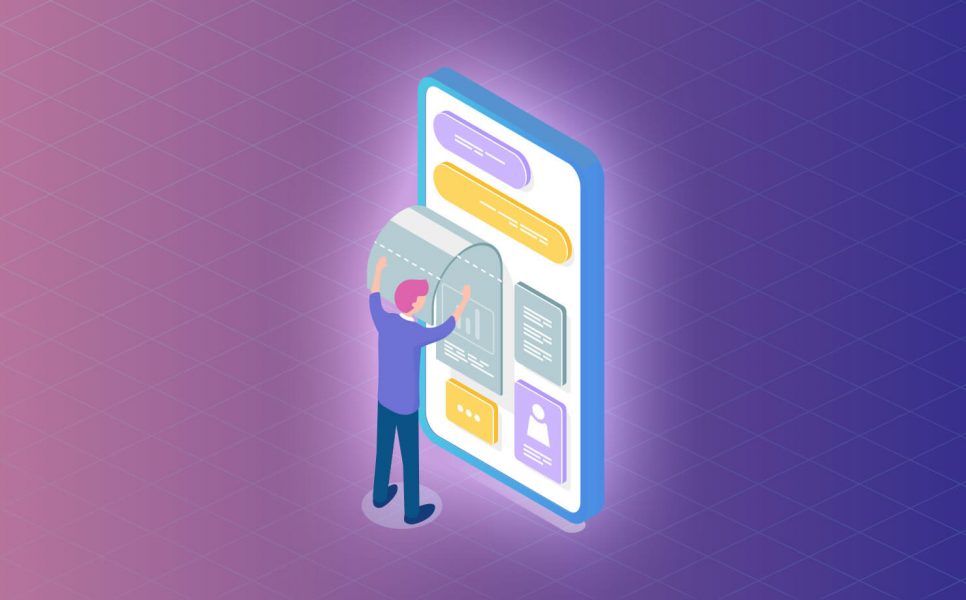 – Testing the finished application for the new platform. So, your application is ready. Now you need to start testing it. Please note that in order for the porting procedure to bring as few problems as possible to your new target audience, you will need to consider carefully various testing stages (such as UX testing, debugging, etc.). As mentioned already, to test applications on the iOS platform, there is a wonderful iOS Simulator tool, which runs on a regular Mac and completely repeats the behavior of different iOS, watchOS and tvOS versions of with all screen resolutions inherent to these systems.
– Uploading the application to the App Store. Finally, we must note that the process of submitting the application to the App Store is somewhat different from Google Play Market. The latter, as you probably already know, approves submitted apps within 2 hours. Applications can also be placed to special "alpha testing" and "beta testing" sections. Only the willing testers can access such apps. In turn, the creators of iOS implement different policies. First, the process of App Store compliance assessment takes 2 days. Secondly, only the finished application can be submitted, which a priori has already passed all the stages of testing. Note also that cost of App Store registration is almost 4 times higher than Google Play ($99 versus $25, respectively).
If you want to build native interface without working with several specific stacks, you could consider Flutter development. Let's analyze is Flutter really as simple as advertised, and with that simplicity, can it cover the needs of big companies and ambitious startups?
Porting Android apps to iOS: summary
Before porting Android app to iOS as well as porting from iOS to Android, it is important to understand that this process can last for several months and sometimes may take more than a year. In addition, be prepared for the fact that, due to various design requirements, the functionality of your Android application (in particular, the interface navigation) can be modified.
On the other hand, creating a version for another platform is guaranteed to attract a new target audience, and therefore, will increase the profitability of your software solution.
If you are seriously puzzled by the problem of porting Android app to iOS, we recommend employing the outstaffing development services. You can retain your cooperation with the company that created the original Android application version, and the outstaff services provider will assume only the responsibility of adapting it to the new platform.
In particular, our company offers this kind of customer interaction. We offer the dedicated development teams, consisting of trained and highly qualified experts created in full accordance with your requirements. If you are interested in our services – please contact us. We are always glad to have new clients!