Over the years, technological advancements have positively impacted almost every industry in the world. One of the major beneficiaries of these advancements has been the healthcare industry. The advances in the Internet and computing power have heavily impacted how people have been getting health services in recent years.
And one of the major opportunities these technologies have introduced in the health sector is remote patient monitoring.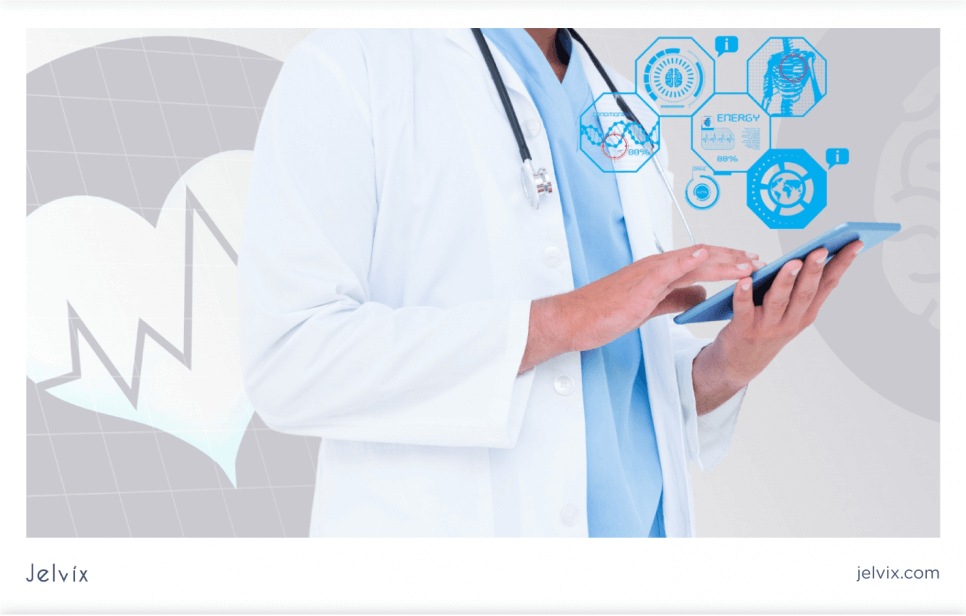 According to Insider Intelligence, about 30 million people in the US will be using remote monitoring tools by 2024. These numbers can even be higher if more people adopt 5G Internet by then. Most remote patient monitoring devices rely on the fast Internet to create reliable communication between patients and health workers.
If you are interested in learning more about remote patient monitoring, why it is relevant, and how it can be implemented in any healthcare facility, this article is for you.
Let's get started right away!
What is Remote Patient Monitoring?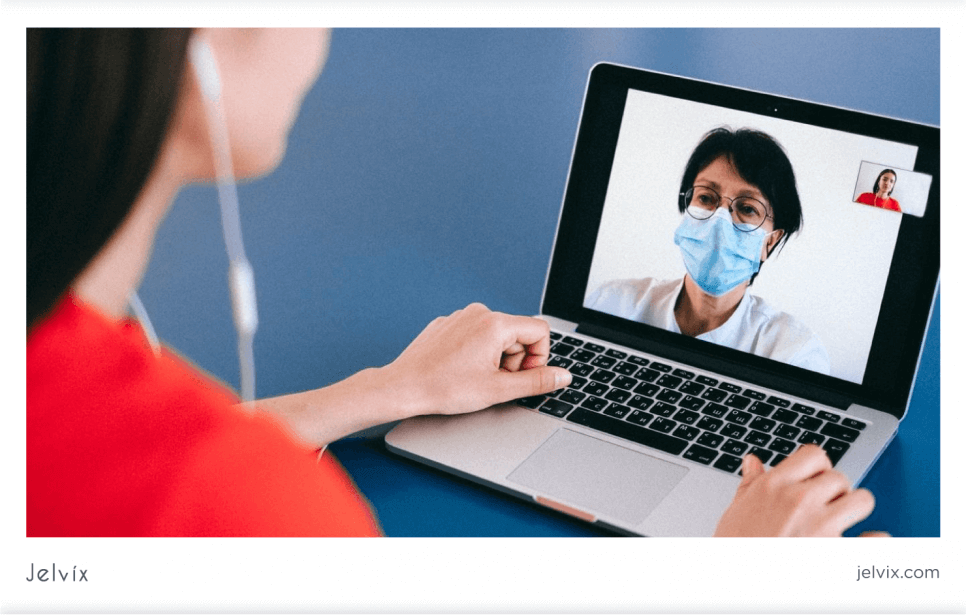 Remote patient monitoring (RPM) refers to using technology to enable remote communication between health workers and patients to get real-time details about the patient's health. Even if a patient cannot come to the hospital, they can use this technology to get a certain level of medical treatment.
Remote patient monitoring programs are usually implemented for patients with chronic diseases like diabetes or high blood pressure. Thanks to advancements in technologies like the Internet and the increased power of computers and mobile devices, these patients don't need to visit the hospital for checkups or medication regularly. All this is done remotely while patients are at home or in their workplaces.

Why is Remote Patient Monitoring Important?
It Reduces the Overall Cost of Medication in the Long Run
One doesn't have to visit the hospital constantly means they won't incur any transport fees, which saves them their money. If you have a chronic disease, you may have to visit the doctor a couple of times a month, which is very costly in the long run. Surprisingly most of the visits are meant to do checkups that don't require sophisticated medical equipment.
Using remote patient monitoring tools is much cheaper than physically visiting the hospital in this kind of scenario. The only high cost involved with remote patient monitoring is buying the devices required to send the doctors the feedback they need about your health.
Some of the remote patient monitoring devices used today include glucose meters (mainly for diabetes), caloric logging programs, blood pressure monitors, and many more.
Less Congestion in Hospitals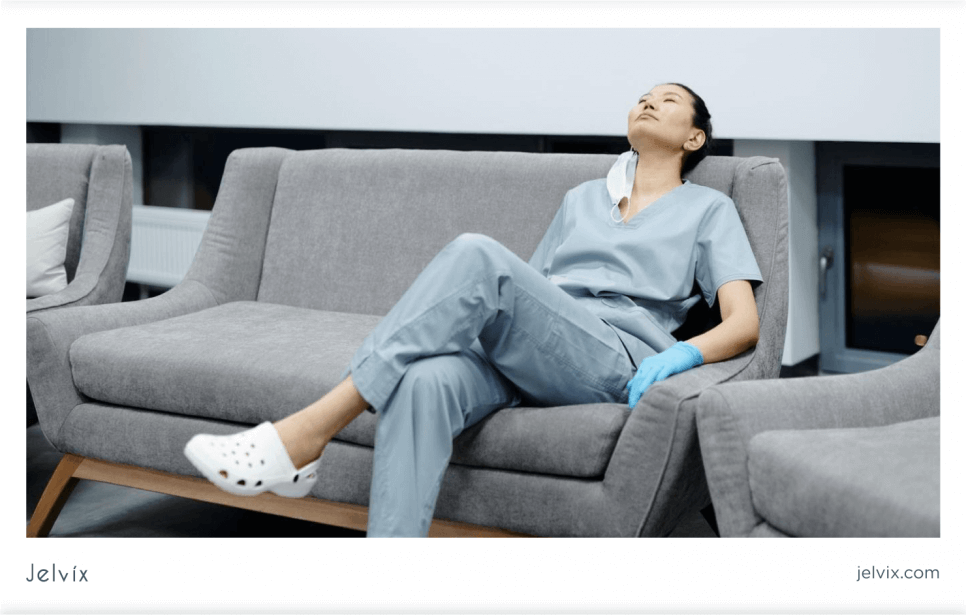 A hospital that only admits patients with complications that can't be monitored remotely will always have less congestion than one that accepts all kinds of patients. That means all patients will get the attention they need since the number of those needing to see the doctor and other health workers will be reduced.
At the end of the day, both the patients being monitored remotely and those physically present in the hospitals benefit from this kind of program.
Hospitals that monitor a good number of their patients from home have minimal pressure on their health workers and the medical facilities, which in the long run improves efficiency and productivity.
Patients are Monitored in Real-Time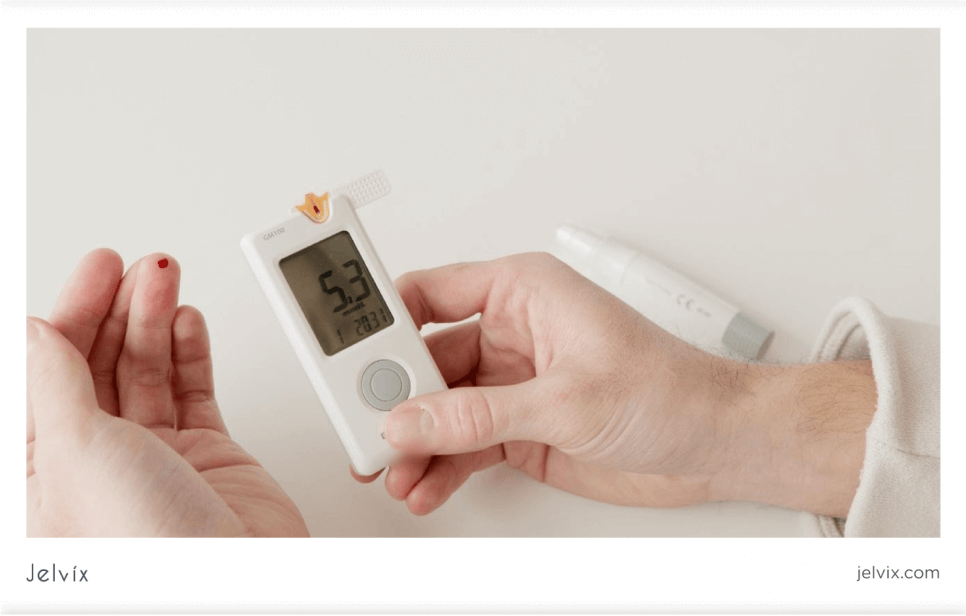 With remote monitoring technology, doctors get to know how their patients are doing in real-time and can take action where possible. For instance, if a doctor is remotely monitoring a diabetes patient, they can quickly get to know their glucose levels in real-time through a reliable glucose monitoring device.
If the numbers go out of range, the doctors can advise the patient on what to do at that exact moment to get their glucose levels back to normal.
Real-time monitoring also helps detect some diseases early enough before they get to advanced stages that are harder to treat. With remote monitoring, it is also quicker for the doctors to establish the side effects of a particular medication and make recommendations before the medicine creates more severe problems.
Improves Healthcare Quality
When patients have devices they can use to monitor some of the essential health parameters like glucose levels and blood pressure, the doctor will have a clear picture of how these vary with time. This information gives the doctor more facts they can base on to decide on the next course of action.
Eventually, this leads to better diagnosis and treatment, which is a win-win situation for both patients and doctors.
Now that we know why remote health monitoring is relevant, let's look at implementing a successful remote patient monitoring program.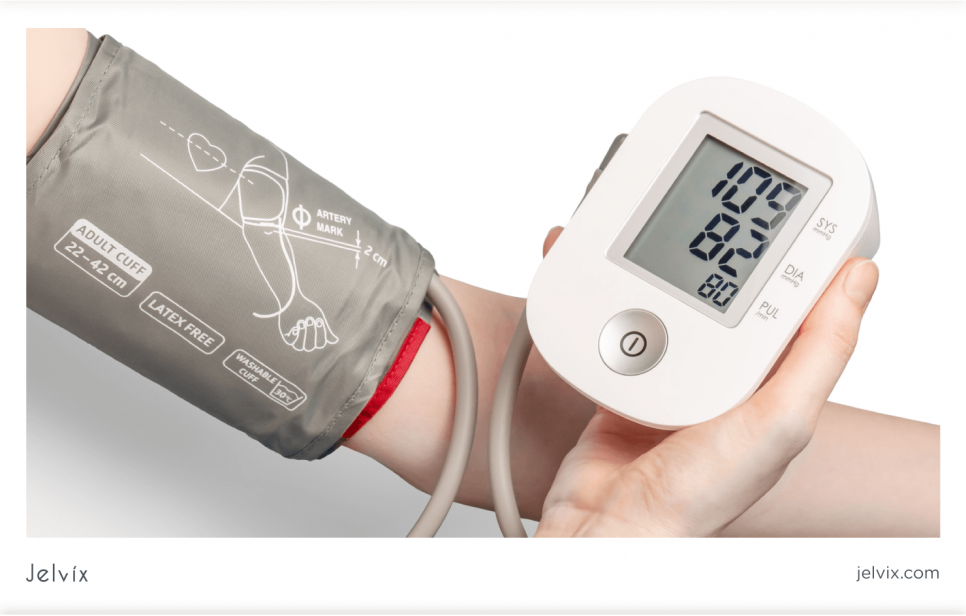 Steps for Remote Patient Monitoring
Identify the Need for Remote Patient Monitoring
Before deciding whether to implement a remote monitoring program at your medical facility, it is necessary to establish the need first. You can start by assessing how your facility currently handles its clients and then determine whether some of the engagements your medical workers have with patients could be done remotely.
If so, then there is a need for implementing a relevant remote patient monitoring program in your hospital.
Bring a Team with the Right Skills and Expertise on Board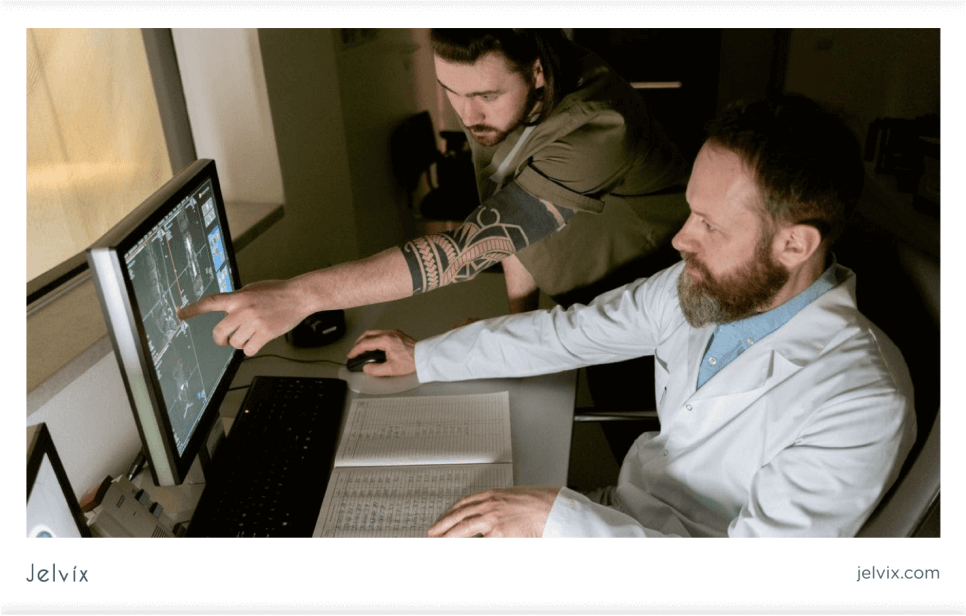 Now that you are sure of the need to implement remote patient monitoring, the next thing is recruiting people with the expertise and skills to kick start the project. You will need to get doctors that have experience of working with patients remotely. Any doctor can learn to monitor patients remotely, but bringing those that have done it before on board is an added advantage.
You may also need biomedical engineers and technicians who can maintain and repair remote monitoring devices that the doctors and patients use to communicate.
When you have the right team, it is easier to lay the right strategies for implementing a remote patient monitoring program that suits your facility's needs.
Set Your Remote Patient Monitoring Goals
Different medical facilities have different objectives for implementing remote patient monitoring programs. That means you need to develop your goals for implementing this program before you proceed any further. Setting the right goals will require you to sit down with your team, analyze the current situation, and then ponder over how monitoring patients remotely will make it better. It is crucial to have as many ideas as possible to assess later and choose the best ones.
Some of the common goals you can set may include:
Reducing the costs of monitoring patients that are incurred when patients physically come to the medical.

Improving the effectiveness and the quality of services doctors and other medical workers provide.

Improving patients' satisfaction.

Reducing congestion in the medical facility.
Your choice of goals should entirely depend on the current situation in your facility. So, these goals should address the challenges that you are currently facing while attending to your patients.
Determine the RPM Solution You Need to Get Started
There are several options for implementing a remote patient monitoring system: a ready-made solution, a complex of individual components from ready-made systems, or the development of custom software. The decision you take should largely depend on your budget and the goals for implementing the RPM program.
The decision to develop customized software comes with high upfront costs. Still, it is cheaper in the long run, especially if the hospital requires an RPM solution to integrate with other hospital software pieces, particularly the EHR system.
Start Recruiting Patients
Now that you have the human resources and the devices ready, you can start recruiting the first patients. You should start with your existing patients, especially those with chronic diseases that require regular monitoring. The easiest way to convince them is by showing them the benefits of joining your RPM program.
As you pitch the idea to your patients, you should explain how the program will help them save money in the long run and improve the quality of their health in general. Since patients have to pay a high upfront cost, it is necessary to show them that their investment is worth the money.
After explaining to them, you should let the decision-making process be voluntary; your job is to explain and let the patients decide for themselves.
For better results, you may have to first categorize your patients based on disease/condition and how long it takes for the disease they have to be treated. This approach makes it easier to package your message while explaining the idea to a particular category of patients.
Training Patients and Health Workers
Any new technology requires learning, so both your health workers and patients need to be trained to use the RPM devices. You should, of course, start with the health workers because they are the ones to instruct the patients later on. Health workers need to be taught how the RPM devices work, configure them, and interpret the real-time data these devices send from patients.
When the health workers are conversant with how these devices work, they can then train them to pilot the program. Patients will have to be taught how and when to use the devices. Most RPM devices are very easy to use, so learning how to use them won't take so long.
They can also be given a simplified user manual that they can always refer to if they forget how a particular procedure is done.
Select the Technical Support Services for Your System
One of the critical points is to think over the issue of technical support. You can get technical support from your system vendor, hospital IT department, or third-party IT professionals. It is essential to make your technical support simple and accessible.
Establish Cooperation with a Reliable Technical Partner
The most effective option is a long-term partnership with an IT consulting company specializing in providing development services for the healthcare industry.
Jelvix has extensive experience developing software solutions that connect doctors, patients, drug providers, laboratories and others. Our team offers suggestions for disruptive technologies that improve patient care and increase patient engagement.
Evaluating the Impact of the Program
After piloting the program, you should periodically assess its impact on both your patients and health workers. The best way to determine the program's impact is to gauge it based on the goals you set at the start.
For instance, if one of your goals was to cut the costs incurred in monitoring patients, you need to determine how much you have saved after implementing the remote patient monitoring program compared to your previous monitoring programs.
All the details for Remote Patient Monitoring are available on the RPM platform database, so you can use it to assess the impact of your program. This information can later guide you on the next steps you need to implement to make your RPM program more effective both in the short term and the long run.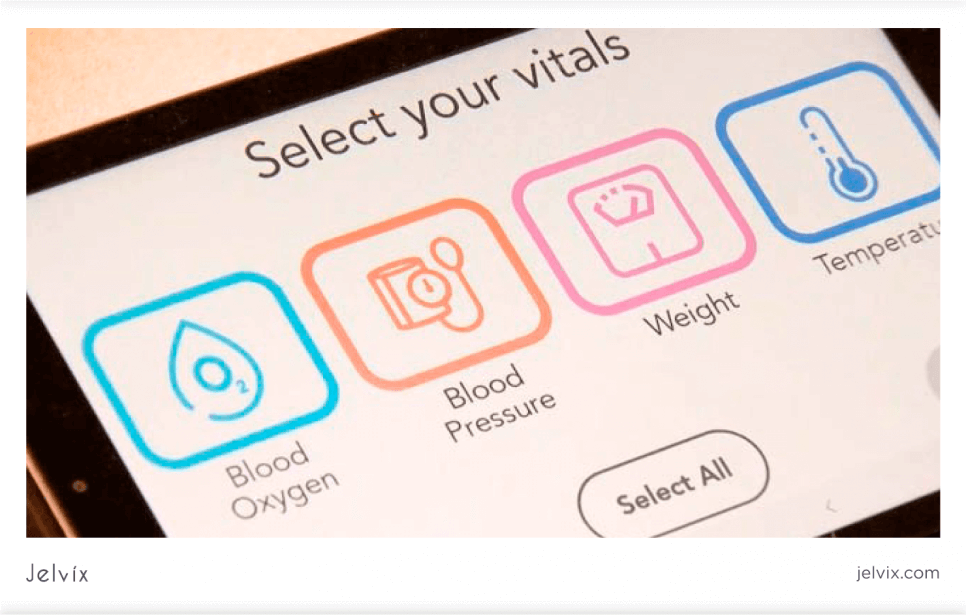 Using Multiple Devices Simultaneously
While implementing a remote monitoring program, you will often have patients that need to use multiple devices simultaneously to record all the relevant health parameters the doctor may need to monitor continuously.
For instance, a diabetes patient with high blood pressure needs to have both a glucose monitoring device and a blood pressure monitor. In this kind of situation, remote patient monitoring software is used to record details from all devices for every patient.
Challenges of Implementing a Remote Patient Monitoring Program
High implementation costs
The upfront cost of implementing an RPM program in any medical facility is pretty high. In the early days of the program, you may sometimes have to subsidize the service for patients in order to gain more clients. There is also a cost for training the medical personnel and patients on using the RPM devices.
The steep learning curve for some patients
It usually takes some time for non-techy patients to learn how to use RPM devices. In the end, this slows down the rate at which new patients adopt the remote patient monitoring programs. It is also more costly and time-consuming to train patients that take longer to learn how to use these devices.
It is hard to retain patients
The cost patients have to incur in being part of the remote monitoring program is high, which discourages them from using this kind of service in the long term. Unless one has a chronic disease, they will less likely to sign up for RPM programs.
This methodology of monitoring patients is mainly suitable for those with chronic diseases. It is rare for people without chronic diseases to join the RPM programs, no matter how cheap it may be. This means the number of potential patients that you can have on your RPM program in the long term is minimal.
One of the reasons some patients may not join an RPM program is the safety of their data. You will need to use a robust cloud RPM platform for storing and managing the health data of your clients. In some cases, part or all of your patient's data may be handled by third-party companies that may not respect the privacy of your patients.
But remember, any slight mistake you make with your patient's data can lead you into lawsuits that could potentially ruin your brand's image.
Most remote monitoring devices are simplified since they have to be made easy to use for the patients. Unfortunately, simplicity at times comes at the expense of accuracy and reliability. This inaccurate data may lead to a wrong decision that can potentially affect the health of the patients.
Like any other innovative process, remote patient monitoring implementation has its complexities. Still, if you choose a reliable partner, all the difficulties will be minimized, and you will be able to focus on your primary goals.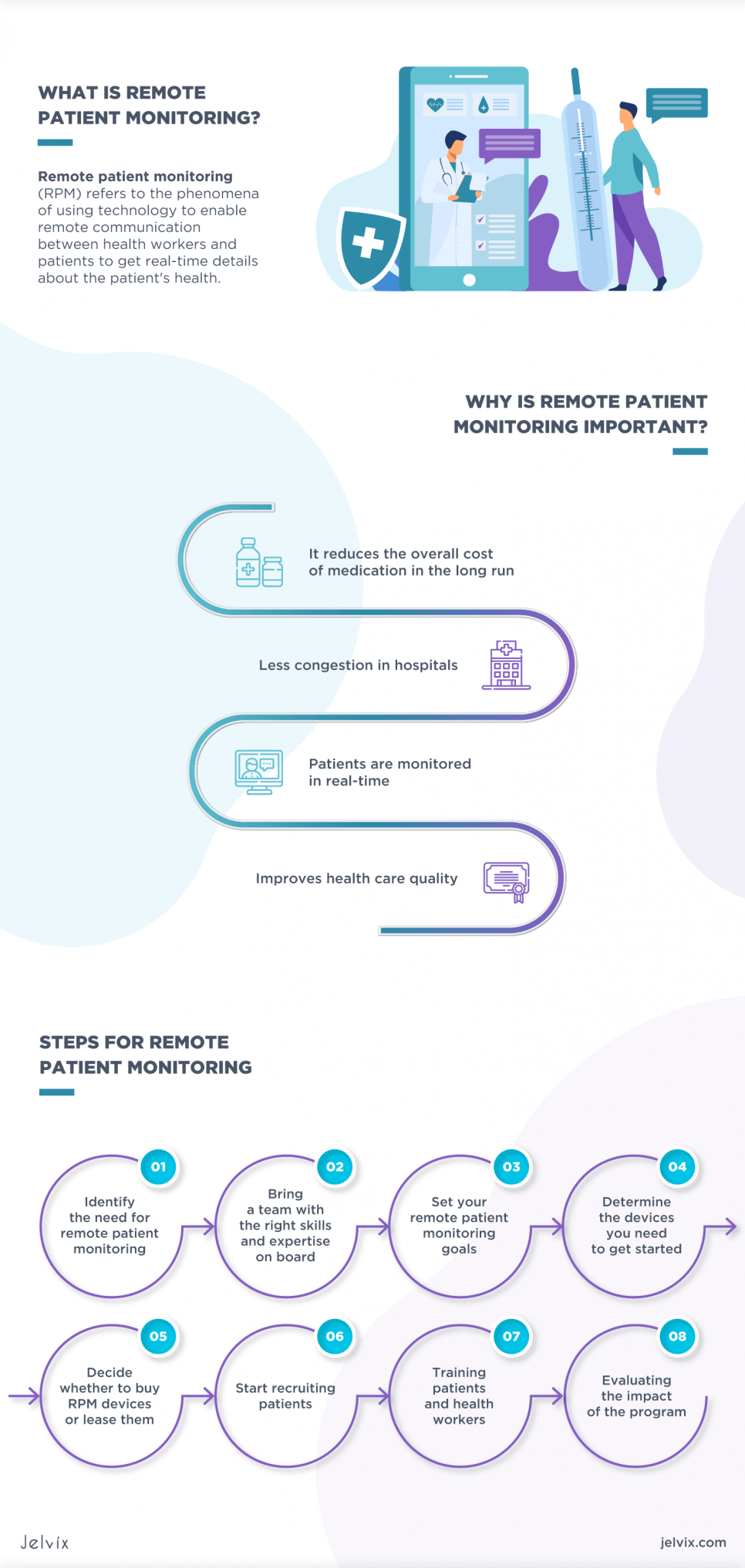 Conclusion
Remote patient monitoring is an incredible invention that makes the interaction between patients and doctors much more seamless. Doctors can now get to know the different health parameters of their patients in real-time, which makes it easier for them to diagnose and make decisions.
The steps for implementing a successful remote patient monitoring program may vary based on the stage your facility is when it comes to integrating technology into your healthcare system.
The time it will take to have this program fully rolled out may vary based on your budget and the rate at which your patients and medical workers adopt the new technological tools being used in the program. Feel free to contact our team for a free consultation regarding remote patient monitoring software development.