2022 is coming to its end, so it's time we look through the newest tech trends for 2023. As practice shows, the last few years have turned out to be incredibly rich with new technologies: the concepts of virtual/augmented reality, blockchain, artificial intelligence and IoT highly impressed publicity with their revolutionary nature. So, what can we expect in the next year? Let's review some of the most prominent 2022 technology trends to look out for in the nearest future.
Top 10 technology trends for 2023
Without further ado, let's get acquainted with the top software development trends expected to be prominent in 2023.
IoT. We start our top 10 technology trends list with the Internet of Things. The IoT is a technology with a huge development potential. In particular, Gartner's independent research shows that today, more than 8.4 billion devices are connected to the global network, it exceeds the previous year's statistics by almost one third. This trend is expected to be stable in its popularity throughout 2023.
Edge Computing. Today, cloud computing is not the only strategic solution that can save your company's resources. There is a number of cases in which its deployment comes out as irrational. One of them is the necessity to provide immediate interaction between devices, which Edge Computing is capable of. Loading data into the cloud and its routing takes too much time, which can be critically unacceptable in some cases (imagine that in order to receive the directional data, the drone has to wait until its software collects all the needed geolocation data).
5G Internet. There are still some countries out there where people have not yet enjoyed the advantages of the 3G internet. This fact makes an extremely rapid tech development all the more exciting. Scientists are already preparing us for the release of a new standard – 5G, with its inherent lower battery consumption and previously unheard of speed of wireless connection – several tens of Mbps for tens of thousands of users simultaneously. Of course, the deployment of such a large-scale project in one metropolis will require enormous financial investments. Therefore, it is worth preparing for the fact that the introduction of 5G will take some time. So, we can only make predictions that 2023 will be the year of Gigabit LTE popularization (the so-called 4G – a kind of "springboard" between 3G and 5G) with a bandwidth of up to 1 Gbit/s.
Blockchain. The blockchain is a data chain, each link of which is "attached" to a separate computer. Thus, it is almost impossible to hack and somehow modify these data. The blockchain finds its most typical use in money transfers and logistics. In the first case, blockchain traces and monitors each phase of the money transfer, and in this way, excludes any fraud possibility. As for logistics, the blockchain is used as an "accompanying document", which shows at what stage the delivery process is. Of course, this concept requires some production processes to be conducted in the digital format which can only be realized by global corporations.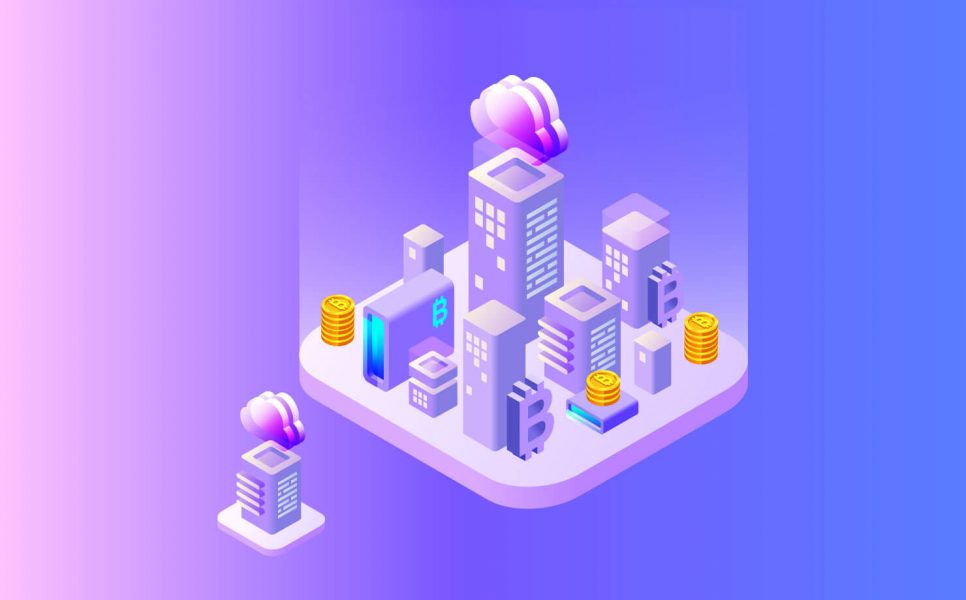 Artificial Intelligence.It is impossible not to mention the concept of artificial intelligence in our list of technology trends for 2023. AI makes our daily tasks much easier. We expect the emerging of advanced AI software for business. Large organizations will gradually automate workflows, so, they will look for new, more sophisticated tools for Big Data processing, improving the customer service quality (for example, with chatbots), managing human and production resources (using ERP), etc.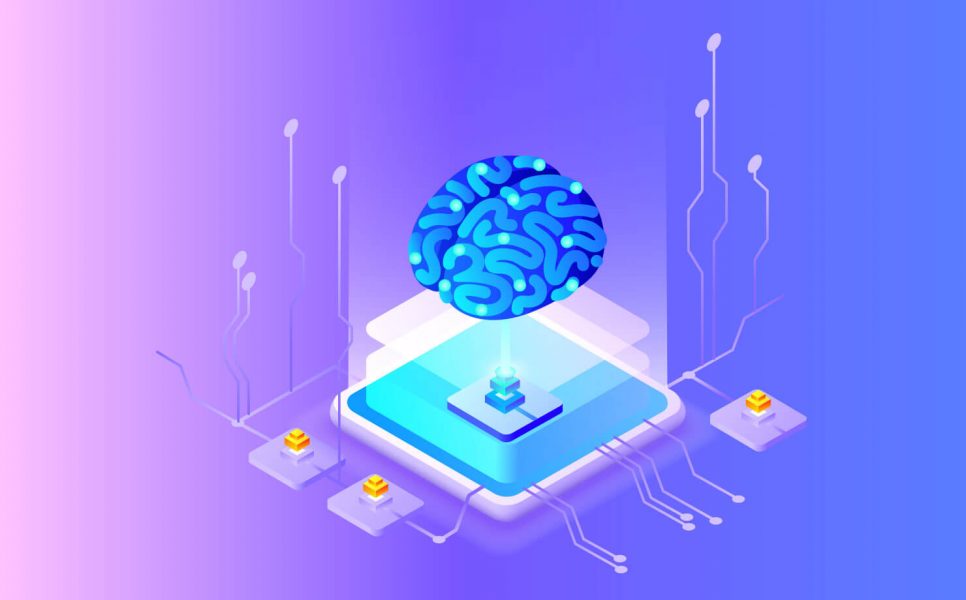 Augmented reality. In 2023, augmented reality, one of the most trending techs, promises to overshadow almost all the mass virtual reality products that made a real hype a few years earlier. It is logical that these two future technology trends compete with each other, but, in fact, the VR is characterized by a much higher cost. In turn, AR-based applications can be used directly from your smartphone without any additional devices, such as VR glasses.
FaaS. What does a network failure mean to large-scale enterprises? First of all, it means downtime which can cause heavy financial losses. To minimize such risks, some corporations are beginning to implement FaaS – Failure-as-a-Service. This service allows to create networks using fault-tolerant deployment scenarios in the cloud. Using such tools as visualization, rapid prototyping, as well as implementing hardware redundancy, enterprises will be able to achieve maximum network resiliency and, thereby, minimize all the related costs.
Visible Light Communication. A VLC technology is an analog to the traditional wireless network – WiFi, and in 2023, it can replace the latter in many "green" enterprises. LiFi uses LEDs that create bidirectional channels by the lights of access points. The humans cannot see the light emitted by these LEDs while they do their work (note, that this type of light doesn't penetrate walls).
WebRTC. WebRTC provides support for data transfer between internet browsers. This tech allows to establish a "peer-to-peer" connection and doesn't need any special plugins or other software (a very convenient feature for mobile users). Thus, internet users get a rather simple way of remote communication (the same as in Skype).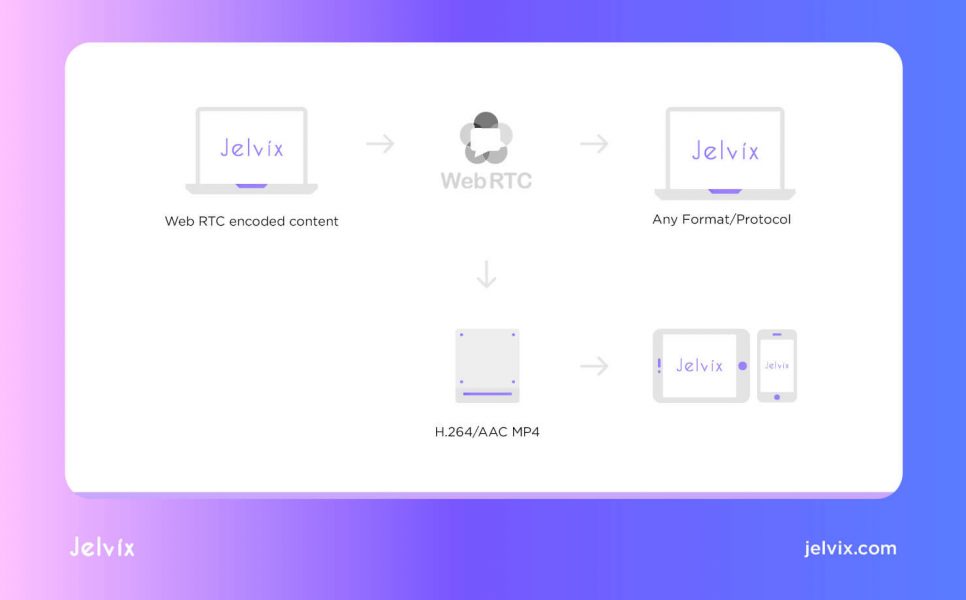 Social Intranets. Despite the fact that this technology is not new, social intranets are looking to become much more advanced the next year. Unlike the ordinary chat functionality, the users are to get capabilities of setting up video-streaming channels and will be able to realize the content exchange employing the QoS policies.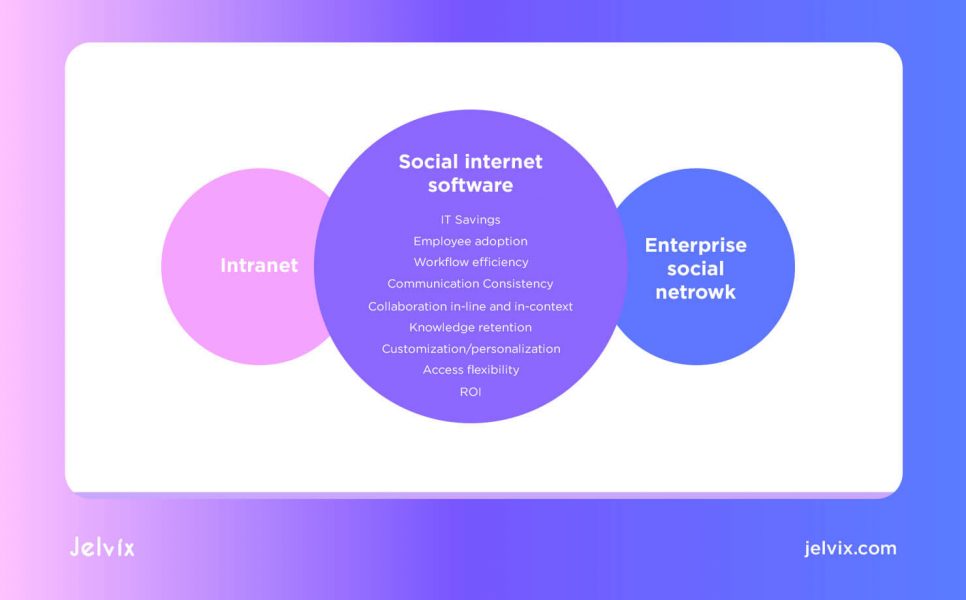 The most expected technology trends for 2023: the conclusion As you can see, the next year will bring developers lots of new projects, and as a consequence, lots of earnings. Looking out for these ten technology trends for 2023 and employing them where possible, IT companies will be able to take the leading positions in the software development services area.
Need a certain developer?
Use our talent pool to fill the expertise gap in your software development.
Get in touch
Get in touch