AI-based Marketplace Development for a Jewelry House
Product Overview
Client's goals
The customer turned to the Jelvix team to develop a marketplace mobile app for buying, selling, and evaluating jewelry and gemstones. The main essence of the application development was to enable any user to evaluate, download, buy, sell, or assess the authenticity of gems and jewelry. The functional part of the platform was to replace the work of the jewelers and save users' funds.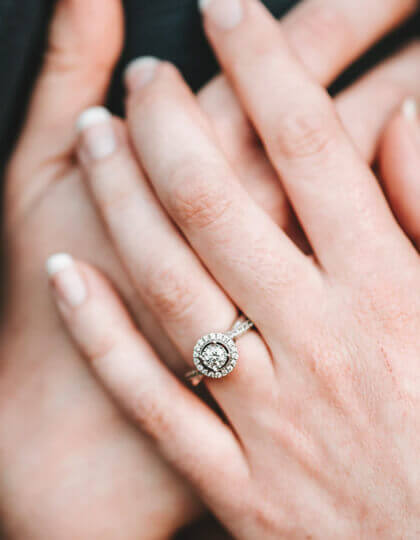 Implementation
The first stage in the project's development was to determine the number of functional tasks of the platform. Having identified this aspect, our development team proceeded to the next stage, precisely developing a separate neural network for each task. This stage was the longest and the most difficult.
The next step was to define and create classifiers, establish relationships between them, and check the accuracy of the results after their use.
At the next and final stage, the project was given to our QA automation team to make sure that the platform and all its components were working accurately.
Value Delivered
Having brought the Customer's project to life, the Jelvix project team brought his business to a new level of interaction between customers, jewelers, and sellers. As a result of the platform's implementation, employees' labor intensity dropped significantly, while the number of successful deals increased.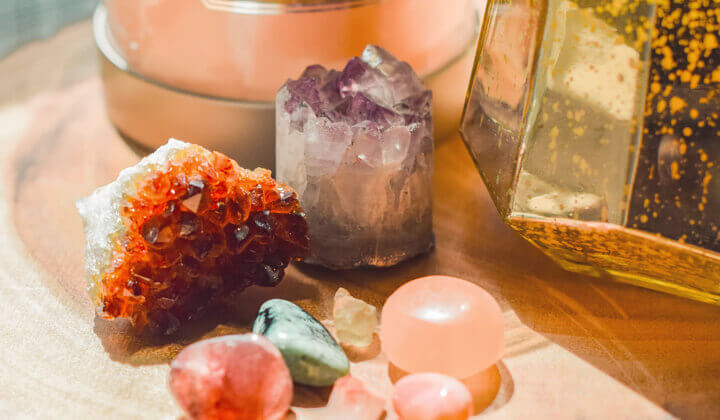 Project Results
The result of our team's work is the whole creation of an MVP version of the mobile application for Android. The app can take and analyze a photo of a gemstone and give the results in the form of an assessment of its dimensions, size, color, and imperfections. The main functions of the application are performed quickly and accurately.