Healthcare Software Development
Trusted healthcare software development services since 2010. Over 50 successful projects in the domain. ISO 13485, ISO 9001, and ISO 27001, 27701 certified.

Customize the software to meet organizational needs and compliance requirements with digitized services
Embed advanced analytics and intelligence to achieve superior results in any market environment
Ensure a secure clinical data flow and proper software interoperability
Improve patient outcomes and personalized care by implementing IoT technologies
TRUSTED BY MARKET LEADERS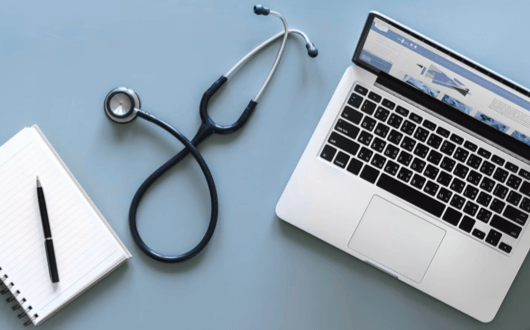 Healthcare IT Services We Deliver
We develop custom healthcare solutions, utilizing innovative technologies to address healthcare providers' and consumers' unique challenges.

Healthcare Analytics and Reporting

We implement healthcare analytics tools and data mining algorithms to enable insightful analysis and processing of medical data, improving clinical practices.

Jelvix empowers patients with user-friendly and secure mobile applications, with access to medical information, appointment scheduling, health monitoring, and convenient interaction with healthcare providers.

Third-Party Systems Integration

Our team seamlessly integrates new apps and platforms with your legacy infrastructure, ensuring compatibility and future scalability for effortless medical practice development.

Software Modernization

Jelvix helps improve legacy healthcare applications, integrate existing applications, consolidate operational and patient data, upgrade information security safeguards, and ensure industry compliance.

Secure Cloud Storage

We ensure fast, reliable, and secure analysis and processing of confidential patient data through our HIPAA-compliant cloud storage backed by robust encryption protocols and administrative control.
Healthcare IT Solutions We Offer
Virtual Care
Telehealth software
Virtual health applications
Digital therapeutics
Home health & wellness solutions
mHealth solutions
Remote patient monitoring
Interoperability, data & analytics
EHR/EMR systems
Mobile EHR
Data management software
Healthcare information systems
Healthcare CRM
CPOE systems
Workflow automatization & digitization
Clinical decision support systems
Continued medical education platforms
Hospital inventory management
Medical practice management
Physician portals
Pharmaceutical automation solutions
Digital Front Door & Patient Engagement
Online patient registration
Patient portals
Appointment scheduling and reminders
Patient education platforms
Secure communication tools for patients and healthcare providers
Personal health record (PHR) systems
Patient satisfaction surveys and feedback tools
Securing Healthcare Software Development
Compliance with Industry Regulations

At Jelvix, we prioritize regulatory compliance in healthcare software development. Our team ensures that all solutions adhere to industry regulations and standards, including ISO 13485 and ISO 9001. We meticulously protect processed data and software to guarantee compliance with security and privacy standards.

Secure Access and Data Protection

We ensure software security and compliance through manual and automated audits, vulnerability scans, and penetration testing. Our cloud storage infrastructure strictly adheres to international regulations, data protection requirements, and corporate standards, guaranteeing a secure environment for your valuable data.

Elimination of Potential Limitations

Security is paramount in our software development life cycle. We prioritize safe coding practices, thorough code reviews, and regular security assessments to detect and mitigate vulnerabilities. Our healthcare software solutions are always secure and reliable.

Comprehensive Security Support

Our healthcare IT support team employs various methods, including penetration testing, to identify and address security vulnerabilities. The combination of these tests guarantees that your healthcare software is robust and well-protected against potential threats.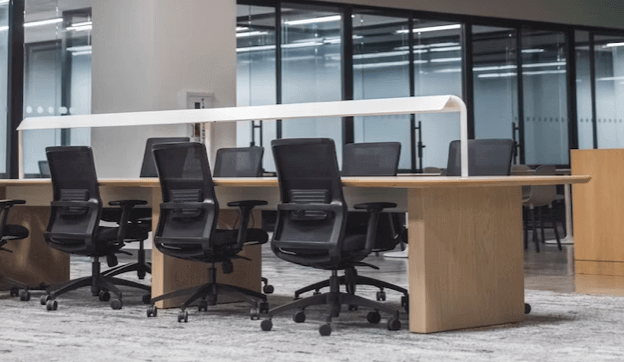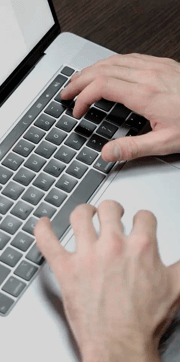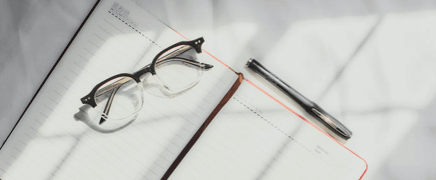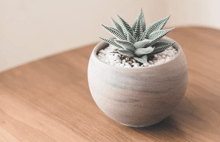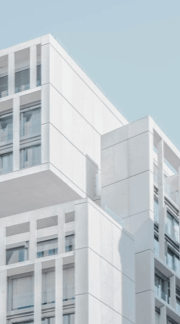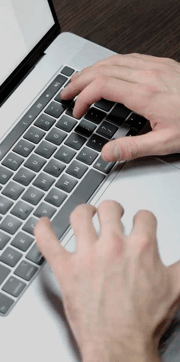 Reasons to Choose Jelvix
Our strategic IT partnership focuses on maximizing value, fostering trust, and cultivating long-term business relationships.
Effective collaboration
We excel in adapting to changing requirements and implementing additional features while carefully analyzing their impact on the software's business logic.
Value-oriented approach
Our custom software engineering and consultancy services provide clients with practical solutions to overcome business challenges, resulting in measurable value and tangible outcomes.
On-time project delivery
Our team possesses the flexibility to scale up to meet costs and timelines, assessing multiple factors such as software and technology stack complexity, required integrations, the chosen deployment model, etc.
Transparent communication and reporting
Ensuring transparency throughout the project development, we provide a clear vision of the process and progress. It ensures efficient collaboration, accountability, and timely decision-making.
Industry-experienced team
Our team possesses deep expertise in the healthcare domain. Their valuable insights and guidance are instrumental in driving the success of your healthcare projects and propelling your business to new heights.
Flexible scaling
Scale development capacity is available on demand to support your growing development portfolio. You get access to a talent pool of over 50 healthcare specialists.
Our Clients' Reviews