Nowadays the most profitable business on the Internet is advertising and providing paid services in social networks. Definitely, when you create a social network app, you won't become a millionaire right away, since this requires an effort to promote it, to support the product and of course, it is not that easy to start developing an application. So what do you need for social media app development? Which actions and steps should be done? Here we are: to answer all your questions and dispel the doubts of creating your application.
What are the essential parts of a successful application?
Different businesses have one common feature. It is the idea of your business, the thing that will distinguish your application among other similar projects.The most important thing is your target audience. You have to conduct a short research on the consumer needs and build a unique, useful application that will meet users' expectations. Another thing you should pay attention to is awareness of modern market and trends in social app development. What specific features are common to most of the apps? Do they have disadvantages? How to develop a social app so it will make business successful? Try to transform your project in a way it operates fast, is easy to use and worth to be word-of-mouth advertised.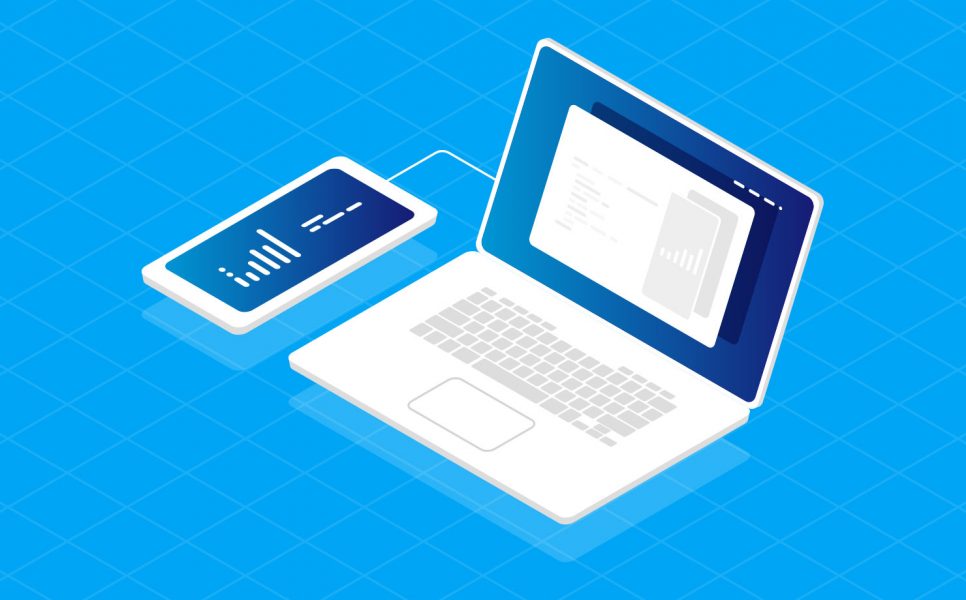 The success of your project development mostly depends on the budget you set for it. The more, the better. In this case, you can afford reasonable human and technological resources that will provide high quality of work and relatively rapid development.
Moreover, budget is essential for marketing and promoting of your app. Hence, you can hire a person that will be in charge of advertising the application to prospect users.
Do you know that number of users that prefer social media apps is rapidly growing over the years? So do you still wonder whether it is worth creating your own application? Check the infographic below: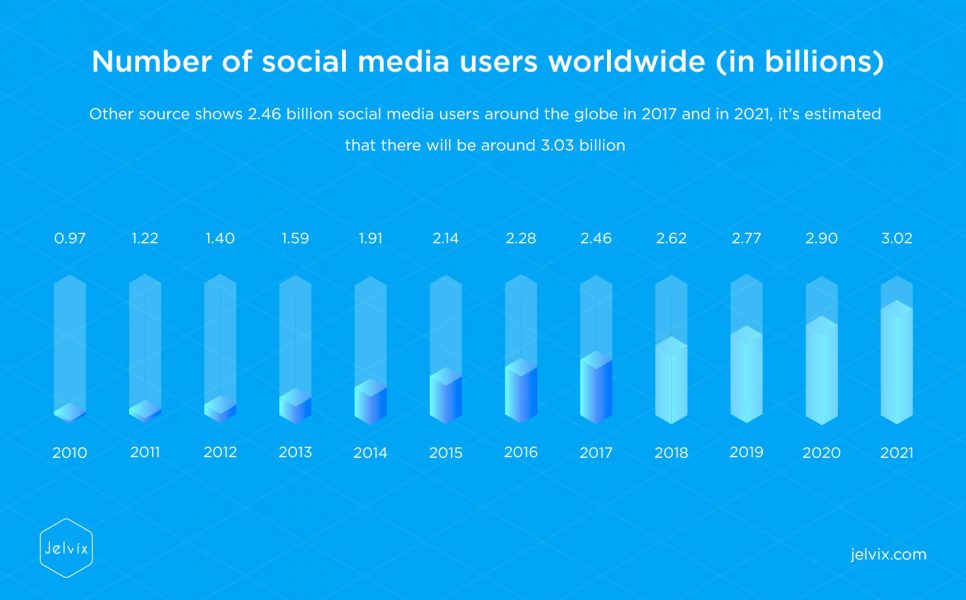 Source: Statista.com
Keep in mind these 3 things in order to build your application:
unique and bright idea,
sufficient budget,
experienced developers.
You should take care about each of the points mentioned above. All of them are essential as they play great role smoothness and comfort in the creation process. As a result, this will lead your project to the success and recognition among others.
How to develop a social media app?
Generally, the process of social app development consists of three parts: the development itself when the backend of the application is created, the design part which requires the creation of attractive front-end of the project, and marketing which has an aim to make the app available for users and prompt them to use all features of the application. In the list below, you will find some tips on developing a social app that can be acknowledged and preferred by users.
Programming the application
The first thing you need is to choose the developing platform for the application. Whether it will be web or mobile app? What language should it operate on? The back-end is responsible for functional part of the app. This side of the project is not visible to users. But in order to build a successful project, you will have to hire a developer or even a group of them who know appropriate programming languages (e.g. Java, Python or Ruby – for Android, Swift or Objective-C – for iOS) and will be able to finish the work on time. Another way is to turn to an experienced software development company that can help make the right choices in terms of technology and building the right team for your project.
Defining the front-end
This part of the application is the one which users directly interact with. Depending on the strategy of your app, there may be various parts of social media development:

Profile-oriented. It is advised to include profile features into your application as most of the social media apps do. Additionally, it allows users to set personal information, links to their websites and upload photos.
Prototyping. You also need to create the sketch of the future look to show the idea of your app properly. Pay attention to colors and themes you are going to use and redesign the application if it doesn't seem easy to use.
Chats. Communication is one of the most important features for future usage. People strive to connect with others. So by choosing messaging as one of the possibilities for users, you automatically get the superiority among other apps.
Virtual friendship. For some apps, it is important to have the ability to establish connections so that users can share media with friends and respond to other content.

Marketing the application
Marketing is in charge of publishing and sharing the promotional materials. The later includes inspiring product description, how-to guides, and videos. Do not neglect this step of developing as it is helpful in finding prospect users.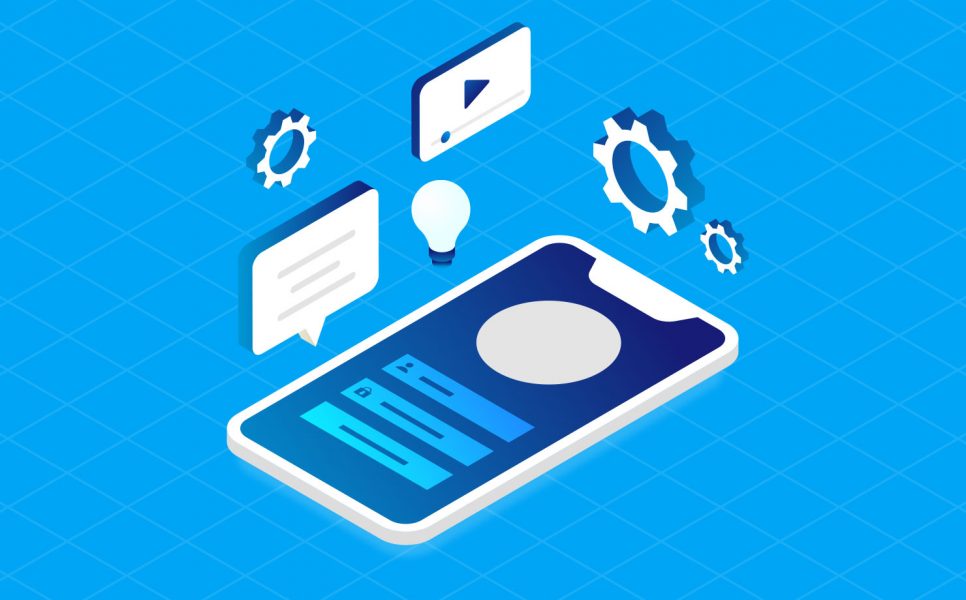 To sum up, developing the social media app is not easy to accomplish. It requires the efforts of both you as a creator of the idea and your team who will make your application. But nothing ventured, nothing gained! The first step is to find a good team of UI/UX designers, developers, and testers for your project - fortunately, you are at the right place at the right time, contact us now with your idea description.