Jelvix team wants to send a big thank you to all the students who participated in Jelvix Scholarship Program 2019! Our experts reviewed over 500 essays, and the competition was pretty stiff.
We highly appreciate the efforts of everyone who challenged themselves by participating in our essay contest. We received hundreds of submissions from over 30 different countries. This fact confirms that many young and bright minds around the world are not only interested in science and engineering, but aware of the potential issues and opportunities technology brings with its progress and innovations.
The topics raised in the essays were rather critical and challenging. We were pleasantly surprised at how many people of all ages are eager to learn and contribute to science, technology, profitable industries, and others to make the world the better place. Jelvix team greatly appreciates the original, creative, and valuable ideas presented in each of the essays submitted.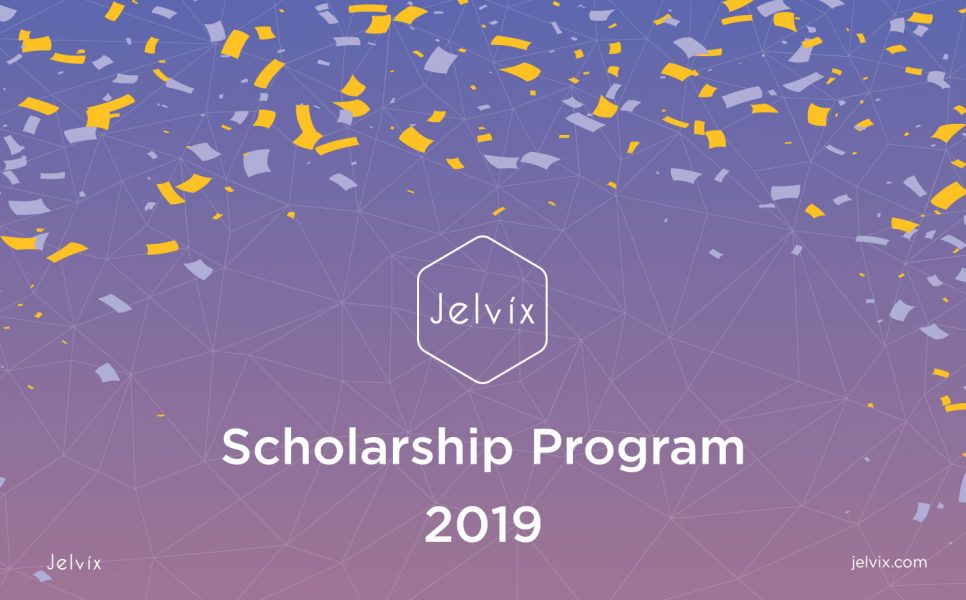 With the help of our marketing team and respected experts – Oleksandr Andrieiev and Kirill Yusov – we were able to choose the best works, although it was far from being an easy task!
Winners
We are excited to announce the winners, who will receive Jelvix Scholarship 2019 aimed to help students of all ages pay for college expenses:
1st place – $1,000

–

Erin Rachelle,

Cote Saskatoon, Canada

2nd place – $500 –

Amy Solman,

London, UK
Congratulations to Erin and Amy! Your essays will be posted on our blog shortly.
We look forward to seeing you all next time when we will put extra effort into making our next program even more useful and exciting.
We also wish all of the applicants much success with their college efforts. Thank you for your patience and stay tuned on our Jelvix blog!
Need a qualified team of developers?
Own the dedicated development team of professionals exclusively for your project.
Get in touch
Get in touch