Technology and the Internet dominate our daily lives like never before. Nowadays, you cannot build a competitive startup without being present online. This is why you have to think about reliable software for your business.
The software controls many things: from task management to the customer interaction with your website or application. In any case, we all are facing some errors in programs from time to time: a website that does not load, broken links that are broken and subscribe buttons that are inactive. If we are talking about a business, these errors can cost you customers and profit. Keep reading our review to find out how to improve software quality with the support of a dedicated QA team.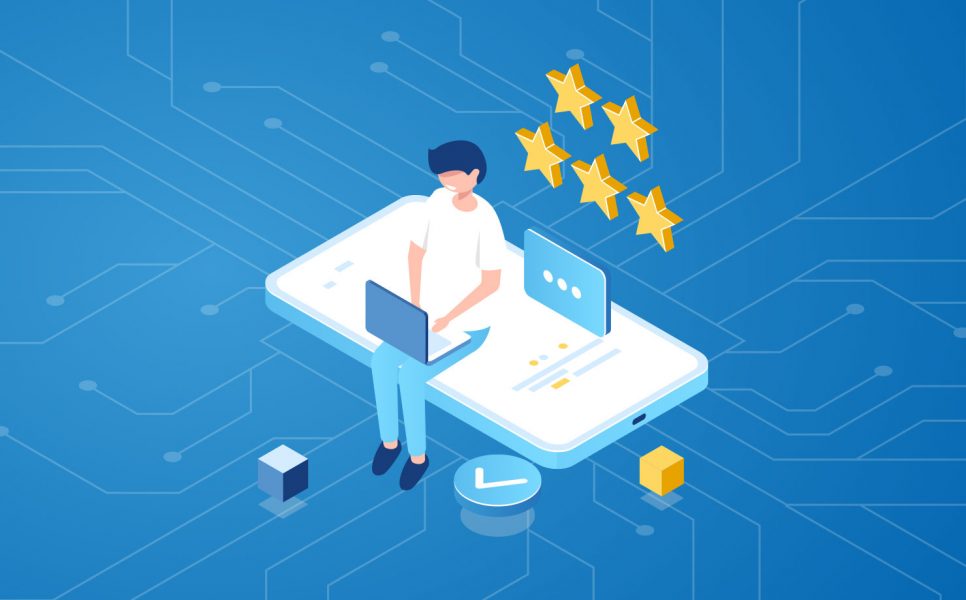 What is QA?
Have you ever wondered why quality assurance (QA) is so important? The answer is simple: software research process helps to obtain the information about the functionality by running a set of tests. In a broad sense, QA consists of planning, testing, and analyzing the results obtained.
Before we go any further, let's define what QA process improvement means in your specific case. You can test your software from the user's side and estimate how it will function in the long-term perspective. You will reduce the costs for later software maintenance and bug fixing.
Tips on QA process improvement
So, let's get down to business. QA is important, but you cannot afford to waste your money on testing that does not bring effective results. Here are some QA process improvement ideas to consider in 2020.
Start QA as early as possible
One of the most common mistakes is to start software testing at a later stage when the product is almost ready for release. The sooner the QA team jumps into the development process, the lower the probability of missing a major error in production. In addition, a bug identified at an early stage of development will cost cheaper to fix.
You should share the responsibilities within your QA team in the first stages of the software development process. It is better to ensure a suitable working environment and clear task division. Always speak with your dedicated testing team to prevent miscommunication. Everyone involved in the process should understand their roles and responsibilities as well as know the final aim you want to achieve.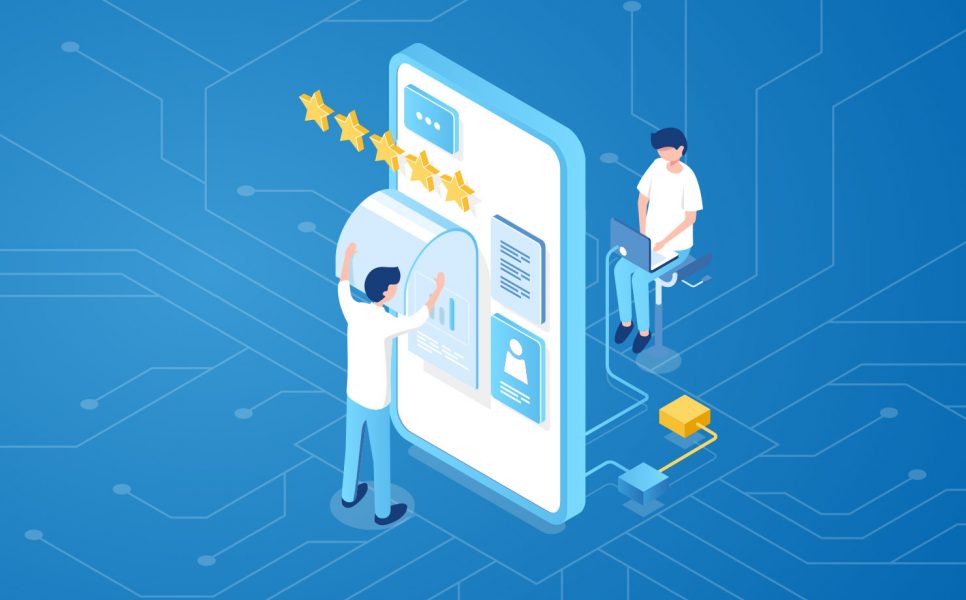 Formulate aims and goals
We know that you want everything to function, and you want it to perform well. However, it is impossible to provide good QA testing without knowing your goals and aims. Firstly, you need to formulate a list of requirements for your software. Secondly, the testing team needs to set SMART objectives and task management strategy. You can also sufficiently improve QA process using different QA documents and templates.
Among the other things you have to define are:
Types of testing;
Test plan;
Deadlines and duration of each QA type;
Dedicated team and QA team lead;
Possible risks.
When you have a test plan, you can proceed with setting up the test environment and choosing the test cases. A test case is a set of steps that must be performed to make sure that there are no bugs in the software and that it works as required. After that, you can think about the eligibility criteria – a technical standard that a software product must meet.
Do not underestimate reports
QA process improvement requires a thorough and critical analysis during the full development and testing period. Well-written reports are the key to success. When QA engineers find an error in the system, they should clearly identify the problem so that developers could start working on fixing it. The communication between the QA specialist and the programmer should be planned on a regular basis. You should provide them with enough time and space to discuss the problems revealed and the ways to solve them.
The bug reports should have a clear structure and screenshots of failures, if possible. To reduce fixing time, it is always better to provide a bug summary. It helps in the determination of the bug's nature, so that a programmer can fix it much faster.
Include automated testing
Manual testing is good but it is not perfect. The QA specialists are humans, and there is always a chance that some of the bugs have been overlooked. Test automation is the biggest trend right now, which means that there are more and more automated tools available. To run the tests efficiently, we advise combining manual and automated testing tools.
The benefits of automated testing implementation are numerous. It is cost-effective and high-quality; it generates detailed reports and improves the test coverage. Moreover, it saves time, so QA engineers can dedicate their time to other upgrades.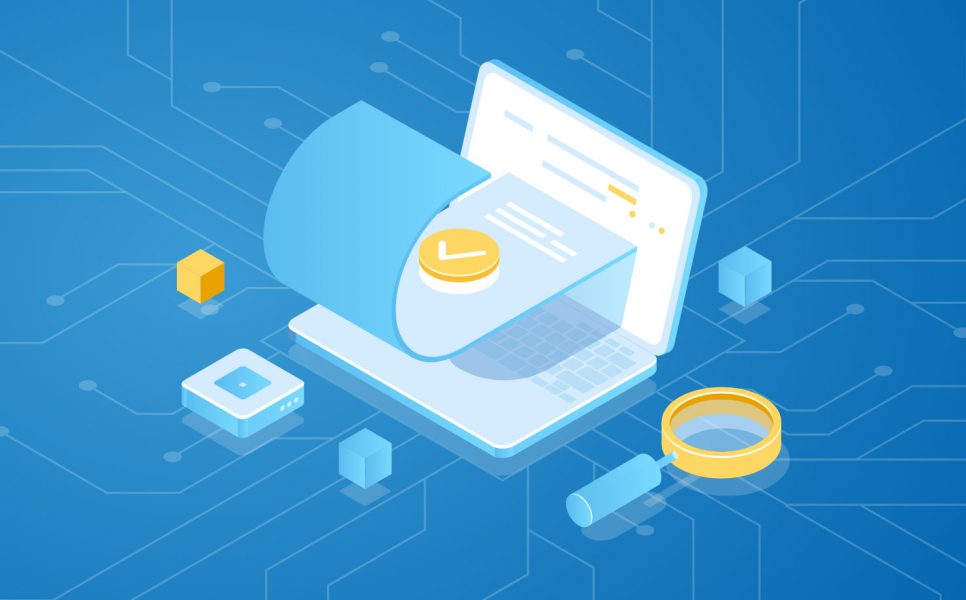 Keep an eye on testing best practices
The world of IT technologies and quality assessment develops at a rapid speed, so it is necessary to watch the latest trends and innovations. Learning testing best practices helps to build the best strategy for your specific needs according to the brand-new developments on the market. To ensure the quality assessment process development, your QA team should work on user experience, ask questions and always improve their professional skills. If something goes wrong, your team should be ready for the quality assurance process improvement. These are the most important criteria for finding a good QA specialist.
Why hire a QA dedicated team
If you want to develop first-rate software, outsourcing a QA dedicated team is the best solution for startups of any size. It allows you to enhance the quality of the software at minimal cost, and reduce the risks connected with wrong use of software products.
The first thing to do is to focus on your business needs. Of course, you have many other important things to take care of, so let our experienced testing engineers work on your software. You can be sure that we will identify all the bugs in the system and prepare detailed reports for the development team.
Advantages of outsourcing a QA dedicated team:
Testing your software at every stage of its development;
Reduction of QA costs for full-time testers;
Shorter software development time and fewer efforts;
Detailed report on the QA process;
Accurate and unbiased view of the product's quality;
Higher security control;
More time to devote to other work issues.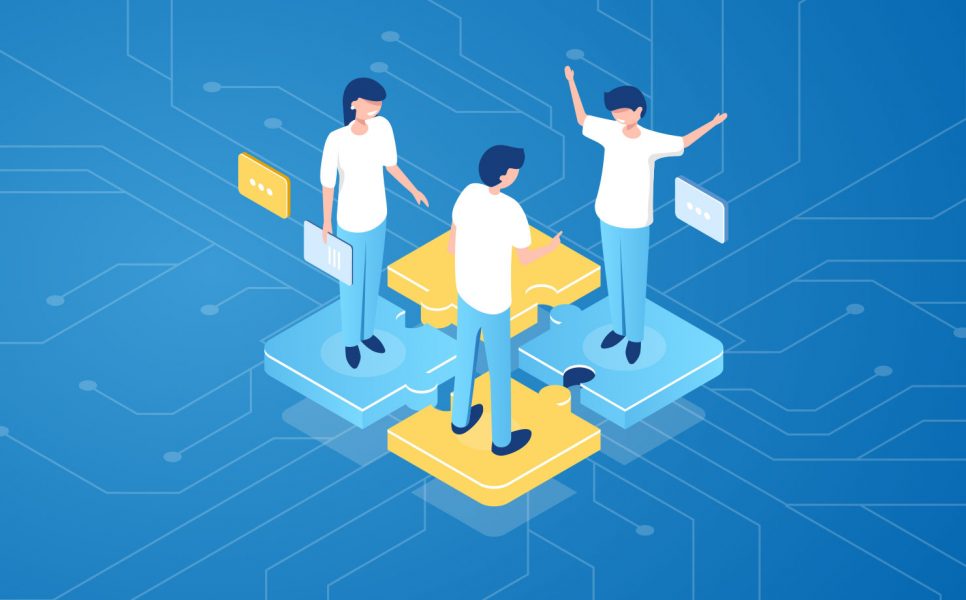 To sum up all the QA process improvement ideas, we can highlight the importance of QA team work. If you want your software to function without any bugs, specify your requirements. Set realistic goals and make sure that your dedicated team of QA engineers knows what to do. At all the stages, the QA and programming teams should be in constant contact to coordinate their work and discuss the improvements. Remember that your software's functioning depends on a successful testing process. Without it, you can never know for sure that everything will run like clockwork. Our company is ready to assist in the QA process and provide you with experienced specialists. We offer a set of QA process improvements that can help your software development. Entrust your testing to a dedicated team. Get started with your QA improvements today!