Provisioning System for IP Telephony and Billing Software for Telecom 
Product Overview
Client's goals
Besides the emerging need to change the existing software to more advanced and modern, our client also needed to grow his business and reach expansion to new markets and industries.
The fundamental goal was to process a smooth transition to both new IP telephony and billing solutions without losing key business partners, customers, secure user data, and standard operating procedures.
IP Telephony solutions had to be flexible so the client could set them up and adapt for businesses with different sizes and objectives. The provisioning method was required to be automated.
Most importantly, billing and telephony systems should be easy to use and navigate so that the clients' business partners can switch with minimal staff training.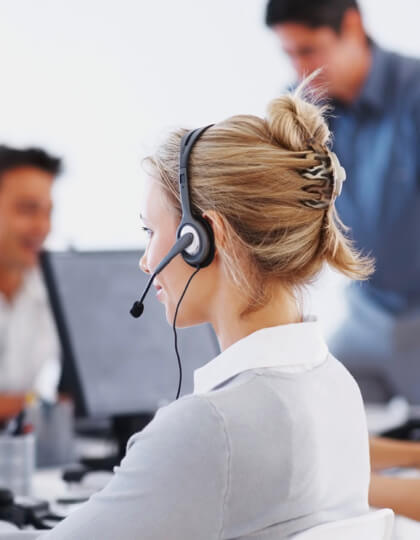 Implementation
Jelvix thoroughly examined the business's current assets, requirements, and objectives following standard procedure. After defining must-haves and niche-specific functionalities and features, we assembled a team. The project's team included 2 Front-End and 3 Back-End developers, 2 Quality Assurance engineers, a Business Analyst, a Project Manager, and a UI/UX Designer.
After presenting estimates, project documentation, and business logic to the client, the team divided the process into sprints and started the Scrum development process. Each feature went through the following development cycle: business analysis and design, development, and release. Features were ready for release once they met the acceptance criteria of Definition of Ready and Definition of Done.
Since the client had outdated infrastructure of IP Telephony, the Jelvix team developed an automated one from scratch with Aastra and Cisco. Our team also delivered an API that allows integration of the system with third-party services Click2Call, Salesforce, and others. According to client requirements and market demand, the new Telephony should have powerful speech recognition functionality and detailed analytics to streamline call center processes and bring additional value to final users. To fulfill this purpose, we used AWS Transcribe API.
During the creation of the IP Telephony solution, a wide range of factors influencing the price appeared, so we developed a new billing system. Jelvix engineers designed automated workflows for standard billing operations, including actions triggered by subscription expiration and automatic funds deduction if specified in the contract. We used Seon payment gateways with built-in fraud tools powered by ML to enhance system security.
Quality assurance specialists used various testing techniques to ensure complete test coverage and bug-free product. For the billing system, a pairwise testing method was applied to examine all possible test values and ensure that the final software was secure and reliable.
Value Delivered
The new Telephony infrastructure transformed the client's business: new analytics options, script sequence functionalities, and system capacity satisfied the market's demand. Due to system flexibility and customization options, they won new contracts in various industries.
Due to new insights opportunities presented by AWS Transcribe API, the client's business received broader options for upselling and boosting customer retention.
Billing software was developed following the Telephony solutions, so the staff no longer has to interfere with the system to add custom discounts, plans, and upselling. Anti-fraud extensions and modules effectively prevent risks related to cyber felonies.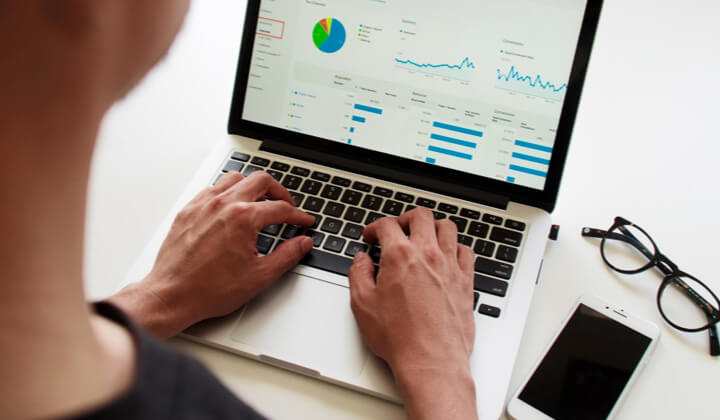 Project Results
With new software solutions, the customer got recognition in the market of IP telephony providers and set a new standard for business competition. Within just 15 months, the Jelvix team delivered robust billing and IP Telephony provisioning systems that applied to numerous scenarios of interacting with customers over the phone, comprehensive analytics, and innovative AI speech recognition.
The Jelvix team supported the transition to ensure it went flawlessly with a gradual but fast adaptation of final users. After a complete transition and adaptation period, the customer's business was top-rated and recognized as the most reliable provider of IP Telephony.