UI/UX design for life planning application
Product Overview
Client's goals
The app's idea is to get people aware of how they want to be remembered, who they are, who they want to be. It's focused on allowing users to focus on their own lives and chronicle the important moments so they can give to their loved ones and the world. This app will grant users the ability to transcend time and live forever.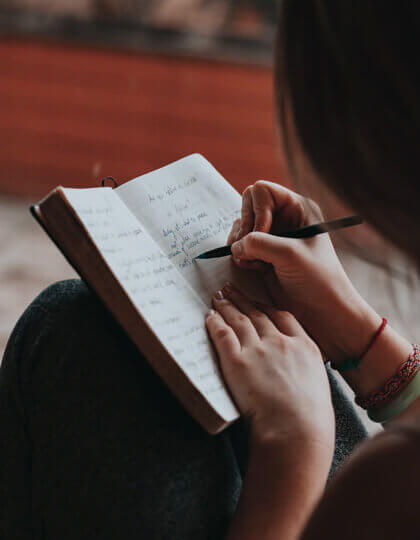 Implementation
The secret of our team's high performance included a significant approach to the selection of specialists. The developer's team was represented by UI designer, UX designer, UX researcher, and lead developer. Under the guidance of the project manager, they collaborated directly with the Head of Marketing. We worked closely with the Head of Product from Singapore. This direct communication with the highest stakeholders was one of the keys to success.
We started the product development process from:
several brainstorming workshops;
detailed competitors analysis;
user stories;
user scenarios;
user flow;
use cases;
customer journeys;
and came up with multiple solutions for every page type.
We had to cover much information to understand better how to implement high-quality design before the next stage. We provided UX conception and developed interactive wireframes.
When the core functionality and navigation were already set, we concentrated on visualizing what potential deliverables will look like. After approving all the app screens and UI elements with the Customer, we presented 5 visual conceptions and showed an interactive prototype. This is our favorite part where a software product's interface gains visual individuality. This project demonstrated to us once again how much effort, time, and creativity should be included to deliver a design of the interface that will look and feel simple but, at the same time, will suit the multiple needs of users.
At the end of the project, our designer created a UI kit with the guidance and rules which could help the Customer if he considers someday to develop new features.
Value Delivered
The app gives users the ability to define their roles and do them in ways that make a difference and shape the future. We provided an engaging and intuitive tool to bring family and friends closer together through legacy storytelling. Communication is one of the essential things in modern life, and we try to make people's lives easier and comfortable through our work.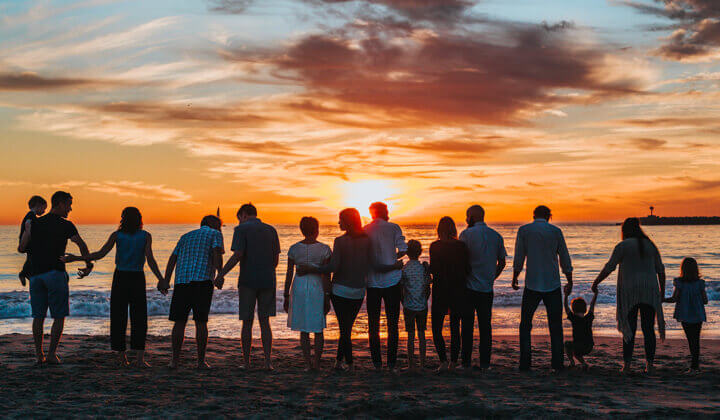 Project Results
At Jelvix, we have a wealth of experience in design and building social media apps. We're very happy we were able to work on this project, we had a lot of awesome feedback and support from the team in Singapore. This case study was a summary of four months of our collaboration.