Virtual Platform Development For Creative Artists
Product Overview
Client's goals
The Сustomer needed a vendor to create a virtual platform community where artists will have the opportunity to upload videos of their work and receive video feedback from experts to distribute video further for paid downloads.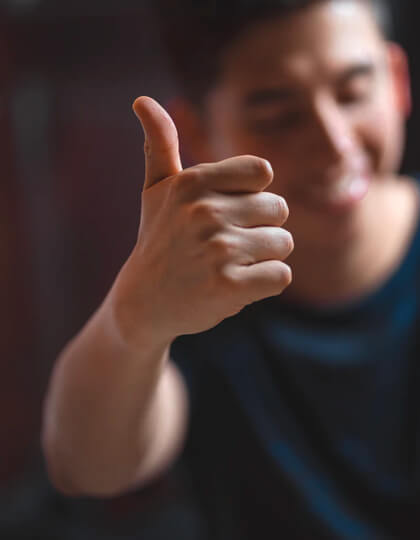 Implementation
Jelvix project team optimized the development process by choosing the most appropriate technologies and using CI/CD to make the platform work in the shortest possible time. We have developed a secure infrastructure for hosting the application using AWS S3 as a repository for digital content.
The project team developed a copyright and property protection function that protects artists' rights to their creative content.
Further, we have provided support for various types of multimedia files, including audio, video, images, and text. Communication tools have been developed to help experts and artists interact with each other.
Value Delivered
Jelvix project team provided a featured solution that allows amateur artists to present their projects to industry professionals. Experts give their opinions and the best tips in a video message format. All experts have experience and knowledge in their fields that allow them to send constructive reviews to amateurs. These are trainers, producers, former jury members from television shows, critics. Their interaction through the platform made a tremendous contribution to the development of young talents in the show business industry.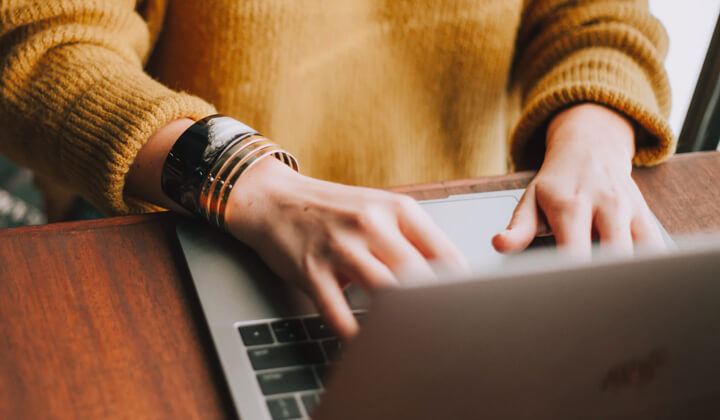 Project Results
Jelvix project team helped The Customer create a scalable, secure, and fully functional application that brings together creative suppliers and their experts. Virtual platform appeared to be a unique marketplace that provides exclusive original content from aspiring artists, helping them grow and gain popularity. The combination of our client's brilliant business idea and carefully selected technologies and development approaches has attracted many talented creative providers and experts. The product we created is an engine that revolutionized the interaction between rising stars and their gurus. The Customer received a platform that covers all the business needs.