Energy and Utility Solutions
Jelvix successfully serves Energy, Oil & Gas, and Utility companies innovating their public service infrastructure through developing custom solutions.

Grasp the Power of Software Development Services for Energy Companies
Empower your employees with customized energy and utility solutions to provide personalized service, connect your infrastructure, and transform the way you manage assets. When you partner with Jelvix for energy software development, you get the following services to help you meet or exceed your goals:
Energy management systems
Data analytics platforms
Asset management solutions for energy
Mobile workforce management software
Facility and equipment management solutions
Training and simulation apps
Energy production and distribution are the greatest challenges facing emerging countries. These make Energy & Utility industry leaders turn to us for analytics, and data sciences, digital innovation and custom software development services. We help transform their aging grid infrastructure and strengthen their presence in the power distribution on the regulated market.
Our Customers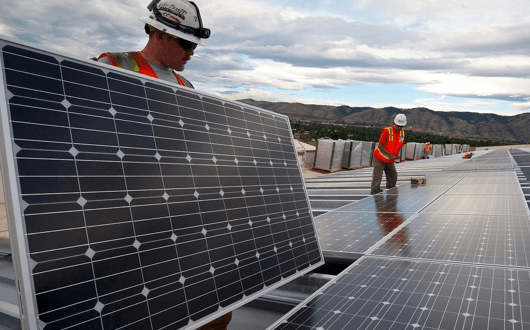 Utilities Software Development
Increase reliability and security

Today's regulators and customers demand reliability and security. Increase both with data analytics and other technology like sensors that help you monitor real-time performance and risks.

Drive capital and operational efficiency

Use the benefits of digitalization to drive capital and operational efficiency. Technology helps you monitor and manage operations and assets to their fullest extent with the least effort, time, and cost.

Meet strict industry regulations

Energy companies and utilities must comply with changing regularities and norms. An innovative utilities software development project can increase your compliance, reducing costs, and other out-of-pocket expenses associated with industry regulations.

Optimize resource consumption

Get an experienced dedicated team of programmers and more to help you develop custom systems to monitor your energy usage and efficiency in real-time. Analyze data from multiple sources to make better business decisions and optimize performance.

Gain business flexibility and agility

Harness the power of data and technology in an end-to-end solution comprising next-generation energy management strategies. You'll gain the flexibility and agility to turn instantly and meet new challenges head-on.
Get Solutions for Energy Through Innovative Utilities Software Development
We work with:
Energy companies
Oil & Gas companies
Substation automation platforms
Distributed energy resources management
Power outages predictive systems
Field mobility integration
Energy industry technologies include:
IoT
AR / VR
Cloud services
Mobile app development
Machine learning and AI
Data analytics
Here's Our Proven, Three-Step Process
Technology Consulting

Our dedicated team offers digital strategy consulting for all sized energy and utility organizations. By outsourcing your IT services, you get extensive coding languages and technology expertise to help you choose the best end-to-end results for your project, including software and architecture.

Custom Software Development

Our dedicated team of developers comprises the experts you need to capture and use the latest technologies. We help energy and utility companies like yours get the most value for their expenditures while complying with strict regulations. Get the best software solutions to boost your customer service and manage your energy resources.

Legacy Systems Modernization

Get the most value from innovative, available technology that modernizes and integrates your legacy systems into a single, useful system. Harness the latest in technology advancements without compromising the effectiveness of your legacy systems covering microgrids, substations, field mobility, and more.
Client Testimonials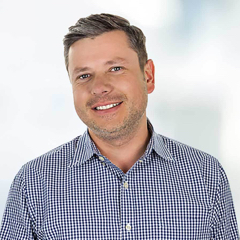 Leonid Nekhymchuk
CTO, VisiQuate Inc
The Jelvix team worked collaboratively to produce a higher-quality code and deliver a suitable MVP. Project management is a clear strength, and the desire to achieve customer goals within scheduling and guidelines are evident. Their agile methods were vital for project success.
more
less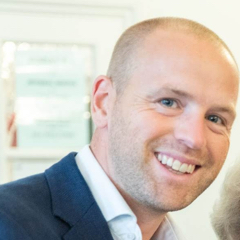 Patrice Archer
Founder & MD, Appy Ventures
Farnham, Surrey, UK
Great to work with such a professional team. I've worked with many development teams over the past 2 years but Jelvix had by far the most proactive communication style and the quality of output. They met the timeline, delivered code after each weekly sprint and generally impressed us.
more
less