Travel & Hospitality Solutions
We help companies to streamline their experience and develop unique software products across travel and hospitality segment.

Partner with a Leading Travel Software Development Company
From hotel app development to complex travel technology, Jelvix solves your most complex problems with a variety of solutions to improve your business processes and automate your services. We harness industry trends to create return bookers with every customer interaction. Disrupt business as usual with solutions like:
Real-time booking systems
Hotel and flights search engines
Data visualization tool for hotels
Invoicing and payment platforms
Extranet and inventory management system
Ancillary travel services
Thanks to rapidly expanding technology, your customers' expectations are high. Meet customers' business and technology needs with end-to-end hotel management and hospitality software solution for your operational challenges. From airlines, hotels, OTAs, cruise lines, and more, leading brands rely on Jelvix and our complex engineering experience. We bring innovative platforms and products that help you stand out from the crowd.
Our Customers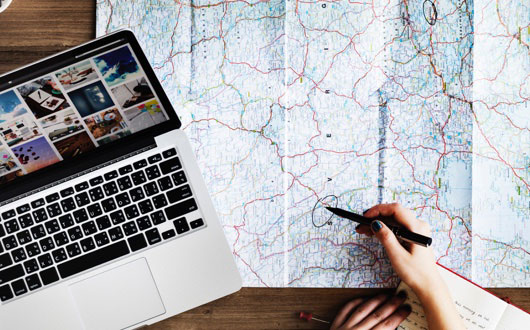 Travel & Hospitality Software Solutions that Empower
Boost online users' engagement

Empower your online customers to share their travel insights and leave recommendations. With custom hotel booking app development, they get to share their know-how, and your platform becomes a popular destination for reviews.

Skyrocket customer loyalty

Offer travelers online assistance that's seamless and frictionless. Jelvix team can help with building universal apps that handle every aspect of their travel, from booking airline tickets and accommodation to entertainment activities and insurance.

Harness the power of data analytics

Understand your customers better through sophisticated data analysis. Capture data available at your fingertips to create highly personalized offerings based on customers' preferences and behaviors. Delight customers at every turn.

Integrate solutions with GDS

Get seamless integration with GDS and itinerary builders to offer your customers competitive pricing choice. Provide complete visibility of hotel rooms, flights, and more through innovative use of tools like a dynamic pricing engine.
Get Hotel App Development, Travel Agency Software, and More
Solutions
Digital strategy and service design
Mobile travel apps
Booking and reservations systems
Invoicing and payment platforms integration
Loyalty and rewards systems development
GDS / CRS integration
Data analytics solutions
Customer experience management solutions
Technology Domains
Native and cross-platform mobile app development
Internet of Things
AR / VR
AI and Machine Learning
Blockchain
Get a Proven, Three-step Process
Technology Consulting

Our dedicated team offers expert consultation with staff across every Travel & Hospitality segment. We are experts in assembling dedicated development teams that will work entirely on your software development project. From customer-facing platforms for reservation booking to a portal for your entire agency, we collaborate with you to discover the best technology solution.

Custom Software Development

Custom software development means you get an end-to-end solution that offers your customers, agents, staff, and others the exact functionality needed. Your custom solution will integrate seamlessly with any third-party applications like GDS and itinerary builders, so you get the functionality you need to provide transparent customer service.

Legacy Systems Modernization

We offer legacy system modernization, so you have a powerful source for everything from customer-facing booking platforms to forecasting and reporting tools for business purposes. Our DDT is ready to bring legacy systems into a cloud-based solution to simplify your processes and offerings.
Client Testimonials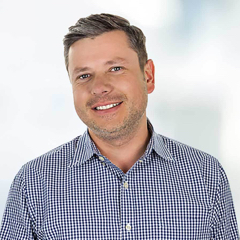 Leonid Nekhymchuk
CTO, VisiQuate Inc
The Jelvix team worked collaboratively to produce a higher-quality code and deliver a suitable MVP. Project management is a clear strength, and the desire to achieve customer goals within scheduling and guidelines are evident. Their agile methods were vital for project success.
more
less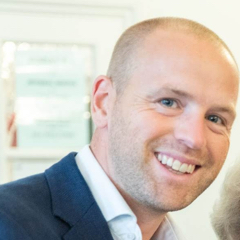 Patrice Archer
Founder & MD, Appy Ventures
Farnham, Surrey, UK
Great to work with such a professional team. I've worked with many development teams over the past 2 years but Jelvix had by far the most proactive communication style and the quality of output. They met the timeline, delivered code after each weekly sprint and generally impressed us.
more
less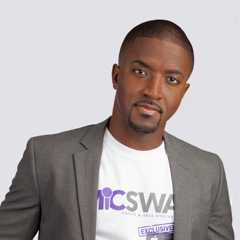 Curtis Lane
Founder, Micswag LLC
Annapolis, USA
The most impressive trait about the Jelvix team is that you can't give them a task or idea too large. No matter how grand a vision you may have, they'll always have a solution or means to accomplish it.
more
less