The сurrent business year is coming to its end. It was full of ups and downs, successful deals and hard days. Now, it is time to make the summarizing analysis and conclusions, plan how to grow a business.
Every business owner arranges the serious preparations for the new year – the new period in business and life. It is always about growth and improvement: each year, each stage should be better than the previous one. After careful review of the 2020 performance, startupers and business owners are to start thinking about ways to build business growth strategy for 2021. Business growth tips would be of great help in that.
How to grow a business: 6 tips for successful business growth strategy
Brand new ideas appear on the market daily. No matter what your business is about – an online coffee shop or a handmade goods store in the city center, you should follow some of the main market tendencies to achieve the ambitious goals. And the aim is always about the business growth.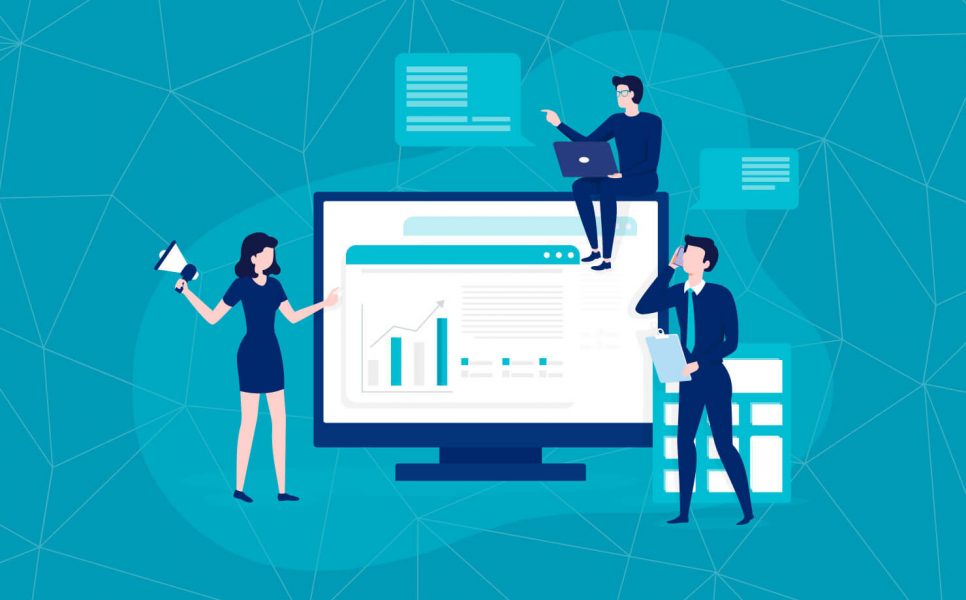 So, how to make your business grow in 2021? Let's take a look at a few significant things each entrepreneur should consider when regarding the concepts of business development.
Review our article about the essence of change management, methodologies, metrics and ways of implementing change management in your company.
1. Plan business growth strategy ahead
First of all, you have to have a transparent understanding of what actually you do and what you would like to get. The better you understand your needs and wishes, the faster new ideas will come. Your business is unique; there are no identical duplicates in the world. So, create a plan to underline your uniqueness. Define your path to winning, decide which steps to make and describe the aim in details.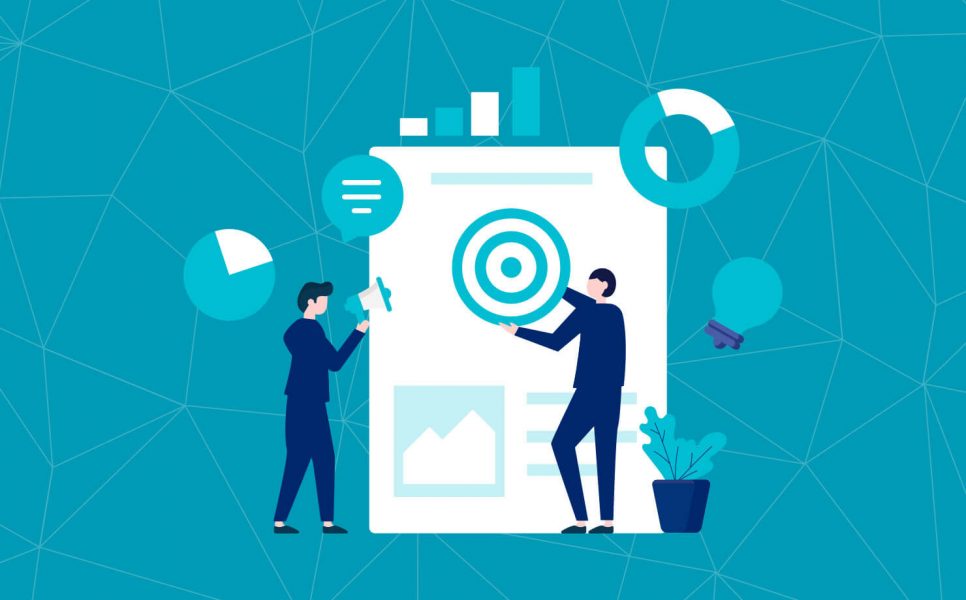 2. Keep an eye on numbers
A brilliant idea is not the main factor that defines the reasons for business growth. There should be a notable financial profitability to approve your company's success. Analyze delicately the financial reviews from 2018 and compare them to your budget. Try to understand the things that brought the highest profit and the causes of the highest spending. Additionally, think how to increase the first ones and to get rid of the second in the future
3. Conduct a research
Even though you are unique, as was mentioned above, the level of competition is still too high. Any branch of the market is rather limited, so it is predictable that similar ideas may come to different people. Conduct a comprehensive research: find out who is working in the similar niche and the level they have already reached. Follow the tendencies, but stay special. Draw a detailed picture of your competitors and apply some unique methods to your activity.
4. Start a blog and pay attention to SMM
Blogging is one of the best SEO tools. It can help you spread the information about your products or services among the customers, engage new clients with useful articles and interact with them in a new way. To implement the concept, you may add the Blog button to your website and post highly informative unique articles there. The other option is to start a blog on one of the special platforms like Medium if you do not have a personal domain.
The other notable point is to promote your business blog via social media channels. The relevant topics that are in the point of interest at the moment would pick customers' attention. Share your blog posts via Facebook, Instagram, and Twitter and witness growth.
In general, the strong digital marketing team can take your business to the top. An experienced SEO specialist together with marketing advisor and creative copywriter would be your great support when developing sustainable business growth strategies.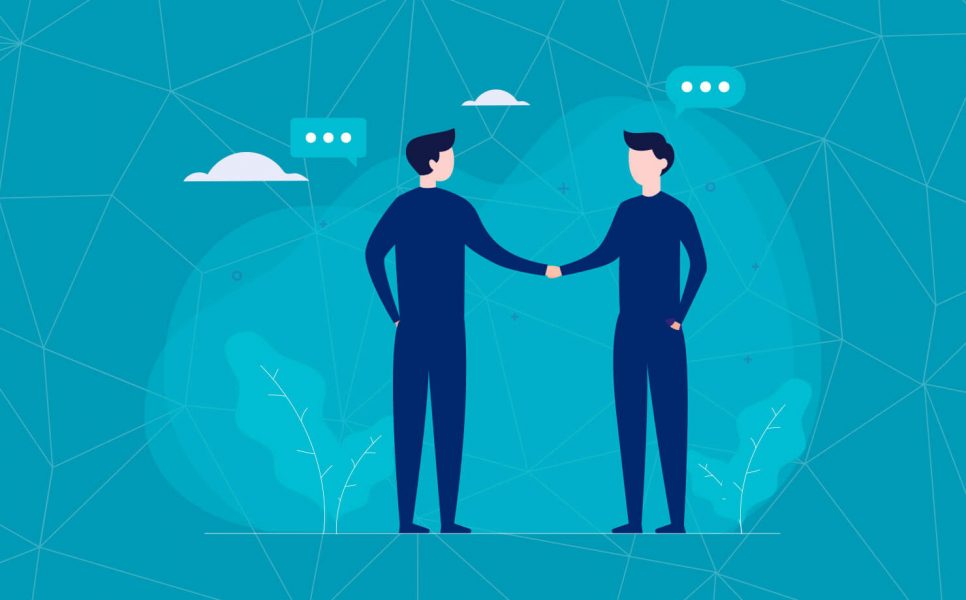 5. Customer feedback
Each customer's review or comment is the key to understanding the problem and the way to solve it. Ask your customers about their experience. Gather the information that would be useful for your business. Your customers bring you profit; do not gloss over their opinion and critics. You may not only find your weak points in their reviews, but also new ideas to become better.
6. Make your staff contribute
It is great if you are one of the company's co-owners who discusses the main points from time to time. But it is also extremely important to know what your employees think. Plan the major meeting and gather the information from them. Your staff knows what management doesn't – let them outspeak their observations. They can suggest things you have not thought about and develop the newborn idea.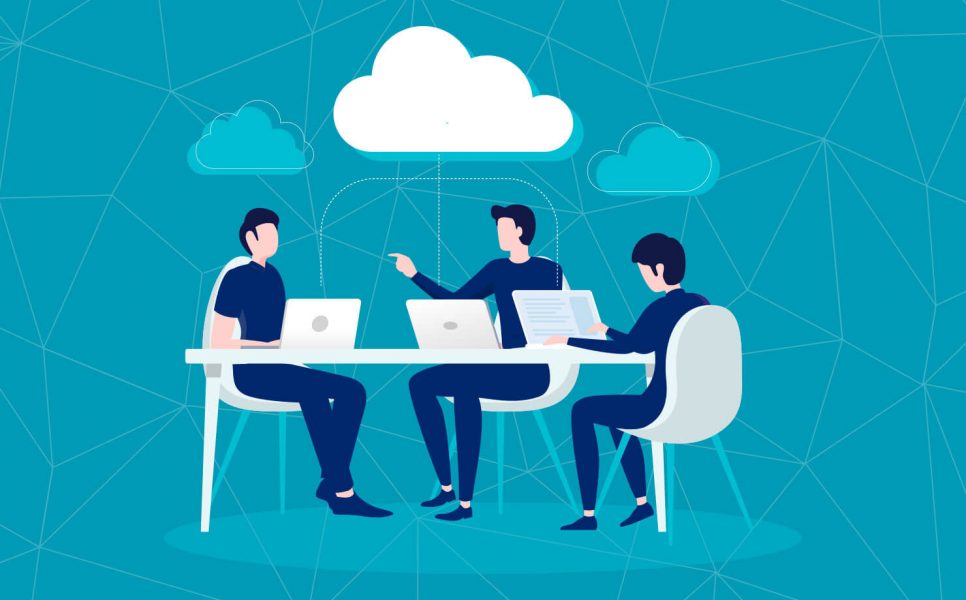 Grow a business carefully, or business growth strategy details that should also be mentioned Many businesses fail never reaching the top of the list. For those who don't want to join them and want to succeed each tip and idea makes sense. Try not to miss any of the business growth stagesso to properly expand. Make small changes and watch them influence the performance. Follow your dream step by step and analyze carefully if a certain change leads to improvement or not. In the modern world, a small mistake can start a wildfire. Be highly attentive to your reputation, as it defines your position on the market as well. Value your customers as well as your staff because human factor matters a lot. In case of necessity, do not be afraid to go back to the drawing board and start a business growth strategy development all over again. Creativity, attention to details, and high-level communication will help you succeed.
Need a qualified team?
Unlock new business opportunities with the first-rate dedicated development team.
Get in touch
Get in touch