Most of the roles and responsibilities of top managers are fairly well defined: CEOs run the business, CFOs are in charge of financial operations, and COOs oversee day-to-day operations. However, things are not simple with the chief information officer (CIO) and chief technology officer (CTO).
Many people think there is no huge gap between a CTO and a CIO. However, many enterprises have both a CIO and a CTO. What's the catch? What is the difference between a chief technology officer and a chief information officer? Do you need one or both? Let's figure it out. A solid understanding of the intricacies and unique aspects of CIO and CTO will help you and your company succeed.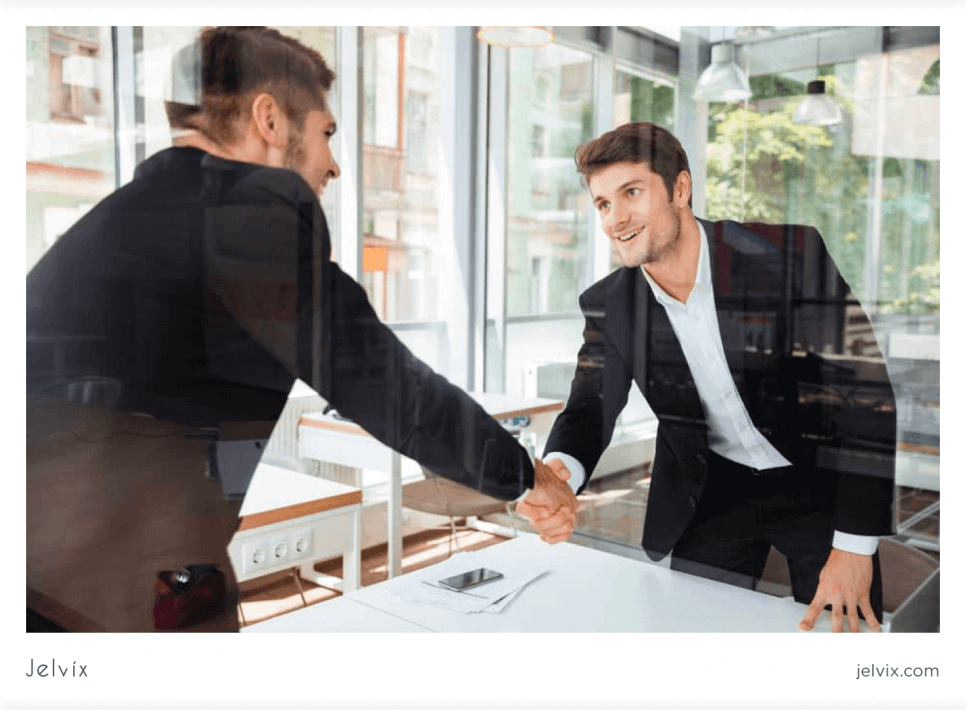 CIO and CTO: Professional Profiles
When companies were just incorporating technology into their day-to-day operations, one technical lead was enough to cover all daily tasks. However, as corporations started using technology, data, information, statistics, and software systems ubiquitously, there appeared a need for more positions with separate areas of responsibility. Then two roles at the executive level crystallized:
Chief Information Officer (CIO)

Chief Technology Officer (CTO)
The two roles may seem similar or even identical, so it's not surprising that the terms are sometimes mistakenly used interchangeably. This confusion is understandable, as the positions come with powers and responsibilities that do not vary greatly from company to company.
Previously, CTOs and CIOs were extremely focused on technical excellence, with many CTOs and CIOs being former developers and engineers. But the key priorities of the role and the skills needed to succeed have changed in recent years. To clear up the confusion, let's take a closer look at each position and explain what falls within its scope.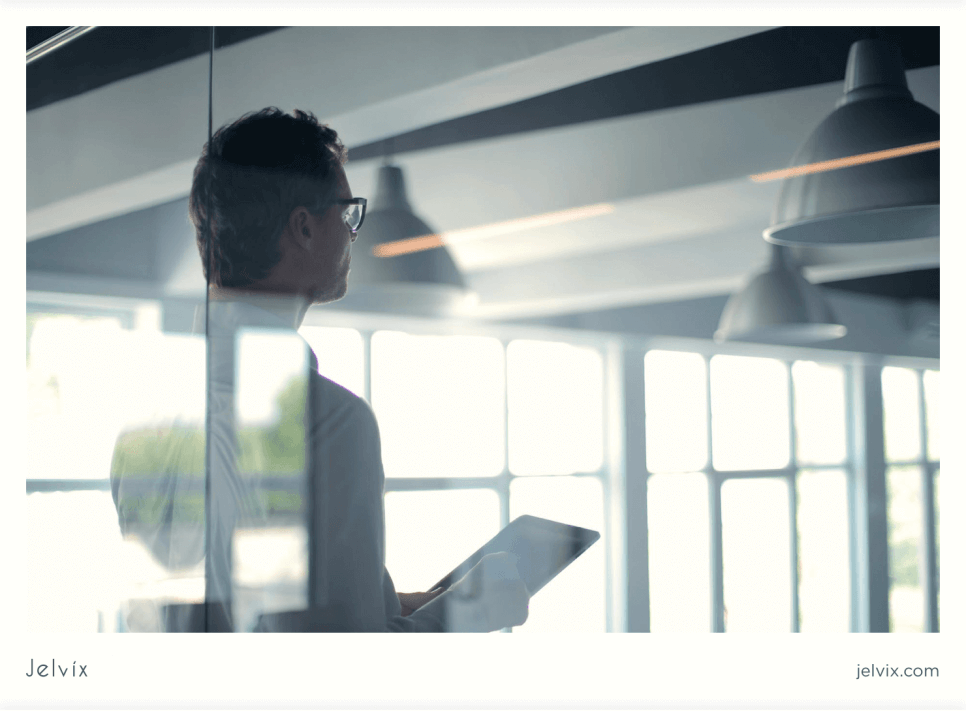 Chief Information Officer (CIO)
The CIO handles everything from vendor procurement to software projects, including IT strategy. Not to mention, they also guide and mentor IT professionals in their organizations. It is a transformative role with great responsibility and a great opportunity.
CIO responsibilities and skillsets have evolved to fit the changing face of the modern and technical enterprise. While CIOs were previously considered the "back office" manager, that position has changed significantly.
Today, the CIO is more of a business leader than a lead programmer, developer, or IT architect. They have to manage business strategies and be accountable for the results and performance of the business. The most striking example is Ben Fried from Google. He has been working as the CIO of the most innovative technology company for 12 years. Or Cynthia Stoddard of Adobe has 25 years of experience in the role of CIO.
There are four main areas of activity for the Chief Information Officer:
Operator
The CIO builds reliable, high-performing IT systems and infrastructure. The role includes executing a company-wide IT security program and capabilities to secure all IT assets, establish and maintain effective IT control, and manage obsolete technology and vendor risk.
Business Leader
This role includes working with the IT organization and an experienced executive team to develop or expand business partnerships to improve technology-based capabilities. Key responsibilities include the ongoing business strategy development process and the IT strategy review and alignment with business leaders.
"I get a good balance between the two: focusing on new technology and keeping my hands on things operationally." Josh McArthur, CIO for North America at Capgemini
Change Catalyst
The CIO defines a clear vision for IT-enabled business transformation and manages complex change programs while delivering reliable IT services.
External Technologist
CIO evaluates technologies and develops technical architectures to manage complexity and improve business agility. In this role, the CIO optimizes the company's use of technology. The technologist's responsibilities include identifying and analyzing new technologies, including cloud, mobile, and robotic automation processes, and standardizing various technology platforms.
Note: An organization that needs a technologist may consider looking for a CTO rather than a CIO. Alternatively, technologist capabilities can be built-in and incorporated into the CIO role as necessary to meet the organization's needs.
Top priorities for the CIO:
Computer security

Information Risk Management (IRM)

Supplier Relations and Communication

Big data analytics

Software for internal network use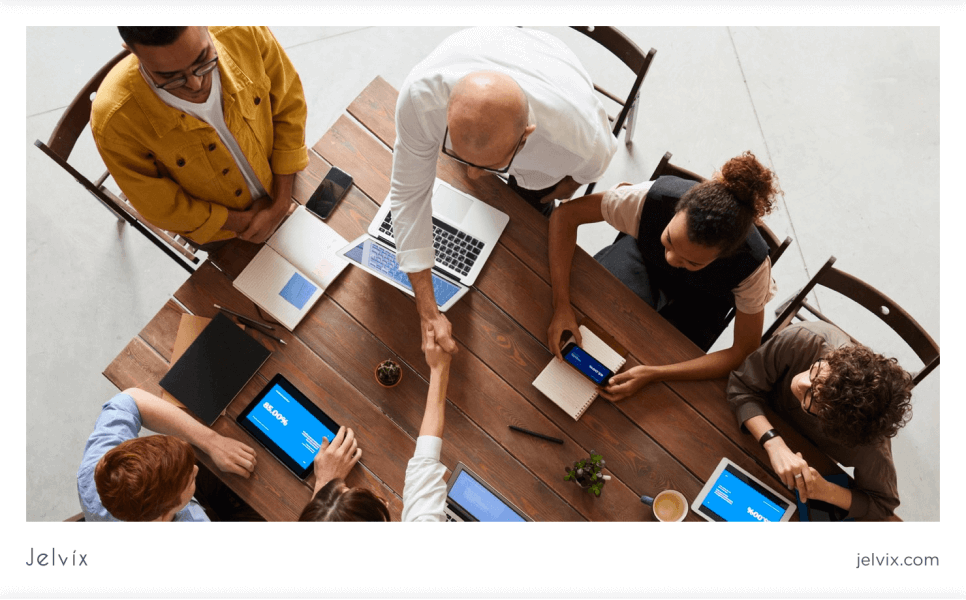 Chief Technology Officer (CTO)
What is a CTO in business? As many organizations move to digital systems or those businesses that derive a significant portion of their revenue from software and data systems, the CTO becomes a more important factor in achieving business goals.
De facto, the CTO is a highly-skilled technical professional who has years of experience creating technology solutions to improve business processes, increase productivity and efficiency, and reduce costs for customers, suppliers, and internal employees. A global cloud services company Access Alto report identified four types of CTOs.
Infrastructure Commander
In many companies, the CTO takes over the overall business roadmap. Here, the role includes overseeing data, security, maintenance, and networking for the company and implementing the technical strategy for the business.
Technology Guru
Many tech companies and startups use the CTO role to conceptualize how the company will use the technology internally. Here, the role includes developing a technical strategy for the company to enable it to achieve its goals and find current and future technologies that will contribute to its success.
Client Intermediary
There are companies where the CTO acts as a conduit between customers and the business itself. The role includes being responsible for customer relationships, understanding the target market, and implementing technologies to deliver customer excellence in user interface and experience.
Big Thinker
A big thinker seeks to push the boundaries of how the company can use technology in business. Here, the role includes participation in the development of corporate strategy, the use of technology, and the management of the overall technology infrastructure. In this role, the CTO must think as ambitiously as possible.
Top priorities for the CTO
Digital transformation and innovation are at their fastest pace today, and the role of a CTO is to lead an organization in the innovation race. Here are a few of the best new technologies that a CTO should prioritize: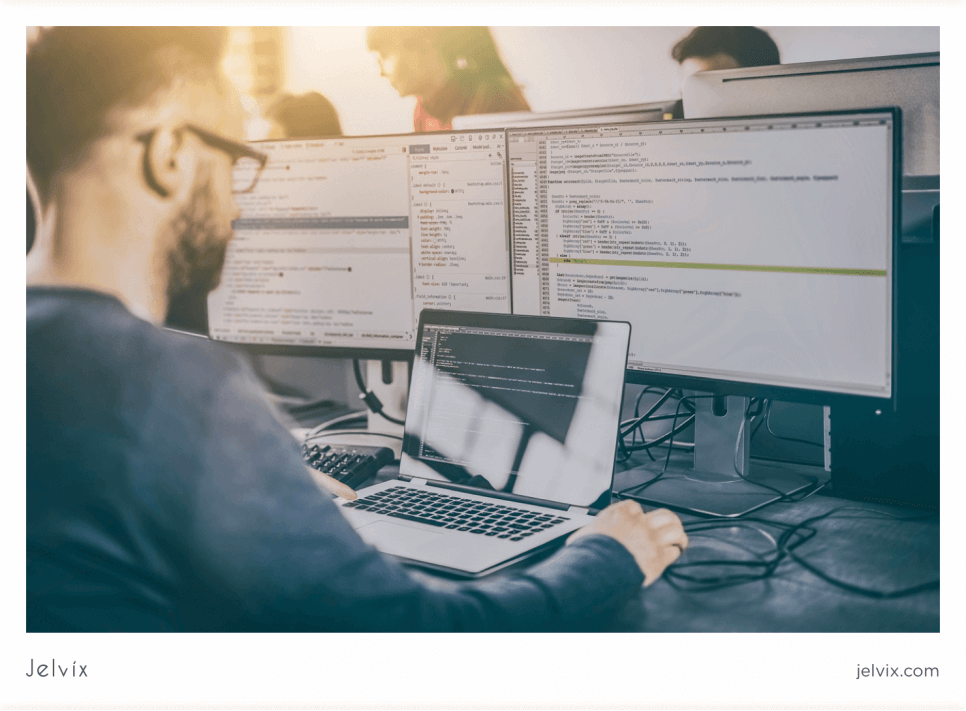 The Key
Difference Between CIO and CTO
CIO and CTO are two leadership positions that work at the same level in an organization's hierarchy. Both roles are equally important as they contribute to the operation of the business by developing technology-related goals and strategies and working to improve the company's performance.
While role boundaries tend to blur in some companies (sometimes leading to hybrid positions), the difference lies in their day-to-day responsibilities and scope. It's important to clarify these differences to understand where the CIO ends and the CTO begins.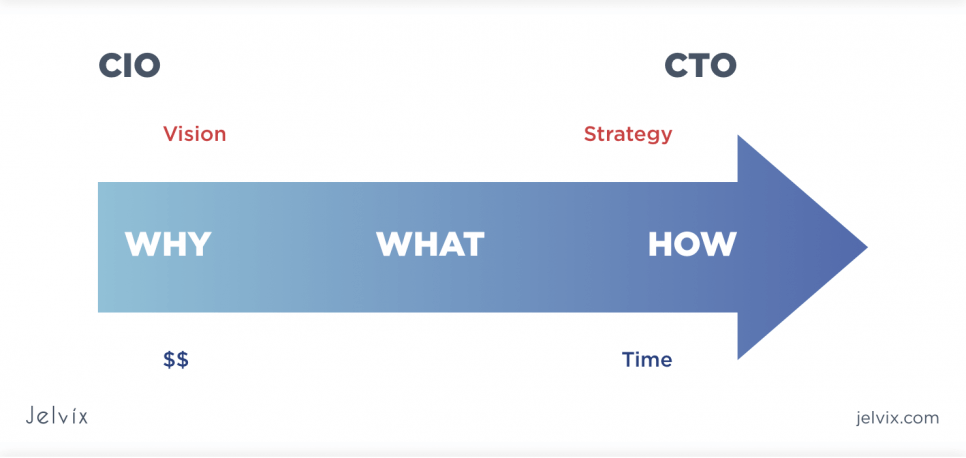 Is CIO higher than CTO?
For the most part, CTOs and CIOs are on the same level. But the CIO is the highest-ranking person reporting directly to the CEO. Should the CTO report to CIO, you ask?
In practice, the CTO may report to the CIO, the CEO, or both, depending on the company. Although they both have different roles, they often work together to achieve the same goal, support, and drive business growth. From a technical point of view, each of these roles has its strategic objectives.
Technology strategy and planning
Both are strong strategic thinkers and work to ensure that the company's technologies fit the business's overall needs and enable the team to deliver top-notch products to customers. As for the differences:
The CIO owns the corporate IT strategy.

He defines ways to streamline internal technical processes, improve the efficiency of IT operations and increase profits. The CIO also manages its IT infrastructure and determines new tools to implement in the organization.

The CTO is responsible for developing and delivering a product or service.

He makes sure that the technical goals are aligned with the overall business goals and identifies ways to improve the offering. The goal is to provide and replicate the tools that customers need.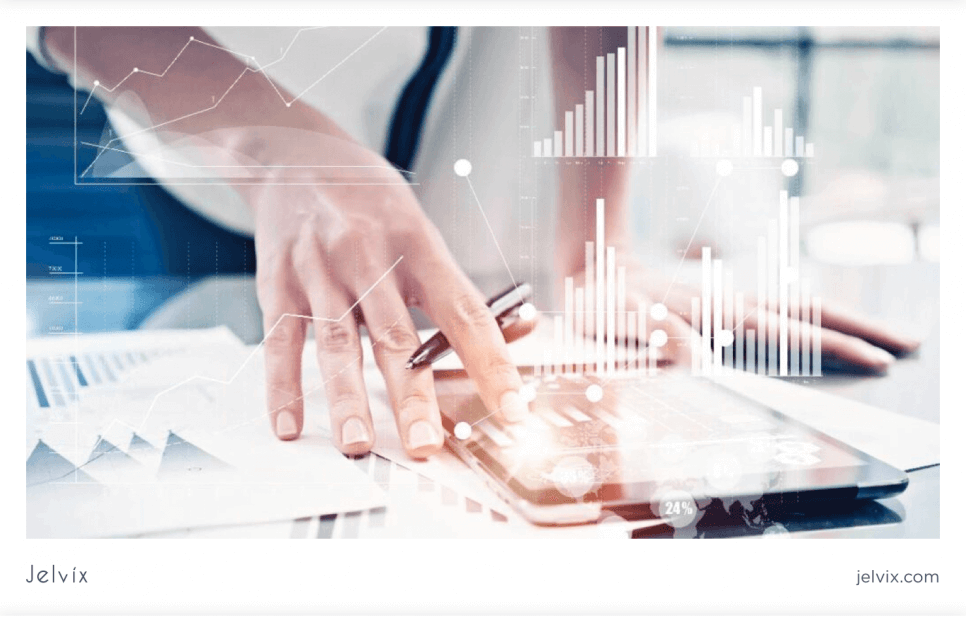 Technical aspects
Both roles should have a deep understanding of the business's technical needs and how to develop the innovative tools that customers need. But what distinguishes them is that:
The CIO is an expert in managing internal operations and technology-related business initiatives. He knows how to prioritize IT investments, integrate complex internal enterprise systems, and improve productivity. CIO controls everything from corporate strategies to help desks and implements new tools (such as digitization and automation) to improve business processes.
The CTO is a specialist in product delivery and software development.

Even in non-software companies, the CTO still manages websites, develops apps, and interacts with customers digitally.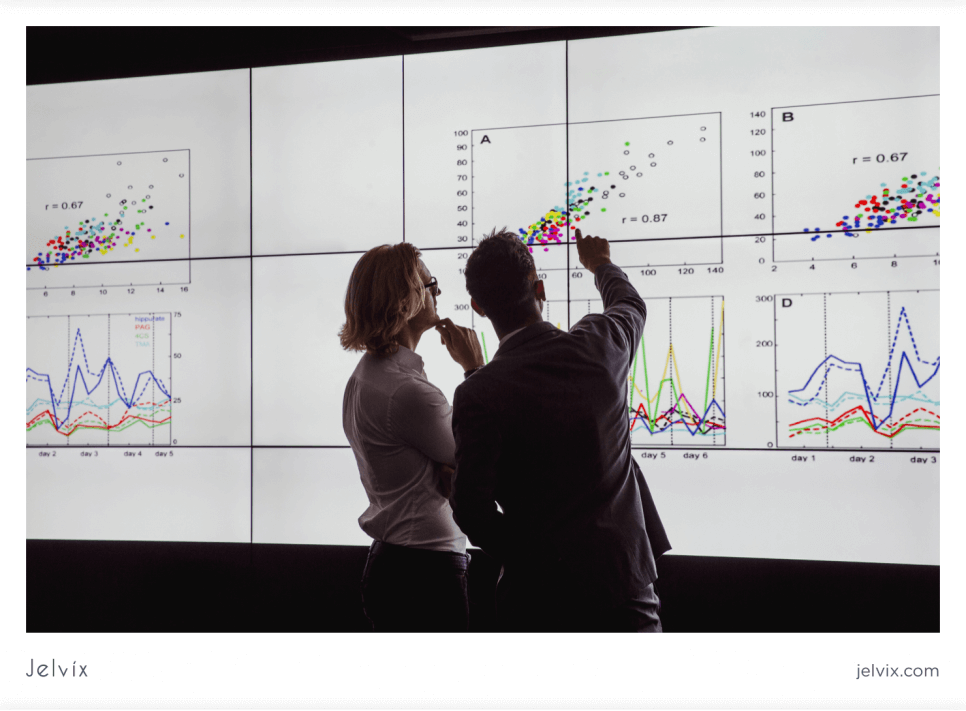 Management functions
Both supervise the work of the department and manage teams. Both require excellent communication skills, which are aimed at developing the company from both the technical and commercial sides. However, there are differences here, too, because:
The CIO has a holistic view of the entire organization. He leads various IT groups, acting as a liaison between IT and other business stakeholders such as finance, legal, and human resources. As a member of senior management, he usually reports directly to the CEO.
The CTO leads teams of engineers and developers who work to execute the IT strategy by building the technology that customers need. He interacts with cross-functional groups such as product, marketing, and UX. Although CTOs are also part of the company management, they usually report to the CIO (but may report to the CEO if their organization does not have a CIO).
Metrics
As for the metrics, then:
The CIO controls internal system costs and ROI.

He tracks the price of a company's IT resources, budget variance, and department performance. The CIO can also monitor internal security metrics such as risk ratings and the number of updated devices on the network.

The CTO monitors performance.

He tracks additional tactical performance metrics such as power, number, and speed of features provided. At a high level, CTO sees to it that the work being done by the engineering team supports the goals of IT and the company.
CIO vs. CTO brief checklist
Based on their responsibilities and day-to-day functioning, you can see the dissimilarities between the CIO meaning and CTO meaning.
What does a CIO do?

What does a CTO do?

Concentrates on external products

Is responsible for developers and engineers

Increases revenue

Tracks the return on investment

Boosts innovation

Focuses on сompany's clients/customers

Сares about the bottom line

Concentrates on internal processes

Is responsible for IT operations and infrastructure

Increases profitability

Boosts productivity

Focuses on сompany's employees

Cares about the top line
Who gets paid more – CIO or CTO?
CIO and CTO salaries and responsibilities vary by organization. These are fundamentally different roles that use technology in different ways to achieve different goals. Here are a few average annual salaries for CIOs in the United States:
Here are the average annual salaries for CTOs in the United States:
Obviously, there are discrepancies, but the average figure for both is approximately the same. The real difference in earnings will not be so much in wages but in benefits, capital, commissions, and the overall work experience they have. In some situations, the CTO may command more authority, get more of the CEO's attention, and even be paid more than the CIO.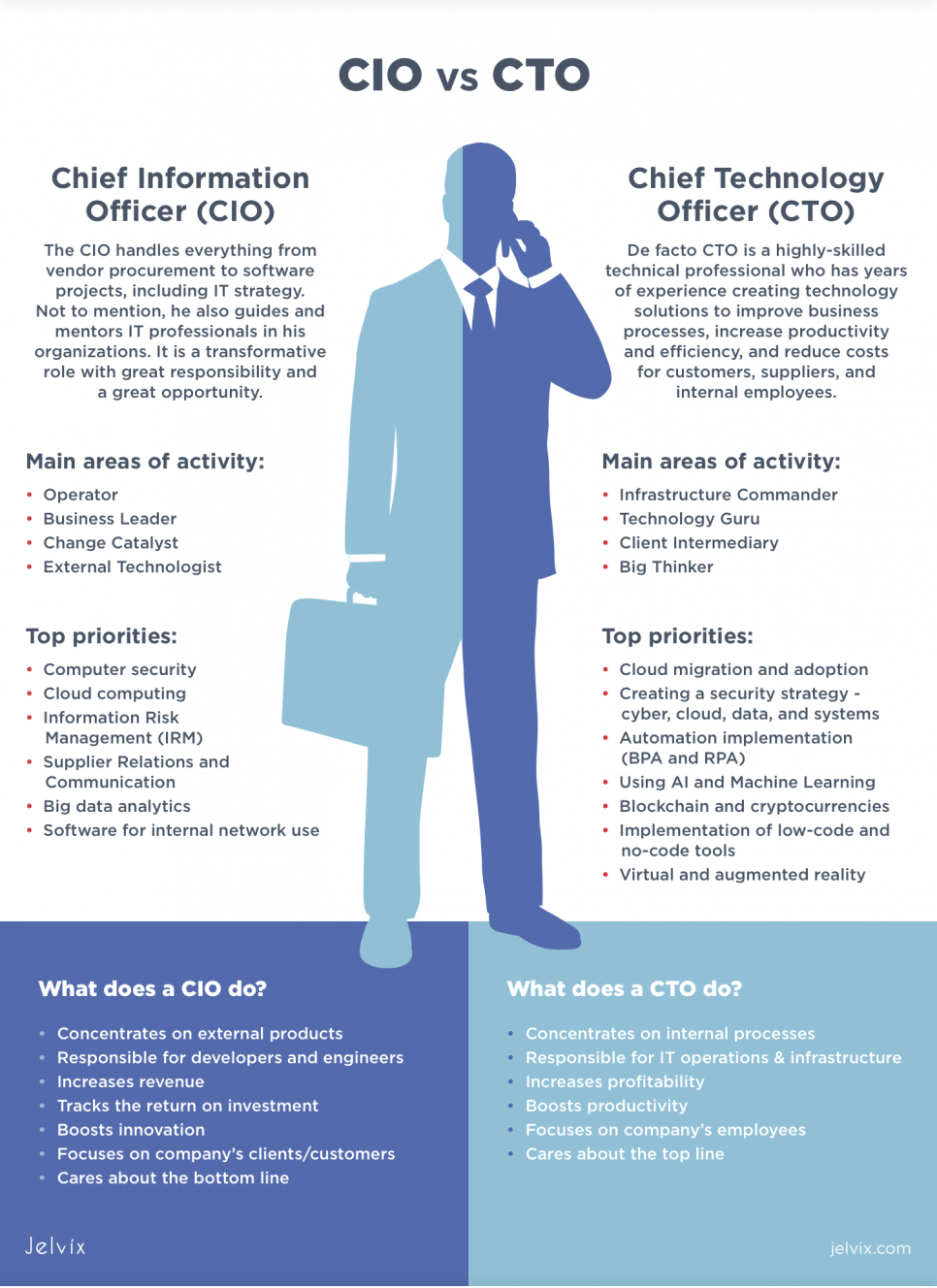 How do the CTO and CIO collaborate?
Due to the growing technology industry, most companies need both a CTO and an IT director. And if they are well connected and interact, this leads to progress. For example, a large SaaS company can greatly benefit from having a CTO who promotes its products and an IT director who improves its internal processes.
A key goal for every company is to ensure that the CIO and CTO work together seamlessly. You can achieve that through:
Establishing clear responsibilities for each of the posts with minimal overlap.

Creating a collaborative environment allows both to work towards the same higher goals (missions and visions for the entire company).

Emphasising transparency and openness among all employees which minimizes the competition and leads to the company's growth.
The better and stronger the collaboration between CTO and CIO is, the faster your company and your products improve.
Can you have a CTO and CIO?
In general, the size of a company and its goals tend to determine how many top-level technical leaders it needs. It's a simple story: the more complex the company or product is, the more work each position has to do. Large companies with many processes or specialized products and services usually hire both roles.
Small companies that need either a CTO or CIO usually hire one of these two roles. But if you're choosing between chief information officer vs. chief technology officer, consider these probing questions to determine which position you're looking for:
Do you want to improve or digitize a business process or product?

Do you serve your organization or external clients?
The CTO will likely be more crucial to your business if your value is the product. If your value is information, you cannot do without a CIO.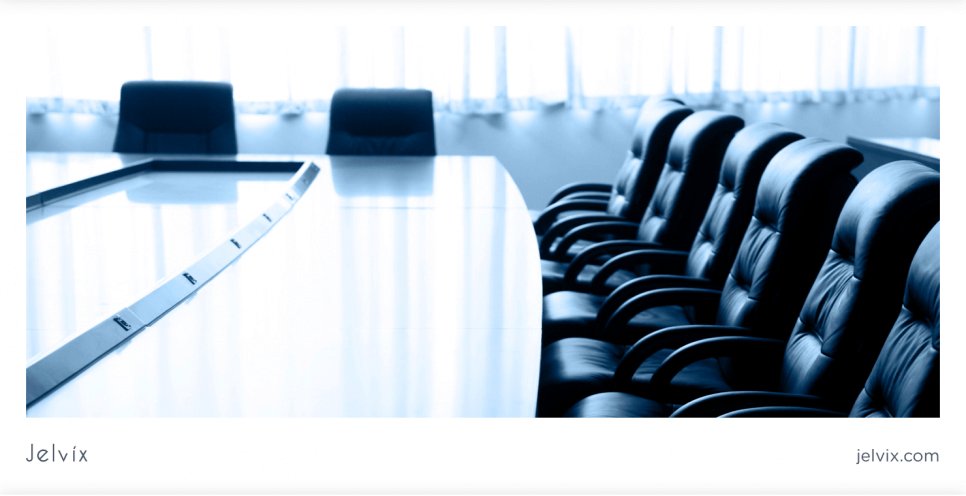 Summary
Regardless of the position, all senior executives work towards one common goal: developing technologies and strategies for business development. Therefore, CIO and CTO have a lot in common and may overlap in several areas. In larger companies, this overlap allows executives to work together as a collective team to coordinate their respective strategies and responsibilities and align goals for the most effective approach.
If you're in the process of identifying opportunities to streamline the use of technology in your business and improve your tech stack, hiring a CIO or CTO might be a good place to start.
However, this may take time. In order not to lose impact in the market and save money, it is worth considering other viable options:
The assistance of the CTO as a service

Part-time consultant

Technical partner to outsource software development
To learn more about managed IT support with a proven ROI that will drive your business to success, contact Jelvix today. We are ready to discuss the partnership and suitable solutions our CTO and CIO may offer for your product development.
Need a qualified team of developers?
Reach top talent pool to handle end-to-end delivery of your project.
Get in touch
Get in touch