Business-to-business (B2B) communities use cloud software to exchange data in the fastest way, drive down the cost of managing business and reduce time consumption. However, the rapid growth of the information exchange processes has created many risks for companies that store data on customer support platforms. Companies that use common support platforms must be sure that partners can guarantee enterprise software security: protect valuable information and prevent its loss. This article considers five ways of improving B2B software security.
Why is B2B software security so important?
Despite the many benefits of using B2B software, there are still many risks concerning data storage and transfer. Such issues as data loss caused by natural disasters (fire, flood, or earthquake), information theft or malware infections make companies look for solutions to enhance the enterprise system security.
The insufficient B2B software security can lead to loss of confidential information about your partners — their business, customers, as well as about your customers — their personal files, bank account details, payment information, etc. The knowledge of how to ensure software security should consider such issues:
data loss or damage protection;
ensuring data resistance to being hacked and compromised.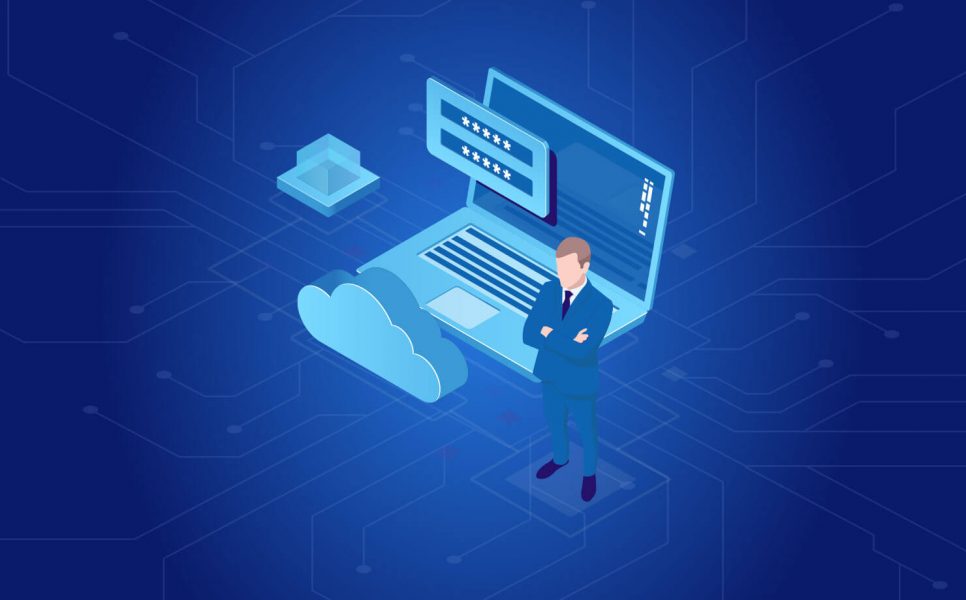 Ways of improving B2B software security
When it comes to software security, there are a lot of things that should be taken into account, such as Internet connection security, nature of the data stored, web security policy, testing, audit, etc. Before setting up enterprise software, companies should decide who will be the owner of a project and which organizations will be responsible for its implementation and everyday operations.
Learn more about database security standards, threats, measures, and best practices here.
Secure internet connection
Depending on where the ERP system is located physically — at the heart of your company database or in the cloud, different steps should be taken to ensure secure communication. If the connection between the web server and the ERP system is established via the Internet, security measures such as firewalls, SSL/TLS, VPN security, IP restrictions, etc. should be implemented to ensure reliability. It is also worth paying attention to the protocols. If unprotected protocols, such as FTP or HTTP are used, then connection should be migrated to a secure protocol which employs data encryption.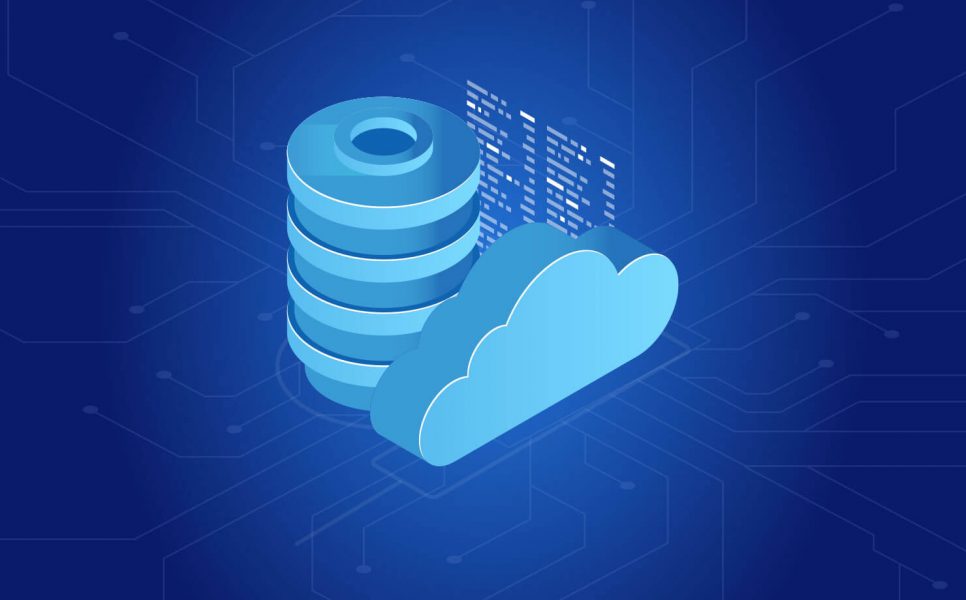 Determining the type of data stored
IT security professionals should take into account the nature of the data that is going to be stored. The storage and transfer of confidential data, such as a credit card or financial information, requires special attention.
Documented security policy
Participating organizations should coordinate, create, and document a web security policy that covers user access, privileges, rules, and responsibilities, as well as the information about security features. This policy should determine how security is applied and managed in the first place. Make sure that it applies not only to tactical issues but also to strategic matters.
Regular audit
The best way to check the security system is to conduct periodic audits by both your own auditors and independent third-party security companies. During these checks, the audit system searches for breaches in security, which are then fixed. Such penetration testing can be submitted on a regular or random basis.
Encryption
Companies should require their partners to use encryption for any sensitive information, such as customer data, working relations, marketing strategy, etc. Therefore, before the cooperation, the partners must be aware of the specific needs of their customers and ensure proper protection.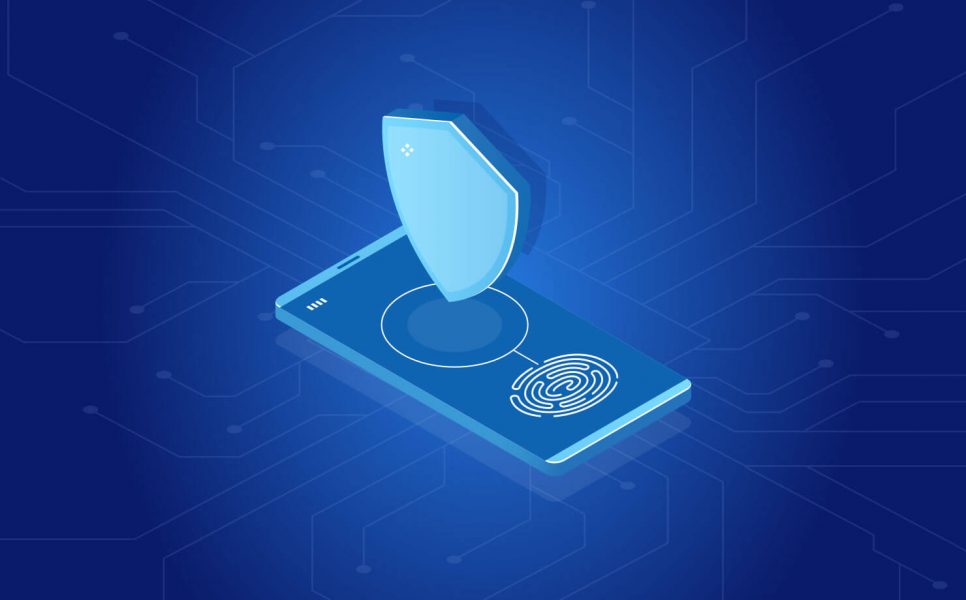 A lot of IT Security Software Solutions are developed by software vendors to counter harmful software threats — for example, various viruses including malware and spyware, as well as hacker attacks. Such solutions come in the forms of spyware detection, encryption, or firewall tools. So, almost all companies that store their data on customer platforms are wondering how to improve enterprise software security and protect sensitive information. Security issues affect any company that communicates digitally, regardless of the specifics of its business. B2B software security can be ensured in the following ways: partners should check if internet connection and protocols are secure, determine the type of data, make sure that security policy covers privileges, rules, and responsibilities, conduct regular audits and tests (to check the security system), encrypt all sensitive data, and use IT security software solutions that can detect harmful threats. Implementing the best software security practices will help you improve your enterprise software security, manage B2B community, and build strong business relationships.
Need a certain developer?
Fill the expertise gap in your software development and get full control over the process.
Get in touch
Get in touch