It has been a real innovational technology galore during the recent years. First, the public was literally blown away by augmented reality-based apps; then, the software development industry shifted focus towards virtual reality (which has not managed to become massive as of yet due to expensive 3D-visualization hardware). This passing year was all about the blockchain, as you may notice. But what can we say about the near future? What software development trends in 2019 will grab a hold of the vast majority of developers this time? We will try to predict some possible options and consider the most potentially fruitful means and areas of their application.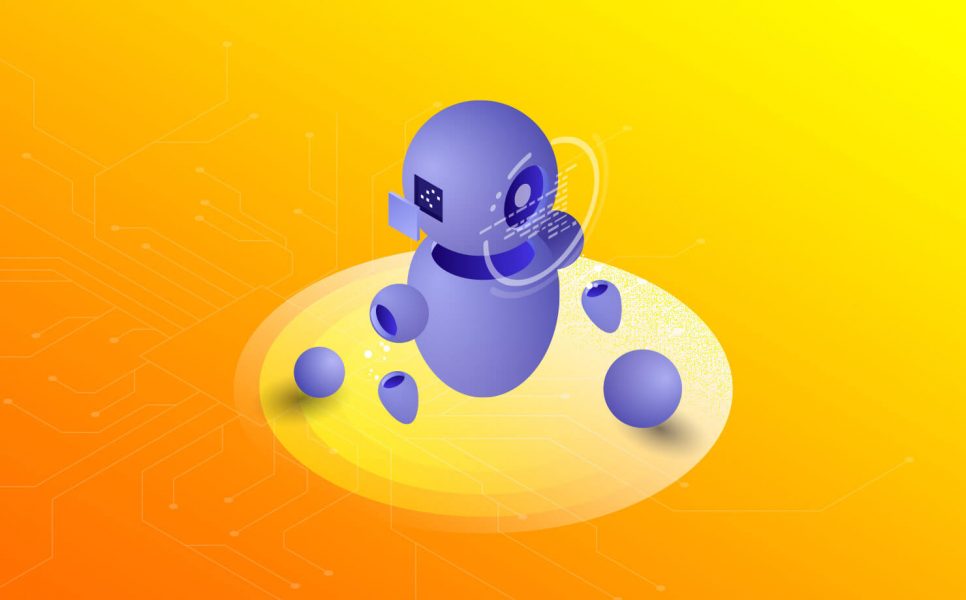 Top 5 looking to become trending in 2019
We have conducted thorough research and made some expert assumptions to compose the following list of top 5 technology trends to watch in 2019. This may help you select the most profitable direction for further business development.
Neural network and artificial intelligence. Let's start off with the most promising tech trend of 2019 – neural network and AI. Despite these two concepts having had appeared more than a couple of years ago, the platforms considered to be smart enough to solve complex tasks without making critical mistakes are only being prepared for a public launch. A project worth special attention is the Danish Uizard Technologies startup that was demonstrated to the public in May 2017. According to its founders, an application is capable of autonomously writing code based only on the screenshots of a readymade interface. Who knows, 2019 may as well bring a similar solution that will leave most frontend experts without a job. However, artificial intelligence has already achieved the level of competency enough for it to be used in scientific studies. We assume that a new year will bring us at least a dozen AI-based startups oriented at medicine & healthcare, physics, chemistry, and other substantial sciences and industries.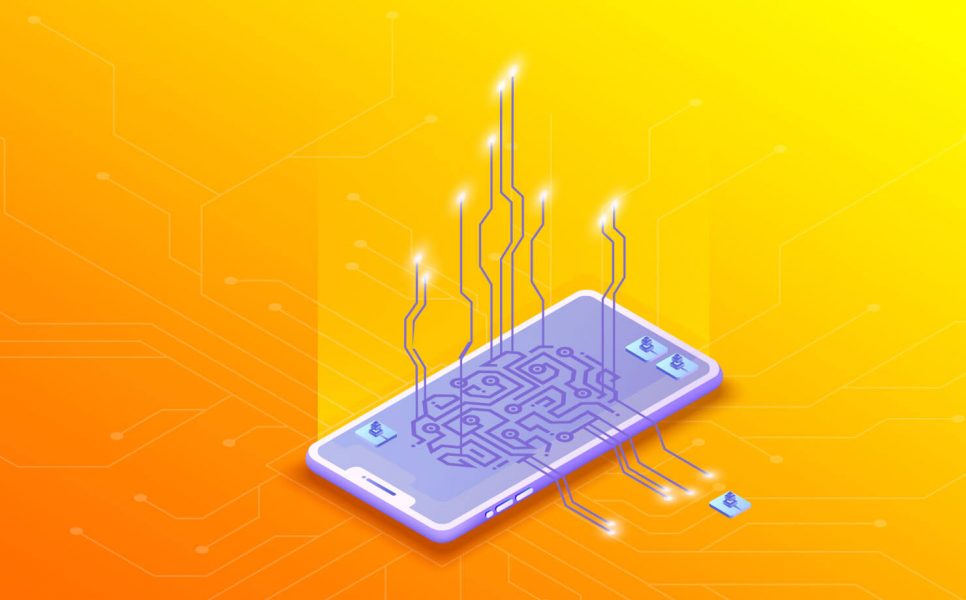 Blockchain and smart contracts. It is impossible not to include in our prediction list of software industry trends 2019 such hyped up web technology as blockchain. Despite ICOs constantly growing in organization price, 2019 is still highly expected to bring all the crypto enthusiasts and decentralized network fans at least a hundred new smart-contract-based projects. The investors may as well start to watch out when it comes to these things and avoid investing their money in all opportunities. On the other hand, really useful business solutions can be built based on blockchain – e.g., in logistics, medicine, banking and finances. Think about it, maybe the decentralized network can be an optimal solution to the real, exiting issue in your case.
Low-code development. It is a concept implying an ability to modify, adapt, and develop an up-and-running system directly in the field – with minimum coding and maximum visual development involved. A low-code approach solves the main issue of business tasks digitalization – it accelerates implementation of the stages between forming a business demand and the launch of a readymade, efficiently performing the business process. Additionally, it lowers the developer requirements, as many programming processes can be replaced with simple graphics interface customization. A whole bunch of software platforms for the realization of this tech trend already exists on the market.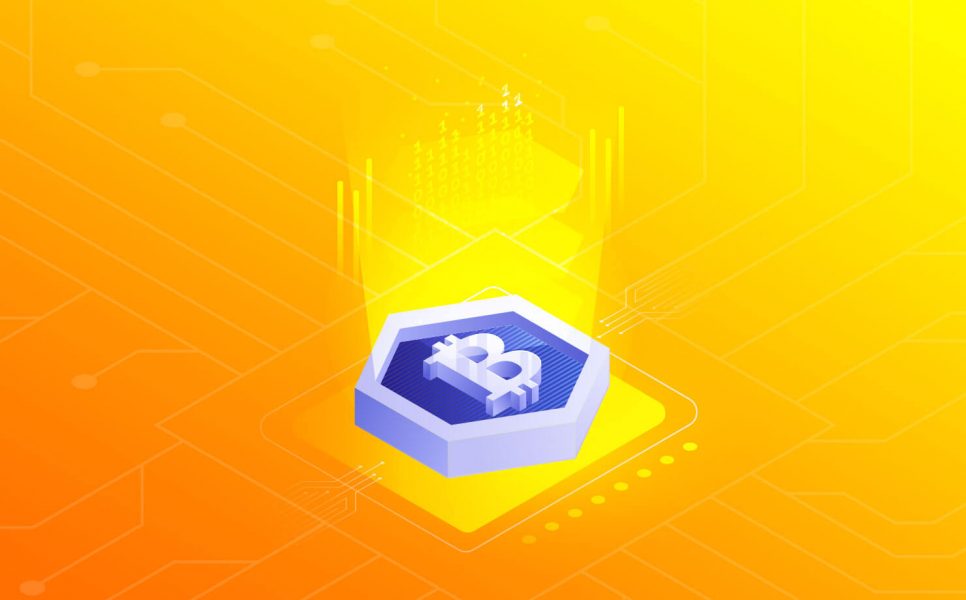 IoT for tracking. Despite the fact that the Internet of Things concept turns 20-years-old next year and it cannot be called the latest tech development, it gains an increasingly wider field of application with time. Thus, world-renowned Amazon is planning to create a centralized pet tracking system for owners to track their pets' location in real time. The project is quite promising considering that there are about 1,5 billion of cats and dogs to be looked after in this world.
Biometrics. Our list of top web development trends for 2019 is finished off with the security solutions featuring biometric capabilities that are also expected to dominate the upcoming years' technical environment. Long, difficult passwords may become the remnants of the past pretty soon. In turn, face, fingerprint, eye retina, and other means of identification are to be introduced. This concept has one disadvantage, though – these identification means can be damaged or changed in a certain manner, which will lead to access issues. Still, we expect a lot of development teams to direct their efforts at optimizing biometric data identification methods.
The major technology trends to watch in 2019 are not expected to bring anything totally new to the market. Instead, enthusiastic developers staying up-to-date are better to focus on enhancing existing technological solutions. If you are interested in developing your own project based on any aforementioned tech, let's do it then! We will implement your idea based on the best practices and vast experience of our experts. All the solutions we provide are easily scalable and integrated with third-party software.