Blockchain technologies are very popular among all interested in IT. People find the blockchain approaches to storing, securing, and transferring digital assets extremely efficient and innovative. Entrepreneurs and developers all over the world create their altcoins to compete with Bitcoin, Ethereum, and other crypto giants. Let's find out how to create your own cryptocurrency, consider the community interests, and market your digital currency properly.
Before we go any further, it's vital to establish the goals we are trying to accomplish. We believe that the conceptual, designing and marketing aspects are of higher priority than a blockchain coding tutorial, because it can take as little as one day to set and launch the cryptocurrency from the development point of view.
For instance, there are lots of open-source projects – Bitcoin, Litecoin, etc. – with ready-made blockchain solutions. It won't take much time to modify them the way you need, which proves our point of prioritizing the blockchain concept focus over the code.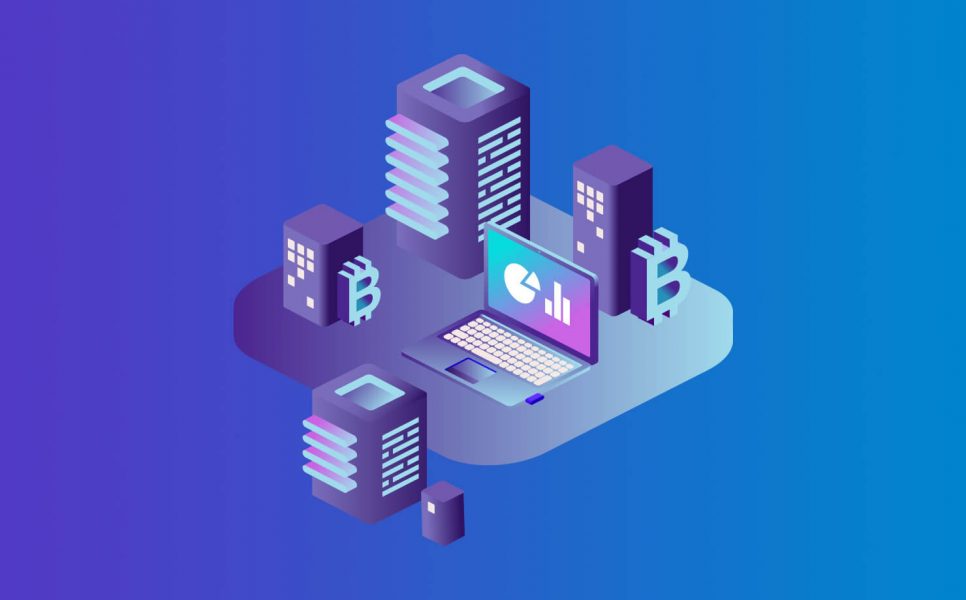 Coins, tokens & altcoins: what's the difference?
Depending on your budget, time to market, developer team expertise, and other project conditions, you need to decide between tokens and coins. Both are cryptocurrencies, but which one suits you better? Let's figure out the difference between coins and tokens.
Tokens
You don't need to develop your own blockchain to start new cryptocurrency. Tokens rely on existing infrastructure like Ethereum, which means that creating new digital wallets is optional. This currency requires ten times less time and money to create than a new network for altcoins. All in all, token cryptocurrency means:
No need for blockchain development or digital wallets;
Surprisingly fast to build;
Very budget-friendly to create.
As a cheap and swift solution, tokens are perfect for blockchain development beginners.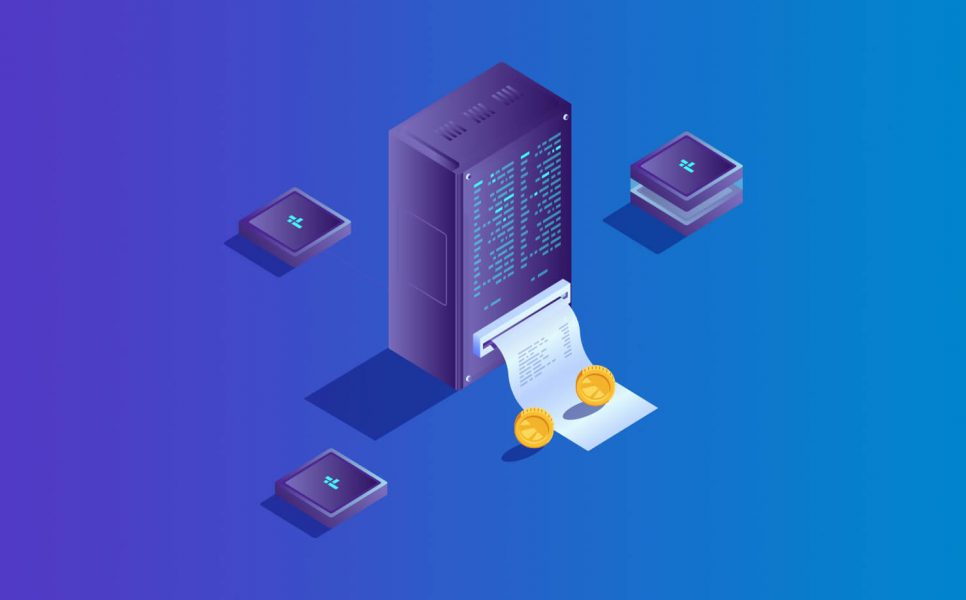 Coins
While tokens represent digital assets, coins are primarily used to transfer wealth. As you may have guessed, different purposes require different independency levels.
How to create your own altcoin? Build a new blockchain. This type of cryptocurrency represents the infrastructure, where can be one and only digital coin in the whole blockchain.
Altcoin development takes a significant amount of time and effort. You need to hire a team of IT-experts to work together on a single project. This is a much more serious business approach. However, the cutting-edge technologies often gain an enormous return on investment, and impact the industry exceedingly.
How much does it actually cost to launch a crypto?
Launching your cryptocurrency project doesn't take much time and money.
As far as tokens are concerned, all it takes is one dollar and a day of work to get things up and running. For instance, this is how you do it with the Ethereum Blockchain:
Go to Ethereum chain explorer;
Find and copy the contract;
Deploy it at Remix – Solidity IDE;
Install the Chrome extension for metamask. You'll need $1 Ethereum balance;
Receive the token contract address and add it to MyEtherWallet.
Doesn't take much time and effort, does it? At the same time, your very own blockchain will cost you more. Here are the essential steps for it:
Create the blockchain system. Use an open-source code from existing networks (Bitcoin, Litecoin) to create a blockchain fork or as a foundation for the new one. Or you could even develop it from scratch;
Buy or rent the computing power to construct your network and mine coins. You can encourage third-party miners to use their computing powers as well by providing the blockchain API;
Create the digital wallet interface for coin transferring;
Launch an ICO and market your altcoin.
Depending on the initial development strategy, it will take from one week to several months to plan, design, build and deploy your blockchain. You will also need a couple of thousands of dollars to mine enough of coins to launch.
Nevertheless, while these figures represent the blockchain development, the marketing aspect requires hundreds and even thousands of times more time and money. Keep in mind that you're not the first one to come out with this technology, so your blockchain has to be significantly more efficient to stand out among the existing crypto giants.
Depending on the currency type (token or coin) you can expect to spend from $1K to half a million dollars on your project. This money will go towards discovering addressing your target group issues, deploying your blockchain, launching a successful ICO and attracting the community of miners and investors.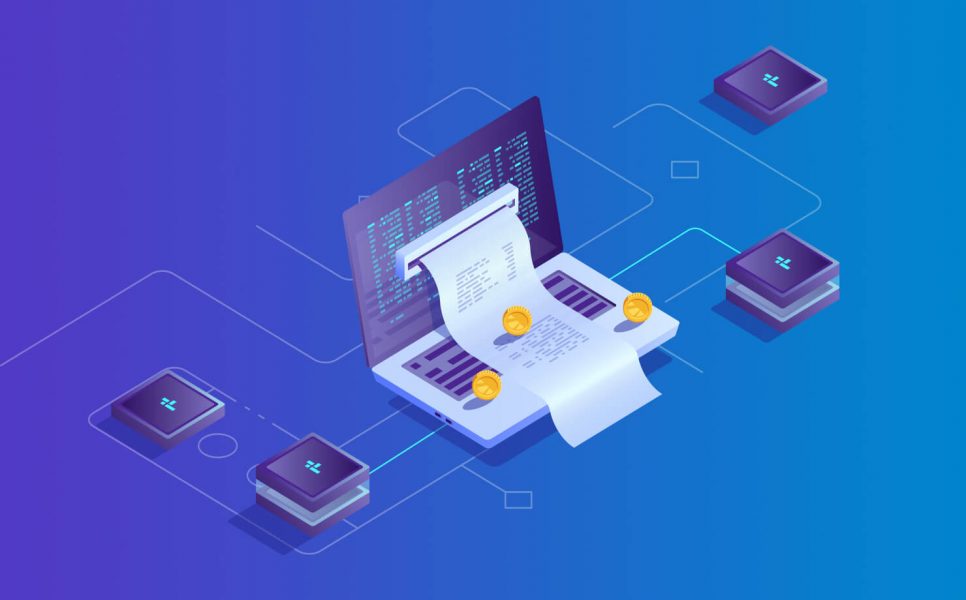 Create your own cryptocurrency with the end user interests in mind
One of the most common mistakes entrepreneurs and developers make these days is to build a blockchain just for the sake of creating the next Bitcoin alternative. Back when this technology was an innovation, this could have worked, but not now.
The true purpose of any technology is to make life easier, to expand opportunities and provide alternative solutions to relevant issues. That's what you need to bear in mind when planning to create your own cryptocurrency.
Think like your end user, try to discover his problems and solve them. The concept of the blockchain is similar in the majority of projects, but some subtle configurations can drastically change and highlight your blockchain specification.
For example, boosting the transaction speed at the expense of their frequency means a lot for enterprise solutions. Companies seek for swift and cheap ways to transfer the money, and they don't need to make it an everyday activity, so this sacrifice will pay off.
On the other hand, a blockchain for personal use should withstand a monstrous transfer frequency and charge an affordable fee, even if the transactions take some time to be verified and confirmed. Know your end user and strive to satisfy his expectations. All the uncertainties about how to create your own cryptocurrency will vanish with the proper market research and consumer analysis.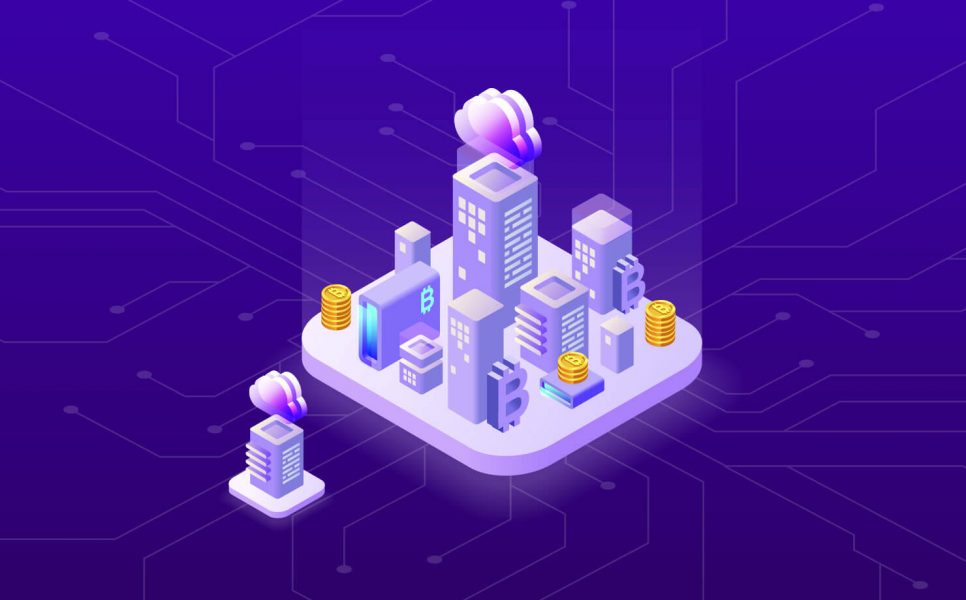 Think through the future of your cryptocurrency
While there are some blockchain enthusiasts who don't aim at profit, a substantial part of developers eventually see this technology as an online business. And this is where you need to be careful on the fragile stairway to success.
The point is, as we have discussed before, the blockchain projects aren't the cheapest ones. If you don't rely on ripping the Bitcoin open-source code for the ICO fraud or trying to make another useless Litecoin duplicate, your cryptocurrency will be quite costly.
With that being said, it's essential to plan and maintain the project consistency and security. The communities of miners and investors are integral to a blockchain ecosystem. These people choose progressive projects with decent tech support over one-day companies. Coin traders won't bring you success without a balanced system.
Make sure to notify the community about your progress, publish the news and keep people informed about everything they need to know. Nowadays online business relations are based on mutual trust and common goals. Always keep it in mind.
As you see, all the questions on how to create your own cryptocurrency come down to the choice between coins and tokens, and to finding a suitable approach to designing and marketing your product. Your blockchain doesn't have to be global. There are bunch of regional cryptocurrencies for local communities, whether it's the Irish >Auroracoin or the Russian SibCoin. Don't afraid to tie your project to some geo-specific area. To sum up, your success in the blockchain industry is a matter of knowledge, confidence, passion, and pursuit for making the world a better place. Still need to clarify some points or need a professional assistance for your project? Let's discuss your blockchain idea! Contact us right away and start using our extensive IT expertise to bring your concept to life.