Choosing the most suitable framework is a very important, but sometimes challenging part of building your project. With different frameworks and libraries gaining and losing popularity every year, the number of potential options may become
confusing. To help you in your decision, we will describe some popular JavaScript frameworks that are widely used today, as well as some newer ones that are yet to gain popularity.
Most used JS frameworks in 2021
Over the recent years, several JS frameworks have gained huge popularity, and don't seem to drop the pace today. Statistics shows that the so-called the Big Three – React, Angular, and Vue – are the most popular js frameworks in 2018.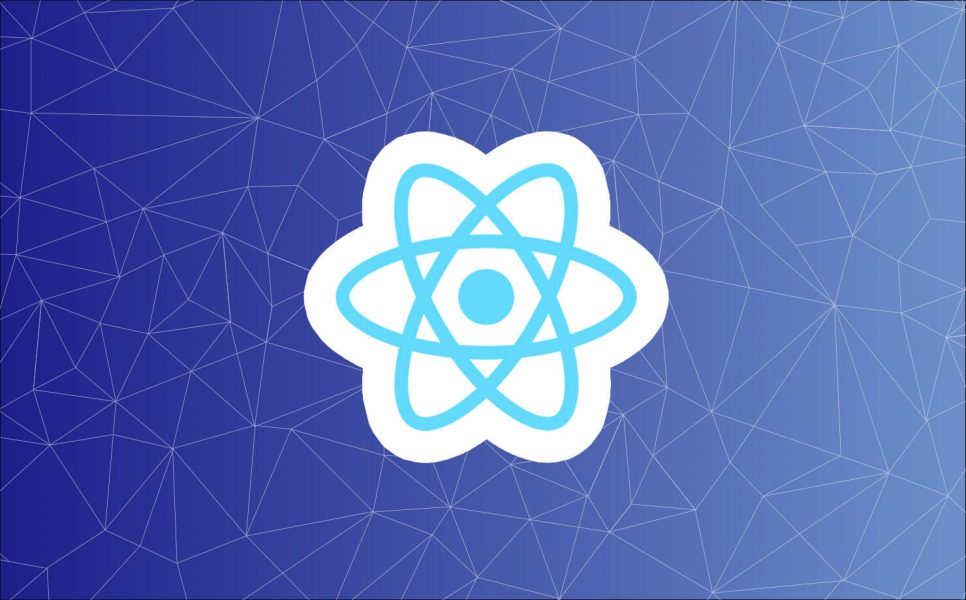 React
This framework was introduced in May, 2013 as an open-source material, and since then managed to become one of the top JS frameworks worldwide, being the software behind the user interface of apps like Instagram or Facebook. It is presented as "a JavaScript library for building user interfaces", where things like data fetching and routing are decided by the developers, which makes it highly versatile. React.js is also considered one of the best frameworks if you want your project to be cross-platform.
Besides that, the popularity of this framework means that it's always easy to find developers ready to work with it, which can be beneficial for your project.

Angular
In contrast to React, Angular is a full-featured JavaScript framework, providing defaults for data fetching and build toolchain. This means that while it is not as customizable as its main competitor, Angular is more reliable and well-tested.
This framework uses TypeScript as the development language, which makes it easier to use for the developers familiar with object-oriented languages like C#. Angular is especially useful if you need to create something simple, like a single web page or application.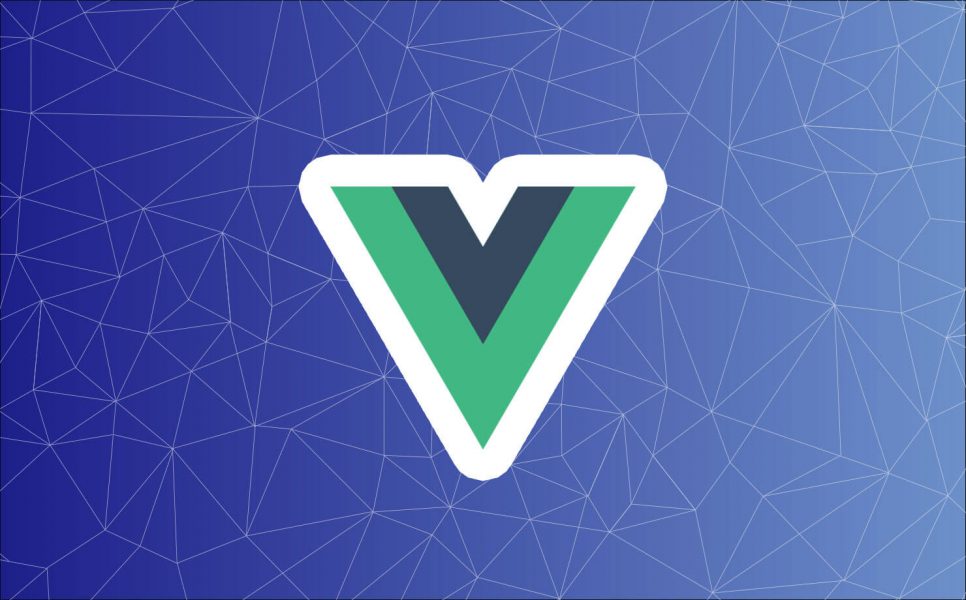 Vue
Despite being a relatively new development, the Vue framework has already claimed its position on the list of the most popular js frameworks.
At first glance Vue may seem like a mix of features from Angular and React, but in reality, it's more than that. Compared to other popular frameworks, it is easy to learn and beginner-friendly.
Where React is all about optionality, and Angular is giving you a good base to work with, Vue is a sort of middle-ground. It gives you an optional solution for state management and official routing, but also keep those in sync with the core library.
When good performance is more important than good app structure and code organization, you can safely use Vue.
Other notable JavaScript frameworks
The trends of web design change fast, with new frameworks being created and old ones receiving updates and rework. If we tried to make a top JavaScript frameworks list for 2015, it would look completely different from the one in 2018. Popularity is a huge factor in deciding which framework to use, but it's not the only one. So, before making the final decision, it might be a worthy idea to pay attention to some less popular or older frameworks available on the market.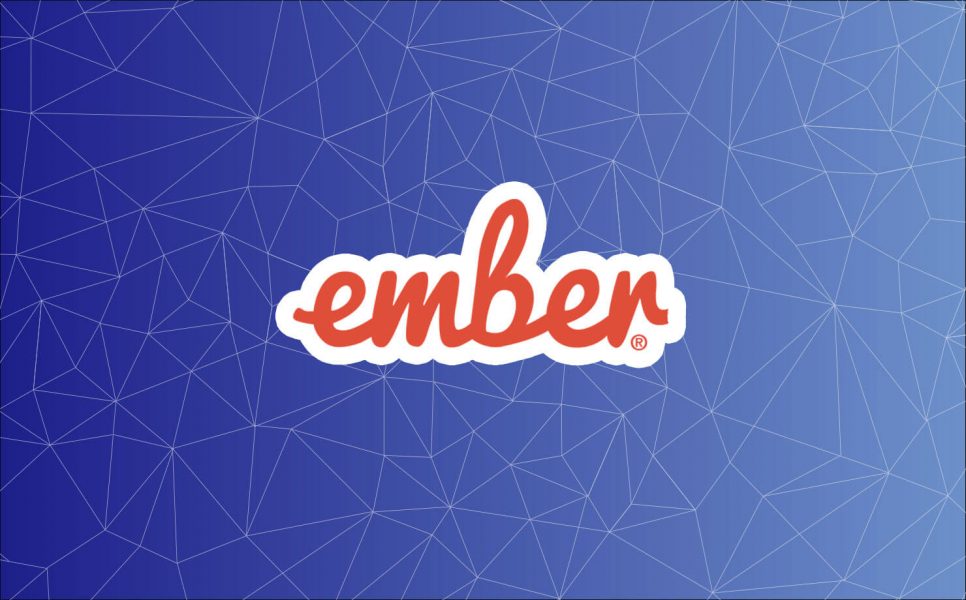 Ember
Back in 2015 Ember was one of the top JS frameworks available on the web, and it is still supported with regular updates. It has a relatively easy learning curve with many guides and tutorials created by its large online community.
Ember allows fast creation of large and complex web applications and websites, providing developers with an easy starting point, but only as long as they are able to follow its intricate structure. If they're not, Ember might not be the best choice for your project.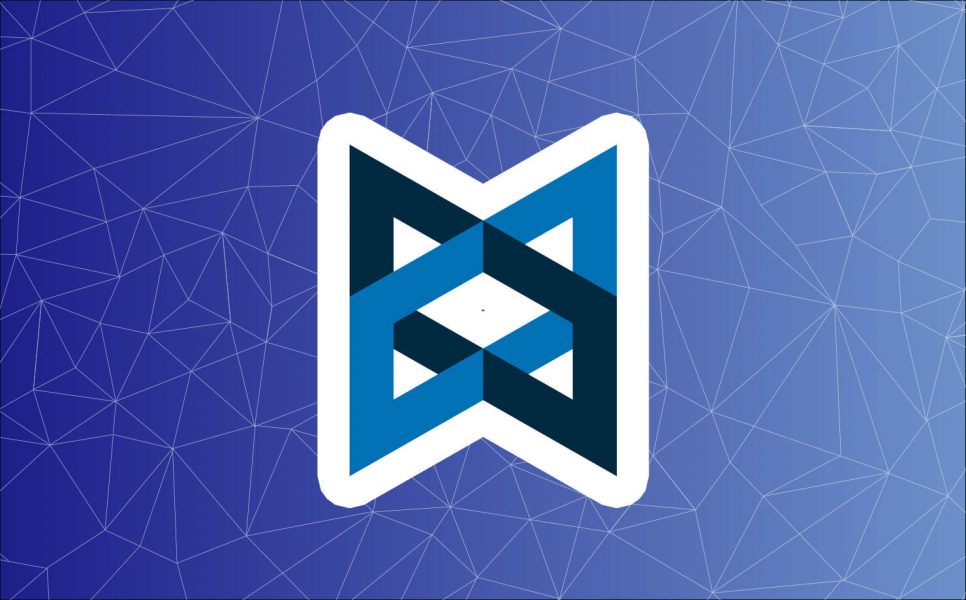 Backbone
This framework has been around for some time – probably as long as there have been any JS frameworks. However, despite its age Backbone is still a viable choice, and has its list of advantages.
First of all, over the long lifespan of this framework, most of its issues have already been solved, so you run almost zero risk of experiencing some unexpected setbacks.
The second advantage of Backbone is its minimalistic approach. It gives you the bare bones of a framework, and allows you to build whatever you need atop of it. As an added benefit, the simplicity of Backbone also improves overall performance.
However, it lacks some necessary features for the creation of a more complex client-side app, and if this is the goal of your project, you will need to use another framework.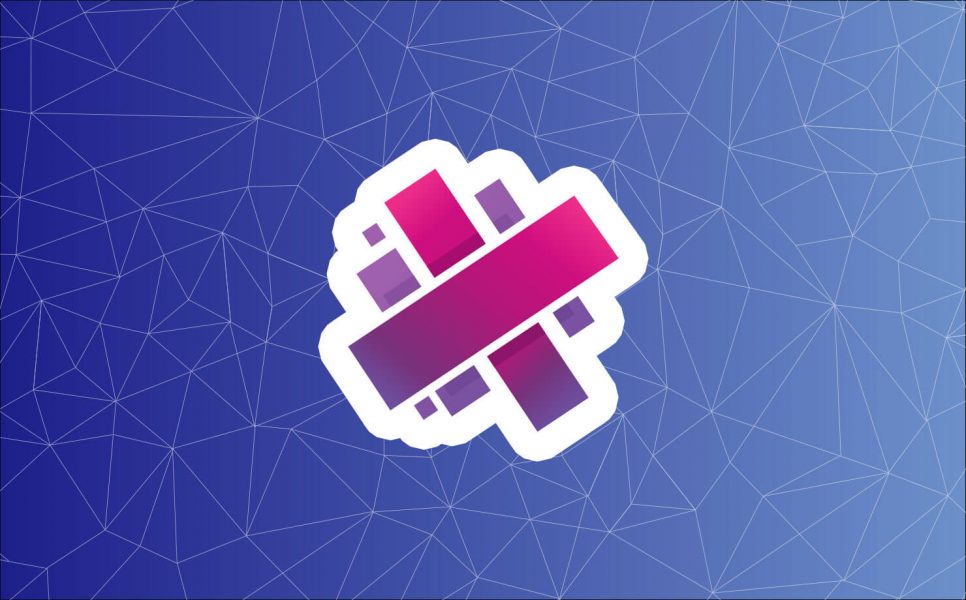 Aurelia
The Aurelia framework is composed of many JS modules, focusing on being useful in any possible situations. With Aurelia you can always decide which modules you want to use, creating room for many interesting designs.
This framework offers a solution for many different situations while also being quick and practical.
As always, there is no simple answer to what kind of JavaScript framework you should use, as there is no such thing as the best JS framework. Some frameworks may be more popular or well-supported than others, but at the end of the day, the numbers of downloads will not be the only deciding factor in most JS frameworks rating. Make it clear for yourself what functions you want your framework to have, and with that in mind revise the lists of possible options. Among the multitude of JS frameworks currently available on the market, you will most likely find something that will suit your needs. And if you need any further advice on choosing the right JS framework for your project, feel free to contact us.