Outsourcing isn't a brand new phenomenon. People have been doing it for several decades. However, it has become easier than ever with access to new technology. Using the Internet, it is possible to outsource even relatively small tasks without big contracts or commit to working with a company for the long term.
In this guide, we explore some of the outsourcing trends we witnessed in 2022, which we see continuing in 2023 as remote work and hiring all over the world are quite the done thing for virtually every business.
What is Outsourcing?
Outsourcing is hiring out a task that may traditionally have been done by the company's team. It's usually a cost-saving measure done historically by mainly larger companies. However, one of the biggest outsourcing trends is that it is becoming much easier for small businesses.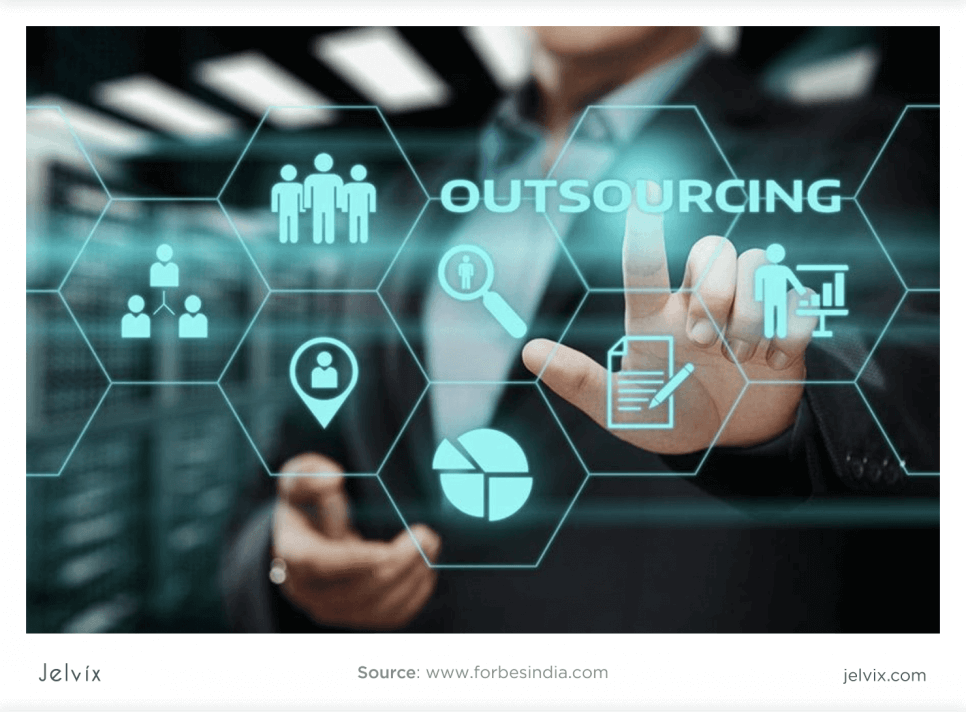 So, let's look at an example. A company may have started producing clothing and built profitable brand with employees of their own. This company could then outsource the whole production, or large parts of it, to other companies around the world.
There are many other examples, as people look to "BPO" or "Business Process Outsourcing" and employ other companies to do tasks that their teams would otherwise do. This could be something as simple as data entry or as complex as handling the whole business payroll.
Benefits of Outsourcing
Outsourcing is growing for a reason. There are more reasons than ever to outsource, and it is easier than ever to do it. In many scenarios, it is even revolutionizing the whole world of work as people move from standard employment contracts to the "gig economy". To fully understand outsourcing trends and the reasons behind them, it helps to know the benefits of outsourcing.
Access to Skills
Outsourcing isn't just about getting things done cheaply. It's about getting the best people involved in your business. If you employ people in the local area, you may be very limited in job candidates. If you're opening up your search to companies or freelancers all over the world, you can cherry-pick the very best talent. It may even be the case that you can find skills that simply aren't available in your local area.
Infrastructure Advantage
Outsourcing allows you to structure your company in a certain way. For example, it can allow you to avoid taking a huge plunge on starting a new department, as you can start to offer a product or service without employing people to work on it. This means that things are also likely to be easier to scale as your business grows.
For example, a design company offering graphics may wish to start to offer web design services. Still, they don't necessarily have to take on employees or structure their business in a way that adds a web design department. They can outsource this work to a freelancer or another company.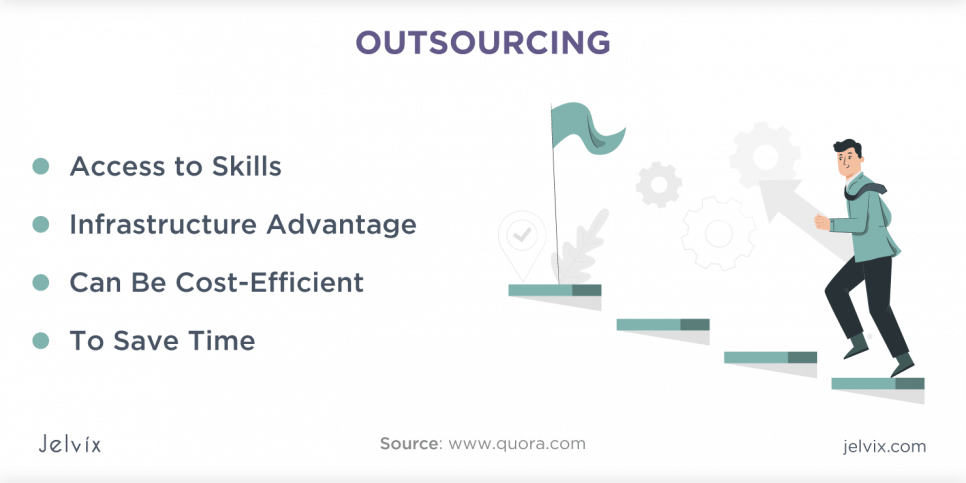 Can Be Cost-Efficient
As we've already established, cost-efficiency isn't the only benefit. A lot of people assume that the only reason people outsource is to save money, but there are other reasons.
That said, if you outsource smartly, it is a way to save money. There are many companies and services out there that are cheaper if you outsource them, especially if you are willing to look abroad. For instance, many call centers are outsourced to places where the costs to employ someone are much more affordable. This is basic economics. If it costs $5 per hour to employ someone in India versus $20 per hour in the US, it makes sense to do this, particularly if the quality of your service does not drop as a result.
To Save Time
Outsourcing can allow companies to be more "nimble" in their approach. This means that they can pivot and save a lot of time. Big companies with a lot of employees tend to take a long while to get stuff done. They have to take a lot of time to train their staff, introduce management systems, and even source a location for offices, warehouses, or other business premises.
If you outsource, you may be able to tap into a company or freelancer where this is already in place, and you don't have to worry about some of the more time-consuming aspects of running a company that doesn't necessarily add to your bottom line. It can reduce risk, and save you a lot of time in the process.
10 Latest Outsourcing Trends
The world of outsourcing is moving incredibly quickly. It looks different now from how it looked just a few years ago as the industry has changed, the pandemic has altered people's attitudes, and outsourcing has become more mainstream. Let's dive into some of those outsourcing trends we witnessed in 2022 and are still observing now.
Cybersecurity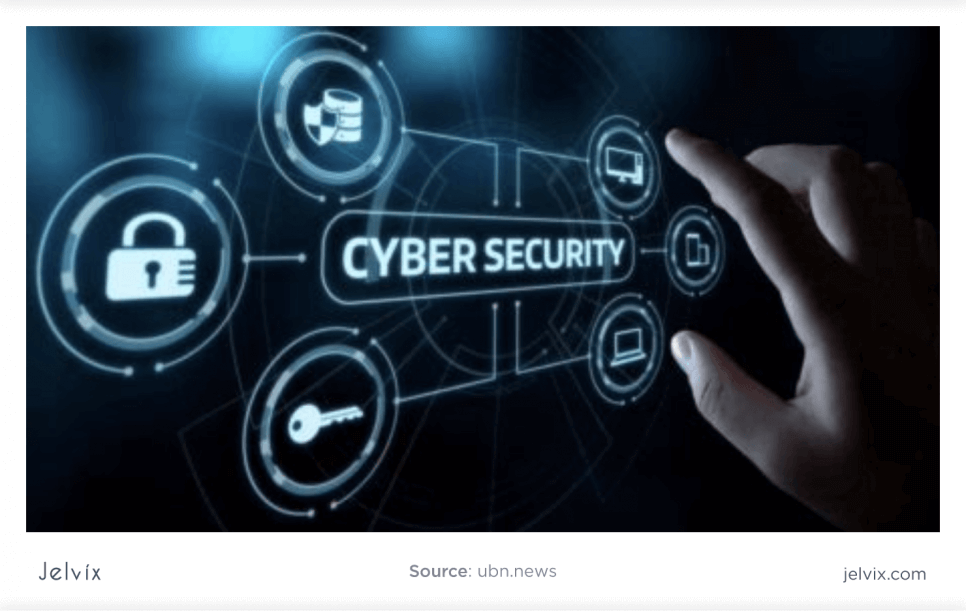 A lot of people are starting to worry about cybersecurity. While most companies can perform a simple reverse email search to check the legitimacy of an email, plenty still gets caught out by phishing scams, for example. Some high-profile cases of companies getting hacked or experiencing huge problems with their cybersecurity have led to people looking to increase their expertise in this area.
Only larger companies tend to have their cybersecurity employees, so it is not uncommon to outsource to others. In this case, it is a chance to tap into other peoples' expertise more than save money. Services can range from consultancy on the best practices for security to fully running cybersecurity and protecting the businesses from attacks.
Remote Work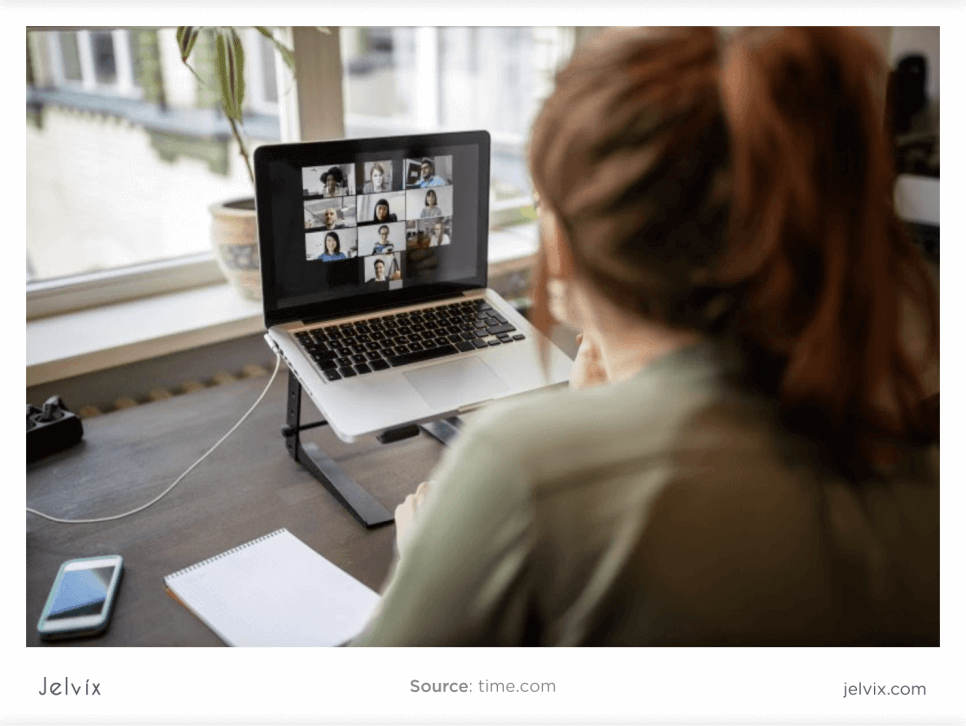 Remote work isn't a brand new concept. Plenty of people have been doing it for some time, but a lot of companies were digging their heels and not allowing their employees the freedom to work remotely. Some had invested in office space, and some people were just not willing to take to this modern work method.
When the pandemic hit, the majority of workspaces were forced into remote working for their employees. Companies quickly realized that it didn't necessarily make staff less productive, and in some cases, it even improved the output of work, not to mention the fact that they could save on office space.
With the acceptance that remote work is here to stay and that there will continue to be a huge role for working outside of a traditional environment, companies inevitably continue to shift to this way of working. It certainly lends itself to hiring freelancers or outsourcing instead of having employees stuck in one place.
Business Automation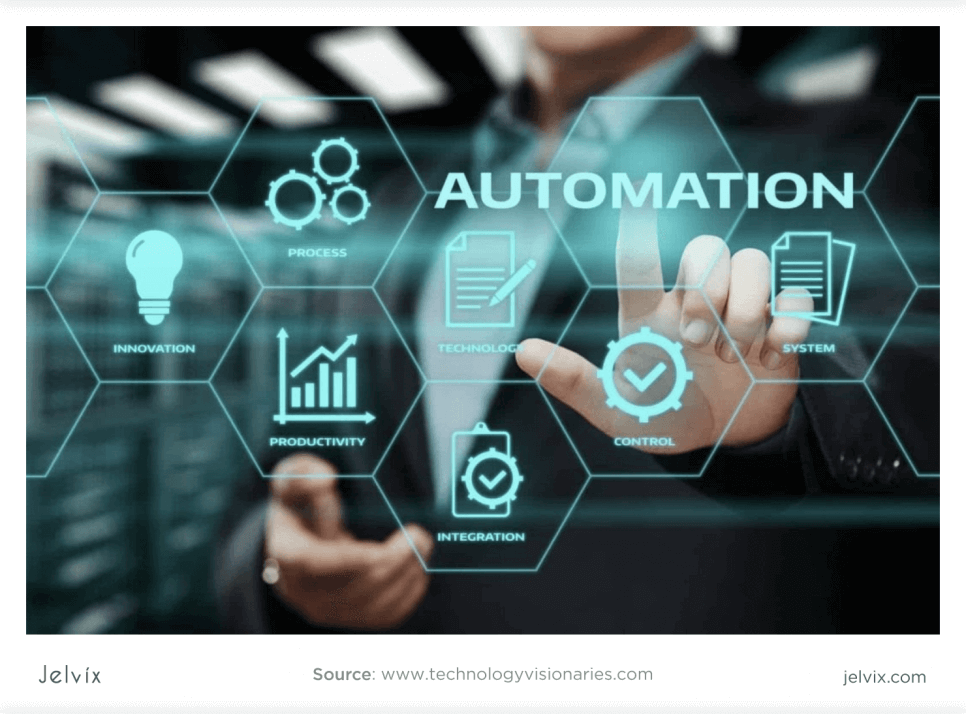 In the modern age of AI and technology, a lot of businesses are moving towards automating their systems. It makes perfect sense, you can outsource some roles that may have once had to be manual, including data entry and order processing, and these can be greatly helped by technology.
Analytics is one of the areas in which automation can be seen in action. If you outsource your analytics, it could be that things are constantly being analyzed behind the scenes and that data is available and on call thanks to software solutions whenever you need it. Rather than having to devote a team to working on processing data, it can be automated and fed into software at a click of a button.
Knowledge Process Outsourcing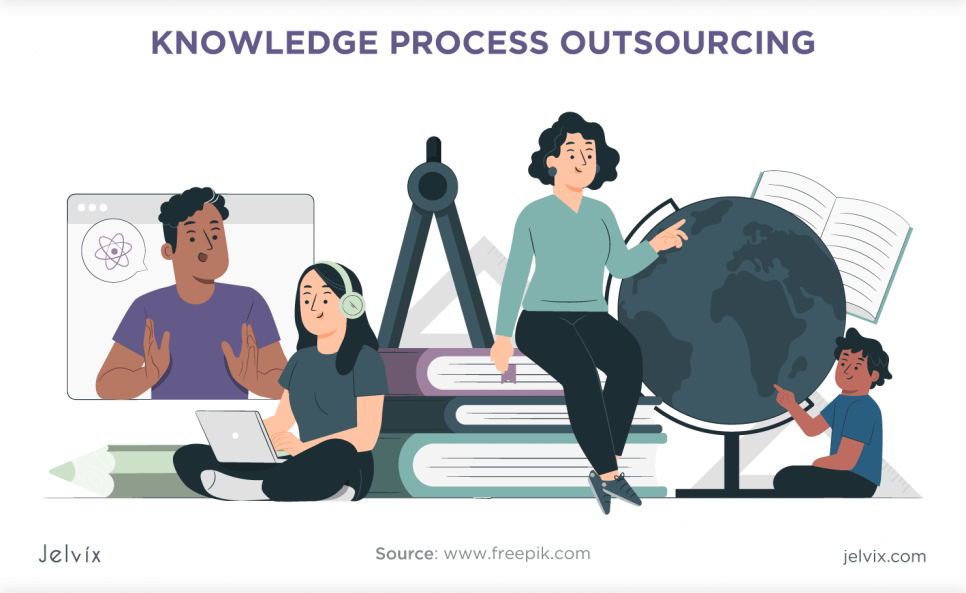 Knowledge Process Outsourcing (KPO) is when you outsource activities such as using data to give insights into your business, and it has been very effective in recent years.
Many companies are working with data analysts or market researchers to grow their strategy and help their businesses spot new opportunities and ways in which they can continue to build for the future. These outsourced services may come in the form of consultancy, or they may be an ongoing relationship as analysts and market specialists help optimize business processes and find new areas for growth.
Long-Term Relationships with Outsourced Companies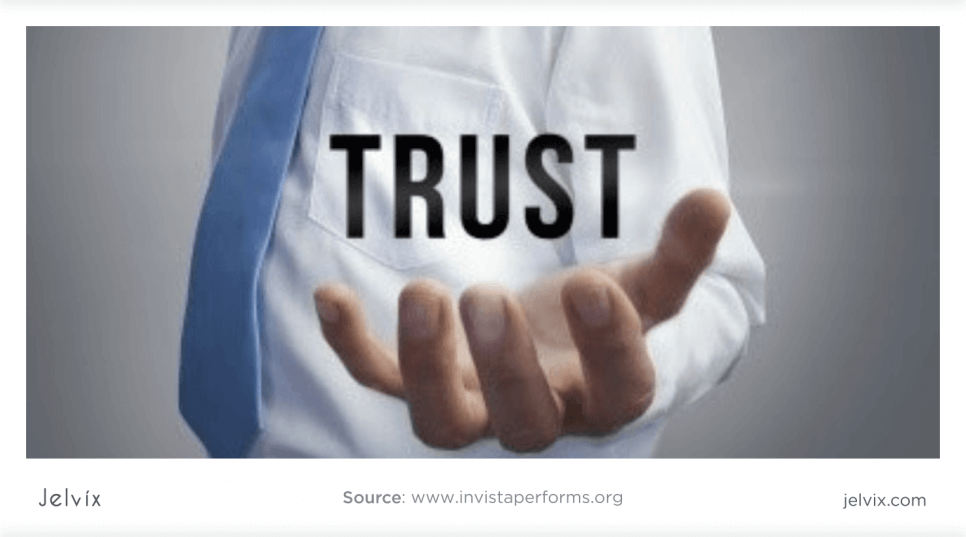 There was a time when outsourcing was seen as a very 'transactional' process. It can be a bit like working with a plumber when something goes wrong in your home. You call the plumbing company when you need them, but you don't tend to have an ongoing or long-term relationship until something goes wrong.
This transactional relationship is only suitable in certain scenarios in the modern age. It makes sense to build longer-term relationships, especially with companies that you know you can trust and who will help your business grow and improve its processes.
As business changes, it is becoming more of a standard practice to keep these relationships going over longer periods of time. If nothing is broken with the relationship, and it can be fruitful for all parties, there is really no need to change things. If you've made a conscious decision to work with an external partner for a part of your business, why would you want to risk losing their help and support?
Social Media and Digital Marketing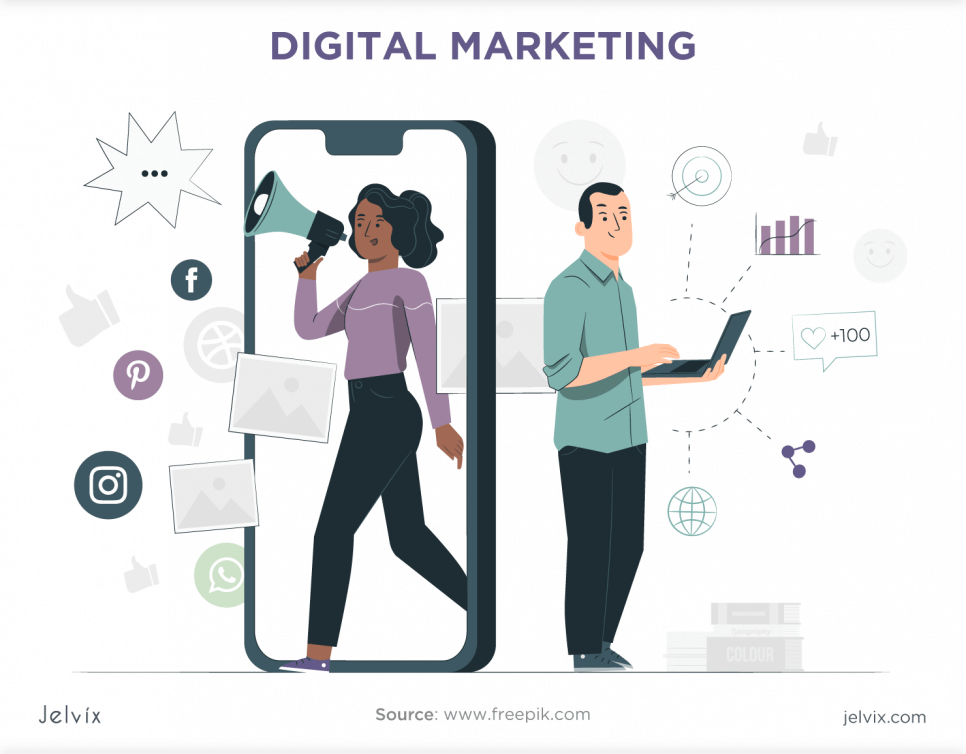 Another trend that we are seeing is companies shifting to outsourcing their social media and digital marketing efforts. There are a couple of benefits to doing so:
It can save a lot of time and money. There are tasks that can be done by employees anywhere in the world, and outsourcing can bring another level of automation so that posts go out at exactly any time you need – thanks to different time zones. By outsourcing to other locations where wages tend to be lower, companies can free up their on-site employees to do other things and work within the hours.

Outsourcing to companies specializing in social media and digital marketing. For instance, this is about way more than just putting up a random Twitter post once in a while. Companies are built around optimizing social media return on investment, providing statistics, running ad campaigns, and building a company's online presence in a way that helps improve sales.
If you think about it, there often isn't any real reason to run this side of the business yourself. It probably isn't your specialism or the specialism of your team, so it makes sense to outsource your social media efforts and other parts of digital marketing, including pay-per-click ad campaigns and SEO.
Cloud Computing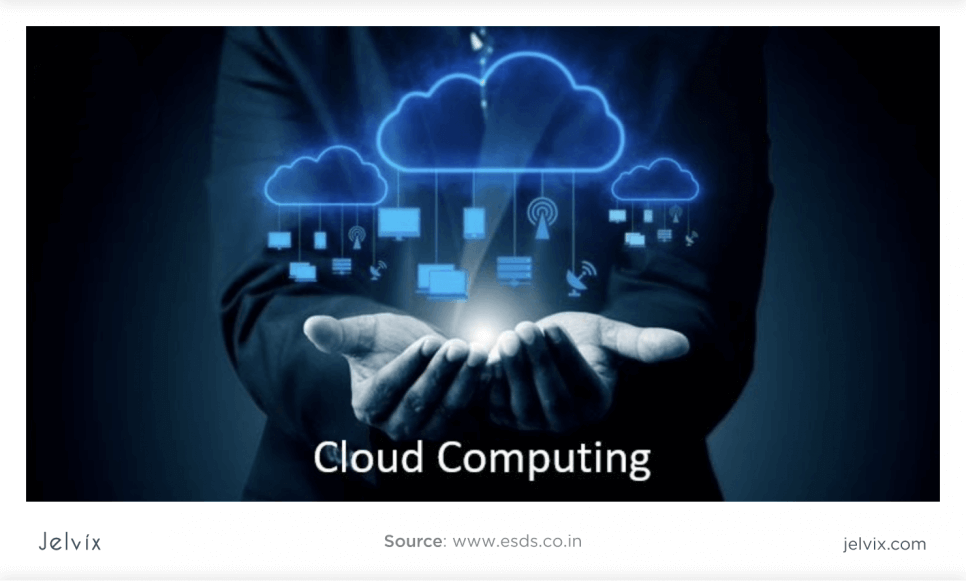 Most businesses know that it is probably time to move to cloud computing and storage. It can be more secure, making for a much more effective and efficient way for your team to work and collaborate. However, many IT employees in-house don't have all the skills needed to implement a cloud computing system.
This is an example of outsourcing to tap into others' skills. It is often far easier to delegate cloud computing than implement it yourself. This can be time-consuming, and it is easy to make an error. A specialist will allow you that extra peace of mind, as you can be confident that your cloud computing is being handled by a company with a proven track record.
Omnichannel Customer Experience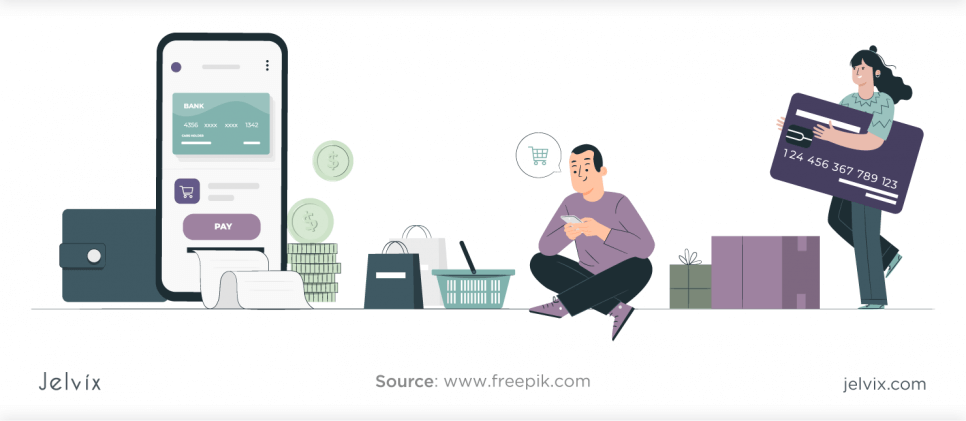 Companies are getting smarter when it comes to managing their whole customer experience and all the different ways they can interact with a business. Outsourcing the omnichannel customer experience can allow you to target customers in new ways and improve your visibility online, with everything from a live chat function to social media support being handled.
This sort of customer interaction management is becoming the norm, as companies are improving, and customers are expecting the ability to contact someone whenever they want to and to have the ability to pick up where they left off with a complaint or query.
Outsourcing your whole customer experience relies on a company having a good track record of managing customers. Still, if it is done correctly, it can take a lot of hassle away from your business. This was one of the growing trends in outsourcing in 2022, and we expect it to continue growing since it allows people and businesses to focus more on what they are good at.
Startups and Small Businesses Focusing on Outsourcing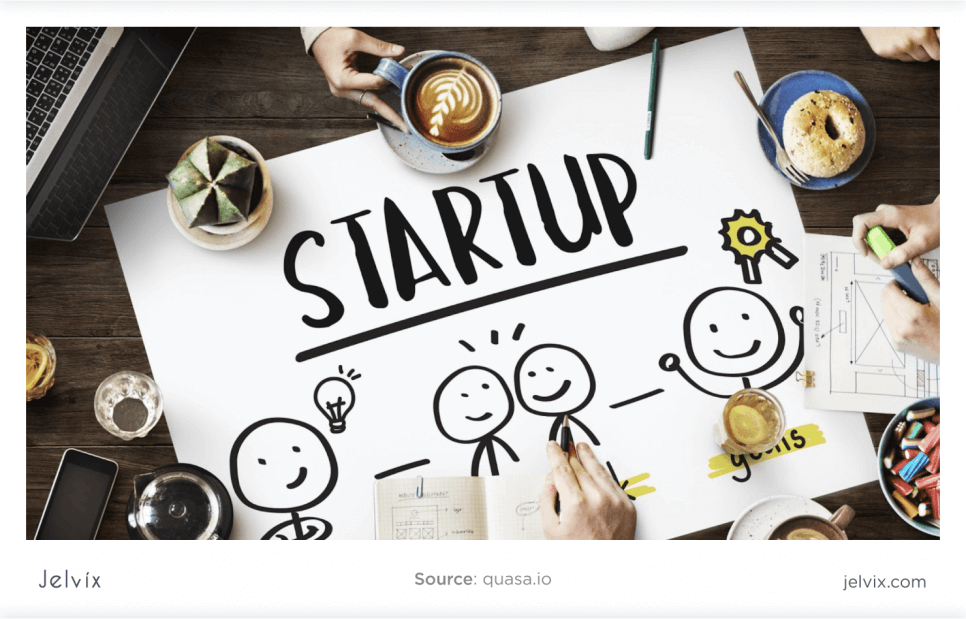 Because outsourcing used to be such a huge commitment and difficult task to undertake, businesses that did it were usually pretty huge. They had the money to set up big contracts and commit to working with others long-term. However, it has become far easier.
Almost anyone can outsource a task now. There are plenty of online platforms to find freelancers and services available online that don't require minimum orders or a long-term commitment. For instance, anyone can go to a freelance platform and find someone to act in a menial role doing data entry or a highly-skilled one such as offering consultation on marketing strategy. You can set your budget and work accordingly without the need to make a big commitment or take too much significant risk in the process.
Other platforms in the 'gig economy' such as Fiverr allow people to do a sort of micro-outsourcing, getting individuals to perform tasks one gig at a time and only paying for as they are used. This is changing the world of work and changing the way companies set up. Some are even totally reliant on the use of freelancers and outsourcing a large chunk of their work.
Technical Support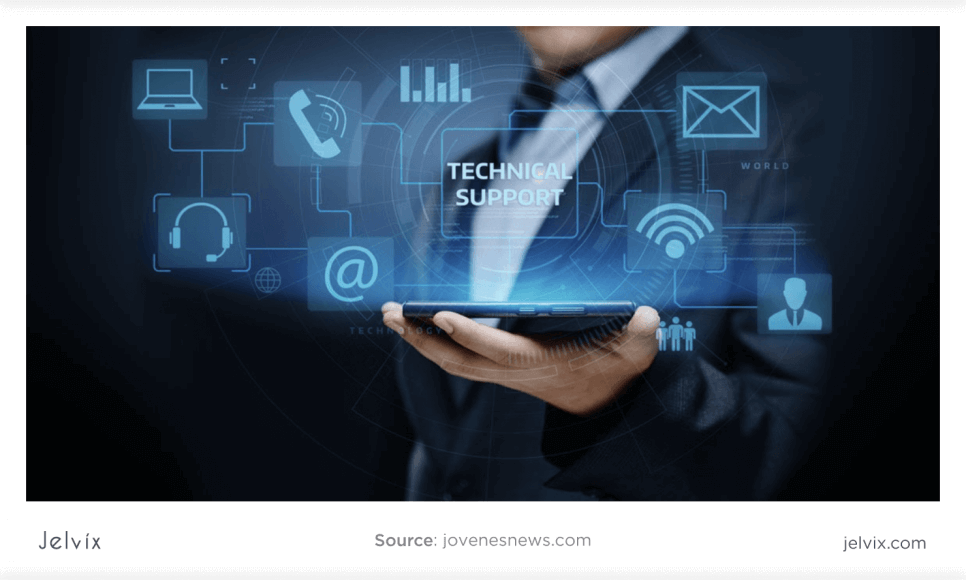 Technical support can be a huge undertaking for businesses, and it often makes perfect sense to outsource it. There are usually plenty of locations that are prime candidates to outsource to. A lot of sub-continental countries have lots of technical skills and companies who can take on all your tech support needs, meaning that when a customer has a query about what your company offers, how to fix something, or how to use your service, they can speak to someone with a solid overview of the situation.
Technical support outsourcing may involve creating certain scripts to follow or giving a company an opportunity to build a knowledge base about your product or service that they can then work from when there are any questions from customers. Technically-minded companies will likely find it simple to provide the sort of support your customers need, and this can free you up to focus on the things you are good at and drive revenue for your company.
Technical support outsourcing can come into the role of virtual assistants, something that has been a trend in a number of industries for years now. Using a virtual assistant means that you will always have someone available when there is a customer query, and your phone lines can even be routed directly to your assistant, wherever they are in the world. Certain virtual assistant and virtual receptionist companies specialize in all things technical, which makes it so much easier to get the level of support that your company needs to offer customers.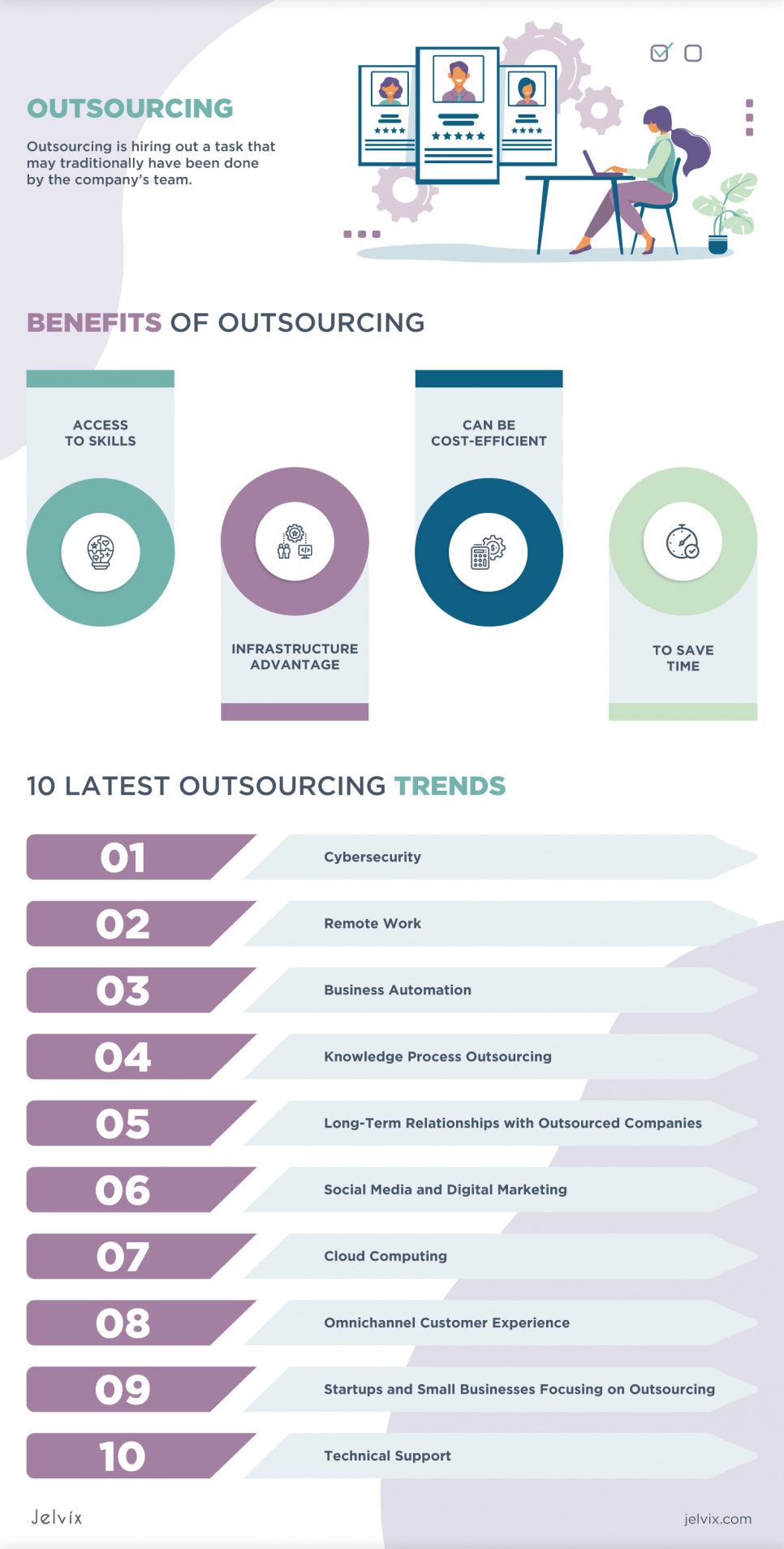 Conclusion – Following Outsourcing Trends Beyond 2023
Since the world has become better connected, and businesses have started to become more agile and flexible, it is possible to start outsourcing from day one. For example, you could start a company knowing full well that you were planning to outsource a lot of the services or aspects of your business such as customer support. In years gone by, companies would often have to become large with big revenues before they even really considered outsourcing in any meaningful way.
Outsourcing allows people to structure their companies in an extremely flexible way. If you're smart about it, you can mitigate risk in the process. Many people use outsourcing to grow as a company, to free up time for themselves and employees, or just to access the very best skills that are out there.
Our collection of outsourcing trends seems destined to continue and even grow far beyond 2023 and even 2024. Outsourcing is becoming easier to do, and in many scenarios, it doesn't make sense to take on the responsibility of doing the tasks in-house when you can get them completed elsewhere just as effectively, and often without taking on the risk and responsibility of employing. Outsourcing can be one of the very best ways to grow a business in 2023.
You can make our efforts even more significant by choosing us as your trusted partner. Contact us if you want to discuss your project or terms of cooperation.
Ben is a Web Operations Executive at InfoTracer who takes a wide view of the whole system. He authors guides on entire security posture, both physical and cyber. Enjoys sharing the best practices and does it the right way!
Need a qualified team of developers?
Reach top talent pool to handle end-to-end delivery of your project.
Get in touch
Get in touch