In recent years, the insurance business has undergone a lot of changes. More and more people turn to insurance agents. The latter, in turn, need more advanced and accurate tools for assessing risks and calculating fees. One of such advanced technologies is big data processing. This is an integral part of modern business analytics and forecasting mechanisms. Below we will discuss the implementation of big data in insurance.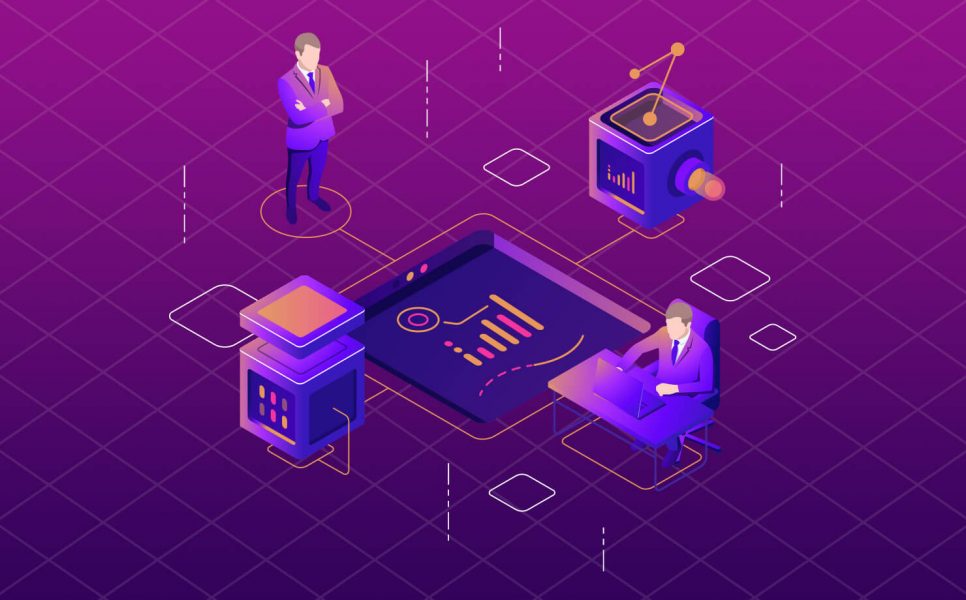 In which spheres of Insurtech, Big Data is used the most?
The first field of Insurtech that started involving big data analytics was car insurance. In particular, long-distance sensors are used to track the manner of driving. These miniature devices record dozens of different parameters. Thanks to such sensor systems, insurance companies manage to assess risks with the largest accuracy, identify drivers that are the most likely to provoke accidents and calculate the insurance fees precisely.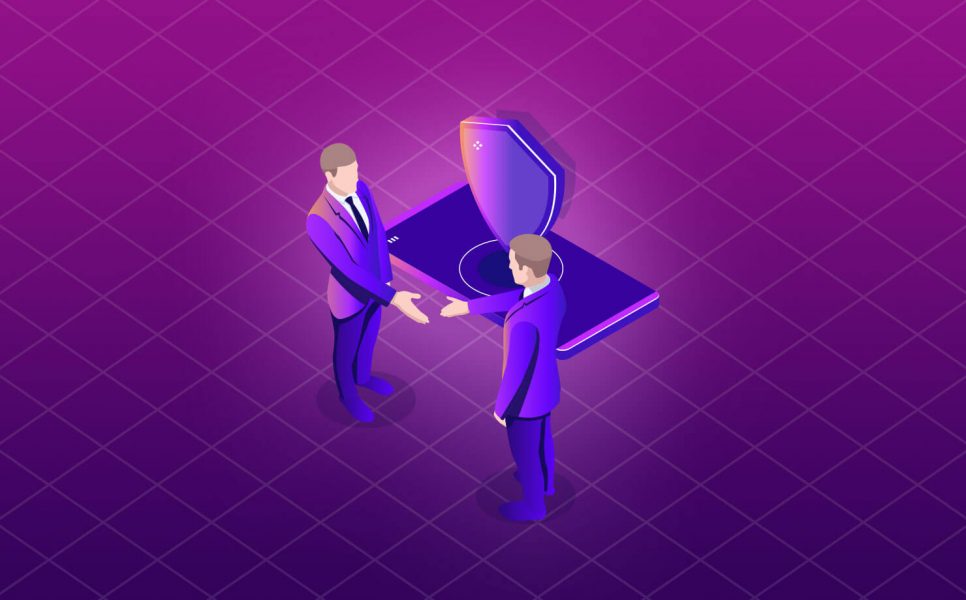 A special case of application of big data in the insurance industry is property insurance. Here, built-in sensors help to improve security. They allow detecting such risks as unauthorized entry, gas explosions, breakthroughs of water piping, fires, etc. It should be noted that such systems help to cover material losses and allow creating the most profitable offers. Cooperation with a particular insurance big data company guarantees the replacement of cost coverage pays.
And finally, a few words about life and health insurance. Here, big data is a source for assessing the various risks associated with the vital activity of clients and their current health state. The most advanced solutions take into account not only the client's medical history but also current data from wearable devices. Agreeing to provide access to this information, the customer receives a big discount to the services of the insurance company.
What are the challenges that Insurtech software solution providers face?
It would be foolish to neglect the fact that use of big data in insurance grows continuously, and more data-based solutions appear every month. According to the IDC forecast, by 2020 the big data market would amount to $203 billion.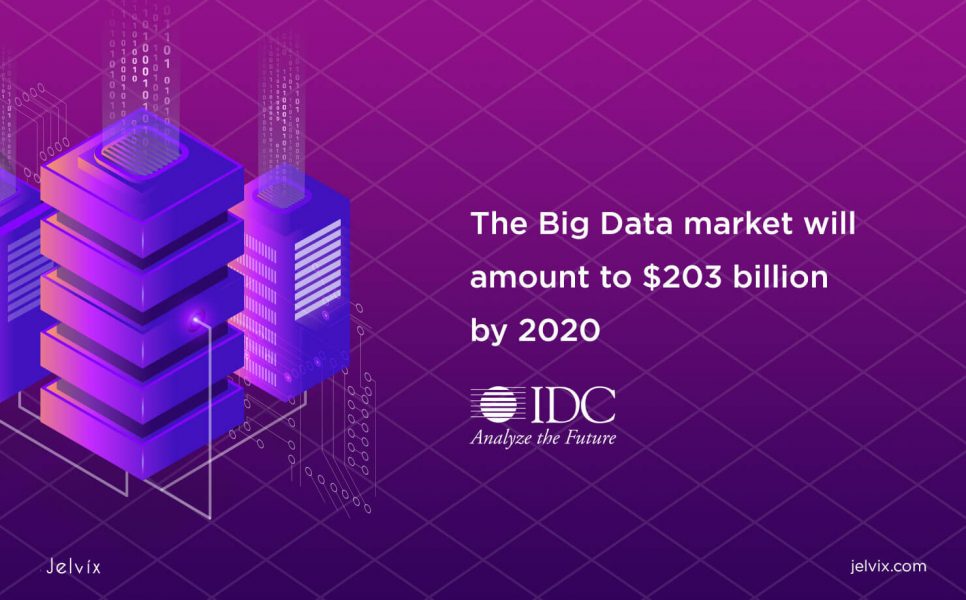 Anyway, processing big data in Insurtech software solutions calls into question the need for end-to-end confidentiality of customer information. Indeed, due to the fact that data comes from many different sources with varying degree of reliability, it is not possible to guarantee security using standard data transfer protocols and storage methods.
Moreover, due to the enormous volumes of incoming information, it becomes resource-intensive to process using old software algorithms.
So, how to solve these problems? How to maximize customer satisfaction with the final product and services it provides? The answer is simple – by leveraging such advanced technologies as machine learning, IoT, and cloud computing.
Next, we will discuss in more detail the aspects of the above-mentioned technology trends and describe how they solve the problems of the insurance industry.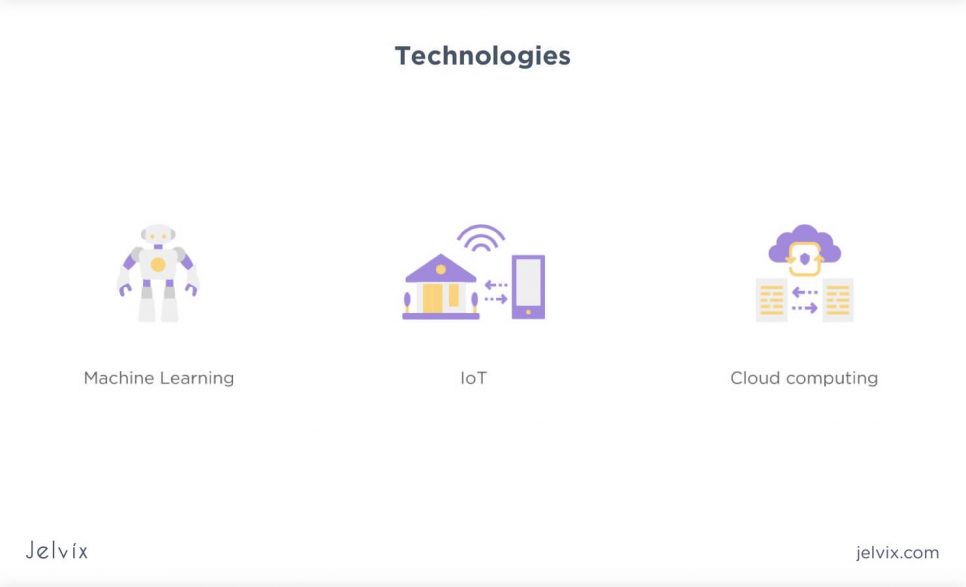 Software innovations for the insurance industry: applied technologies
Let's discover progressive tech employed at the junction of big data and insurance.
We will start with the collection of data. As a rule, it occurs with devices based on the concept of the Internet of Things. This implies independent, decentralized interaction between network nodes and eliminates the need for human participation. Such systems are distinguished by minimal power consumption, increased availability, and scalability.
Next important point is storage. Since big data in its essence is a set of technologies and algorithms for collecting and processing huge amounts of information, it is obvious that you will need equally huge storage space. From this point of view, cloud storages are considered to be the most profitable. These are databases hosted on servers managed by third-party providers. Their advantages count the increased accessibility (including for mobile users), lower budget (you do not need to buy and install your own server equipment), and top-of-the-line security (provided by the cloud provider).
And finally, a few words about machine learning. Today all business processes should be carried out rapidly. Insurance agents should have no difficulties calculating the fees for a particular customer. To make it real, machine learning algorithms are used. In fact, software based on this concept no longer requires high-quality code. Also, it can generate reports and forecasts on the basis of incoming information streams.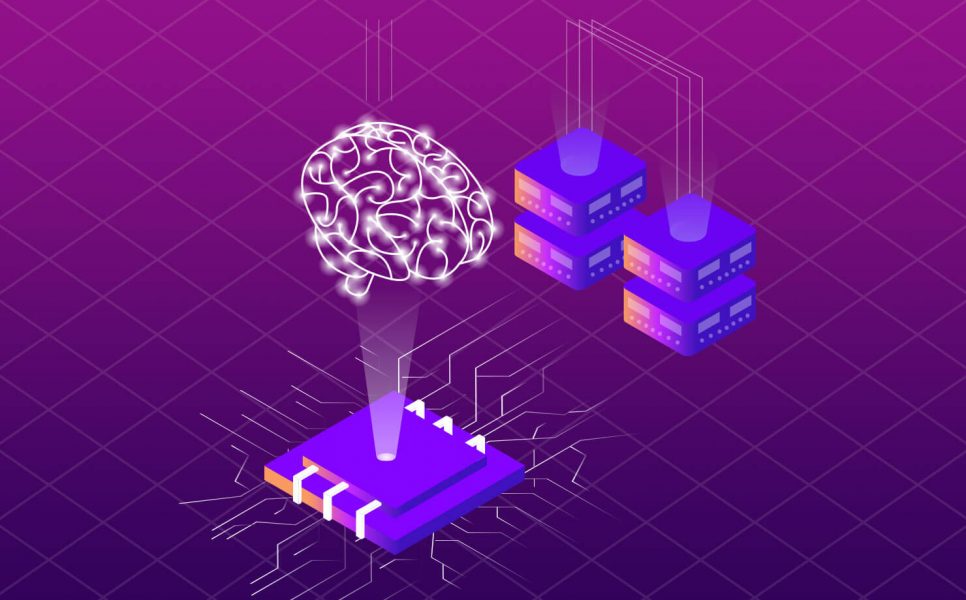 Another developing direction of Insurtech based on machine learning is risk assessment. Additionally, customers of big data Insurance companies are able to check the potential events that may negatively impact individuals, assets etc. provided by the analysis of information collected from IoT devices.
We must also mention blockchains. Distributed data registers provide a whole new level of security and almost complete impossibility of forging. A few years earlier, it was very difficult to find qualified blockchain developers. In contrast, today there are plenty of companies specializing in this technology.
Another important advantage of using blockchain is smart contracts. These are digital agreements, the conditions of which are executed automatically. Such contracts contain information about the obligations of the parties. The records of all the related transactions and payments are stored in a distributed registry. This provides end-to-end transparency of transactions between agents and customers. Smart contracts can guarantee customers that all clauses of the contract will be fulfilled.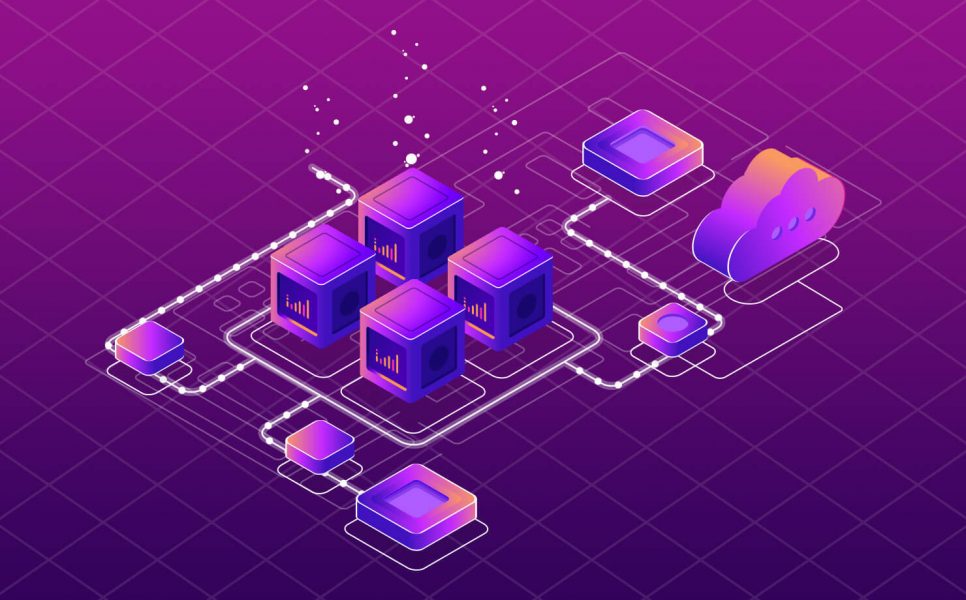 And last but not least, the blockchain allows insurance companies to reduce costs. All thanks to the opportunity to validate customer data without any intermediaries.
The insurance industry, or rather its updated business model, becomes increasingly dependent on big data. Providers of big data insurance industry solutions are starting to create software based on IoT, cloud computing, machine learning, and blockchain. Together, these technologies provide low cost, scalability, and high reliability of software. Thus, through the use of big data in insurance, a fundamentally new kind of software is formed - one that will not lose its relevance in the nearest years. If you also want to create something similar for your insurance company, contact us. We can create for you a custom product that will be simple in use without the need for constant maintenance. We have years of experience in cooperation with enterprises in a wide variety of industries and highly trained specialists. We also provide the services of dedicated development teams. Let us discuss the specifics of your insurance and big data ideas today!