Hi! Jelvix is looking for an experienced Java Developer for a European ongoing long-term project. Domain: Fintech.

About the project:
Our solution is a 24/7, real-time & planet-scale platform, allowing financial institutions to intelligently screen & monitor financial transactions for suspicious behavior (such as Money-Laundering, Fraud or the Financing of Terrorism).
We apply a breadth of Machine Learning techniques to precisely detect, alert to, and investigate fraudulent behavior – using customer & transaction data from the institutions on our platform.

Technology stack on the project:
Java 11 (soon 17), Spring Boot, React, Microservices, Continuous Delivery, Kubernetes, Kafka, Elasicsearch, Postgres, Redis, Multicloud (AWS and Azure).
Responsibilities:
Design, Implement and run features end-to-end from frontend to infrastructure
Leverage your exceptional skills as a software engineer to keep up an efficient and constant flow of deliveries
Drive our culture of applying best practices and constant improvement
Deliver tested, robust, scalable, and high-quality code minding the customer as much as all other stakeholders like operations, sales and the development team
Requirements:
Min 3 years of experience in delivering code that is always-on
Strong development experience in Java (Spring Boot)
Experience with databases (ElasticSearch, MongoDB, PostgreSQL) and/or big-data stack (Hadoop, Spark, Kafka)
Excellent interpersonal and communication skills; a team player and keen learner
You live agile and lightweight processes and take pride in your craftmanship as a programmer
BSc or MSc degree in Computer Science or a related technical field
Experience with Agile and Lean methodologies such as Scrum and Kanban
Spoken and written English
What We Offer
Do you want to be challenged professionally and personally? We only hire top tier professionals who have what it takes to create astounding solutions for our clients. Here's a small taste of what you'll get with Jelvix:
Remote work
Work schedule is flexible - fixed amount of hours that you need to work per month
20 days off per year (10 days every 6 months are charged), unused days do not burn out
Reimbursement of 5 sick days per year
Office located in the city center (parking area available) and summer rest zone
Partial compensation for external courses/conferences (after the completion of the Adaptation Period)
Partial compensation for external professional certifications
English group lessons in the office with teachers (free of charge; 2 times a week)
Reimbursement for sports or massage
Large library with a scheduled purchase of new books every half a year
Yearly Individual Development Plan (after the completion of the Adaptation Period)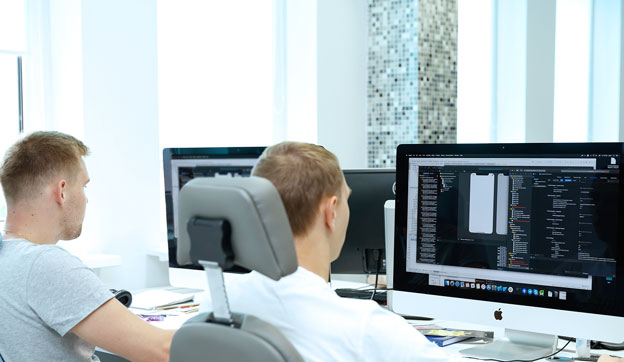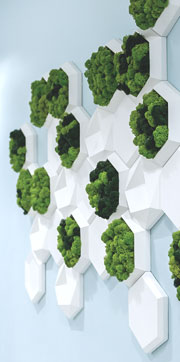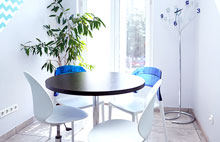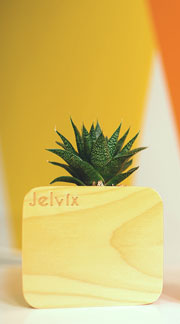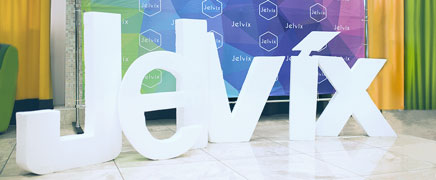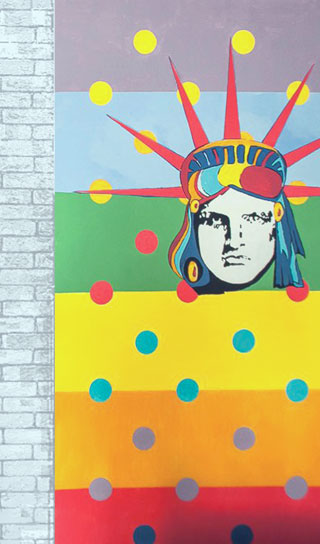 20

vacation days per year

3

English classes per week

8/5

work schedule (8h/5d)

∞

coffee, tea, milk and lemons

5

activities every month