We are now looking for a iOS (Objective-C) Developer to join our team.

About the project:

This product's unique patented video technology - lets people learn the reason behind every call they receive. When a user decides to answer the call - he/she is to do so by already knowing the reason of this call and realizing that it's of his/her interest - this creates mutually desired conversations, no time wasted by unwanted cold calls selling unwanted services and goods, and robocalls, and brings the "calling a stranger" experience to a whole new level. Using the app, you can search, explore and express yourself with video, whether it's with your existing friends, family, and colleagues, or you can build up your new network of new friendships and business relationships in the app community.

In this new communication app - when creating a new friend connection or reaching out to someone for a business opportunity, the users are to create a short introduction video either to introduce themselves or to explain the reason behind the call in order to turn a potentially cold call into a warm one by letting the intended user know the reason behind the call prior to answering it. This creates the opportunity for the caller to connect on a more personal level, since both people on the call consciously choose to be there.
Requirements:
Objective C
Memory Management, GCD, POSIX threads
AES, ECIES, Security Framework
App Extensions, Notification Extensions
Encoding and decoding media streaming
HLS
WebRTC
Pre-Intermediate English
What We Offer
Do you want to be challenged professionally and personally? We only hire top tier professionals who have what it takes to create astounding solutions for our clients. Here's a small taste of what you'll get with Jelvix:
English courses and Speaking Club with a native speaker
Opportunities for professional and career growth
Participation in specialized conference events
Work in a friendly and experienced team
Comfortable working environment
Paid vacation, paid sick leave
Flexible schedule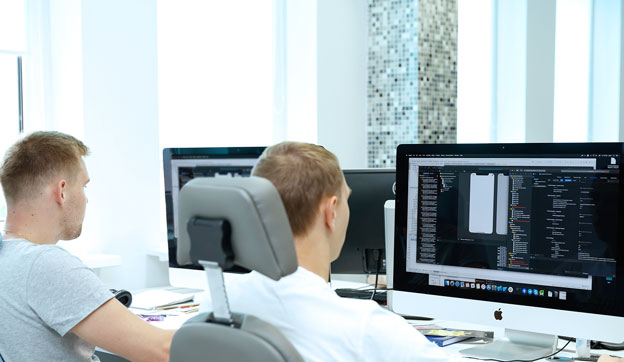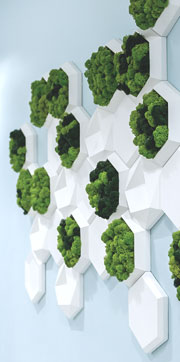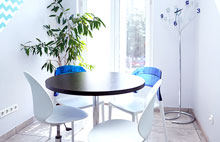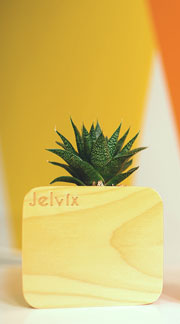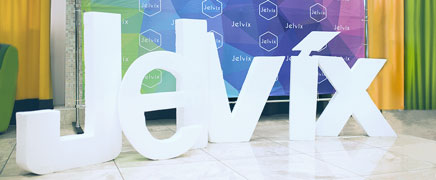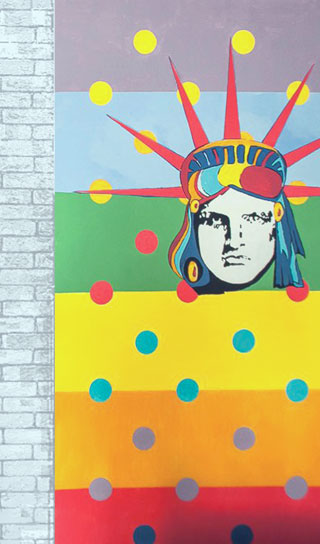 20

vacation days per year

3

English classes per week

8/5

work schedule (8h/5d)

∞

coffee, tea, milk and lemons

5

activities every month